Skoda has stated that its new Kodiaq seven-seater will be available with a plug-in hybrid for the first time while bringing advances in onboard safety and equipment.
The popular SUV, which debuted in 2016, has proven to be a real hit with buyers and over 800,000 examples have been produced since. Now entering into its second generation, it's set to be fitted with a new plug-in hybrid setup alongside traditional petrol and diesel engines. A mild-hybrid engine will also be available.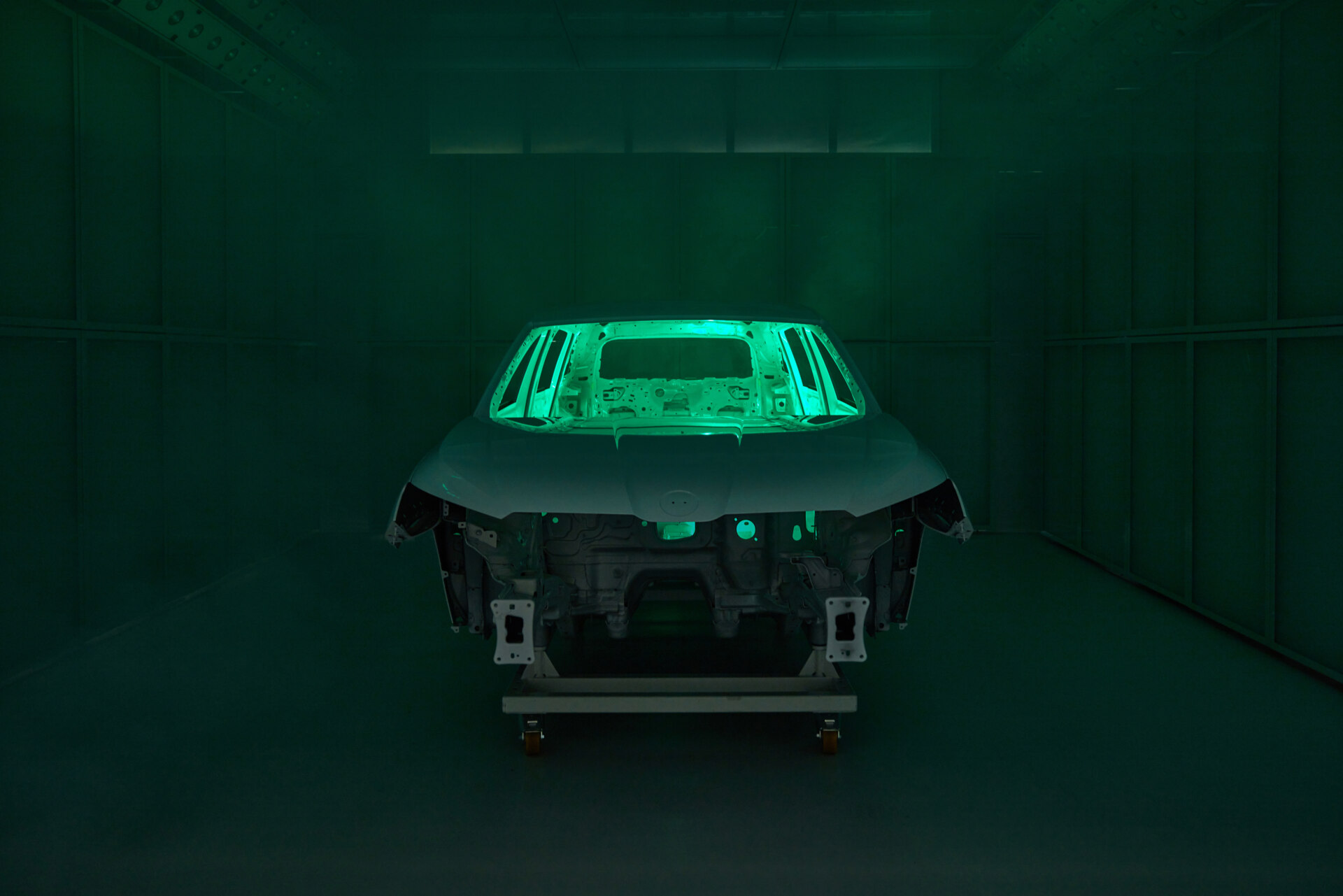 Expected to enter production next year, the new Kodiaq will be built at Skoda's Kvasiny plant in the Czech Republic, where it will use the same line as the Karoq. This plant used to produce the Superb, too, but the next generation of this model will be built in Bratislava from early 2024, instead, freeing up additional capacity to build the Kodiaq in Kvasiny.
Skoda has stated that it is investing 12 million euros (circa £10.3m) into the production line, which will help it to achieve a target of producing up to 410 Kodiaq models each day.
Michael Oeljeklaus, Skoda Auto board member for production and logistics, said: "The preparations for the production of our upcoming second-generation Kodiaq are already in full swing. As is typical for Škoda, we are once again using existing infrastructure while cleverly integrating new technologies."
As well as a new range of engines, the Kodiaq will have a 'new level' safety, technology and versatility, which Skoda hopes will allow it to eclipse the popularity of its predecessor.
The new generation of Kodiaq is due to be revealed this autumn, with first deliveries expected the following year.