The UK government has detailed a new 'credits' system that will let EV-dominant manufacturers 'trade' allowances to help firms lagging behind on electrification.
It has launched a final consultation on its proposed zero-emission vehicle (ZEV) mandate, seeking views on how to manage petrol and diesel vehicles between now and 2030, when sales of new cars and vans using the fossil fuels are to be banned.
The proposal says that from 2024, car manufacturers will have to sell a certain percentage of zero-emission vehicles (ZEVs), with the proportion increasing each year in the run-up to 2030.
In 2024, each car manufacturer must have a 22 per cent share of EVs (they accounted for a 16.6 per cent mix in 2022), increasing to 80 per cent by 2030. For new vans, the government wants to see a 10 per cent EV mix among manufacturers in 2024, rising to 70 per cent by 2030.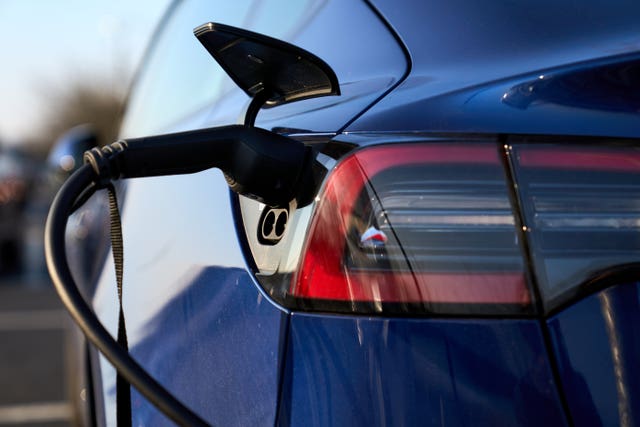 Manufacturers selling fewer than 2,500 cars every year in the UK would be exempt, with the government 'recognising their smaller contribution to emissions and more limited resources'.
The proposed EV rules will initially be based on a 'credit' system, with manufacturers able to 'freely trade' allowances with other car firms 'for any price' if they exceed their EV mix until 2026.  To qualify as a ZEV – the term the government uses – models must 'emit no CO2 at the exhaust' and have a 'minimum range of 120 miles'.
Manufacturers selling EVs to car clubs will also earn additional credits under the proposals, with the government saying these vehicle-sharing schemes can 'decongest our roads and offer a zero-emission transport solution to a wider set of users'.
Car makers unable to meet their targets, even with credits, will be fined, with the government proposing a steep £15,000 for every non-electric car and £18,000 per non-electric van they miss their target by.
The government plans to ban the sale of new petrol and diesel cars and vans that don't feature any kind of electrification by 2030, before moving to EV-only models from 2035 onwards.
It doesn't, however, look to be following the EU's position of permitting vehicles running on e-fuels after 2035 – something for which Germany strongly campaigned. An agreement reached on March 28 is set to allow combustion engines to be allowed in EU countries after the 2035 deadline. The government's 56-page consultation document contains no mention of 'e-fuels', though.
The decision for the UK to stick with its original EV plans and not embrace e-fuels has been welcomed by many, with Ginny Buckley, founder of EV website Electrifying.com, praising the government for 'pressing ahead' with the proposals.
She said: "In recent months, it seems some manufacturers who haven't made the investment in electric powertrains have been trying to change the rules around the 2030 petrol and diesel ban.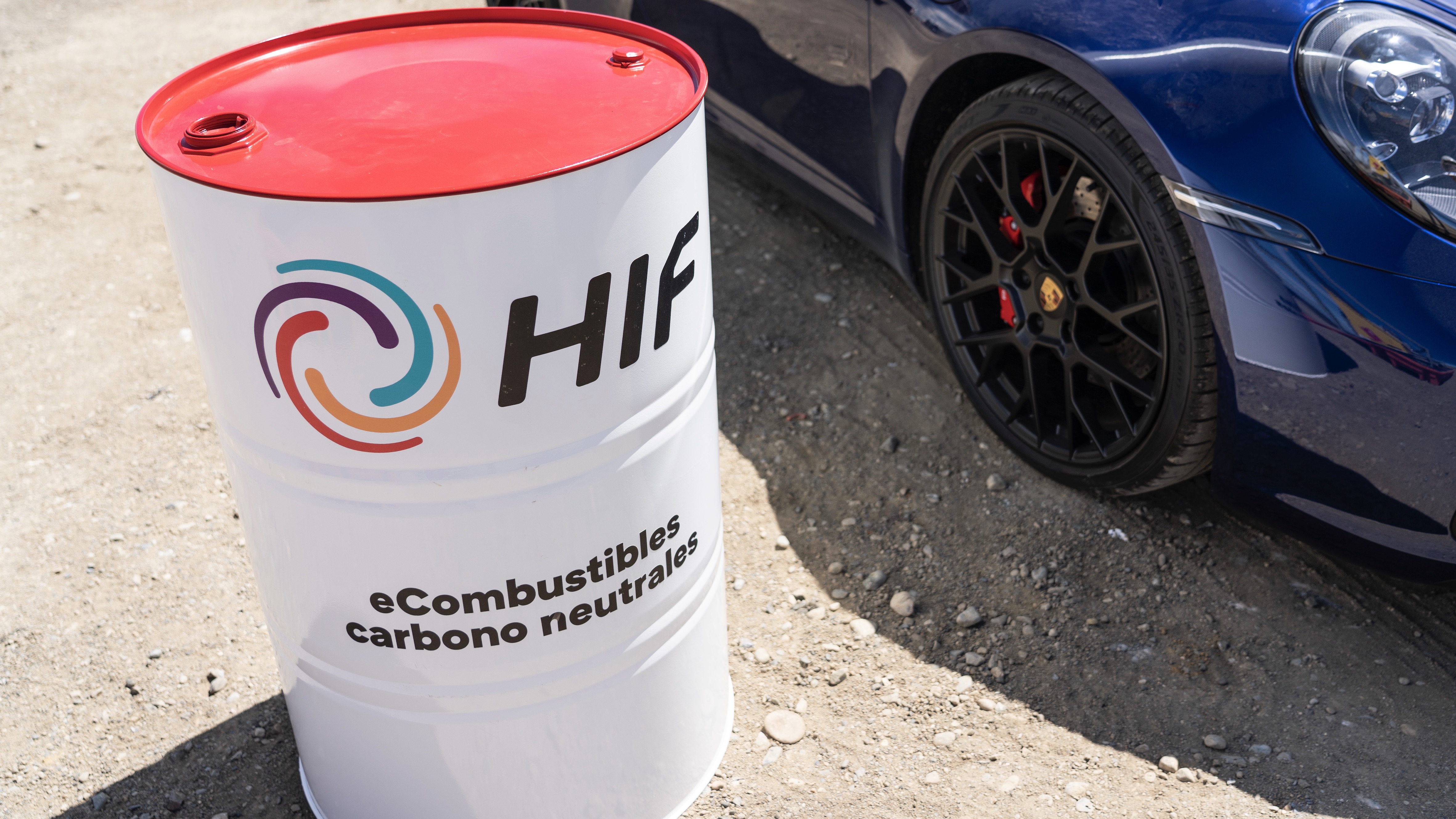 "This isn't fair on others who have been working towards this for some time now, so I'm pleased to see the government isn't succumbing to pressure from those who haven't done their 'homework'.
"In any case, we're moving in the right direction by pressing ahead with plans and not watering down the rules like our European counterparts, who seem to be using inefficient e-fuels as a distraction."
The government today also launched a £381m Local Electric Vehicle Infrastructure fund, alongside an extra £15m for the On-Street Residential Charging Scheme, to support installing tens of thousands of new chargers across the country. It says this'll ensure that the UK's charging network can support the increasing number of EV drivers and those considering making the switch.