Alfa has developed a new concept version of its Tonale SUV designed to make travelling with children easier.
Called the Tonale Edizione Bambini, it's a model equipped with a range of accessories to help parents out, including a built-in slide-out baby changing unit, an in-car baby monitor and a custom-made cleaning mat.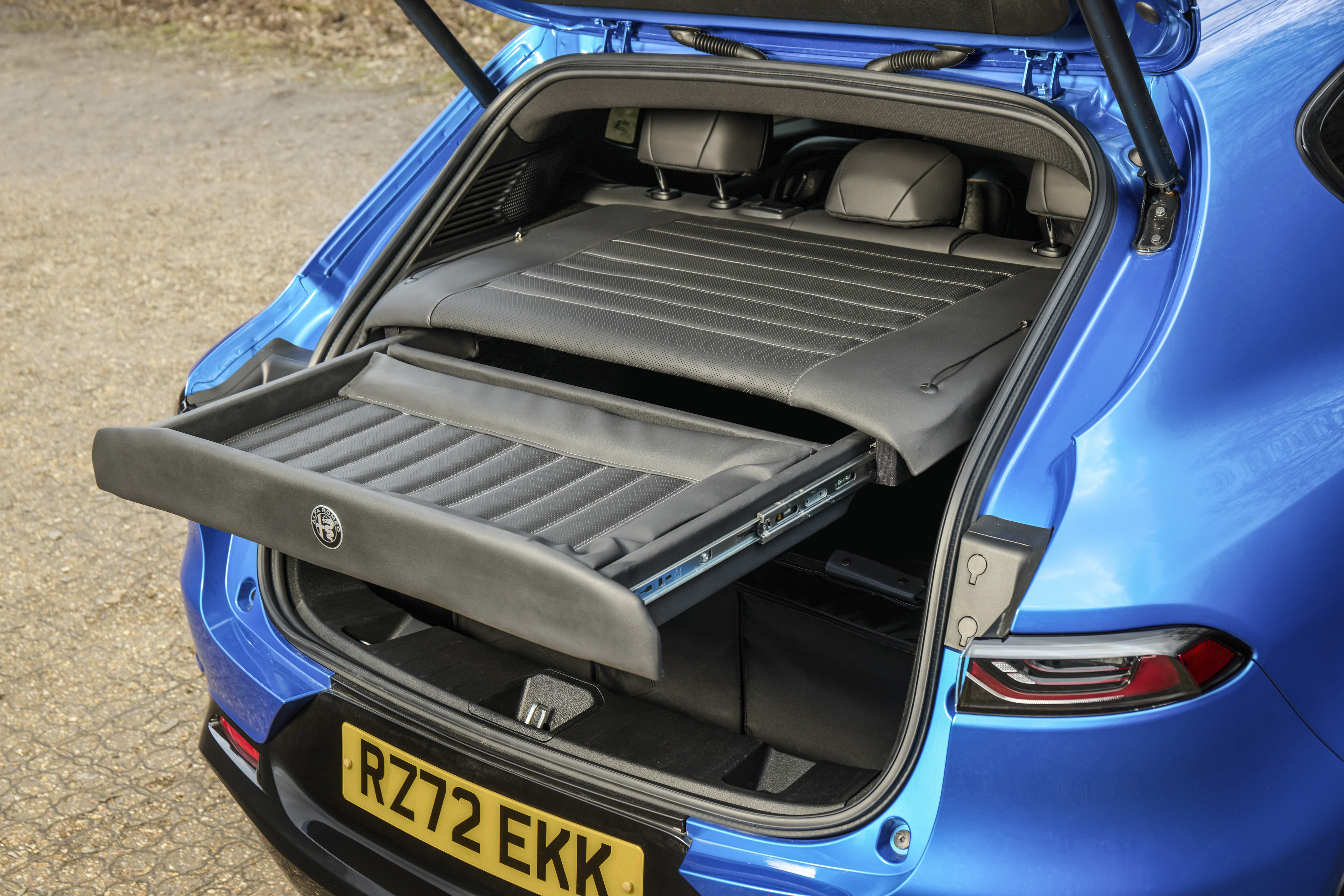 When opening the Tonale's electric tailgate, the changing unit slides out from the parcel shelf and, when no longer needed, slides back again to ensure that it doesn't dent boot space whatsoever.
There's also an in-built boot organiser which, thanks to a concertina design, can be stowed away when not in use. A cleaning bag located in one of the compartments contains handy items, too, including a boot-cleaning brush, leather cleaner, tissues and wipes.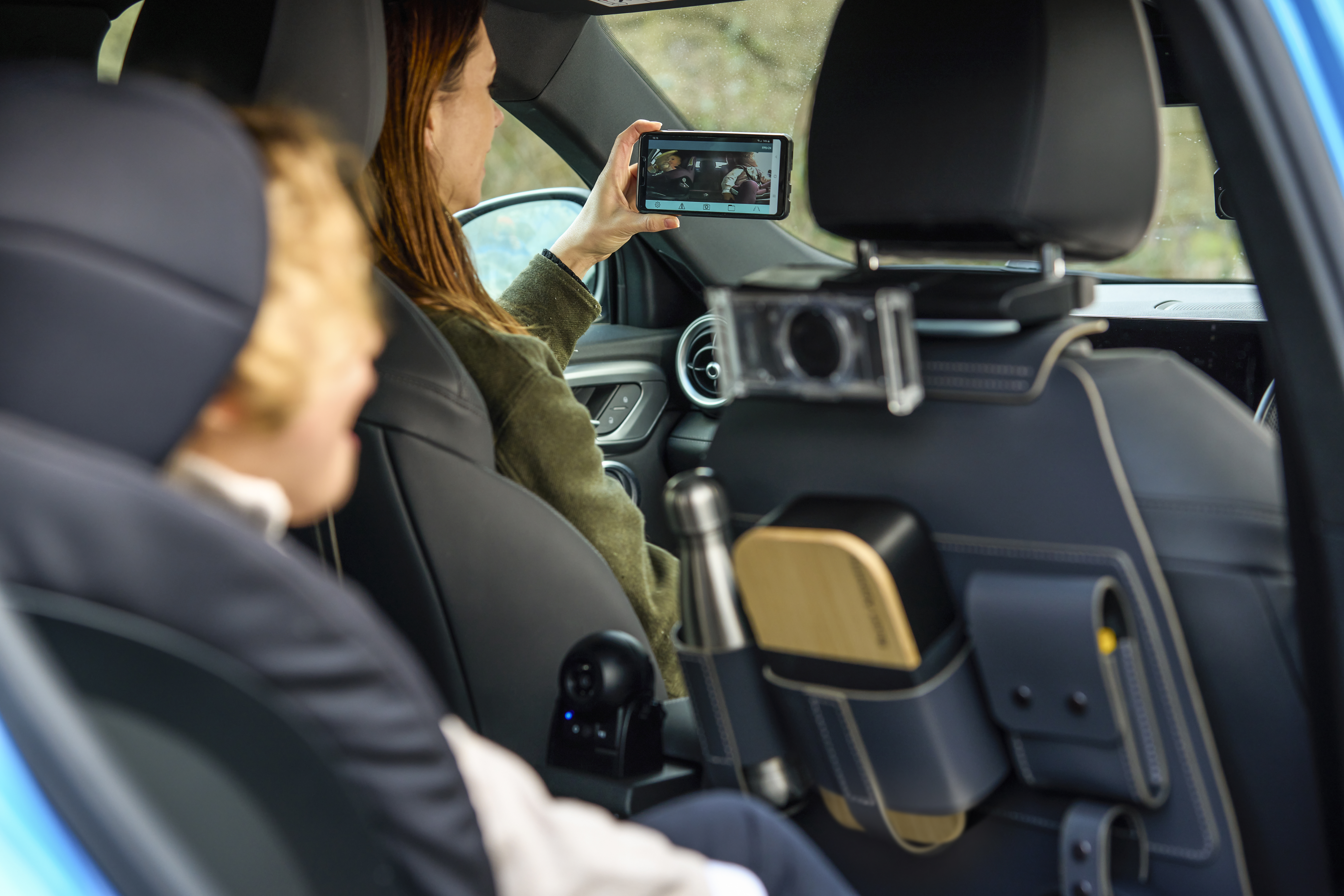 In the cabin, Alfa has fitted custom-made seat organisers which are shaped against the contours of the driver and front passenger seats. These are also made from grey leather to match the rest of the cabin, and even get their embossed Alfa Romeo logo. It includes a drinks holder, a bento box for snacks and a rattle-free pen holder.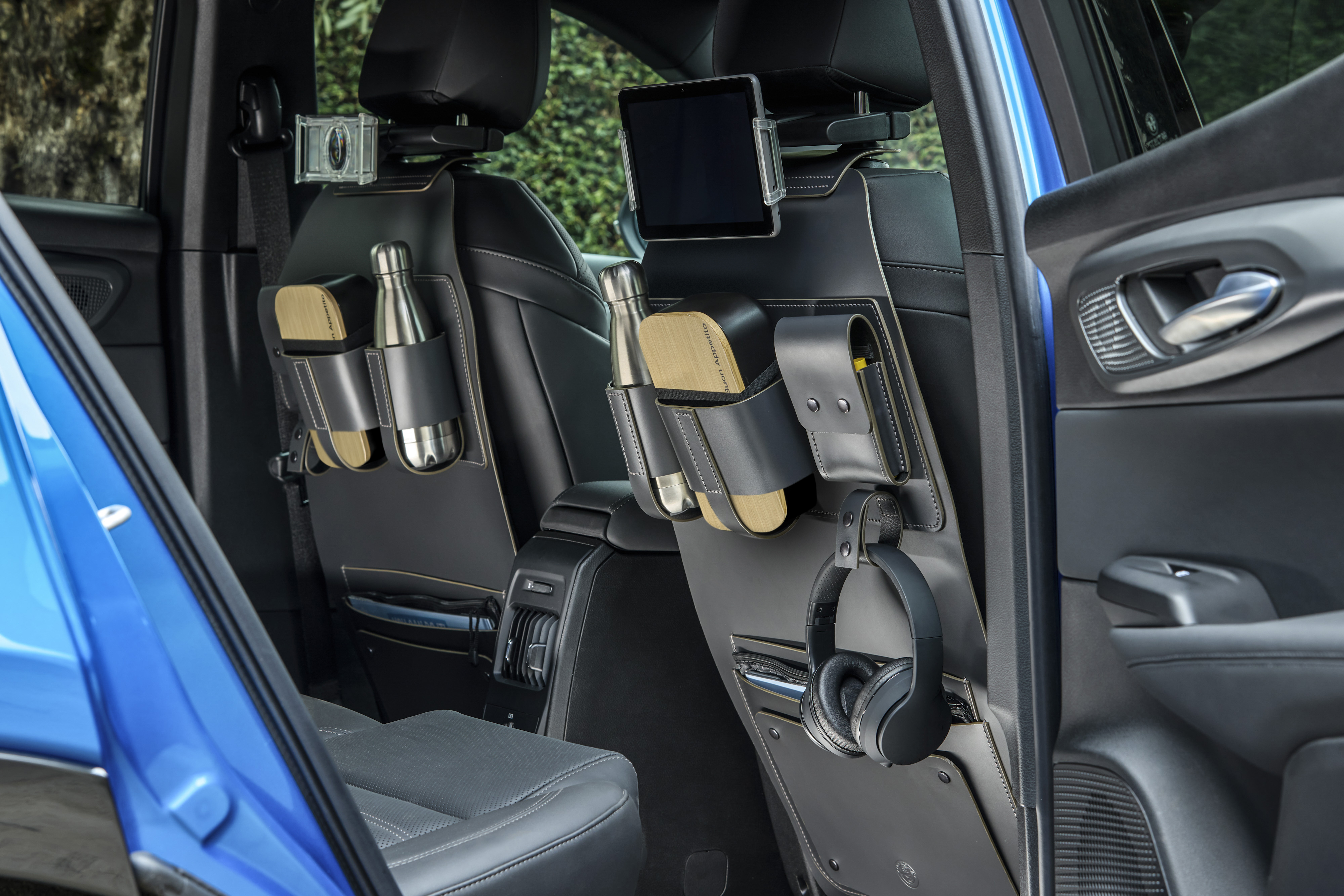 A survey by Alfa Romeo? of 2,000 adults who drive with children between 0-11 years old also found that 55 per cent of parents reported that children complaining of boredom caused them stress while driving, which is why the Edizione Bambini gets a number of entertainment-focused features.
There are tablet holders fitted to the back of the front seats, for example, while a foldable central toy tidy helps to keep kids occupied. There's a leather tablet holder for each rear-seat passenger, too.