Germany has reached an agreement with the European Union, ending a dispute over whether internal combustion engine (ICE) cars could be allowed after 2035.
The European Union's plan to ban all new cars that weren't fully electric by 2035 was put on hold earlier this month after Germany and Italy strongly opposed the decision.
The European Council was forced to postpone the final vote on March 3 after fearing it would be blocked by the two countries, which demanded other types of sustainable fuels be allowed after this date.
However, Germany has now said it has reached an 'agreement' over allowing man-made e-fuels, which are able to power a traditional combustion engine, even after 2035.
Frans Timmermans, executive vice president of the European Green Deal, tweeted: "We have found an agreement with Germany on the future use of e-fuels in cars.
"We will work now on getting the CO2 standards for cars regulation adopted as soon as possible, and the Commission will follow-up swiftly with the necessary legal steps to implement it."
The changes mean that the final vote on the legislation is now expected to be passed. Italy is said to still oppose the rules, as the country wants to allow vehicles to run on biofuels, made from materials such as wood waste. However, Italy's votes alone will not be enough to stop the vote from going through.
Volker Wissing, Germany's Minister for Transport, tweeted: "The way is clear: Europe remains technology-neutral. Vehicles with combustion engines can also be newly registered after 2035 if they only use CO2-neutral fuels.
"We secure opportunities for Europe by retaining important options for climate-neutral and affordable mobility."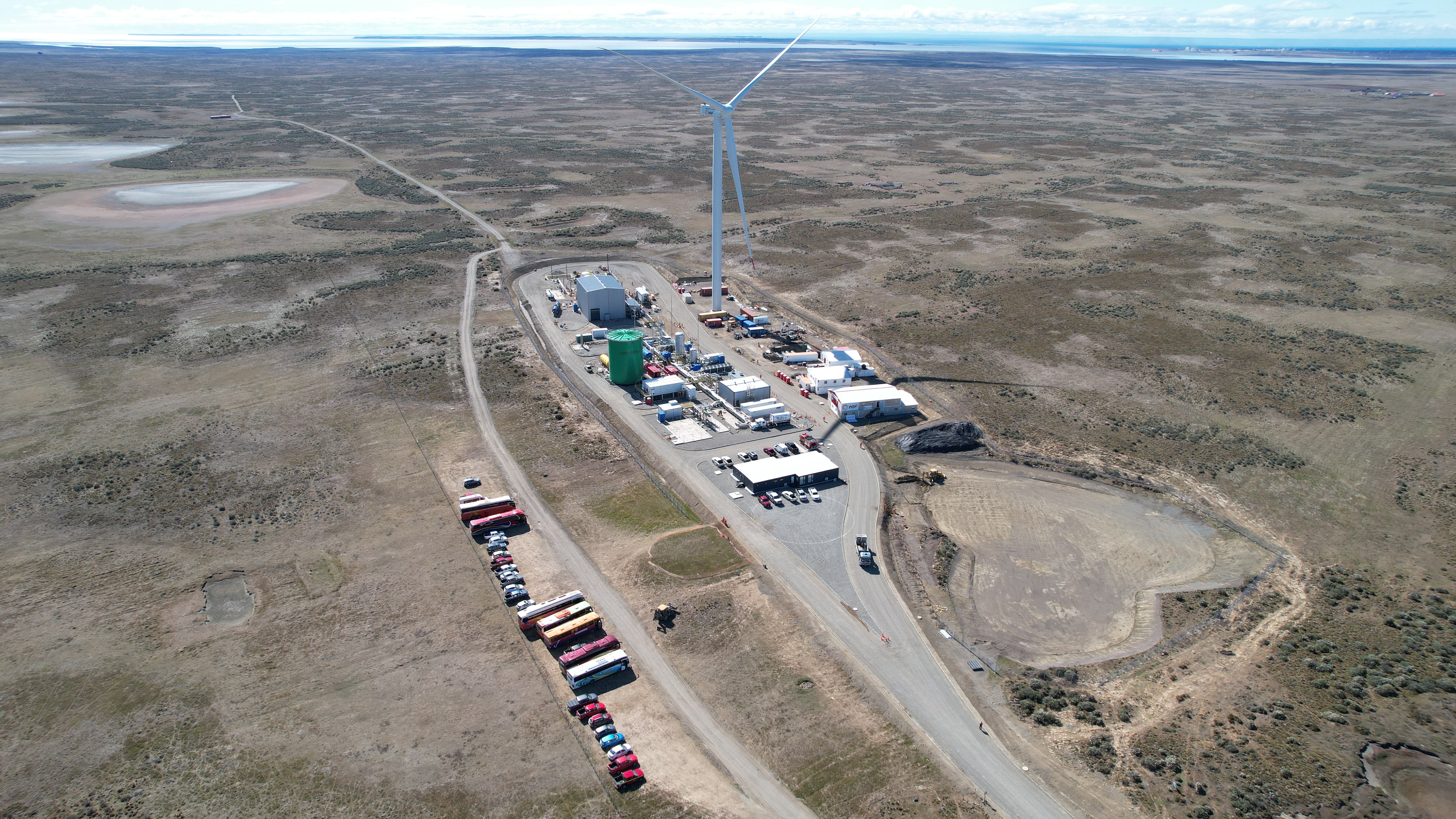 German manufacturer Porsche is a strong proponent of e-fuels, with the firm keen to ensure that its sports cars can still be run with conventional engines. While the brand already sells its electric Taycan, and has various other EVs in its pipeline, it's one of the few car brands that has not committed to going fully electric by a certain date and is a key partner in an e-fuel manufacturing facility in Chile.
The vote for the amended legislation is now set to take place tomorrow (March 28).