A Land Rover Discovery that was used to chauffeur the former Prince of Wales is heading to auction online.
The Discovery 3 – finished in 'Tonga Green' – is accompanied by a letter from Jaguar Land Rover royal and diplomatic affairs director George Hassall to Tim Williams, who was head chauffeur to the prince and the then Duchess of Cornwall.
Dated January 18, 2007, it confirms that the Land Rover was delivered to The Royal Garage at Highgrove – their private residence near Tetbury in Gloucestershire – on January 12, 2007.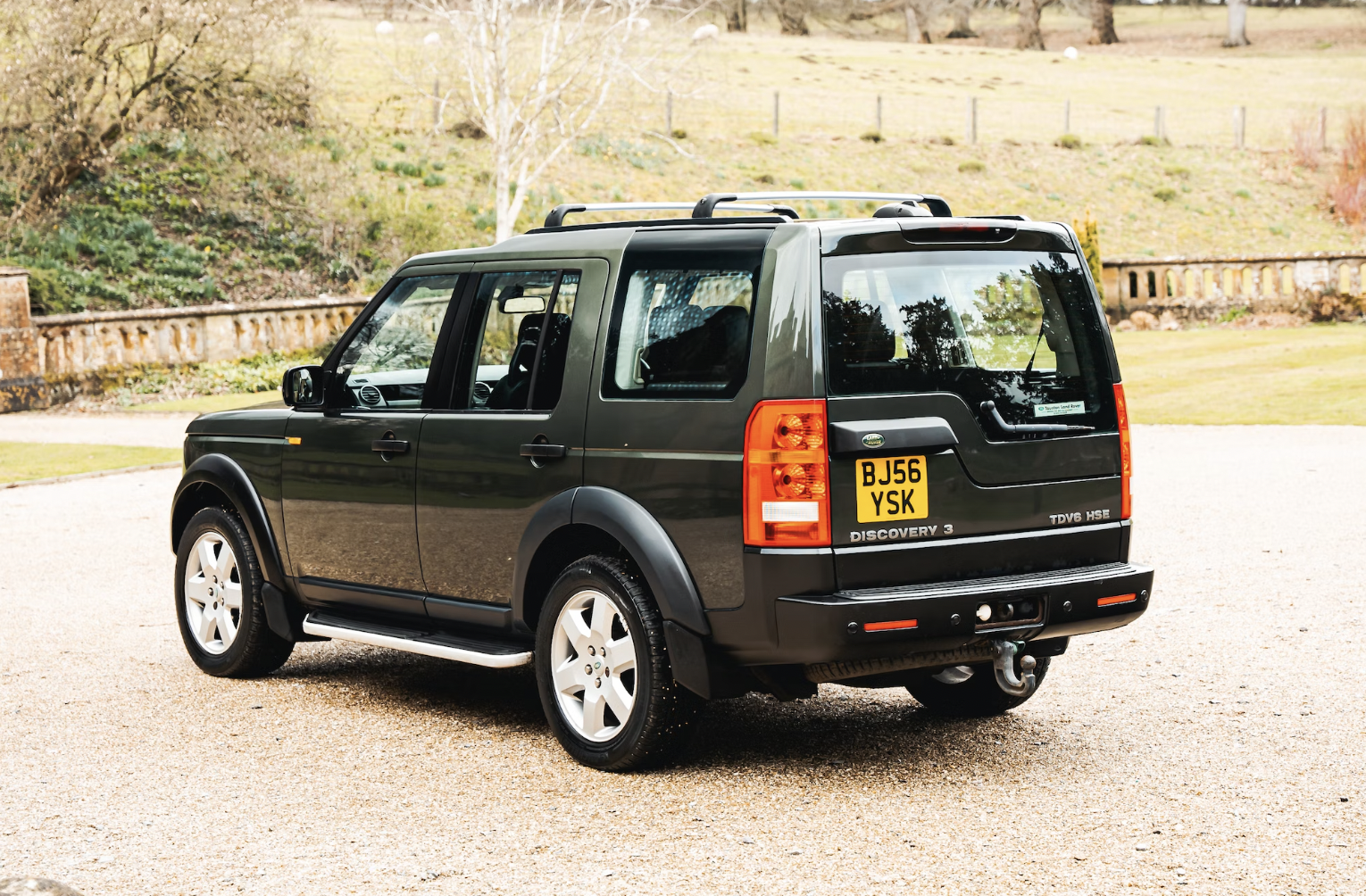 Now on to its third owner, the Discovery has 117,816 miles on the clock and was serviced in March 2022, when technicians replaced the car's engine oil, filters and windscreen wipers.
Over the past year, the Land Rover's air suspension compressor, handbrake module and rear propshaft have all been replaced, too.
As a vehicle for royalty, the Discovery is kitted out with a variety of high-end touches such as heated front and rear seats, 19-inch alloy wheels, a cooled cubby box plus upgraded adaptive bi-xenon headlights.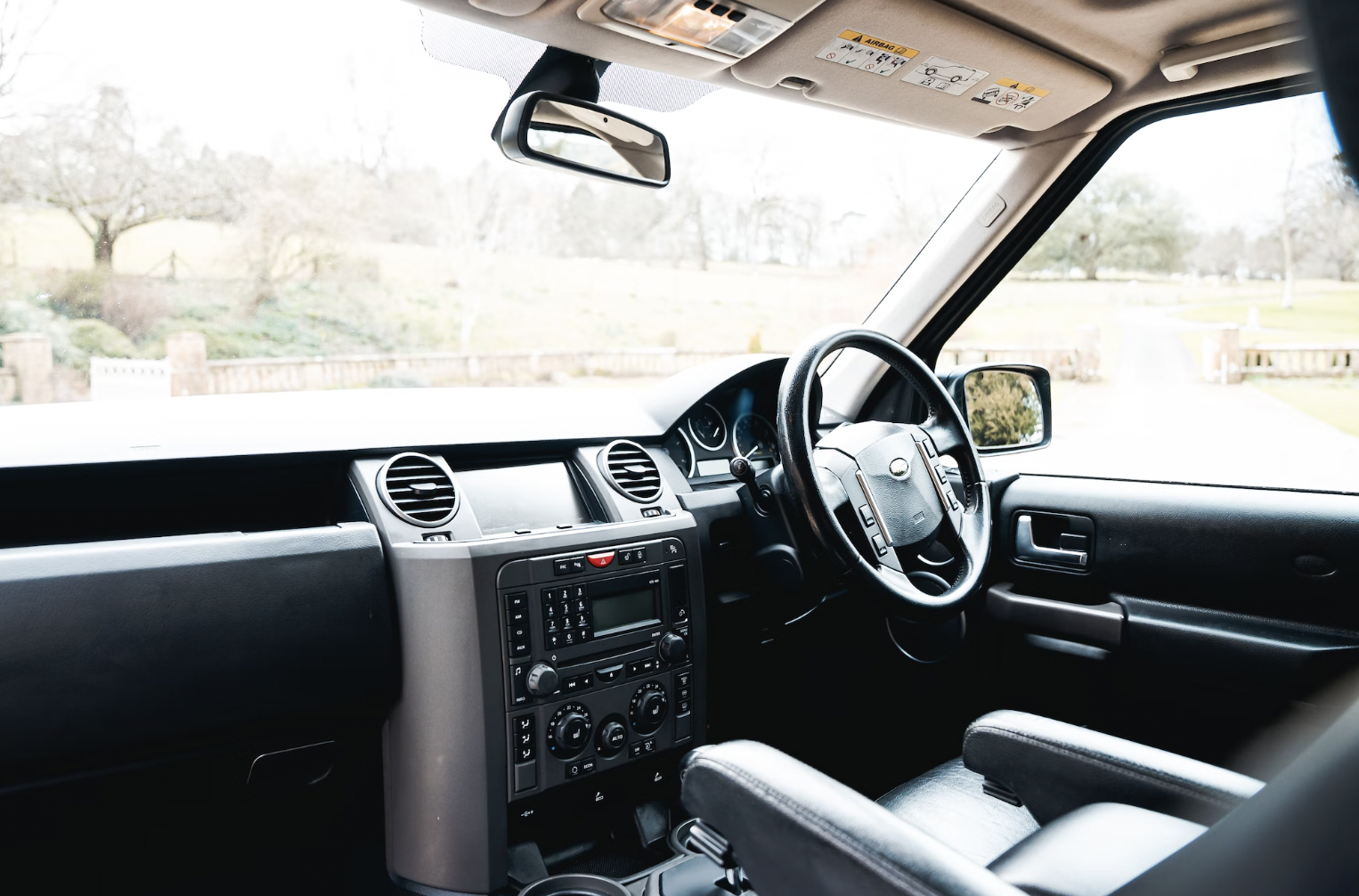 Powered by a 2.7-litre turbocharged diesel engine with a six-speed automatic transmission, the Discovery only has a handful of blemishes such as a cracked passenger-side door mirror casing and a small tear in the driver's seat. Auction site Collecting Cars – which is handling the sale – says the Land Rover would continue to 'make a highly capable daily driver for any enthusiast of the marque'.
No guide price is given but bidding, which had reached more than £4,200 at the time of publication, will finish on Thursday, March 23.