The Government's ban on the sale of petrol and diesel cars by 2030 could be 'difficult' to achieve, believes the Duke of Richmond.
Speaking to the PA news agency at the launch of Goodwood's motorsport events for 2023, the Duke expressed his concerns over the ambitious target to transition to electric cars.
He said: "Can we deliver enough clean energy to fire up all these cars by that time? And can we begin to deliver the infrastructure needed to keep them all powered up? That looks difficult to me."
The Government is banning the sale of petrol and diesel cars by 2030 and the sale of hybrids by 2035.
The Duke said he was concerned the charging infrastructure in the UK would not be ready to meet the 2030 target.
"Can they get the infrastructure in? There's so little support for it at the moment," he added.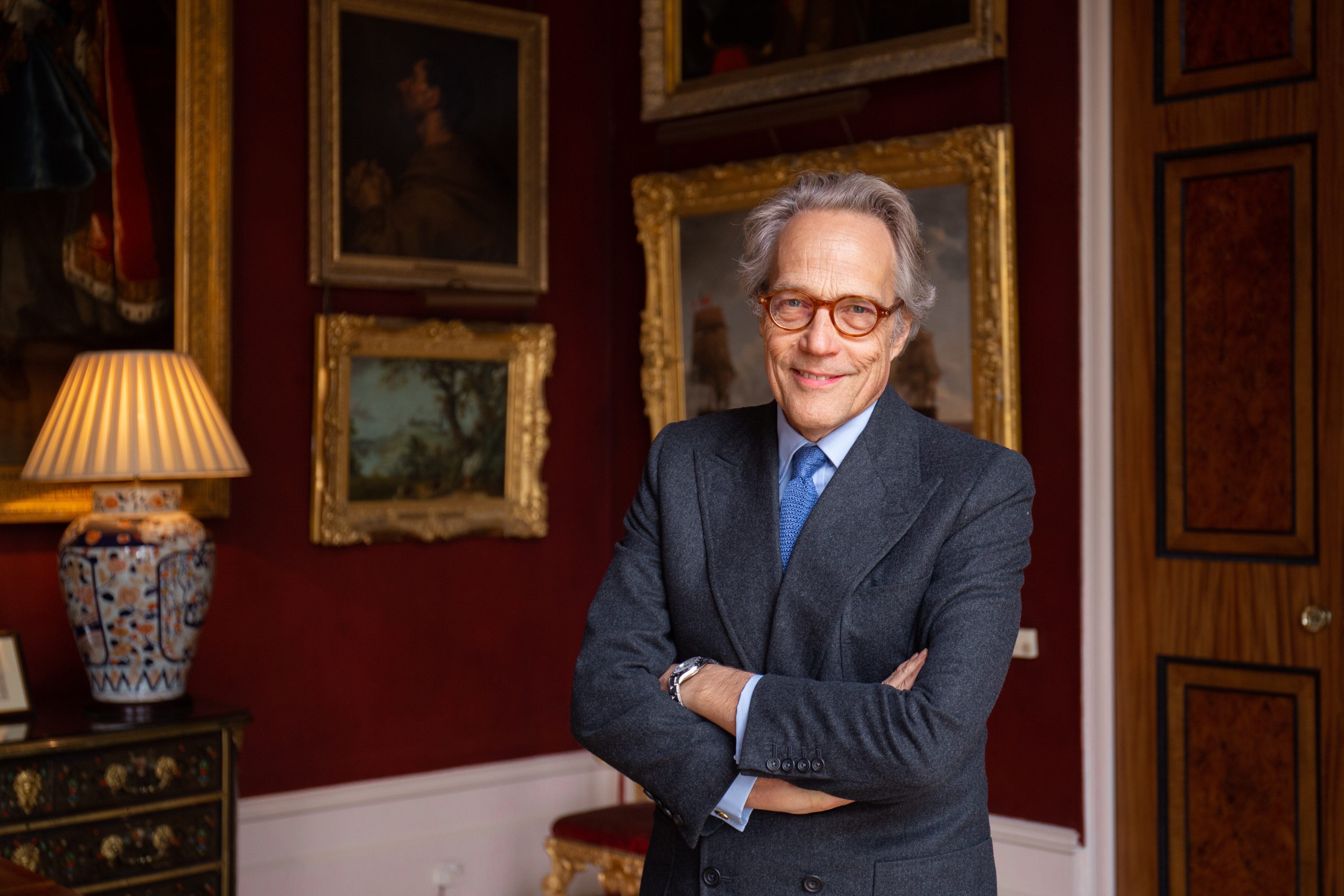 The Duke also raised concern at the level of support the Government is giving the UK motor industry.
"It's definitely not getting the support," he said. "It's such an important industry.
"But the writing's on the wall – these great brands are slowly going to be producing their cars elsewhere.
"They [car manufacturers] will still be making cars and we'll still be buying them, but sadly they will not be made here any more because we're not making it attractive enough."
Goodwood will be celebrating 75 years of motorsport at the estate near Chichester, West Sussex, in 2023 with special events planned at the Festival of Speed, Revival and Members' Meeting.
The Duke said electric cars will play a large part in all of the events, including showcasing future technology at the Festival of Speed and how classic cars can be reinvigorated with electric powertrains at the Revival.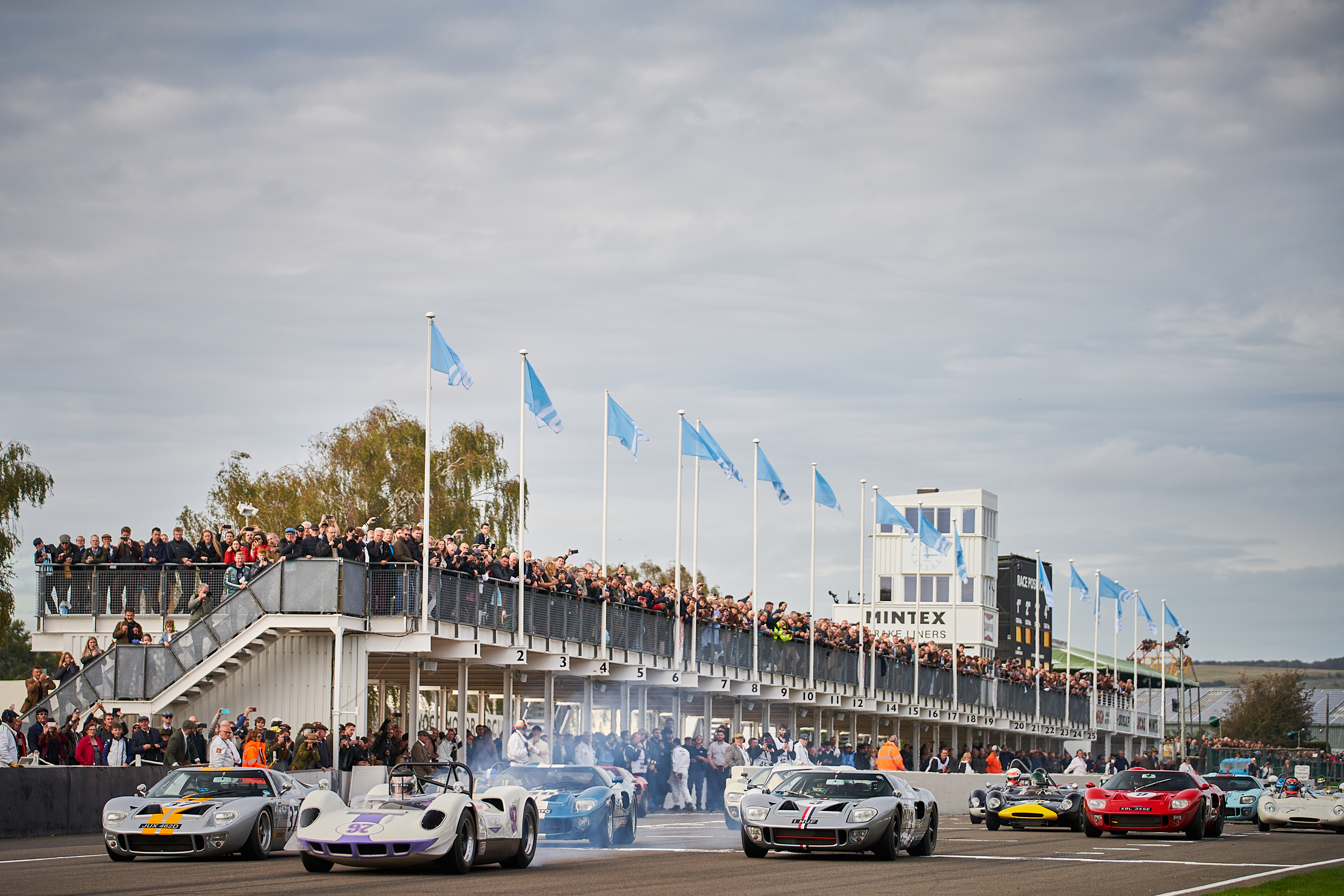 However, he remains unconvinced about electric cars – despite revealing he had invested in unnamed electric car companies himself.
The Duke added: "Our Electric Avenue [part of the Festival of Speed] will be the biggest EV event in the world. EVs fit into Goodwood's events very powerfully as we look to the past, present and, most importantly, the future.
"I think mobility is a joy. And a car, the whole opera of that, the whole experience of the thing, is a joy.
"And we all know the whole EV thing is great – it's super-fast and it's fun – but they're all the same. It's going to move you around from A to B and a lot of it is good fun, but it isn't the same thing."
A Department for Transport spokesperson said: "We remain committed to phasing out the sale of new petrol and diesel cars and vans by 2030, with all new cars and vans being zero emission at the tailpipe by 2035."