The MG4 has been awarded the top spot at this year's UK Car of the Year awards.
Unlike 2022's event when four of the top cars were battery-powered, this year's competition saw the MG4's closest competition coming from vehicles with traditional internal combustion engines.
At £25,995, the MG4 is one of the cheapest electric vehicles currently on sale, yet it's still able to return up to 281 miles of electric range. Inside, it comes with a 10.25-inch infotainment system as standard, as well as a host of driver assistance systems,
"The MG4 proves that electric cars can be affordable, practical and appeal to all areas of the automotive market," said John Challen, director of the UK Car of the Year Awards. "Fully charged, it offers more than enough miles for most journeys, while the design and driving dynamics tick two other important boxes for consumers. A deserved winner for the electric future."
Dacia's seven-seater Jogger came in second place, followed in third by the lightweight Toyota GR86, which also won the Best Coupe category.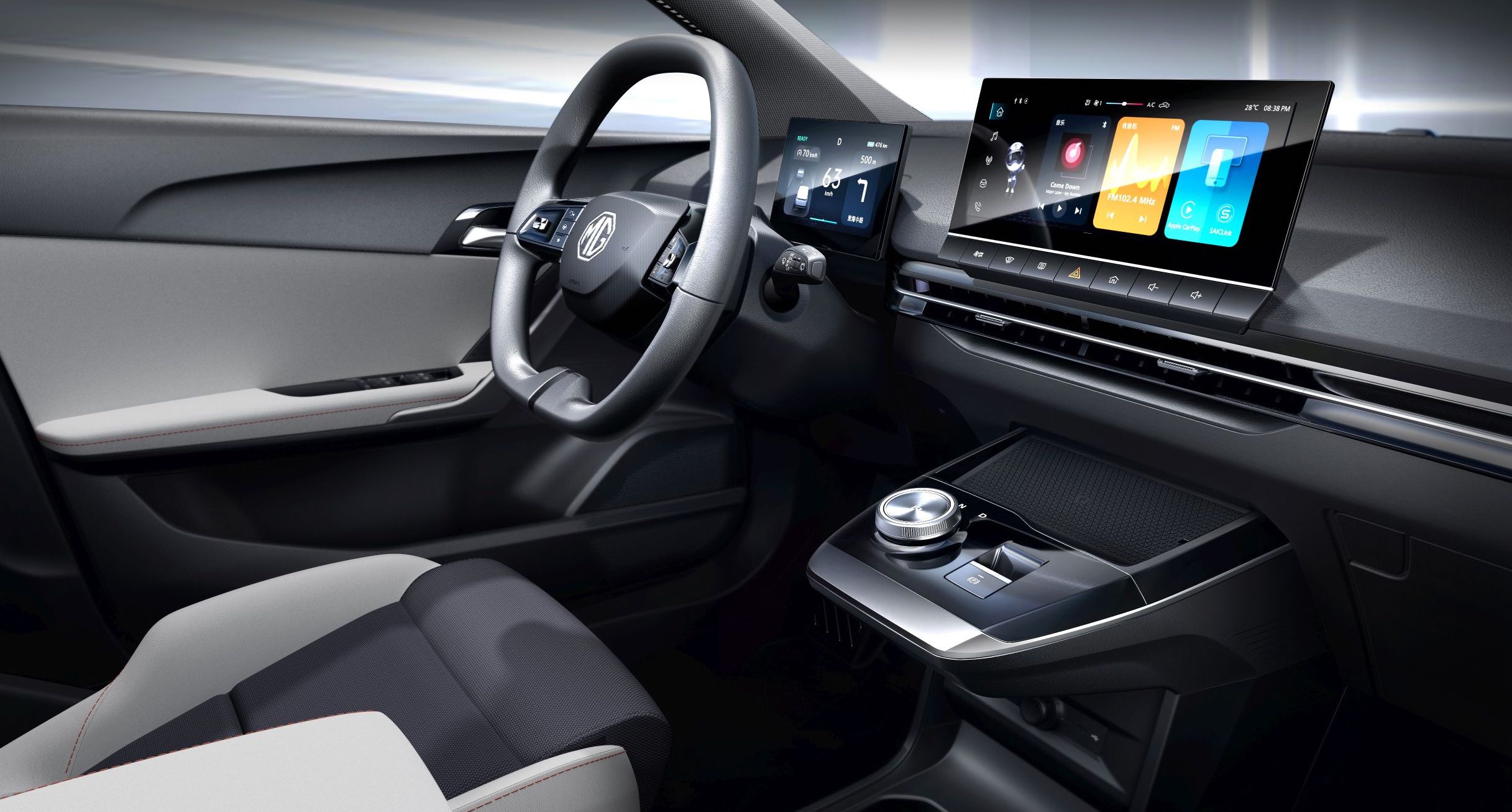 Toyota also scored top marks in the Best City segment with its Aygo X coming out on top, while Kia's Niro was handed the Best Crossover prize. The Lotus Emira was crowned as this year's Best Performance model, while the Best Large Family award went to the Dacia Jogger.
Receiving the winner's trophy, Guy Pigounakis, MG UK's commercial director, was thrilled with the victory. "The MG4 has proved to be a hit with both existing and new customers since it arrived in September last year – and it is also hugely encouraging that so many expert reviewers hold the same opinion as well. We'd like to thank everyone at UK Car of the Year for this award – this is a significant achievement for MG."