The 1978 Formula 1 World Championship-winning Lotus Type 79 famously driven by Mario Andretti is coming up for auction later this year.
Announced by auction house Bonhams yesterday at the Retromobile show in Paris, it's one of the most important and iconic F1 cars from the period.
Full name John Player Special Lotus-Cosworth Type 79, it has the nickname 'black beauty' owing to its streamlined shape and black and gold John Player Special sponsor livery.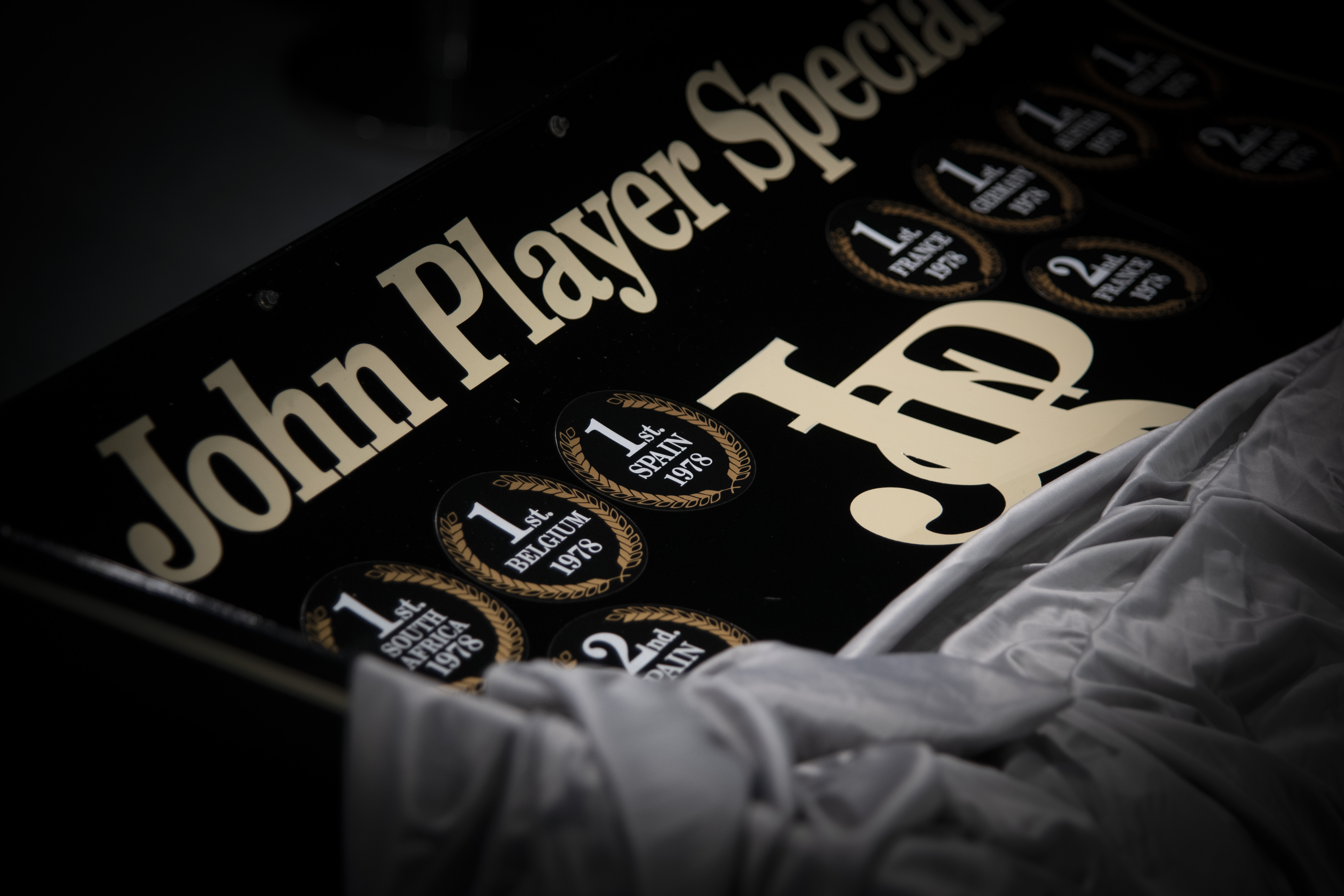 The Type 79 was introduced to Formula 1 in the 1978 season, with the cars winning six of the 11 Grand Prix races, and having five podium places.
This historic machine, chassis 79/4, was driven by Mario Andretti in the famous Dutch Grand Prix at Zandvoort and would go on to claim the 1978 Formula 1 Driver's world title. Andretti is only the second American to have ever won a championship title, after Phil Hill who won with Ferrari in 1961. However, with Hill's victory, the car was scrapped, meaning this Lotus is the only remaining F1 championship-winning car to be driven by an American.
Not set to go under the hammer until November at Bonhams' new sale at the Abu Dhabi Grand Prix, the model has an estimate of $6,5-9.5m (£5.27-7.71m).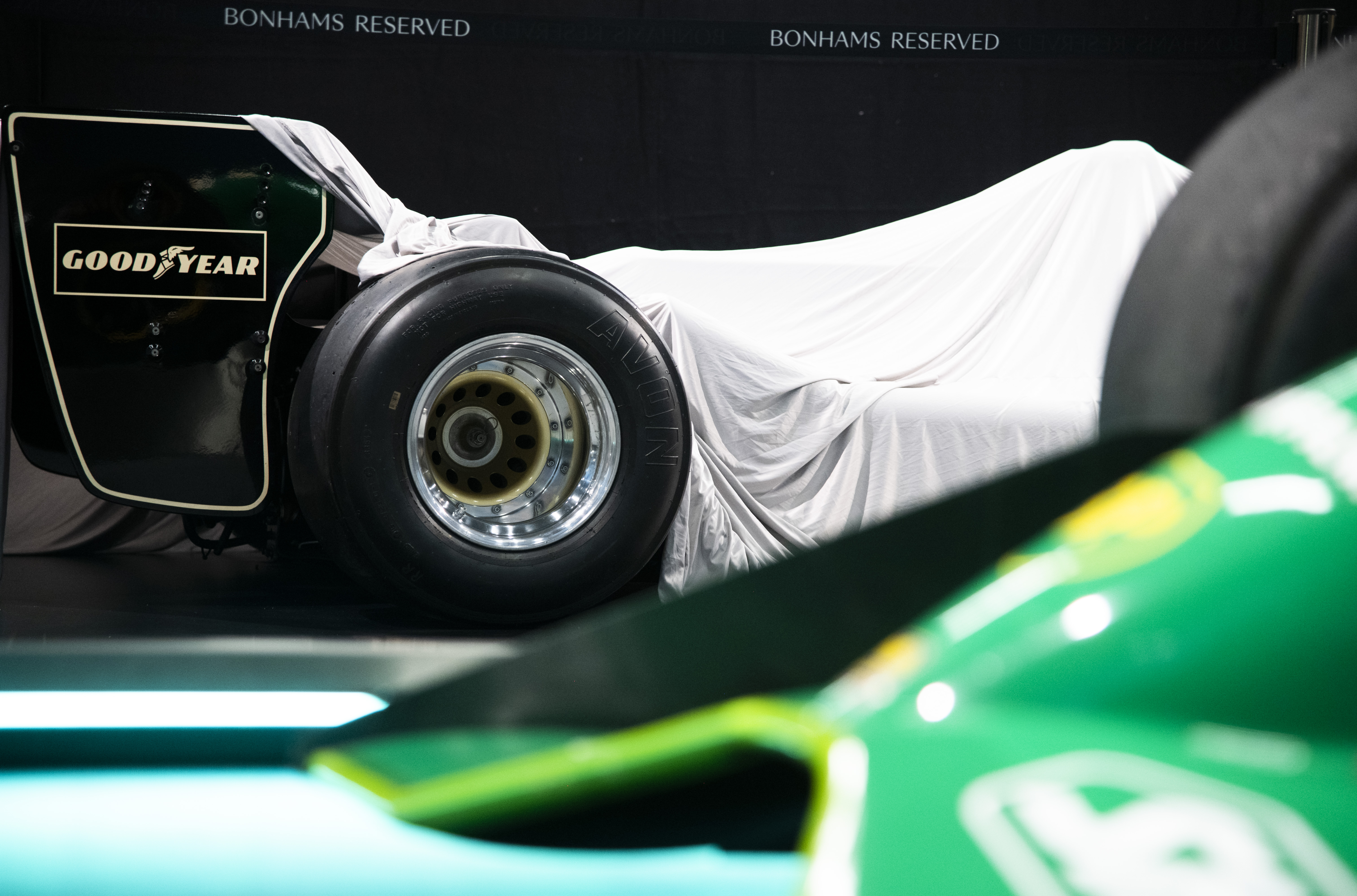 Mark Osborne, global director of motorsport at Bonhams Collector Cars, said: "This car, 79/4 or JPS22 as the sponsors preferred ticks every conceivable box. From its 'Superstar' driver and crown-clinching Grand Prix success to its livery and pivotal trend-setting innovation, Mario's Championship winner from 1978 stands not only as one of the most significant cars of the 3-litre F1 era, but of Formula 1 itself."