Drivers of older Porsche models will now be able to get a more modern infotainment setup in their cars.
Since 2020, Porsche has offered two infotainment systems that could be retrofitted into some of its earlier models, but has now expanded this to include the sixth-generation 911 – built between 2005 and 2008 – alongside early Boxster and Cayman models made between 2005 and 2008. The system will also be available for first-generation Cayenne cars, too.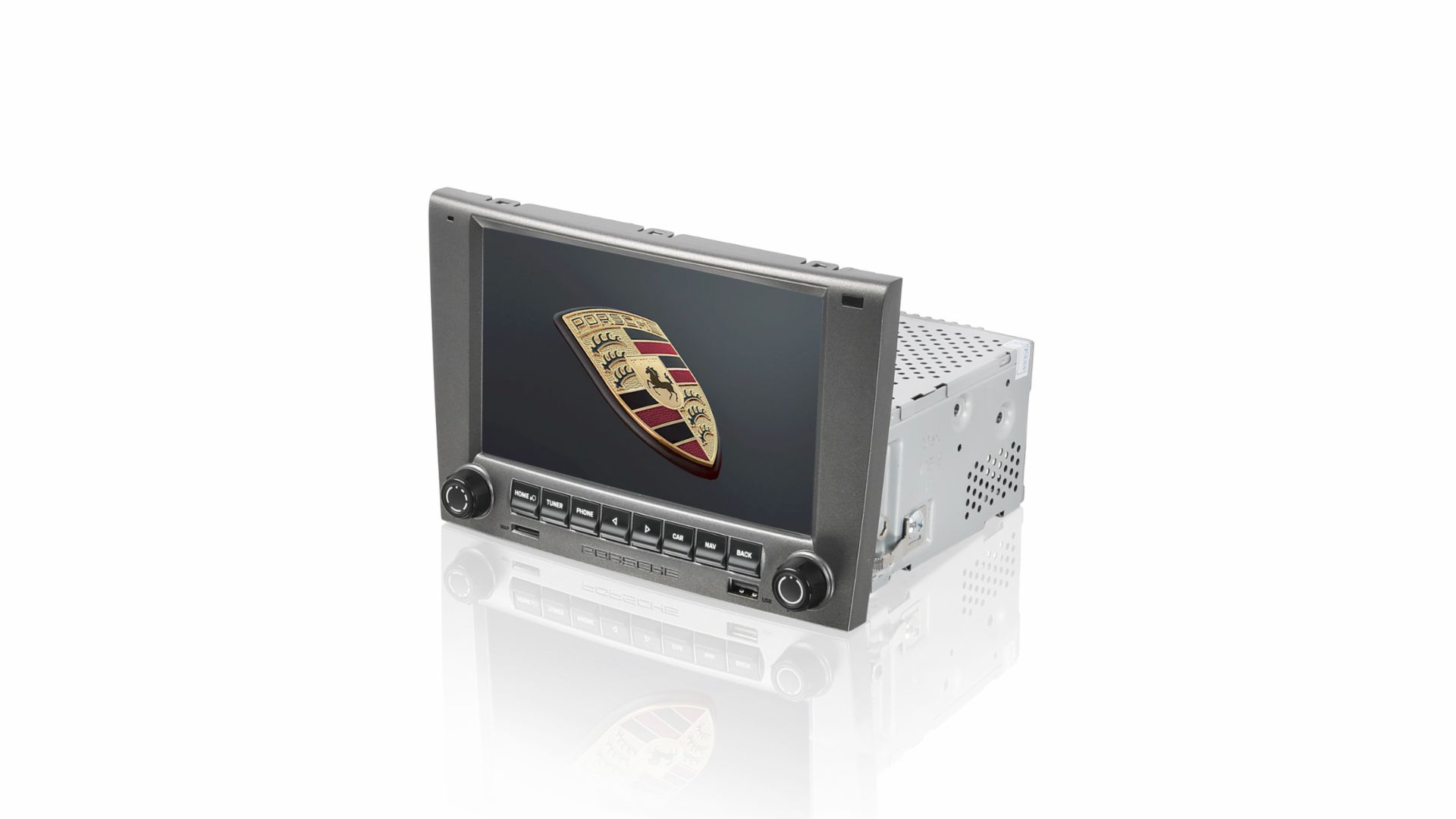 Called Porsche Classic Communication Management – or PCCM – the system replaces the original built-in tech and has the look and feel of the older unit too. However, the seven-inch touchscreen allows access to some of the functions you'd expect to find on the latest Porsche models, including Apple CarPlay and Android Auto, as well as Bluetooth connectivity and driving data.
It all uses the standard amplifier, speaker and antenna, too, while the original navigation displays in the instrument cluster will take on the new mapping instructions too.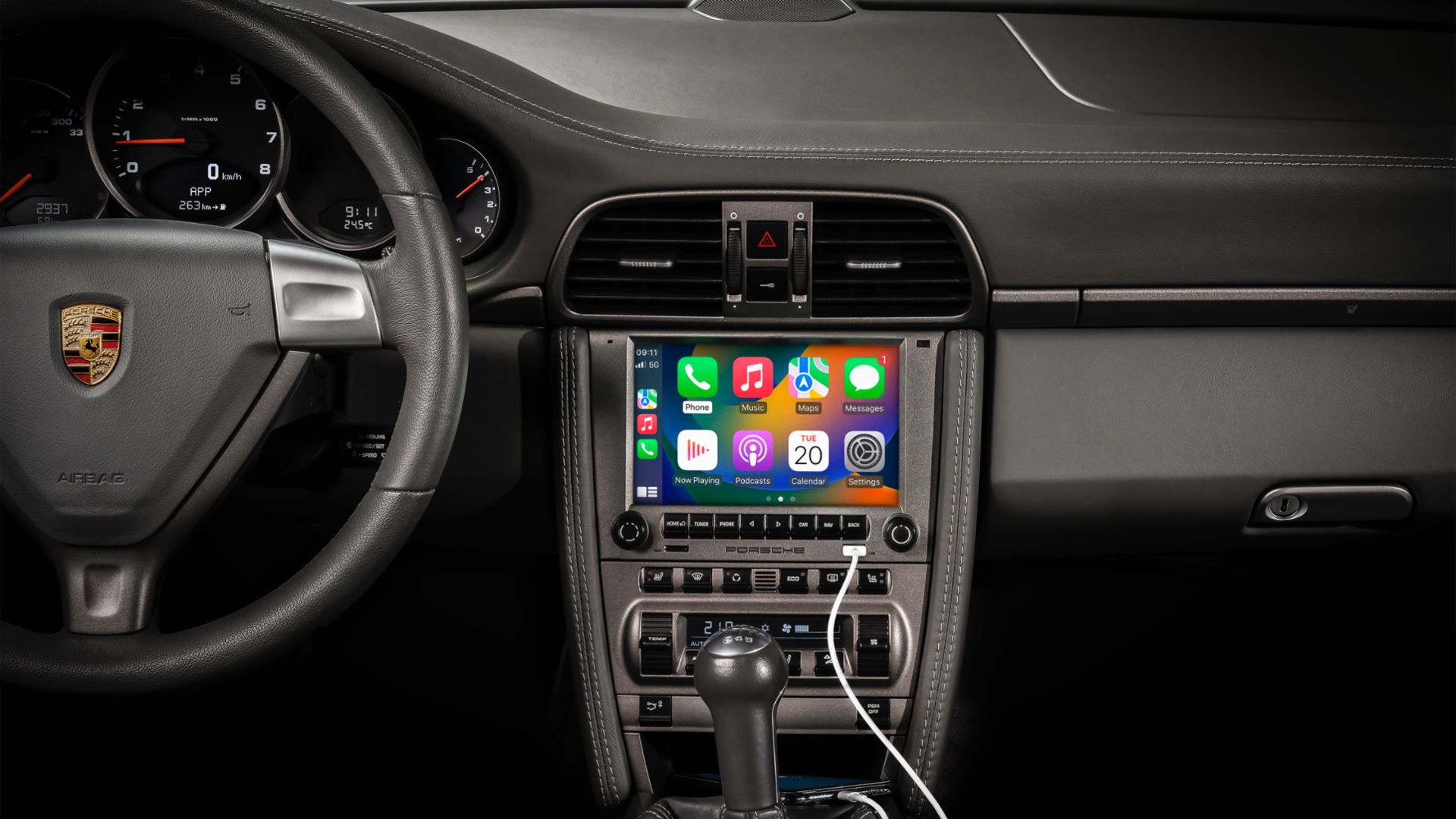 Ulrike Lutz, director of Porsche Classic, said: "There is huge demand for contemporary networking of our timeless classics. And soon after the successful launch of the infotainment systems for retrofitting, we received corresponding queries from owners of early 911 generation 997.
"This is why we're now significantly extending our range of Porsche Classic Communication Management Plus devices for retrofitting."
Porsche has stated that the new PCCM device will cost €1,520 (£1,332) in Germany, but has yet to disclose how much it'll retail for in the UK.