Dacia saw its fortunes improve drastically in 2022, with the value-focused manufacturer recording its highest share of sales in Europe yet.
The Renault-owned brand sold 573,800 new cars in 2022, with sales growing 6.8 per cent in 2021, despite a declining market on the whole. This gave it a 7.6 per cent share of the European new car market, its highest figure to date, and a big improvement on its 6.2 per cent share in 2021.
The Sandero supermini remained Dacia's most popular car in 2022, with 229,500 vehicles sold, and retaining its title of the best-selling car in the European retail market – a title it's held since 2017.
Dacia's Duster crossover wasn't far behind though, with 197,100 units sold, making it Europe's most popular SUV on the retail market. Behind that there was Dacia's new Jogger MPV, which accounted for 56,800 sales, while the electric Spring (not currently sold in the UK) made up 48,900 units.
Also in 2022, Dacia produced its eight millionth vehicle globally since 2004, when the Romanian brand was taken over by Renault.
France remains Dacia's biggest market, with 130,800 cars registered there, while UK sales increased by an impressive 55 per cent in 2022, with 27,220 vehicles sold in Britain last year.
One in three Dacias sold are supplied with the Bi-Fuel option, which allows them to be run on LPG gas, as well as petrol.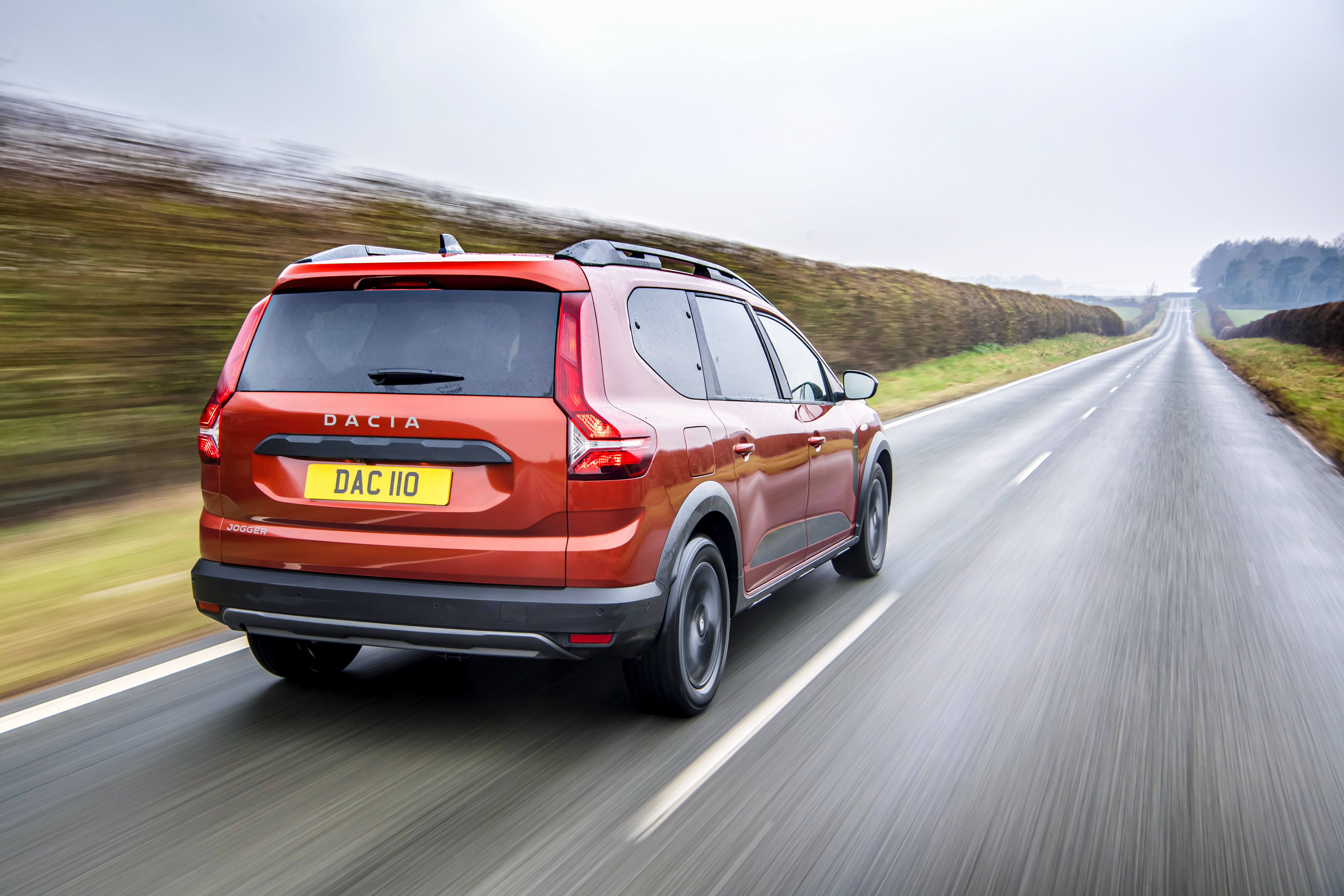 Xavier Martinet, Dacia senior vice president of marketing, sales and operations, said: "Dacia's European sales volume and market share figures rose in 2022, confirming the relevance of our strategy based on redefining the essentials and tailoring our products to customer needs.
"In 2023, we are going to build on this momentum by extending our range of electrified vehicles, while staying true to Dacia's positioning of offering our customers simplicity and the best value for money."
In 2023 Dacia is introducing a new hybrid powertrain for its Jogger, a first for the firm, while there is also an improved powertrain being fitted to its electric Spring, helping to increase the power and performance on offer.