Swedish EV maker Polestar has announced it met its 2022 sales target by delivering more than 50,000 cars in the year.
The brand, which only started selling cars in 2019, was helped by a booming final quarter of the year, where it sold 21,000 cars to take Polestar up to an end-of-year total of 51,500. This was an 80 per cent year-on-year increase for Polestar. Of this global total, 7,345 models were delivered to UK buyers.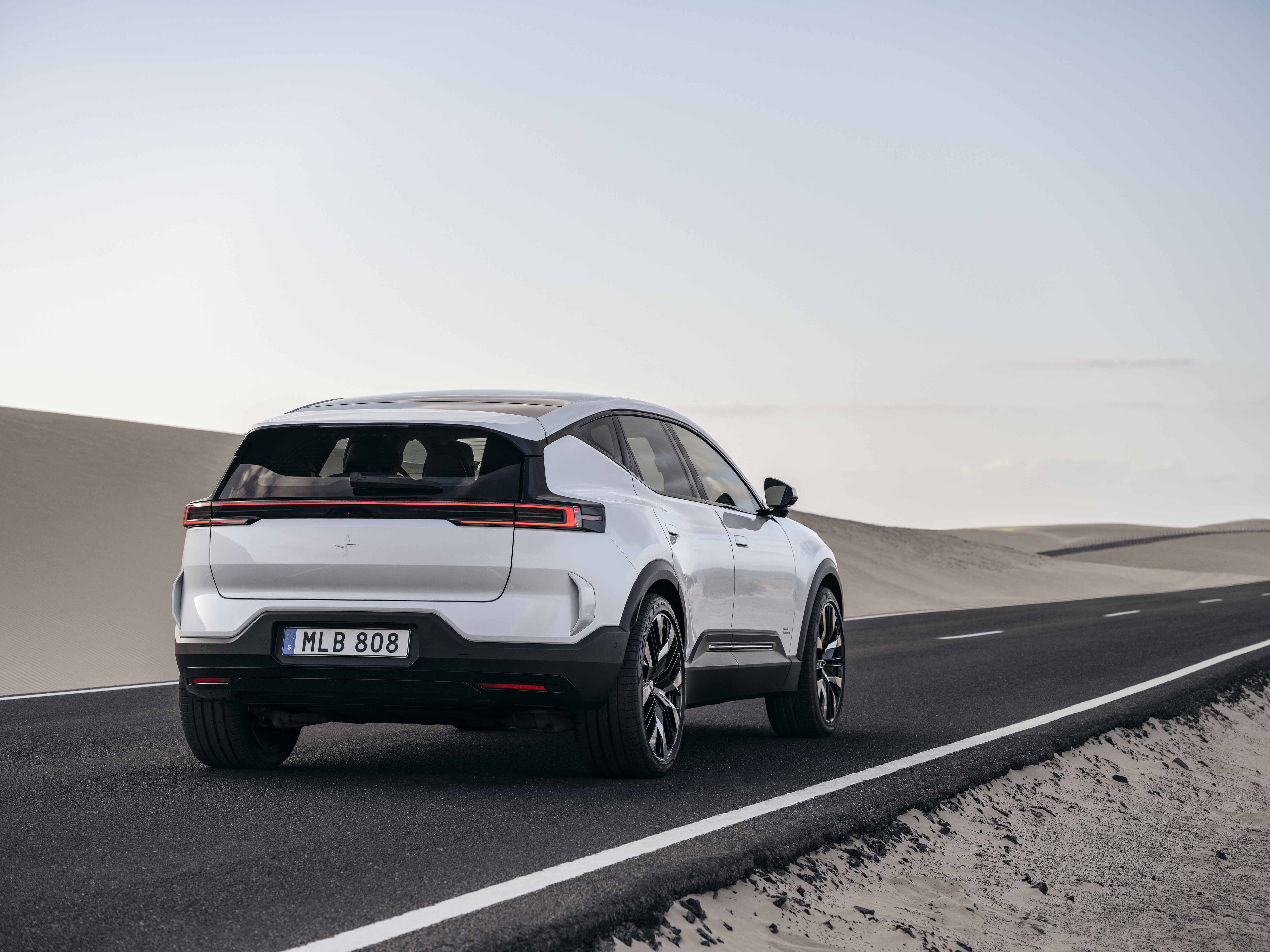 Polestar currently has just one model in its range – the Tesla Model 3-rivalling '2' fastback that offers a smart design with SUV styling cues. Four versions are available, delivering a range of up to 341 miles.
The firm is expecting sales to grow considerably again in 2023 with the introduction of its new Polestar 3 SUV, with a coupe-styled Polestar 4 SUV also due later in the year. With the help of these, Polestar is targeting 80,000 global sales in 2023, and 60 per cent year-on-year growth.
Polestar CEO, Thomas Ingenlath, said: "I'm proud of the many milestones we achieved in 2022 and in particular the massive team effort that went into delivering our strongest quarter to date – surpassing our 50,000 global volumes target for the year. We are now fully focused on 2023.
"There will be the usual quarterly variations, but I'm confident that we will continue to actively manage our supply chain to meet the growing demand for Polestar 2, commence first deliveries of Polestar 3 and launch Polestar 4."