Kia has reached a 100,000 annual sales milestone for 2022 for the first time in the Korean firm's 32-year UK history.
Kia saw 3,417 vehicles delivered in December alone, with the firm's full-year sales reaching an all-time high of 100,191 by the end of the year. It also posted an all-time best market share of 6.2 per cent.
Paul Philpott, president and CEO of Kia UK, said: "Reaching 100,000 new car sales in 2022 is a significant milestone and testament to the hard work, determination and belief that each of our dealer partners have placed in Kia. It is also a time to say thank you to our dealers and our customers for their trust and loyalty."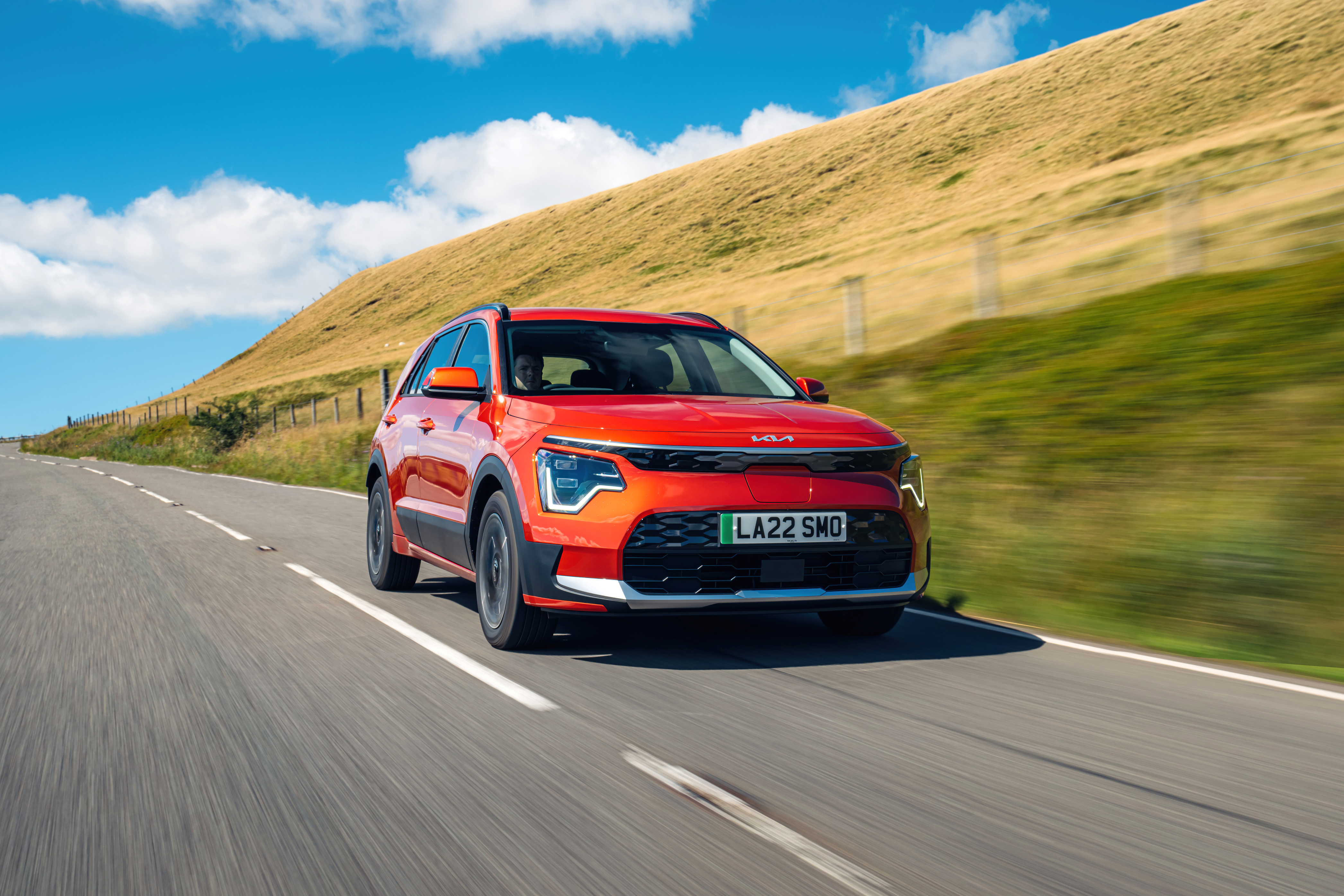 Since its arrival in the UK in 1991, the brand has sold amongst 1.4 million cars in Britain, with the firm's latest line-up of vehicles now dominated by electric, hybrid and plug-in hybrid models.
In fact, hybrid, plug-in hybrid and full EV vehicles accounted for 43 per cent of its sales during 2022, amassing 42,988 cars delivered.
Philpott added: "Since Kia first entered the UK car market 32 years ago, the brand has gone from strength-to-strength. Kia has continually thrived in a challenging market, our brand and products have evolved and perceptions have changed. Each of these have played an important role in Kia's sustainable and organic growth.
"Now Kia is the sixth biggest car brand in the UK and a leader in electrification, with 43 per cent of our vehicles sold in 2022 being electrified. And ambitious plans lie ahead as we continue to invest in electrified mobility and deliver customer-centric products and services."