Around 384,000 vehicles were written off by insurers last year, amounting to one every 90 seconds.
New analysis by Churchill Car Insurance found that more than 1,000 cars a day were being considered beyond repair, meaning an incredible one in 83 drivers had their car written off.
Data shows that men under the age of 25 are almost twice as likely to have a car written off than any other age group – men as a whole accounted for 57 per cent of claims.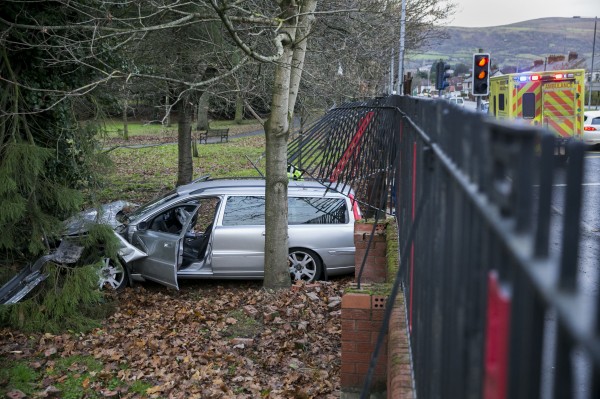 It was estimated that nearly 34,000 claims were made on vehicles less than five years old, with the average value of those claims coming to more than £9,000.
Steve Barrett, head of car insurance at Churchill, said: "When a car is written off it is either the result of it being unsafe for the road, or because repairing it would be uneconomical in comparison to its value. Many people assume that this is the result of a major collision, but a car can be written off for any number of reasons.
"This analysis shows the risks drivers can face, and underlines the importance of having comprehensive car insurance policies in place should the worst happen and their car is written off."
There are four levels of insurance write-offs in the UK, which range from A to D depending on the amount of work required.
Category D vehicles typically need minor repairs, but the insurer considers the time and cost of parts to be too high in comparison to the value of the car. In this case they can sell the vehicle to a motor trader or garage, which can sell it on once repairs have been carried out.
Category C vehicles require more work but can still be sold by the insurer, while Category B vehicles have generally suffered extensive damage and must be crushed – though some parts can be removed to be sold on.
However, if a car is given Category A status it is considered so badly damaged that even salvageable parts must be destroyed.