The Spanish army has a ceremonial mascot goat and it's glorious
He's not the only army goat in the world.
Spanish military took to the streets to parade in Madrid on Thursday, and the Spanish Legion brought along their mascot – a ceremonial  goat.
The Spanish Legionnaires marched past King Felipe VI as part of annual celebrations for Hispanic day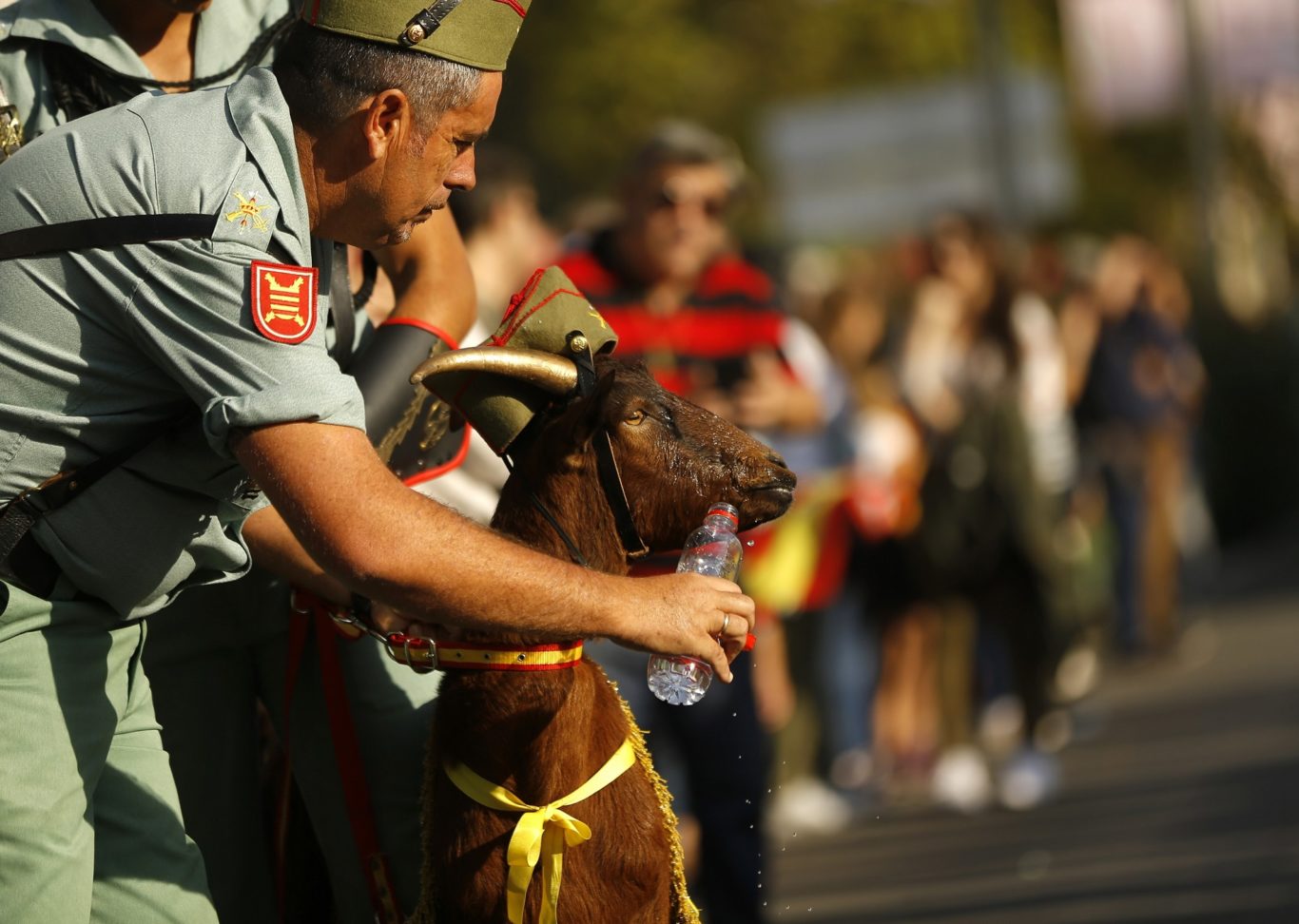 This isn't the only ceremonial goat in the world. For instance, the Royal Regiment of Wales ceremonial goat is called Llywelyn.
The royal family always help to choose the ceremonial goat, and chose Fusilier Llywelyn to take over in January 2016.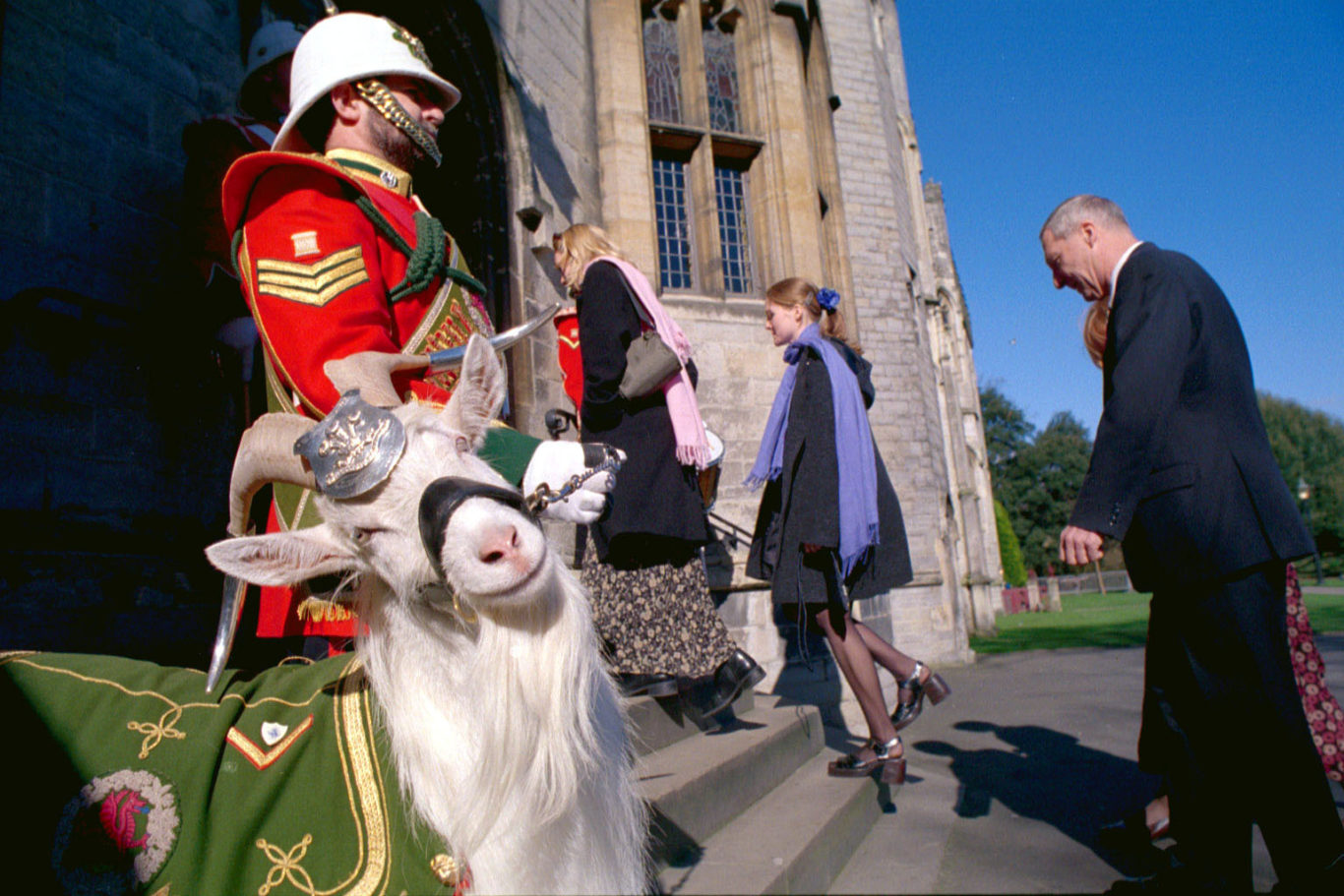 Shenkin the ceremonial goat mascot stands guard at the entrance to Cardiff Castle in 2000 (Scott Ramsey/PA)[/caption]
It looks like ceremonial goats have a similar uniform – including a super-cool hat.