Tomorrow (September 9) marks World EV Day, which aims to bring policymakers, individuals and companies around the world together to help promote electric cars and their uptake.
It will be the fourth World EV Day, and is even more important this year as there has been some hesitancy from car buyers to make the switch more recently. But if you're considering choosing an electric car, what are the best models available today? Here are our top picks.
MG4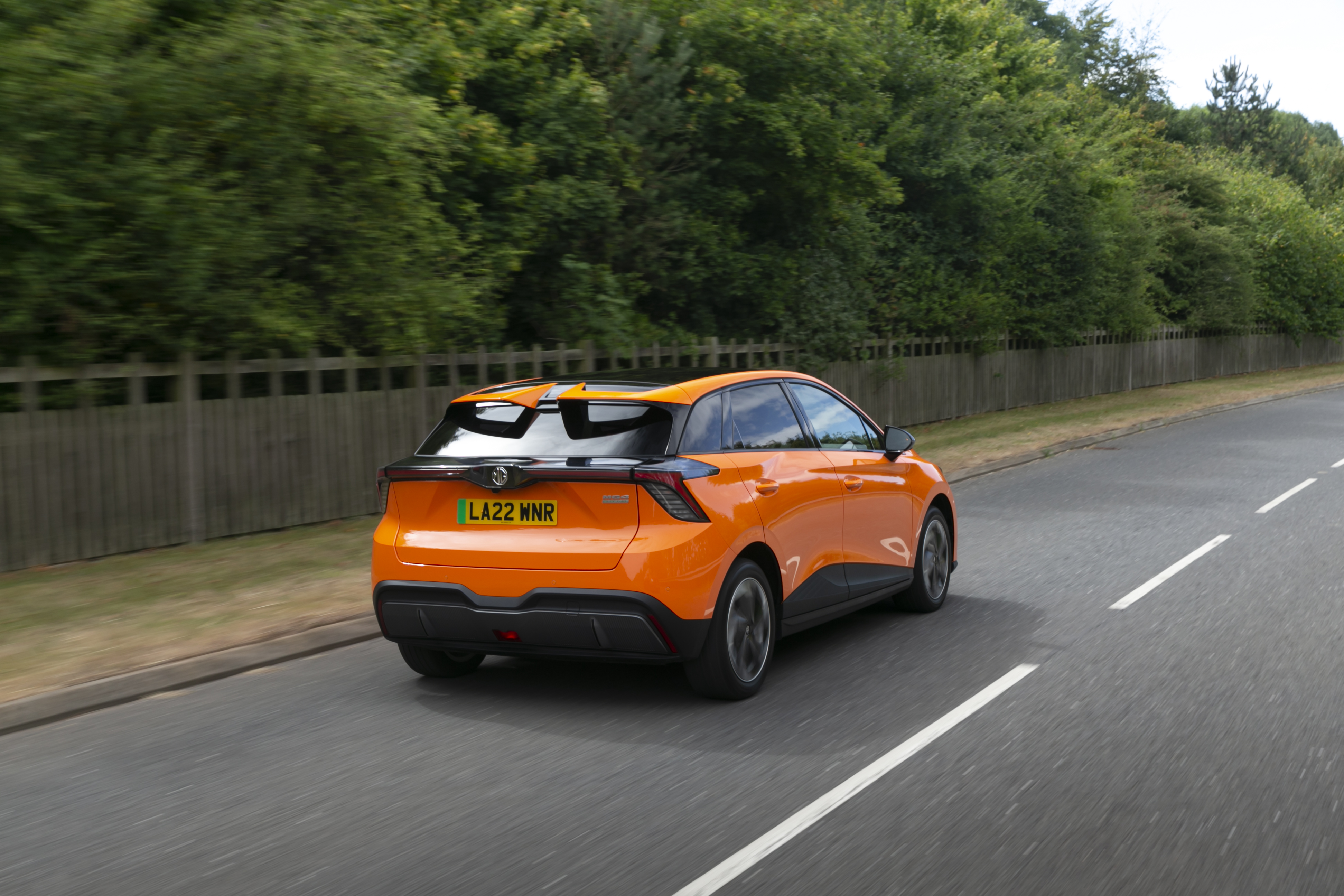 MG has established itself as a key player when it comes to electric cars, but that has really been taken up a level with the more recent introduction of the MG4. It's a new electric hatchback that is the first model from MG designed from the outset to be an EV.
With a starting price of £26,995, it's currently the UK's cheapest electric car, yet is far more impressive than that billing owing to its practical interior, great driving experience and impressive range of up to 323 miles.
Tesla Model 3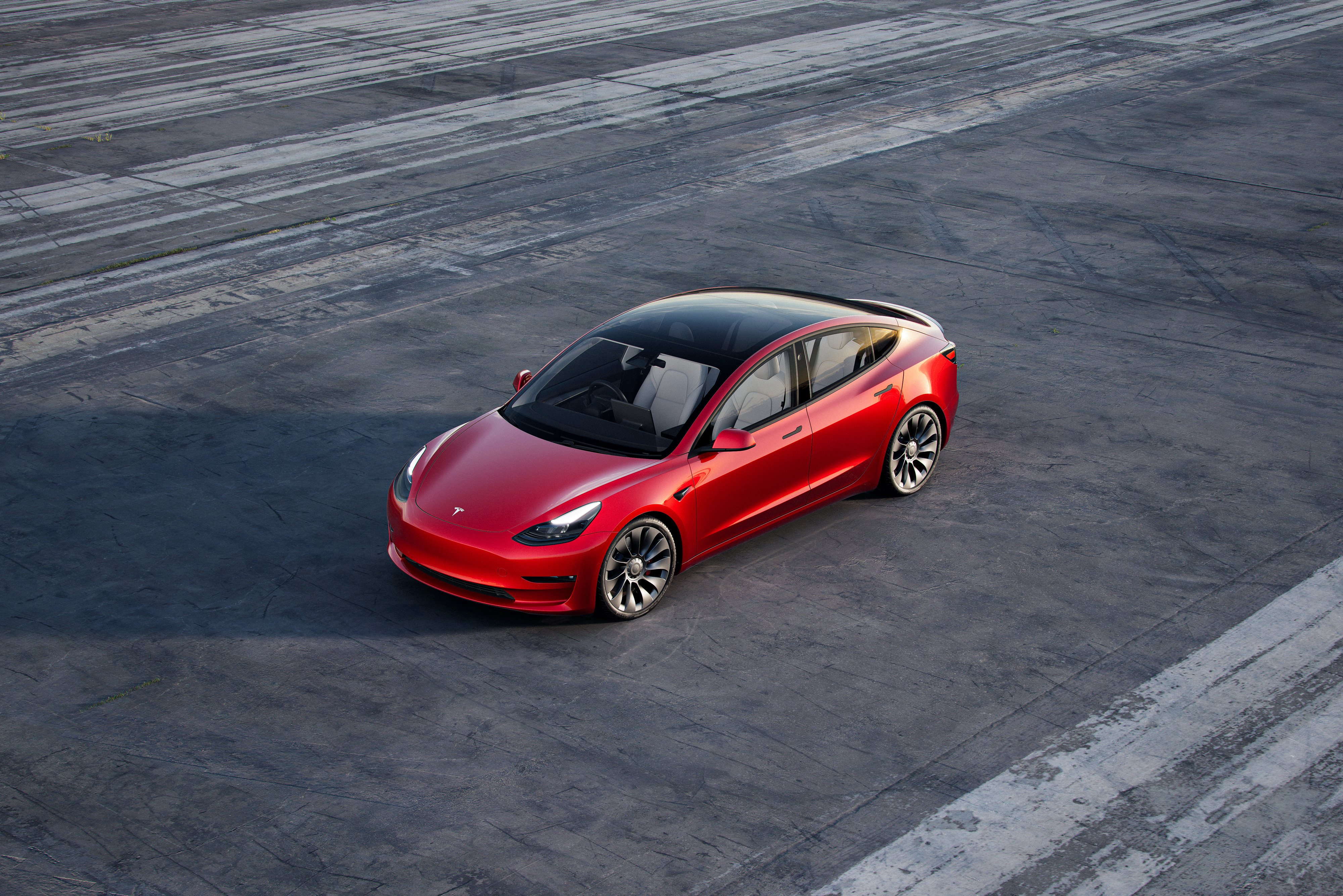 No electric cars list would be complete without the brand that really helped to move EVs along – Tesla. This American firm has led the way for technology and charging infrastructure, and even in the face of greater competition, is still able to hold its own.
Our pick of the Tesla line-up is the Model 3 – a compact saloon car that's great to drive, practical and packed full of the latest in technology and safety assists. An upgraded version is due on sale in 2024, but for now the existing model, with its range of up to 374 miles, remains a great choice.
Genesis GV60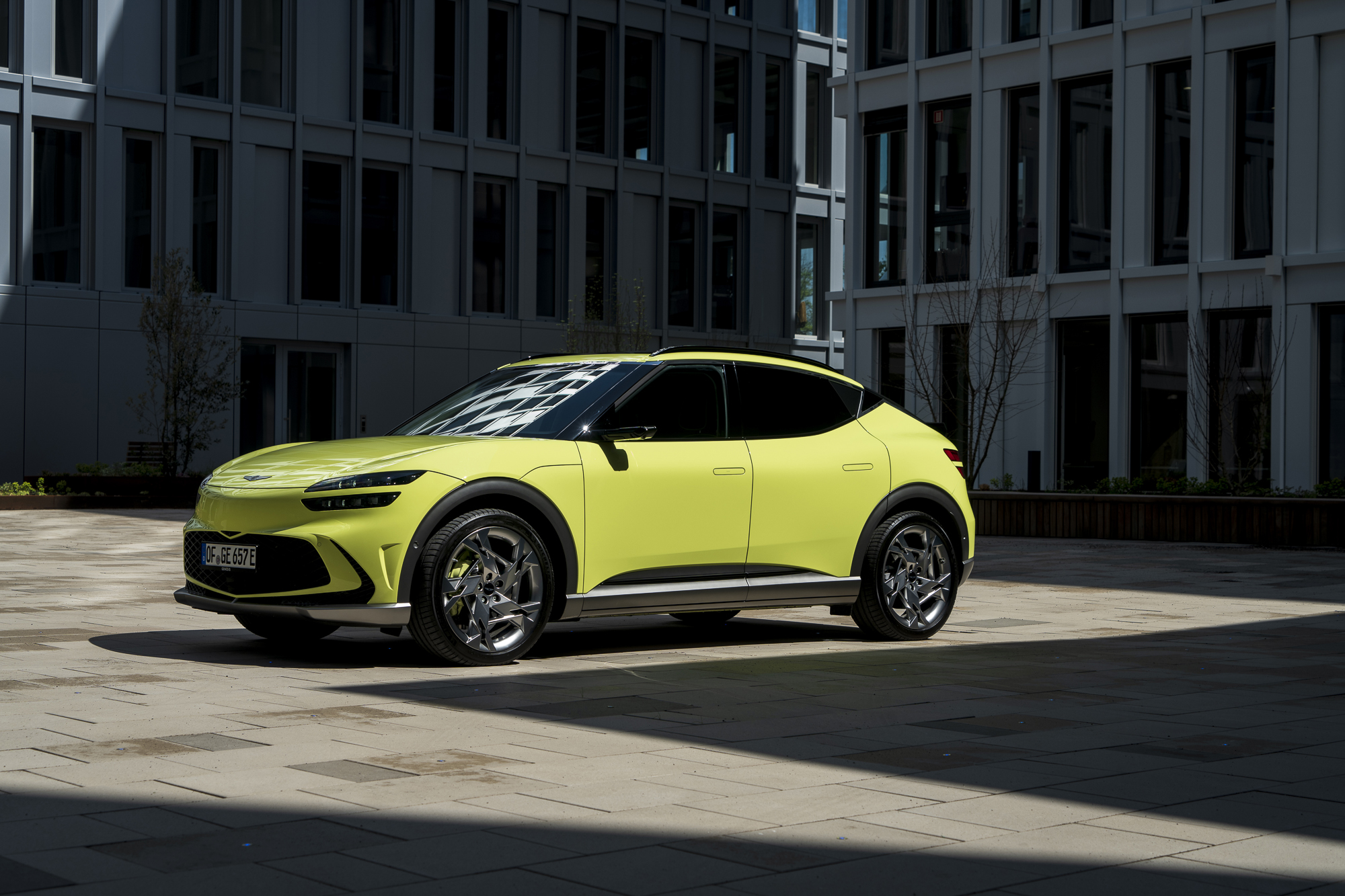 You might never have heard of Genesis, but this South Korean carmaker – owned by Hyundai – has shown its abilities with its latest GV60. This is a funky-looking electric crossover that has one of the best interiors of any car costing less than £60,000.
Packed full of the latest in technology, including a new facial recognition feature that can unlock and start the car without any need for a key, it's good to drive and highly efficient as well. As a result, Genesis claims a range of up to 321 miles, though its ultra-rapid charging speeds are another great reason to consider it.
Skoda Enyaq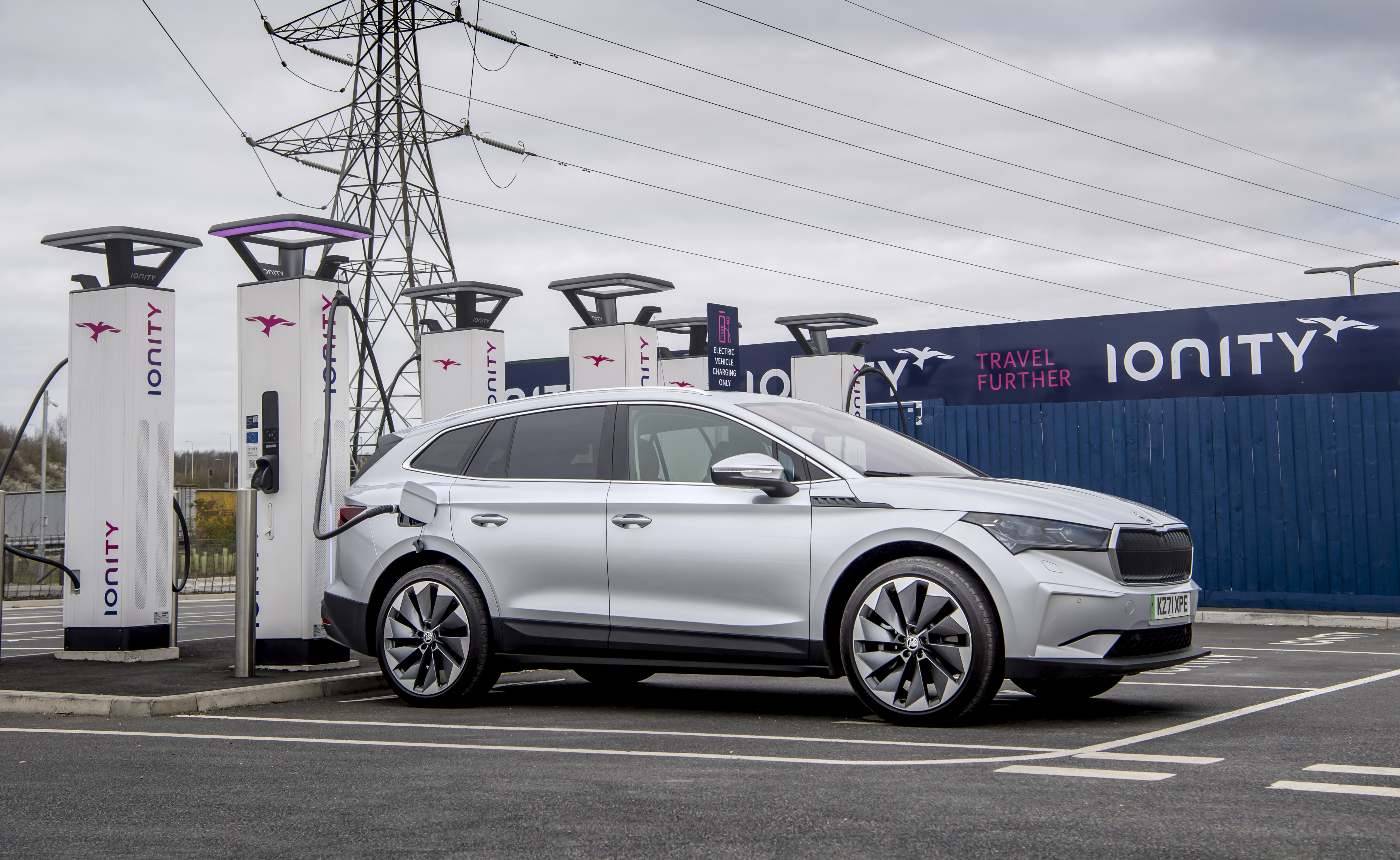 The Enyaq arrived in 2021 as Skoda's first bespoke electric car, and made quite an impression, not least with the firm's loyal customers who appreciated this EV's vast practicality and user-friendliness.
Available as a regular SUV bodystyle, or a sleeker Coupe model, the Enyaq can also be had in a sportier vRS grade for those wanting some extra performance. With a range of up to 339 miles, there's lots of scope for longer trips from this Skoda too.
Porsche Taycan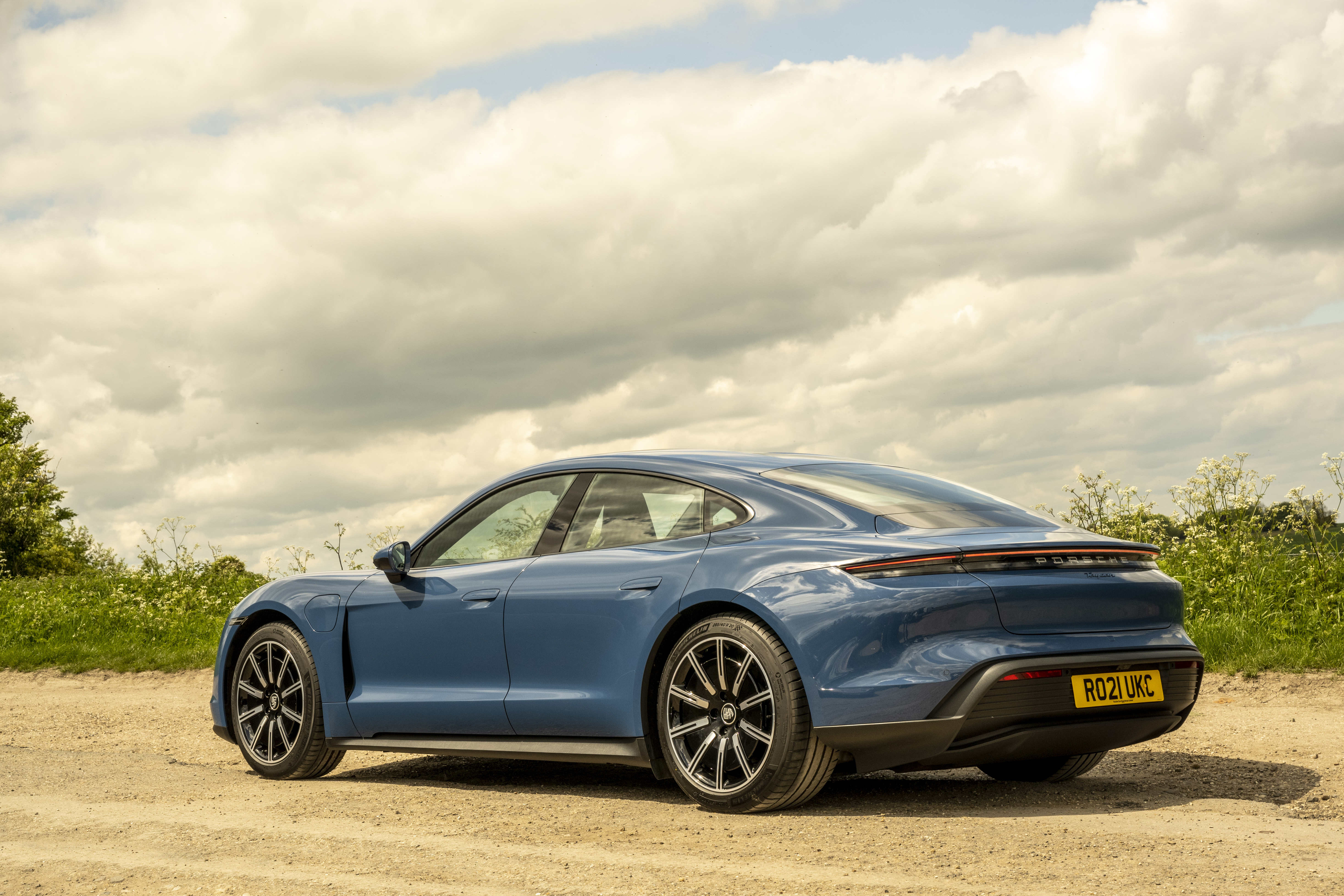 Think electric cars can't be fun to drive? Porsche proves otherwise with its Taycan. It was the first EV from this sports car maker, and three years later it remains right at the top of its game, particularly where driving enjoyment is concerned.
Various versions are available, including more 'normal' models through to the flagship Turbo S version, which offers a staggering 750bhp with launch mode. The Taycan's interior is an ideal combination of quality materials and technology while bringing a range of up to 314 miles.
BMW iX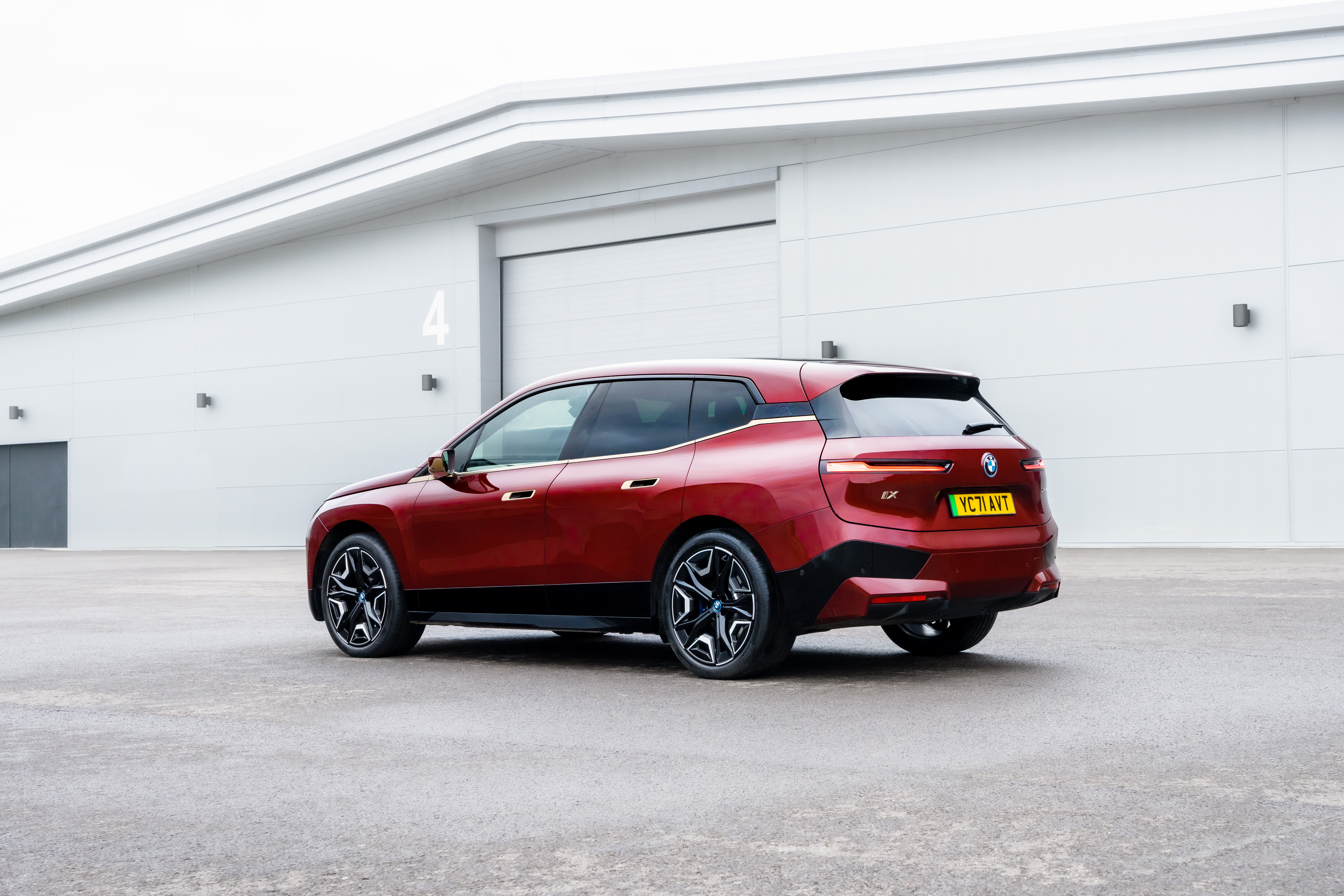 BMW's iX certainly won't win any awards for its styling, but once you've got past the way this SUV looks, you quickly realise it's one of the best electric cars on sale today. Its interior is BMW at its very best, with a tech-heavy, but easy-to-navigate infotainment system and high-end materials used throughout. You can even have crystal-like buttons as an optional extra.
The iX is a great all-rounder to drive as well, managing to feel both sporty and comfortable at the same time. BMW offers various versions of the iX, with the longest-range model able to travel a claimed 382 miles on a single charge.
Volkswagen ID.3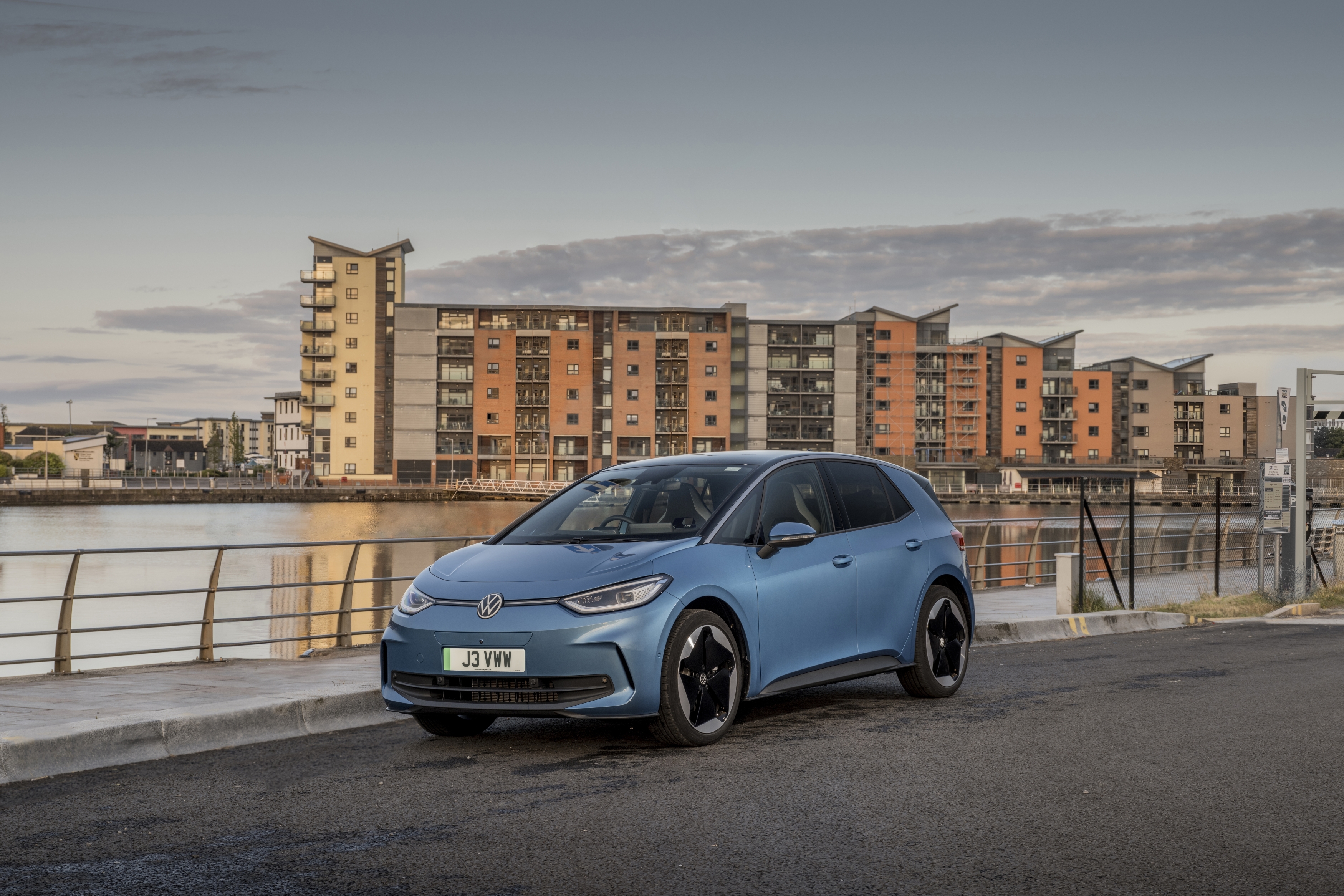 Volkswagen's ID.3 was the first in a new line of cars for the German firm, with much of its underpinnings and technology used across the Volkswagen Group brands. Though VW didn't quite get it right the first time, a refreshed model has just launched and has lifted this hatchback quite significantly.
The ID.3 is a similar size to the well-loved Golf but boasts far more interior space that makes it impressively roomy for a car of this size. Its interior now feels more premium than before, while a range of up to 347 miles is very impressive.