Having the right car suitable for your lifestyle and needs should never be underestimated, and owning something not fit for purpose can become annoying.
But thanks to the sheer variety of new cars on offer, there's highly likely to be a car that's suitable for your needs. So whether you're a surfer, gardener or cyclist, we've picked out some of the more popular lifestyles and recommended the best cars for the job.
Surfing – Volkswagen ID.Buzz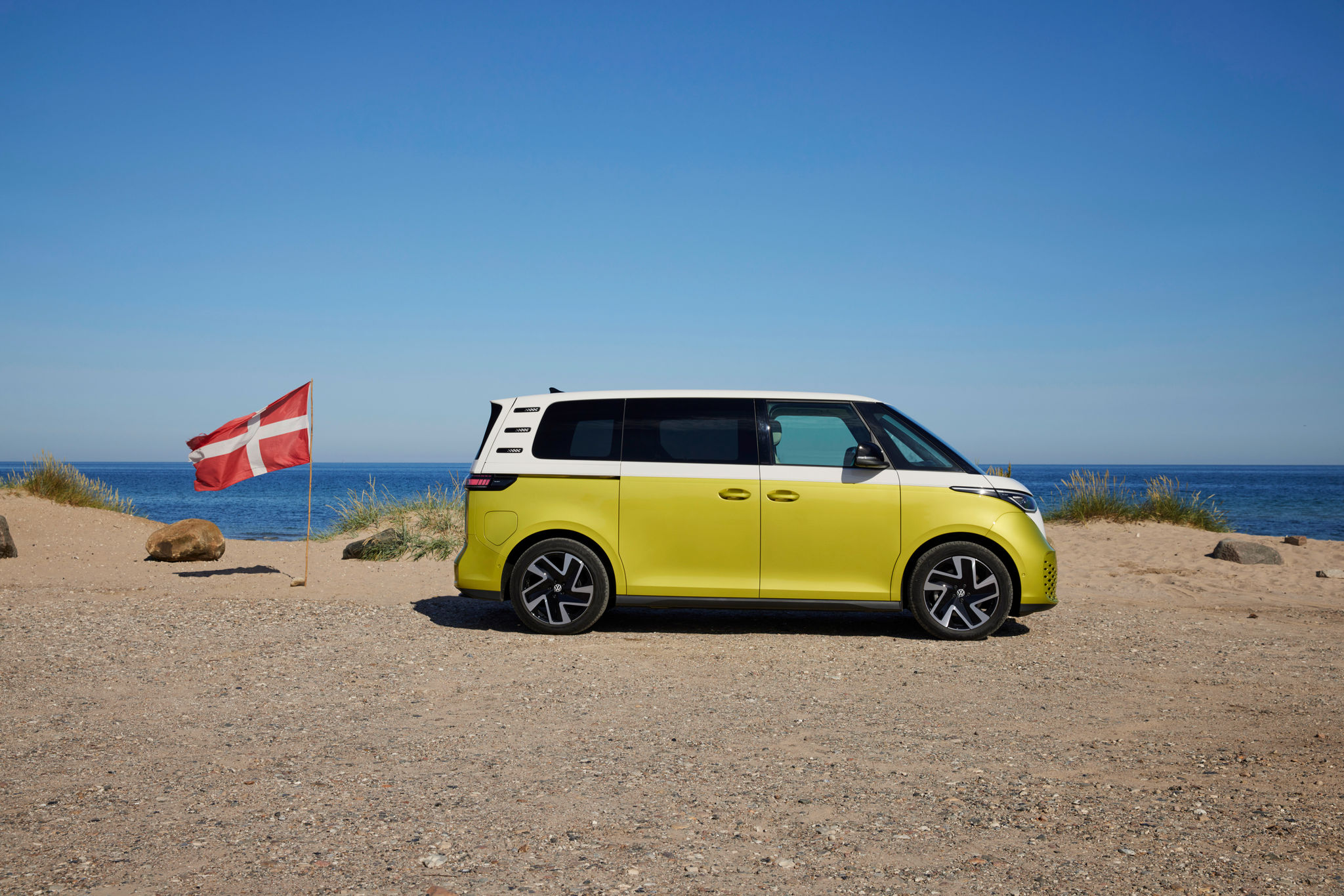 Volkswagen's vans – especially the Transporter – have long been the choice of vehicle for surfers, and as the firm begins to roll out more electric models, we reckon the ID.Buzz is now a great option for those heading to the coast.
This funky electric MPV (or van, if you choose the Cargo model), is a modern interpretation of the classic T1, and brings a vast amount of space that is ideal for surfboards, wetsuits, etc. With a claimed range of 258 miles, there's scope to head to a beach a little further afield as well.
Golfing – Mercedes E-Class Estate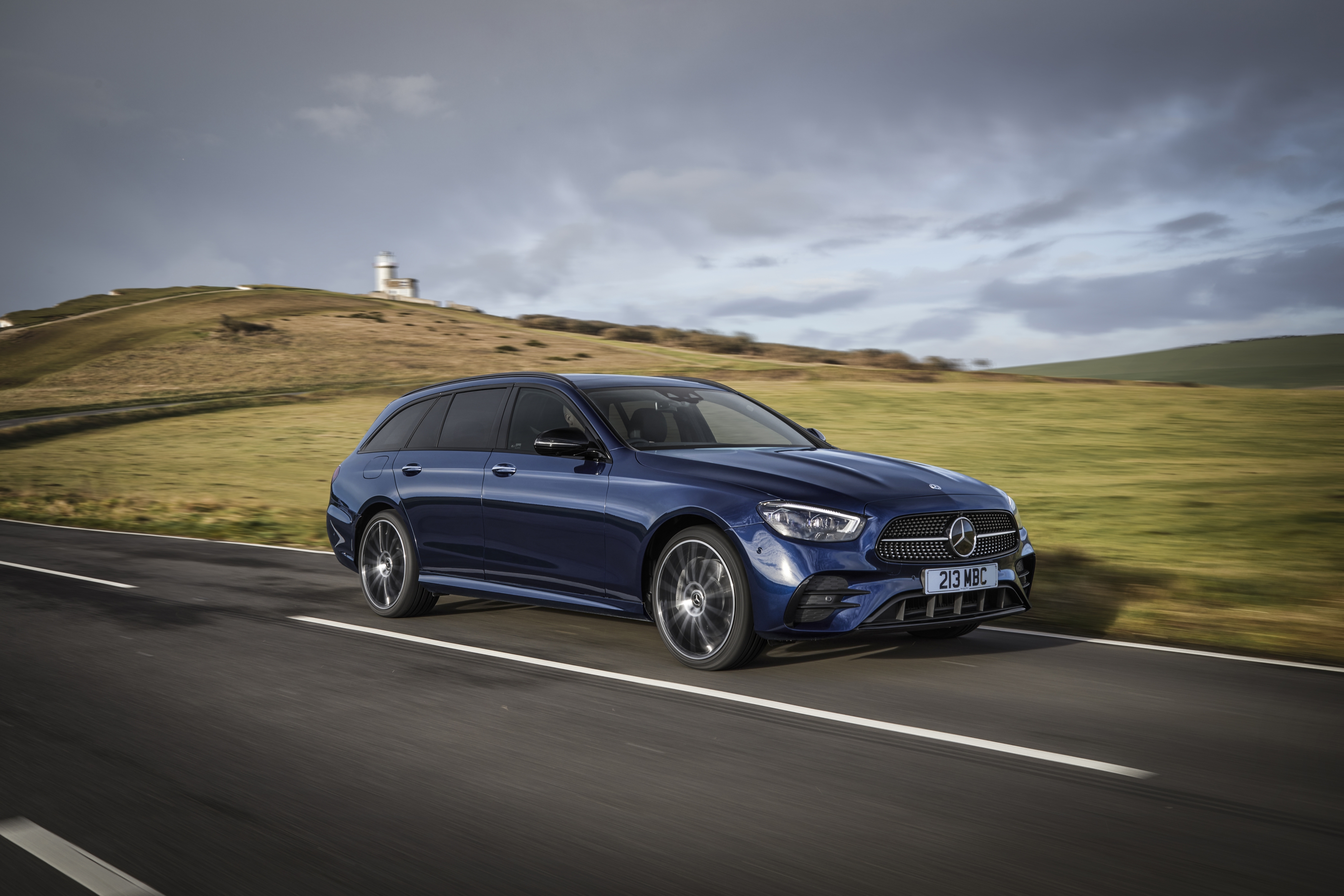 When it comes to a car that is best suited for golf, it's maximum boot space that is the top priority. In that respect, it's hard to beat the Mercedes E-Class Estate, which boasts a huge 640 litres of boot space.
That's enough for several golf bags and trollies to go with it, while a flat, low loading bay makes it very easy to access too. The E-Class' supreme long-distance comfort also makes it ideal for golfing holidays. Though a new generation E-Class is shortly arriving, there's still a lot going for this outgoing car.
Cycling – Ford Transit Custom Trail
Yes, the Transit Custom Trail isn't a car, but if you want a vehicle to go biking with, it's hard to beat a van. You only have to look in the car park of a mountain biking centre to see how popular they are.
One of the best choices is Ford's Transit Custom Trail, which offers a huge amount of cabin space, and there's even the option of having in-built bike rails for it. If you go for the chunkier-looking Trail model, it also boasts a limited-slip differential, which maximises traction and is ideal for going a little off the beaten track without the need for a 4×4.
Gardening – Honda Jazz
The UK is a nation of gardeners, and while it might not seem like a lifestyle that warrants a different car, you would be surprised. One car that truly excels in this area is the Honda Jazz. It might be a relatively compact car, but the practicality that it offers is superb.
Featuring 'flip-up' magic seats, it means taller plants to be stood upright in the rear footwells, while rear seats that fold completely flat are ideal for tip runs. The latest Honda Jazz is also packed with safety equipment and also uses a very efficient hybrid system too.
Off-roading – Jeep Wrangler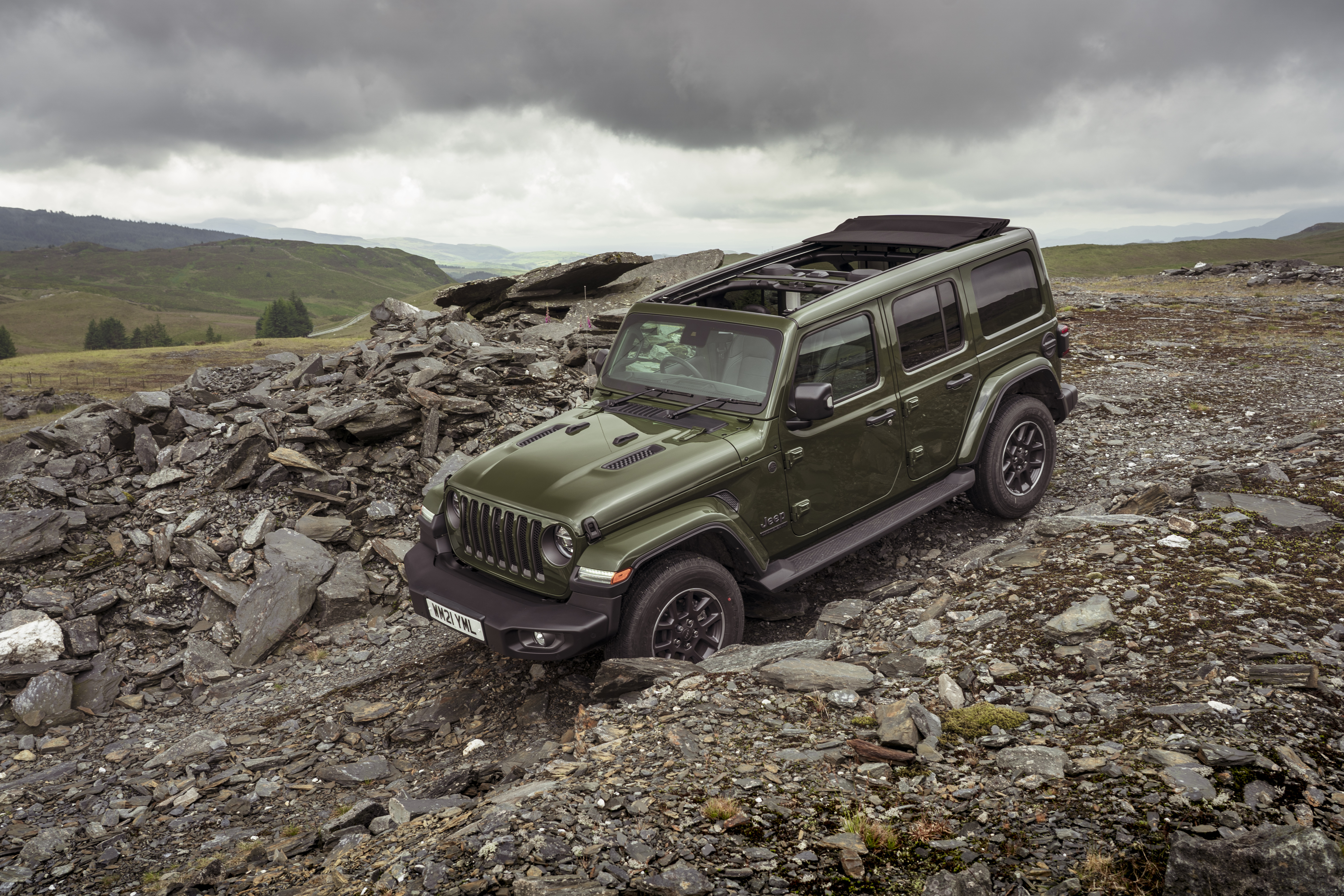 There's a network of 'green lanes' across the UK, that let you legally head off the tarmac and onto off-road trails, and it can be a fantastic way of exploring bits of the UK in an entirely different way. If you want a car suitable car for the job, 4x4s don't get much more capable than the Jeep Wrangler.
Renowned for its off-roading pedigree, the Wrangler is equipped with all manner of tricks and features that maximise its capability, and make it quite tricky to get stuck. With a host of personalisation options, the Wrangler is a vehicle like no other on sale today.
Dog walking – Skoda Superb Estate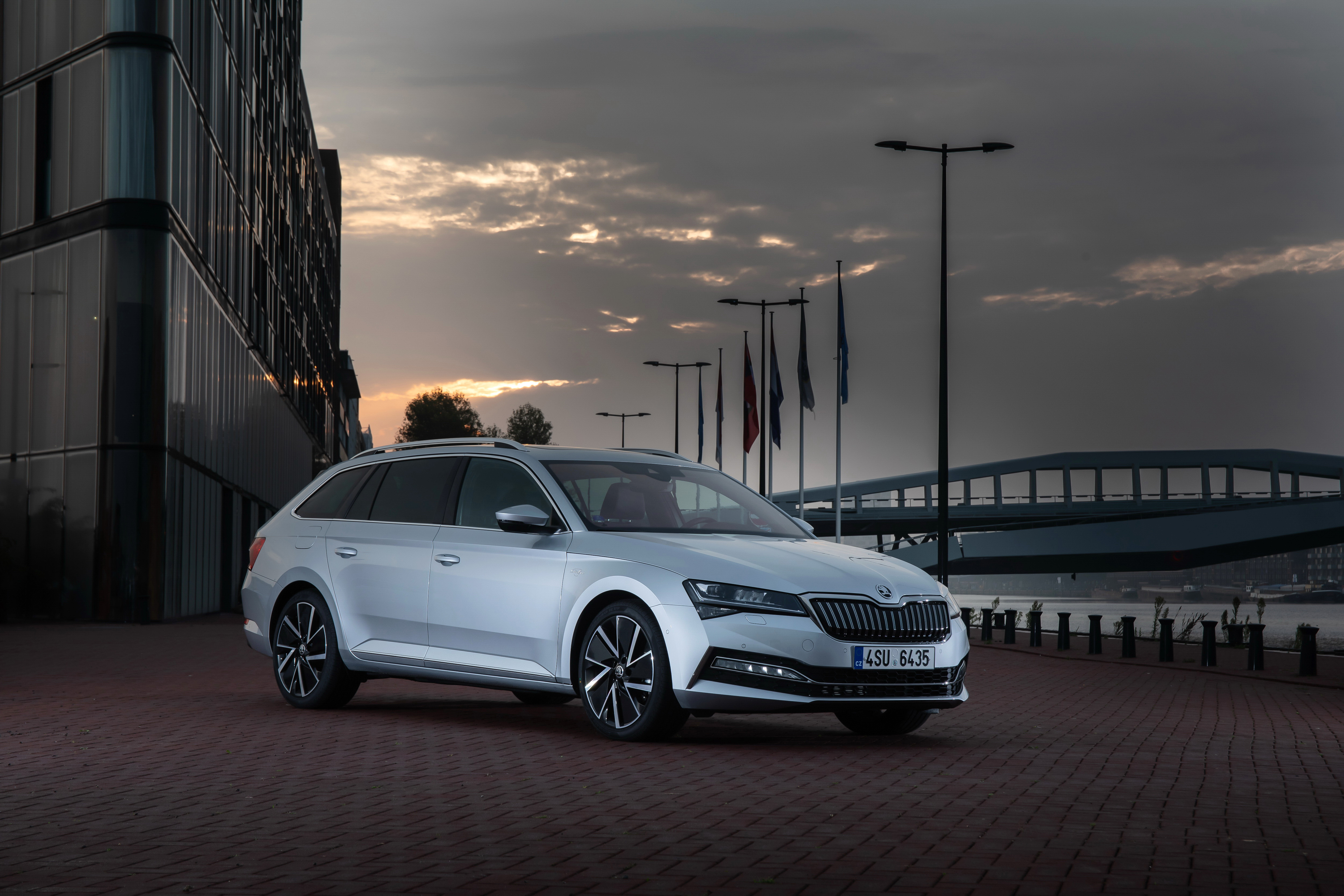 With an estimated 10 million households in the UK having a dog, these pets are an integral part of the family for many of us. Just like how you might buy a more suitable car when having children, many consider doing the same for a dog.
If you need a more suitable 'dog' car, we highly recommend the Skoda Superb Estate. With a huge 660-litre boot, there's room for a couple of large dogs, while a low load lip makes access easier. Skoda also offers a dedicated 'Pet Pack' for its range of cars,l bringing a dog guard, rear bumper protector and a double-sided boot mat.
Camping – Land Rover Defender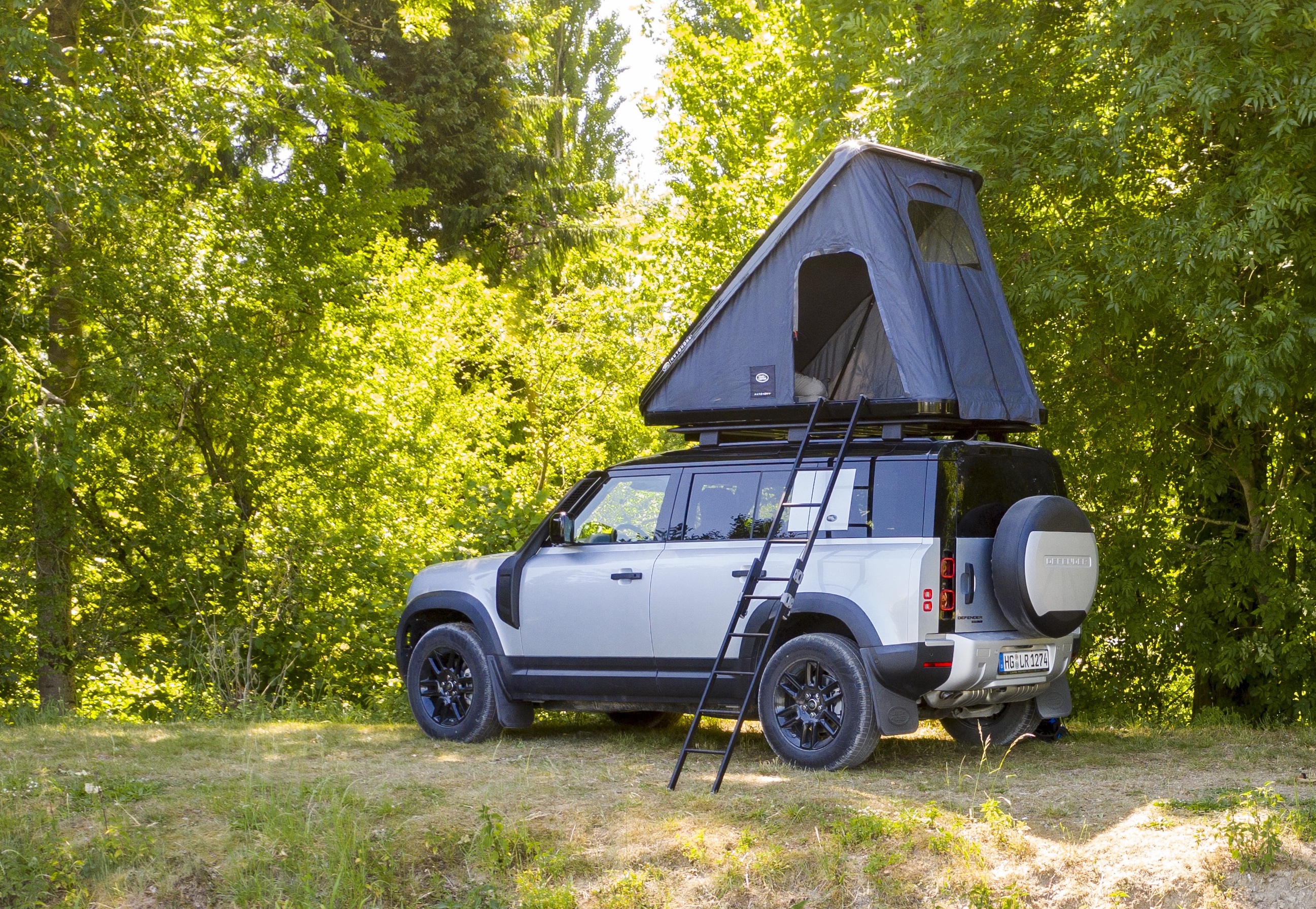 Since the Covid pandemic, camping has hugely increased in popularity, with many heading away multiple times a year on camping holidays. An easier option that doesn't require as much effort is to have a roof tent.
One of the best comes from Autohome, which through a partnership with Land Rover, offers a bespoke roof tent for its rugged and hugely capable Defender. It doesn't come cheap, however, at £3,775