As the cost-of-living crisis continues to bite, many of us are looking at ways to cut back on our spending and reduce our bills.
While it might be cutting back on your travel, electricity and gas usage, if you've got a car, it's worth having a look at this too, and if you're having to spend a lot on fuel, tax and other running costs, it might be worth thinking about making the switch to something that is able to reduce your motoring bills. Here are some great new and used options to suit a range of budgets.
Toyota Yaris Hybrid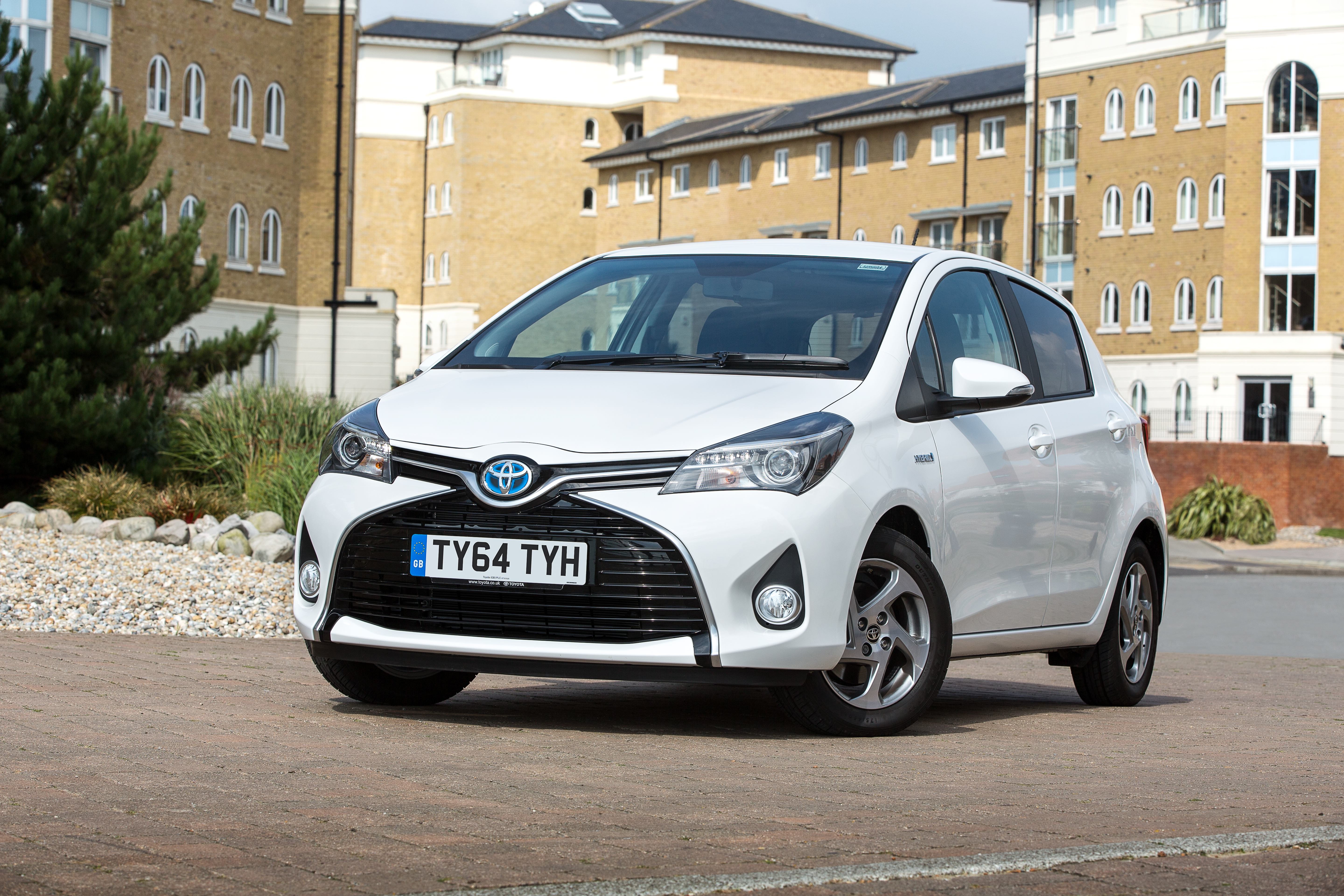 If you're not quite ready to make the switch to fully-electric model, a hybrid model can be seen as a great stepping stone. There's a choice of plug-in hybrid and regular 'self-charging' models, and if you're not able to put a car on charge easily, the latter makes a great option.
It's Toyota that has the most experience when it comes to this type of hybrid model, and one of the best choices on the market is the Yaris Hybrid. This compact supermini is great around town, while Toyota claims up to 76mpg. Buy a model registered before April 2017 and it will be free to tax too, while it boasts a remarkable reputation for reliability. Prices are on the high side, however, with around £8,000 needed to buy a 10-year-old example with 100,000 miles on the clock, though it should continue to hold its value well.
Volkswagen Up!
One of the best ways of reducing your motoring bills is simply by downsizing to a smaller car, and if you want to do so without having to make significant compromises, we highly recommend the Volkswagen Up!. Introduced in 2012, this city car delivers far more than you'd expect for a car of its size, offering a surprisingly roomy interior and good driving manners.With prices starting from just £3,000 for a 10-year-old example, it's very affordable on the pocket, while also offering a low insurance group (which helps to dictate premiums), free or low tax and a claimed 60mpg. You could also consider a Seat Mii and Skoda Citigo as they are mechanically similar to this Volkswagen.
Dacia Jogger
Though new car prices have shot up in recent years, it's worth remembering that there are still bargains to be had, especially from Renault-owned Dacia, which is now renowned for its cars' outstanding value for money.One of the latest additions is the Jogger – Dacia's first seven-seater sold in the UK, which would make a fantastic model for families.
With prices starting from £17,145 (or just £261 a month), it costs similar to an entry-level supermini, yet offers masses more space and still comes well-equipped as standard for the price, including cruise control, Bluetooth and air conditioning. While Dacia has recently introduced a hybrid model, the standard petrol model is still efficient, returning close to 50mpg.
Nissan Leaf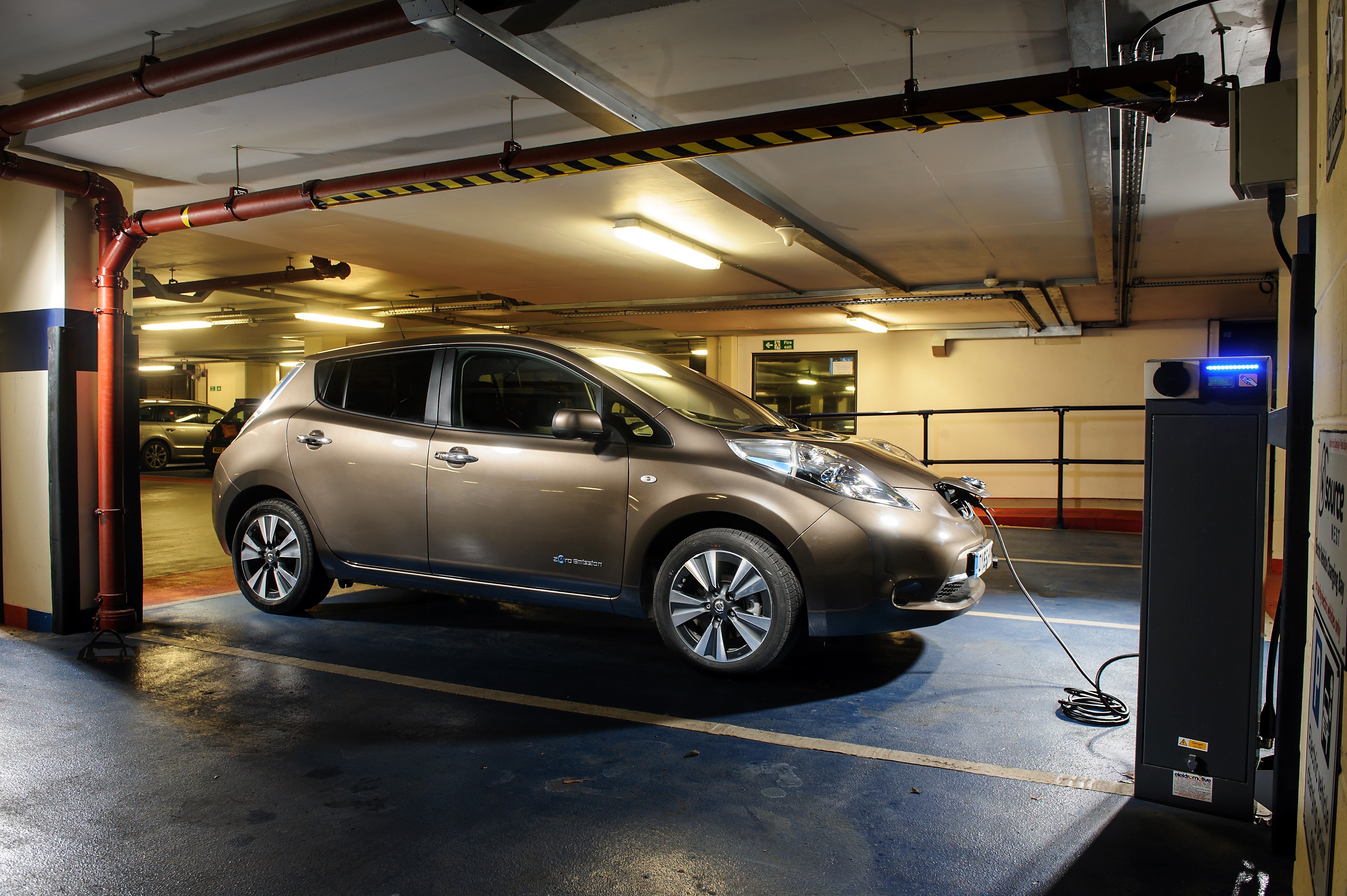 While the cost of electricity has skyrocketed in recent months, there are still significant cost savings to be had with EVs, especially if you are able to charge at home with off-peak rates and make the most of cheaper rates. If you're shopping on a budget, one of the cheapest used EVs you can get is the Nissan Leaf.
Introduced in 2011, it was one of the first mass-market EVs, and today can be picked up from just £5,000. Car tax on the Leaf, and all EVs for that matter, remains free until April 2025, while you won't need to worry about paying to enter any low-emission zones. EVs also use far fewer moving parts than a regular petrol and diesel, and should therefore be more reliable as a result.
Skoda Octavia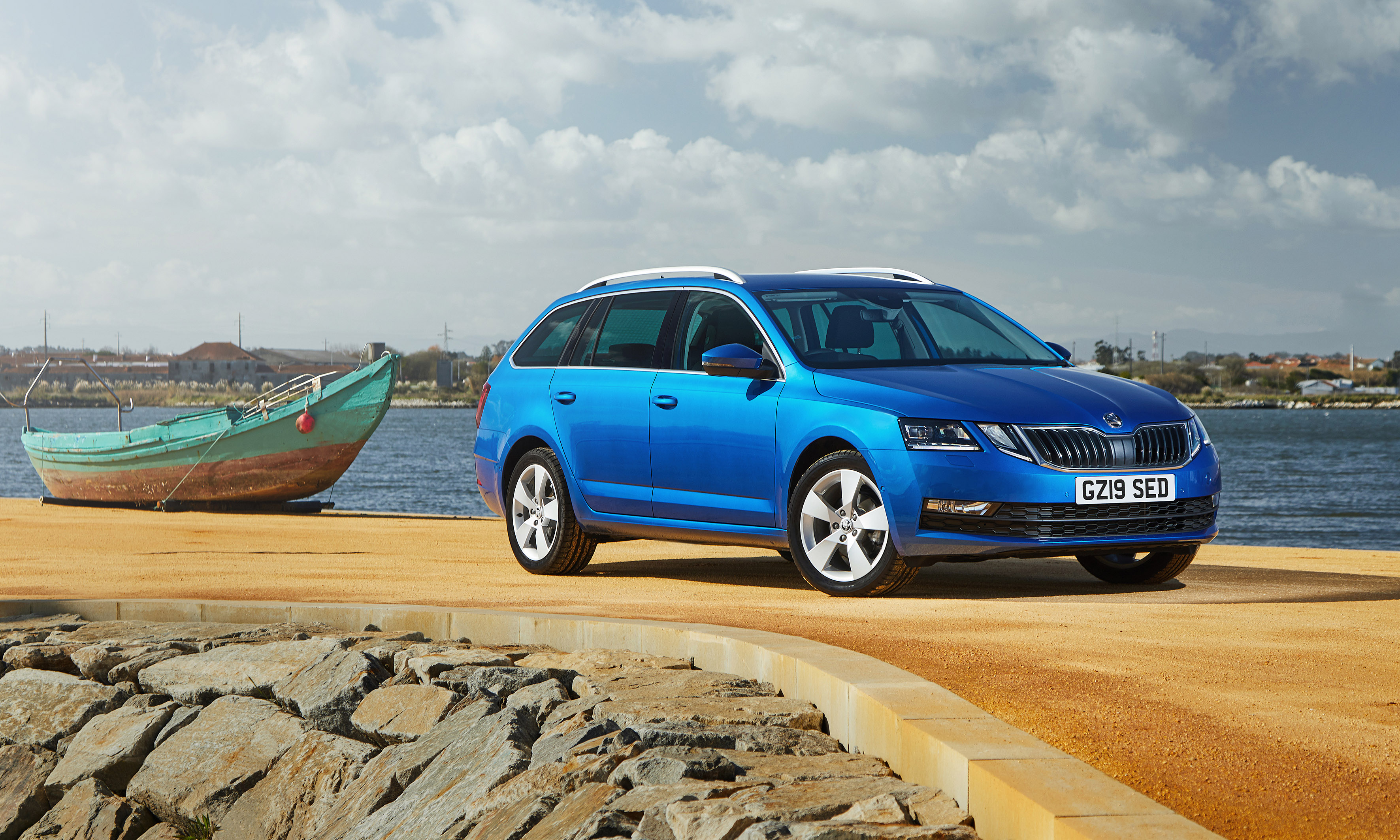 While a diesel car might not be particularly 'in trend', especially with current diesel prices being well in excess of those of a petrol, for those doing lots of longer trips, these models remain hard to beat when it comes to their suitability and efficiency. A highly-recommended option is the Skoda Octavia.
Available as both a large hatchback and estate, each model offers a vast amount of interior space, and makes great family transport. With Skoda's 1.6-litre engine under the bonnet, it's also able to return an impressive claimed 70mpg. Just be aware that if you drive into a low emission zone, such as ULEZ, you'll want a model registered from late 2016 onwards to make sure it's compliant. If not, tidy, high-mileage cars are available from around £5,000.
Citroen C3 You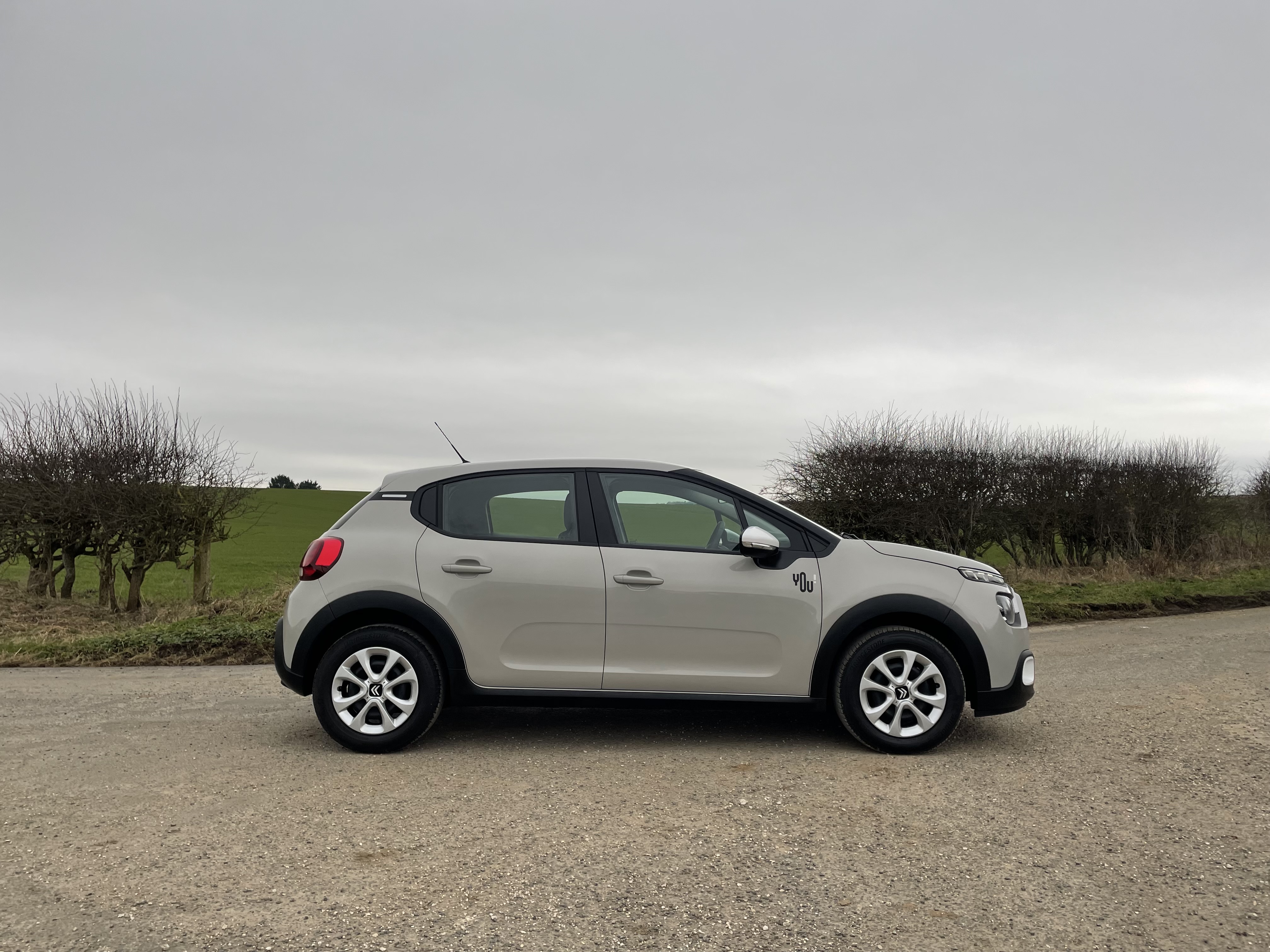 Another new car worth taking a look at is Citroen's C3, which has recently become even more appealing thanks to the introduction of a new entry-level trim level. Called the 'You', it's a staggering £4,000 cheaper than the next available model, with a starting price of £13,995, or from just £149 a month through Citroen finance.
The C3 will be cheap to run, with the firm claiming 54.3mpg, while because of the relatively limited amount of equipment fitted, there shouldn't be too much to go wrong with it. It's also comfortable, easy to drive and a fantastic option for those wanting to buy a new car that will help reduce bills.
MG ZS EV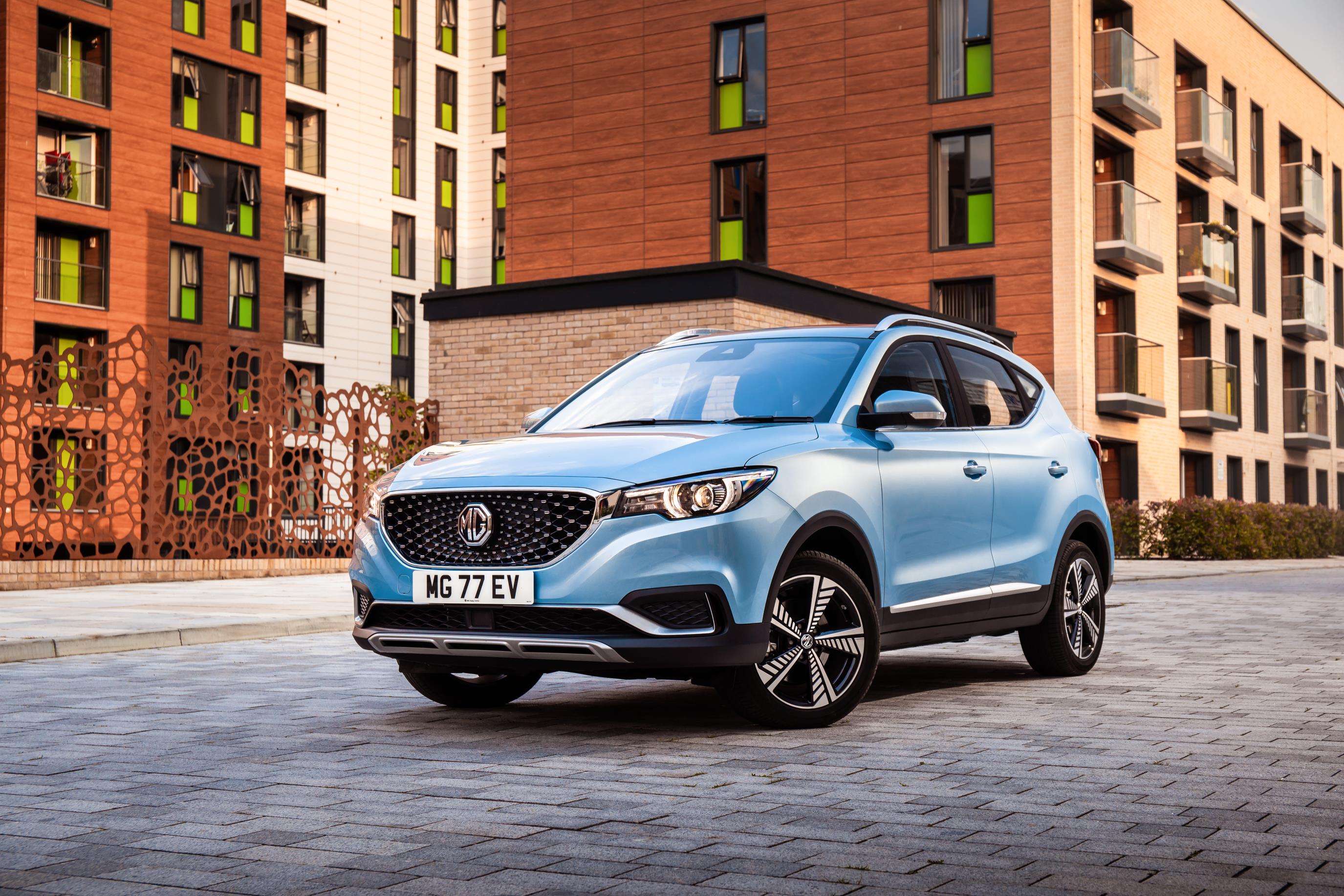 MG is another firm that's well known for offering its buyers fantastic value for money, specifically with its electric cars that are really helping to drive this Chinese brand's growth. It was the MG EV that arrived in 2019 as its first electric car, and it's now even more affordable on the used market.
With prices starting from around £15,000 for a 2020-registered example, it represents superb value next to many competitors. MG claims a range of around 163 miles for the ZS EV of this age, while it offers a generous amount of equipment and a surprisingly spacious interior. MG also offers a seven-year warranty, meaning used ZS EVs will still have plenty of cover remaining.