The Chinese car brands making their way to the UK – or already here
A new wave of fresh metal is set to make its way over to the UK from China.
Even just a decade ago, Chinese cars were little to rave about. Often just copycat versions of popular cars sold at knock-down prices, it helped to tarnish their reputation.
But the rate of growth in the Chinese automotive industry has been immense in recent years. Already on-par with other established brands in China, these brands are now broadening their horizons and want to enter Europe – some already have.
It's not just one brand coming to the UK, though. Oh no, there are a multitude of different brands from this corner of Asia looking to grow. Here we take a look at the Chinese car brands set to enter the UK in the coming years, and some which are already here.
BYD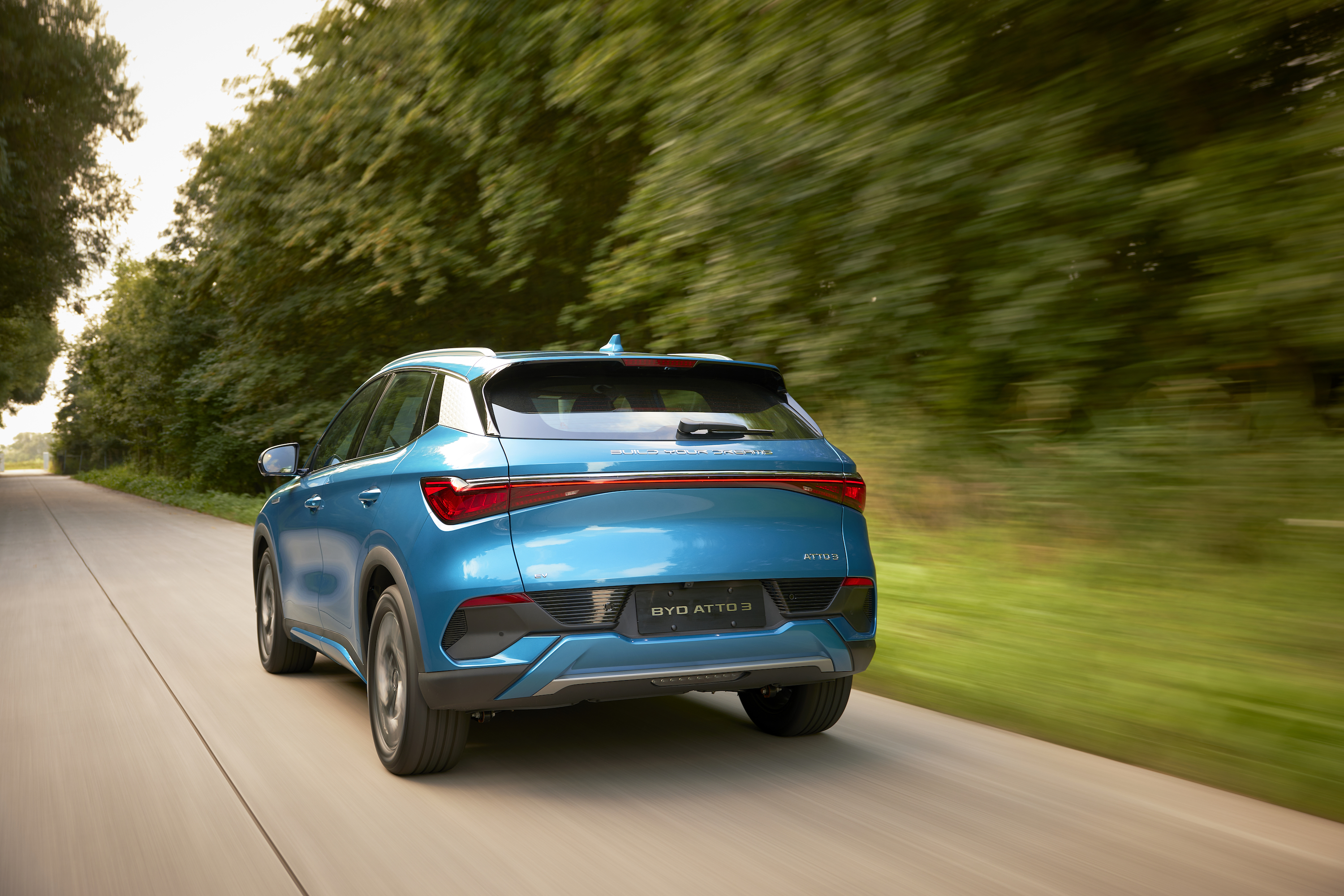 You might expect the largest electric and hybrid car company in the world to be Tesla, right? But no, it's actually BYD (standing for Build Your Dreams) – a Chinese brand that is a major deal; the firm selling 1.86 million cars in 2022, almost half of which were EVs.
Already available in other parts of Europe, BYD is shortly set to enter the UK market with its Atto 3 – an electric crossover boasting a 261-mile range. The Chinese firm has already partnered with several UK dealer groups ahead of it looking to launch its first showrooms by the end of March 2023.
Chery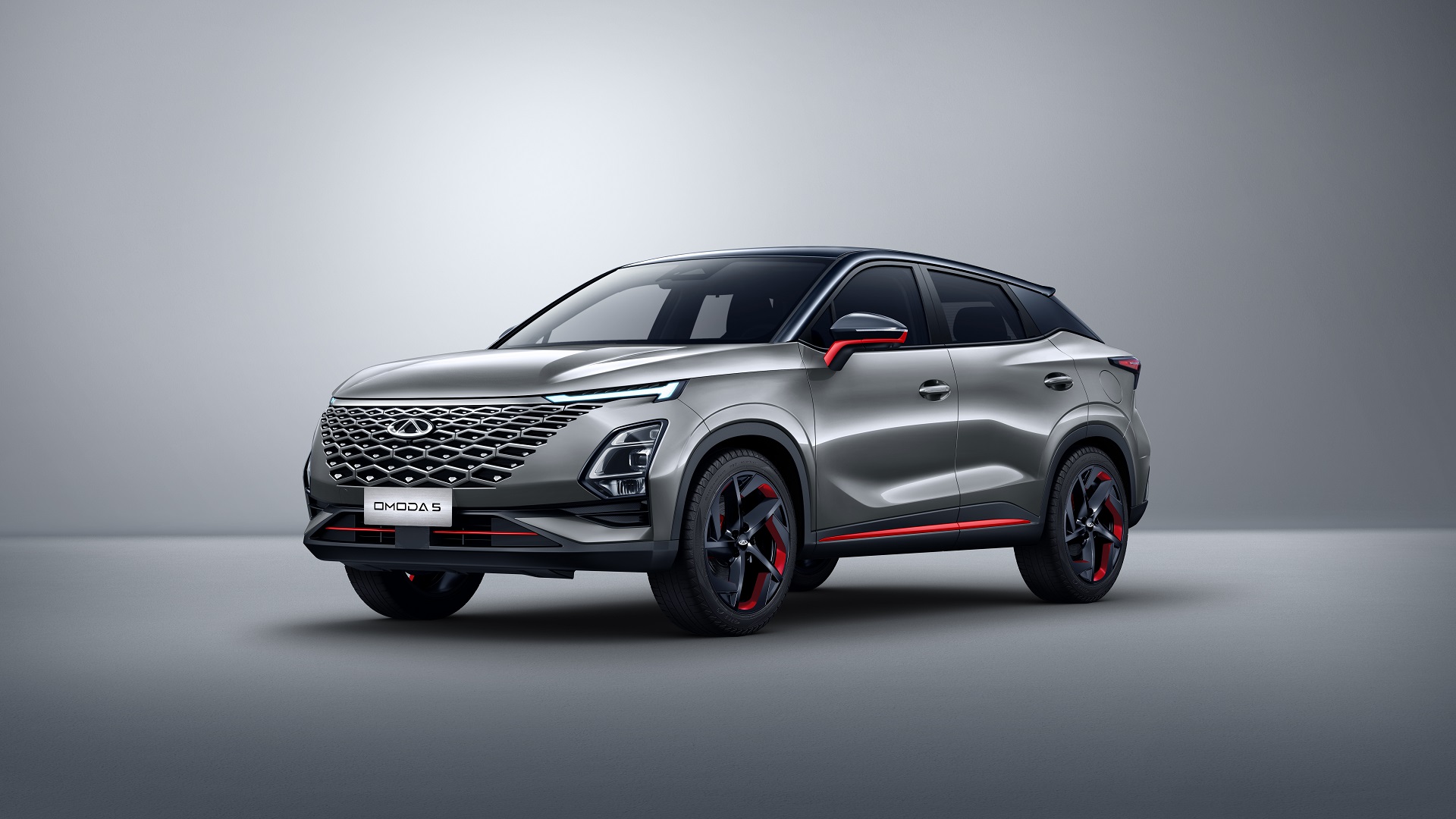 Another Chinese car company setting its sights on the UK is Chery, which recently confirmed its hope to start selling cars in the UK from 2024. Chery is another major player, with the firm being China's largest exporter of cars.
Arriving first in the UK is set to be the Omada 5, a model that will be sold with hybrid powertrains as well as electric, with the latter deemed to be the focus. Thanks to a 64kWh battery, this electric SUV is said to boast a range of up to 280 miles.
GWM Ora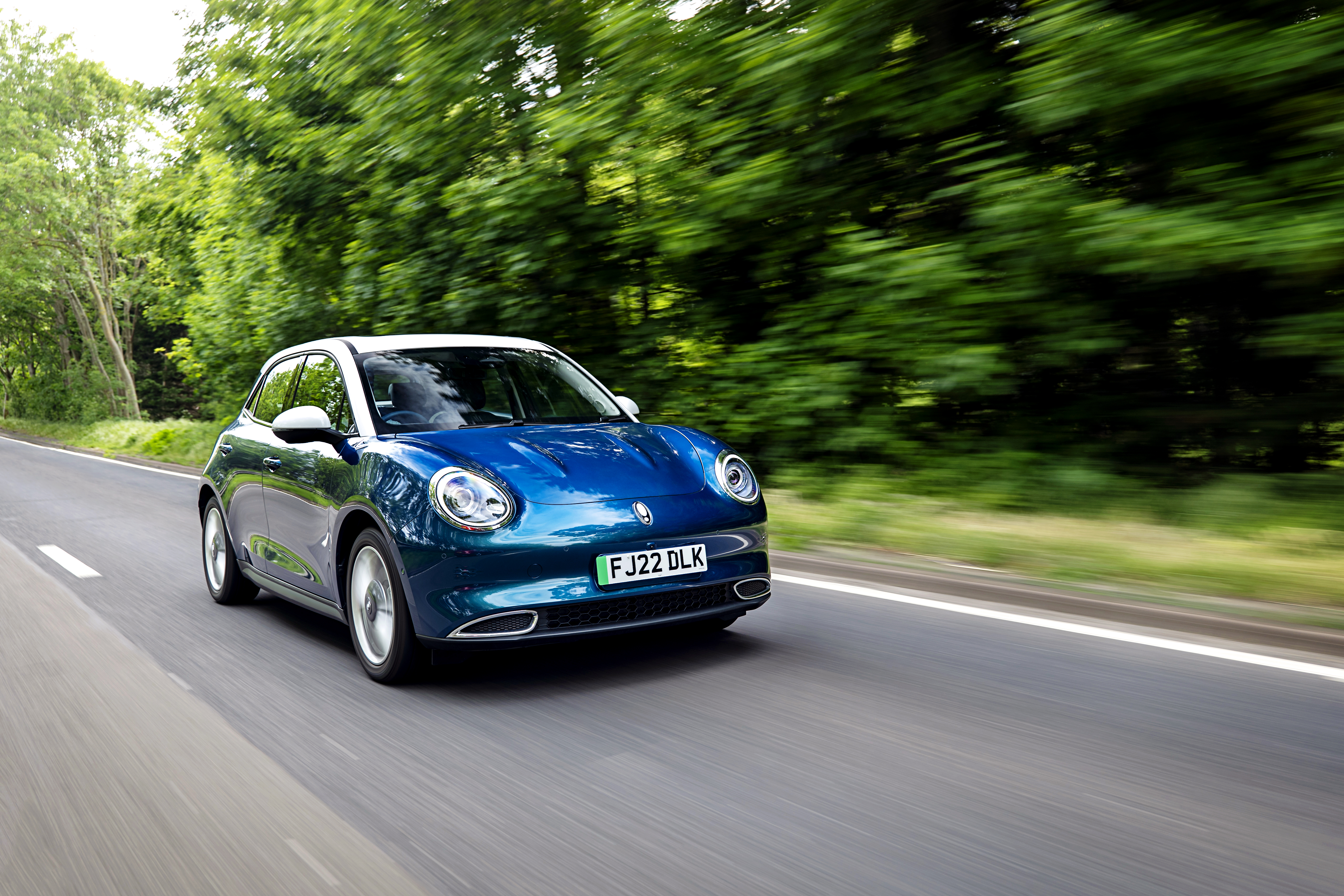 Those with a good memory may remember Great Wall in the UK, as it sold budget pick-ups between 2012 and 2016, when tighter emissions regulations forced the firm to withdraw. But Great Wall Motors (GWM) is now back in the UK with its bold Ora brand.
It launched in the UK last year with its Mini-esque Funky Cat – a retro-styled hatchback offering impressive levels of technology and a range of up to 193 miles. Further models are also in the pipeline.
Xpeng A very recent new Chinese brand that confirmed its intent to enter the UK is Xpeng, which originates from Shanghai. It has recently launched in various Scandinavian markets – including Norway and Sweden – which are well ahead when it comes to electrification, and it could enter the UK in 2025.
One of the key models for Xpeng is its G9 – a flagship SUV that offers something more upmarket than the other Chinese car brands we've mentioned so far. The G9 is set to be able to travel up to 354 miles thanks to its large 93kWh battery.
MG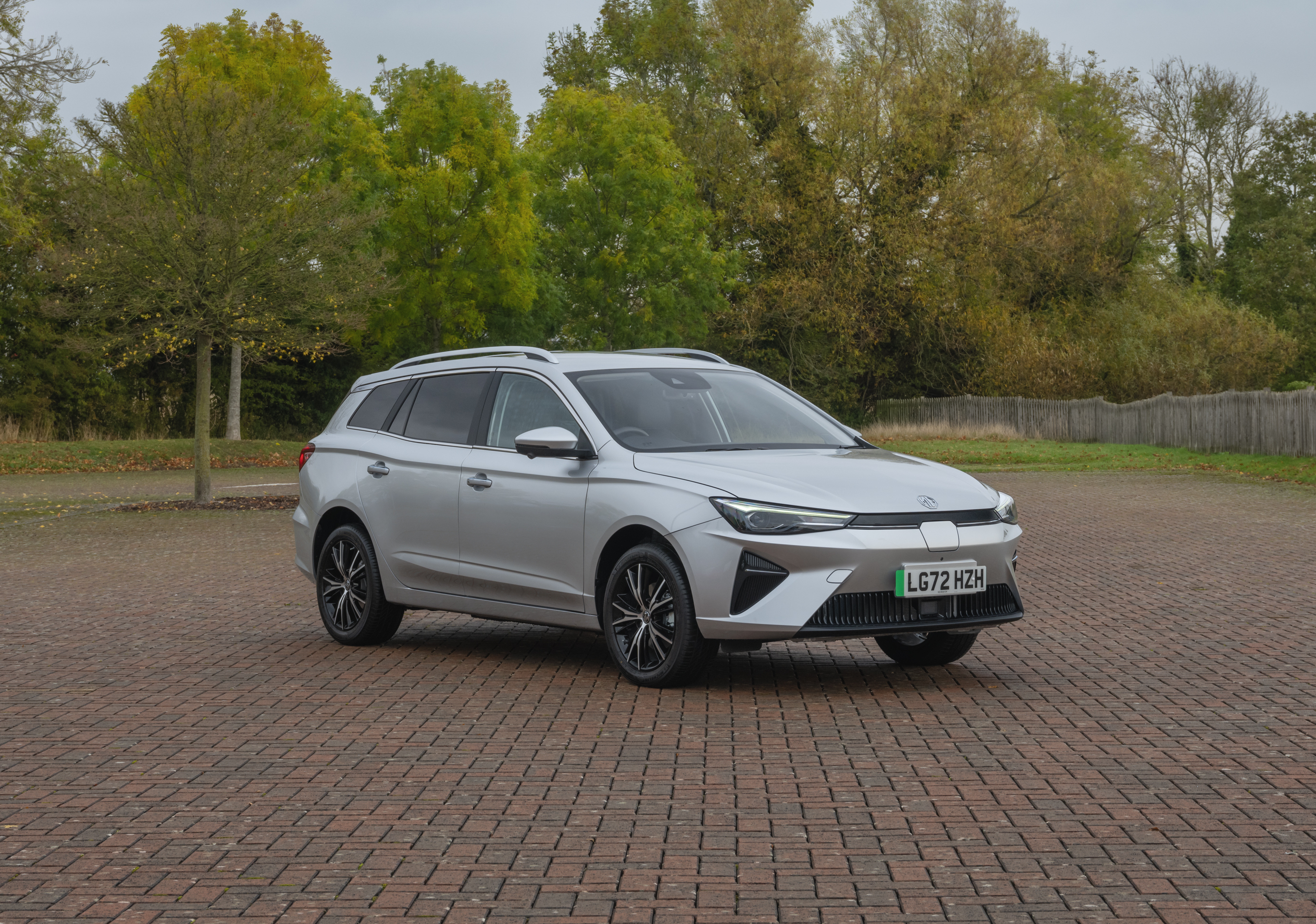 If ever there was proof that the UK is ready for Chinese car brands, and is happy to embrace them, it's MG. Admittedly, it helps that this company originally had its foundations as a British car firm, but is now run by SAIC Motor, which is owned by the state government in China.
MG is a major deal in the UK too, with the firm now selling more cars than the likes of Skoda and Mini. Renowned by buyers for offering great value and a long warranty, its electric models – such as the ZS EV and MG5 – are also proving very popular.
Nio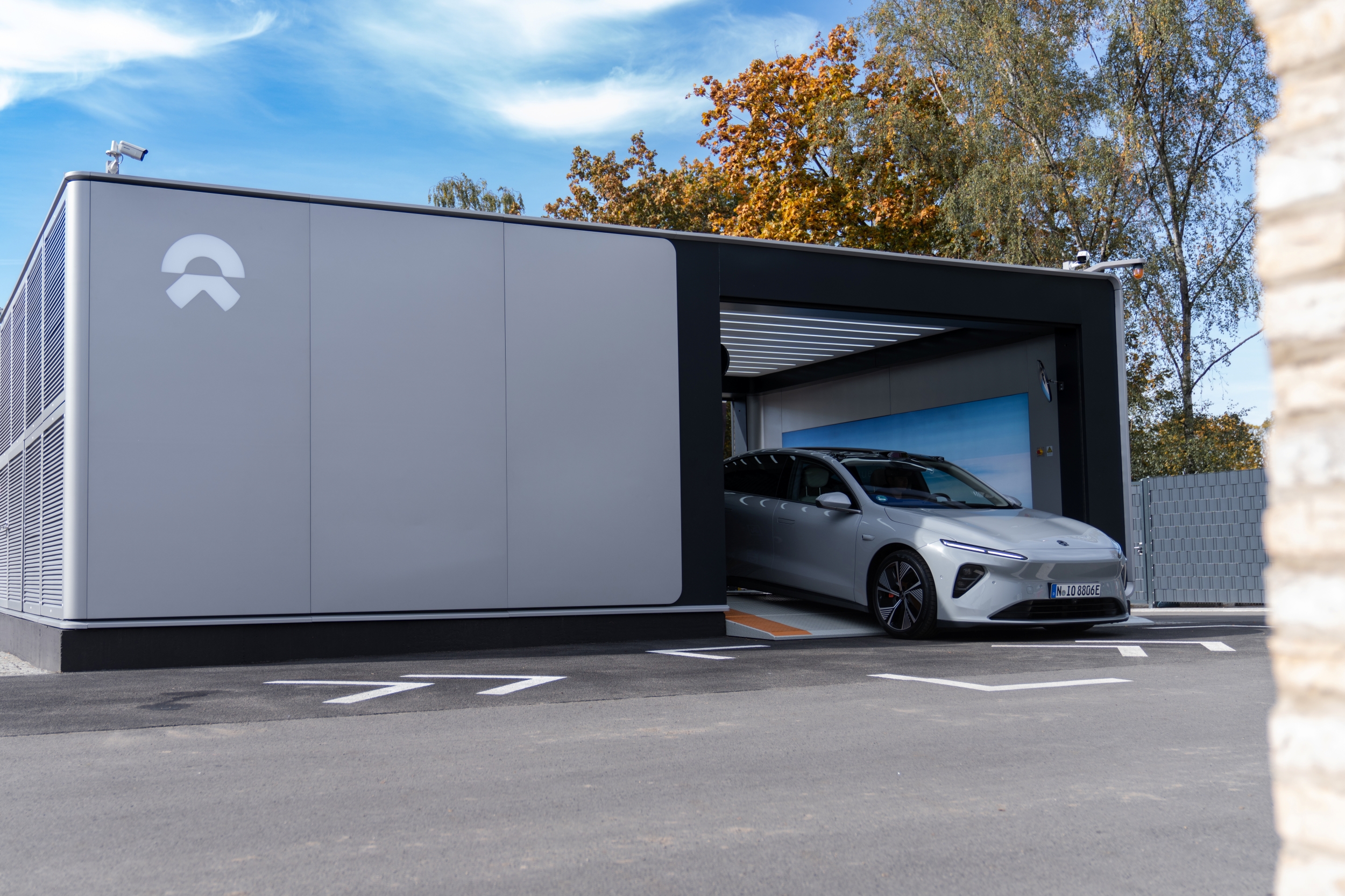 Nio is a Chinese car company that's already operating in other parts of Europe, including Germany and the Netherlands, but the UK is also set to join its portfolio later in 2023. This is an upmarket firm looking to rival Tesla, with models such as the ET7 saloon and EL7 SUV.
Nio has another trick up its sleeve, however, thanks to its battery swapping stations. So, rather than having to wait for a battery to be charged for half an hour or so, you can arrive at a station and have a new, fully-charged battery installed instead, helping to free up time. It's not clear if this will be offered in the UK.