David Edwards hopes the Football Association of Wales recognise Chris Coleman's "importance" as the manager resumes talks over a new contract.
Coleman's future remains uncertain following the 1-1 friendly draw with World Cup finalists Panama in Cardiff on Tuesday night.
The 47-year-old's contract ends this month and Coleman said he did not know whether the Panama game would be his last in charge.
Coleman – the most successful manager in Wales' history after guiding them to the semi-finals of Euro 2016 – wants certain assurances over his backroom staff and it remains to be seen if the FAW will agree to his wishes.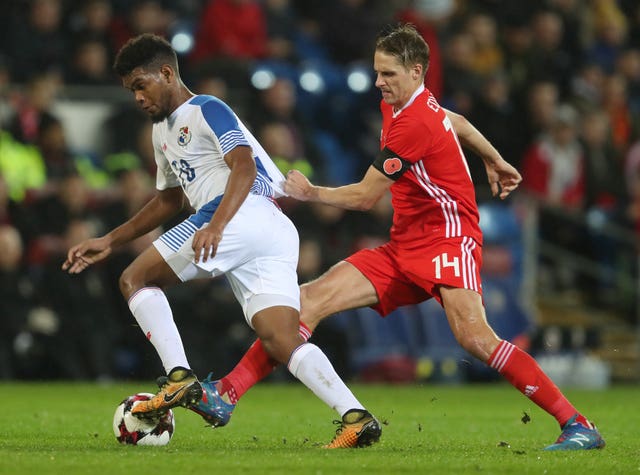 "Hopefully the FAW can see his importance and make it happen, because he's a huge part of what's happening in Welsh football.
"He genuinely believes that this team can go on to another level and with him at the helm we definitely can."
Wales fans showed their support for Coleman from the opening minutes at the Cardiff City Stadium on Tuesday as they urged him to stay.
Panama denied Wales a victory when Armando Cooper cancelled out Tom Lawrence's solo effort three minutes into stoppage time.
Coleman later thanked his players for their efforts in a short post-match address, and Edwards revealed that the squad responded with a round of applause.
"I know every single player wants to keep the gaffer," Edwards said.
"We really appreciate what's he's done for this country, especially after taking over in such difficult circumstances and having such a tough first 18 months.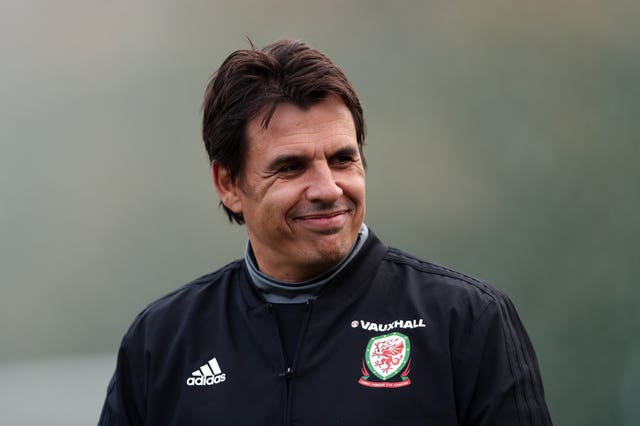 "But I still think there's plenty more to come with him at the helm.
"The team spirit we've got is like being at a club and our best chance of success is if we can keep the gaffer."
Edwards lined up against Panama in central midfield alongside Ethan Ampadu, the Chelsea teenager making his first start for Wales as Coleman selected an experimental team.
Ampadu made his Chelsea debut in September when just a few days past his 17th birthday and he looks to have a big future ahead of him.
"Ethan is top drawer and so mature for his age," Edwards said.
"I was expecting to have to coach him through the game in terms of talking, but he's very vocal himself. He's like somebody who is 25 years old, not 17.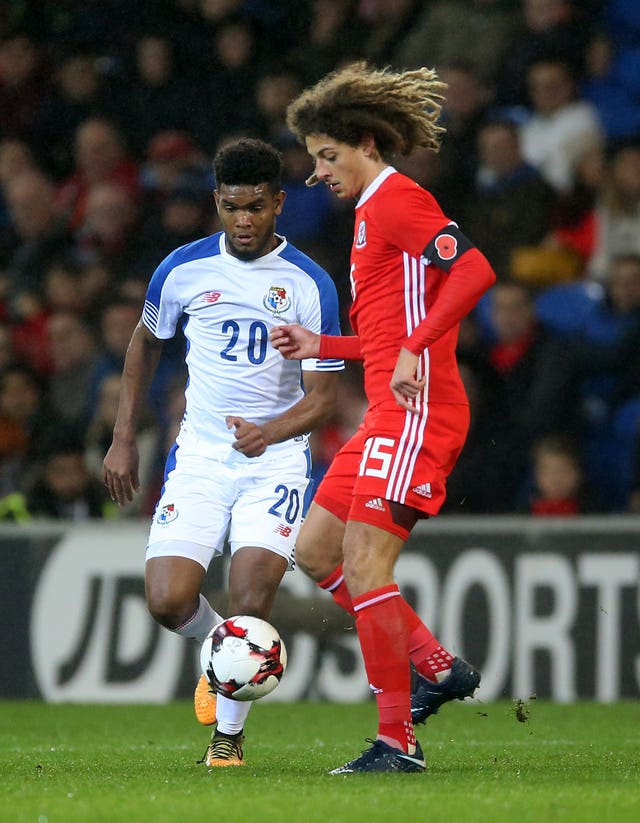 "I see him as a starter in the next campaign because I think he is going to blossom into a star. He's that good."