Here are 10 examples of potential rail fare rises across England and Wales.
Figures are based on an increase of 5.9%.
The table compares the cost of season tickets using any valid route bought before and after the rise.
It does not include the price paid if within-London travelcards are also purchased for Tube and bus journeys in the capital.
– Traditional annual season tickets:
ROUTE – PREVIOUS PRICE – AFTER 5.9% RISE – INCREASE
Woking to London – £3,664 – £3,880 – £216
Gloucester to Birmingham – £4,636 – £4,910 – £274
Brighton to London – £5,304 – £5,617 – £313
Whitehaven to Carlisle – £2,156 – £2,283 – £127
Neath to Cardiff – £1,920 – £2,033 – £113
Bangor to Llandudno – £1,276 – £1,351 – £75
– Flexi seasons for travel two days per week over a year: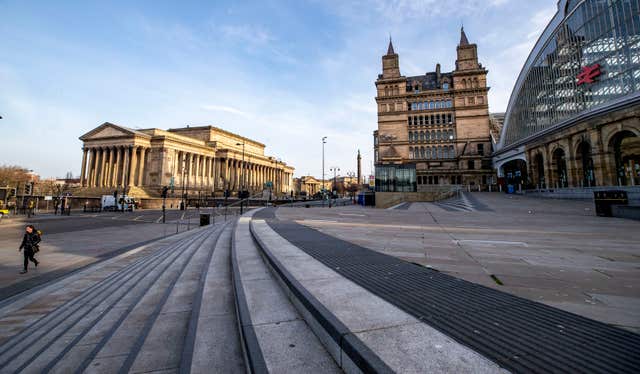 ROUTE – PREVIOUS PRICE – AFTER 5.9% RISE – INCREASE
Welwyn Garden City to London – £1,747.20 – £1,850.28 – £103.08
Liverpool to Manchester – £1789.20 – £1,894.76 – £105.56
Cambridge to London – £3,973.20 – £4,207.62 – £234.42
Ipswich to Peterborough – £4,258.80 – £4,510.07 – £251.27