Universities must do more to safeguard students' mental health by contacting the families of those experiencing problems, Education Secretary Damian Hinds has said.
Mr Hinds wrote to Professor Julia Buckingham, who chairs a Universities UK (UUK) round table on mental health, urging her to "explore the issue and identify a clear way forward".
On Tuesday UUK, which represents 137 universities in the UK, is bringing together university leaders, mental health experts and students to discuss the circumstances in which a family member or emergency contact might be told when a student is suffering with poor mental health.
Mr Hinds added: "Our world-class higher education system is already one of the most open and inclusive university systems in the world.
"If we can ensure students with significant difficulties receive caring support, not just from professional health and welfare services, but from the family and friends they are closest to and trust most, it can become the world's best system for pastoral care.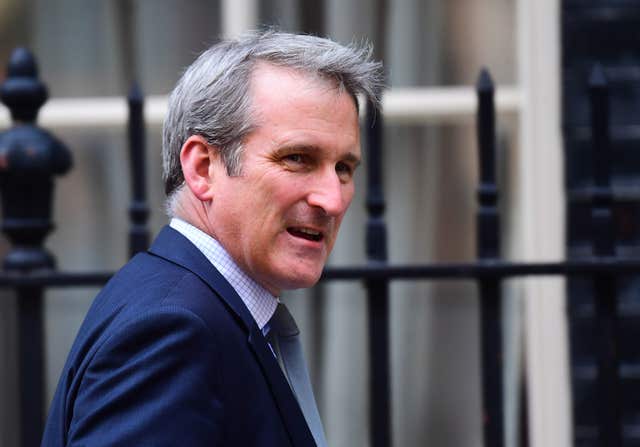 "I want to build on the good work done in this area and encourage the sector to work together to find a clear way forward so young people can get the support they need to thrive in higher education."
Professor Buckingham, the vice-chancellor and president of Brunel University London, said universities need to support students with mental health problems by working with their families and friends, as well as the NHS, but it is important this does not "override the wishes of the students themselves".
She added: "Our universities are committed to providing a stimulating and safe environment for our students to support their learning and development.
"If students do get into difficulty, especially acute mental distress and thoughts of suicide, it is important that we respond in a prompt and coordinated way with NHS crisis services and the often essential informal networks of support provided by families and friends.
"It's vital that such disclosures do not make the situation worse."
In a recent Higher Education Policy Institute survey, 75% of applicants to higher education institutions expected universities to contact a parent or guardian in situations where students face mental health challenges, according to the Department for Education.