Classic Jaguar cars set off on 4,000-mile drive to boost cancer charity
Organisers hope to raise £70,000 with the tour around the British mainland.
A fleet of classic E-type Jaguar cars have set off on a 4,000-mile drive to raise funds for a cancer charity.
They left from Pendine Sands, Carmarthenshire, for the 19-day 2018 Round Britain Coastal Drive in support of Prostate Cancer UK.
Organisers hope this year's tour around the British mainland will add £70,000 to the £150,000 raised in the event's first two years.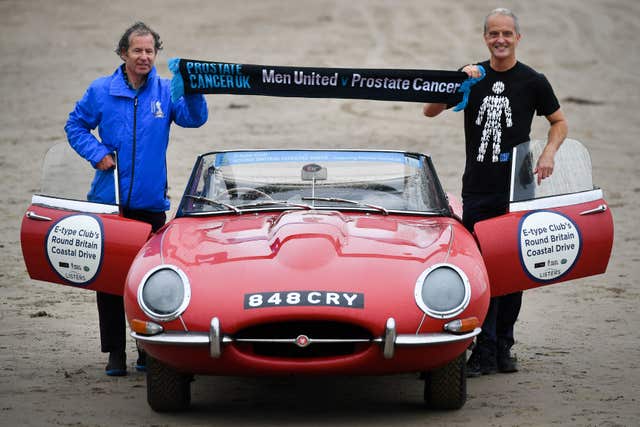 The Pendine Sands starting point is where Don Wales set the UK speed record for an electric car in 2000 at 137mph and the world speed record for a ride-on lawnmower in 2010 at 87.8mph.
Mr Wales, who is grandson of Sir Malcolm Campbell and nephew of Donald Campbell, two of Britain's greatest land and water speed record-holders, said: "I am delighted to be part of this fabulous event and honoured to be flagging-off the entrants from Pendine Sands, where my grandfather set his first world land speed record.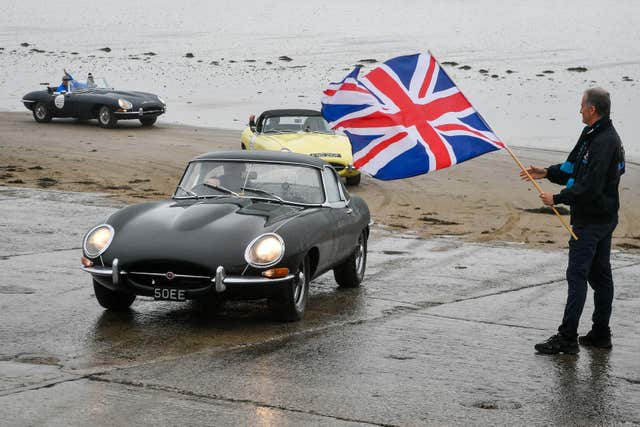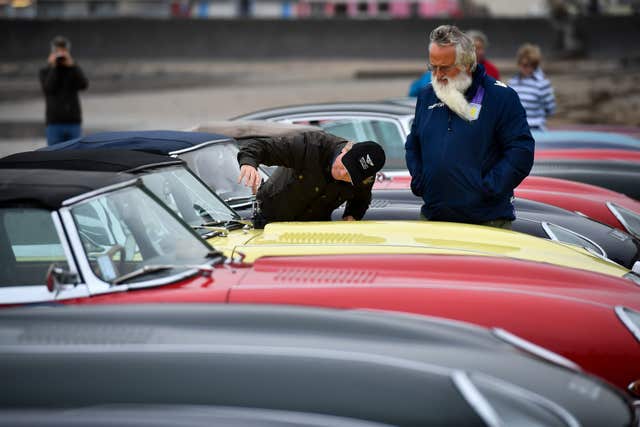 "I was recently diagnosed with prostate cancer and have now been successfully treated. We need to get more men talking about this horrible disease. Events like this are vital as they help to raise awareness and valuable funds to stop prostate cancer being a killer."
From Pendine, the charity drive will go as far north as John O'Groats and as far south as Land's End, before finishing in the town of Tenby, on the opposite side of Carmarthen Bay to Pendine on October 5.