Love Island viewers should "expect the unexpected" as the hit series is set to be turned on its head for the upcoming 10th season, a show boss has said.
The new series of the ITV dating show, which will see Maya Jama host her first summer season, will begin on Monday night with a new batch of 10 islanders.
Speaking to reporters at the villa in Majorca ahead of the launch, the show's creative director Mike Spencer also discussed the allegations of toxic masculinity, the potential of LGBT contestants and throuples, and diversity among the casting.
"We try and freshen up that format every series. This series, we're kind of turning the show on its head a little bit so you can expect the unexpected," he said.
"Things won't be where you originally think they'll be and there will be new twists and turns along the way.
"I think we're really trying to keep it fresh and exciting so people don't know. Especially for the islanders, if you've watched the show, historically, you kind of know where things are placed so we want to change it all up."
Spencer teased that things will also be "a little different this year" with the second villa Casa Amor, where contestants are tempted with a host of new bombshells, adding: "Hopefully we just keep people on their toes and you won't expect it."
A semi-professional footballer who is deaf in one ear, a musical theatre performer and a model who has appeared in a Burna Boy music video are among the new cast.
As part of the broadcaster's duty of care policies, islanders will again complete video training and guidance across a range of topics including "mutually respectful behaviour in relationships" after the last summer series prompted thousands of complaints to broadcasting watchdog Ofcom.
Many of the complaints related to "alleged misogynistic and bullying behaviour" and "alleged misogyny, emotional abuse and coercive control" by some of the male contestants, although they were not upheld.
Addressing the allegations of toxic masculinity being displayed, Spencer said: "People labelling situations on a show with quite severe labels is actually quite dangerous.
"I think we all should be careful how we label situations that we ever take a perspective on because there are situations in real life, day-to-day, where things happen that are really awful and I think a lot of things on this show aren't that.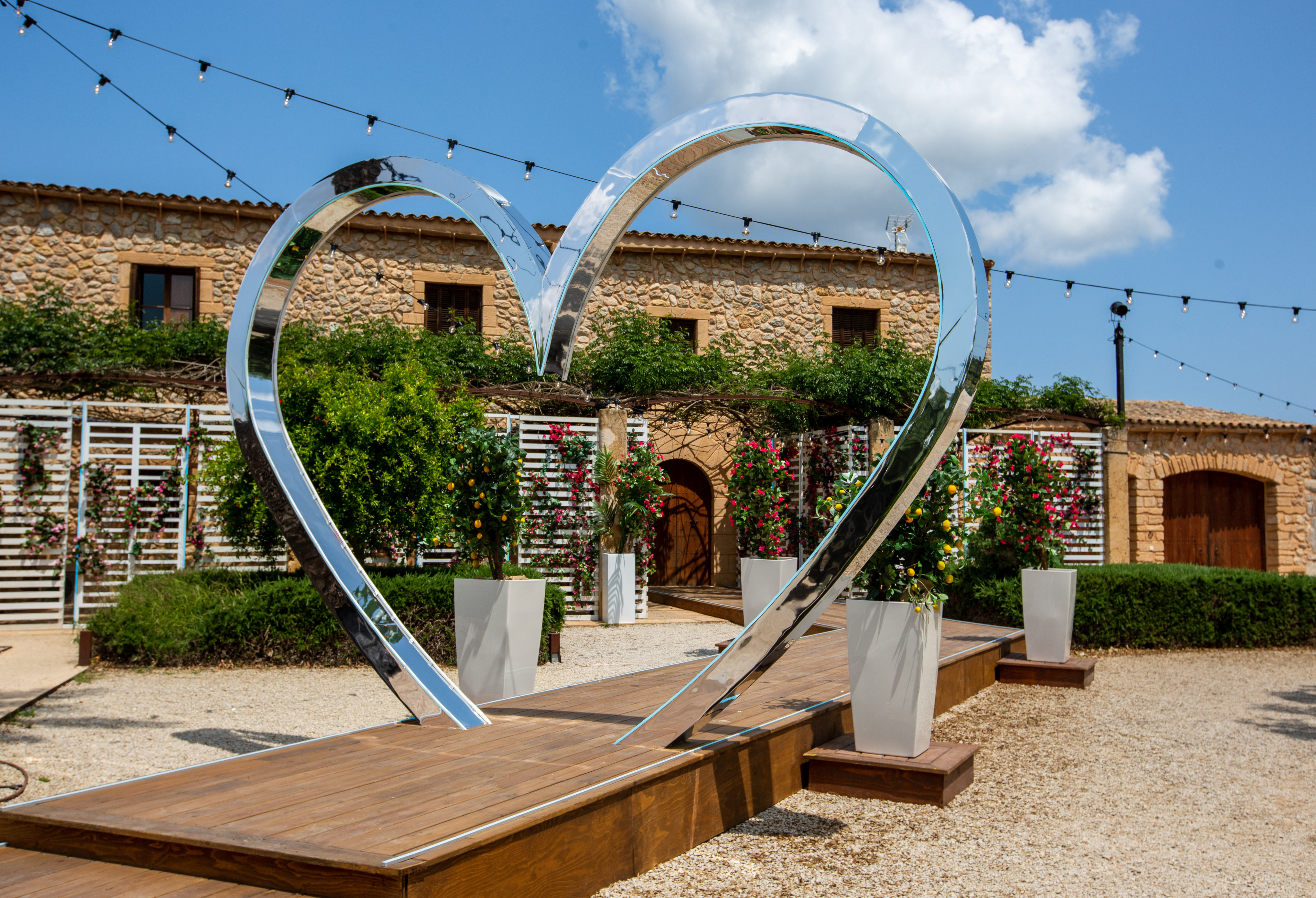 "I think if you watch the show from the start to the end, it gives people time to have a journey, to explore relationships and different sides to a relationship.
"I think everyone adheres to the code of conduct. If they don't adhere to the code of conduct, which includes behaviour, we will interfere."
He added that he feels these interactions are "down to interpretation" and "how you perceive something as toxic masculinity".
"There were discussions on how the girls were treating boys last year and I think sometimes it's part and parcel of relationships to be a bit up and down and there's lots of traits, when we're all in relationships, we see things in ourselves that shock us."
Contestants will also continue to have to disable their social media accounts to protect both them and their families from the "adverse effects of social media" after this policy was introduced during the last winter series.
As more dating shows exploring a wider range of sexualities begin to join the reality TV space, Love Island's creative director confirmed they will be sticking to their current heterosexual couple format.
"The show format is obviously more open to bisexual islanders but it's not a same-sex production as such and I think the format has dictated that and we're not going to change that at the moment," he added.
On the topic of throuples, he said that if one did form in the villa then the production team would have to consider how that would affect the recouplings but feels it would not work for three people to win the show, adding: "It's not throuple island."
Among the first 10 contestants for the 10th season are estate agent Catherine Agbaje, 22, from Dublin, gas engineer Mitchel Taylor, 26, from Sheffield, and Tyrique Hyde, 24, from Essex, a semi-professional footballer.
They will be joined by Molly Marsh, 21, a musical theatre performer and social media creator from Doncaster, model Ella Thomas, 23, from Glasgow, and Jess Harding, 22, an aesthetics practitioner from London.
Finishing the line-up are Mehdi Edno, 26, from Bordeaux in France, beautician Ruchee Gurung, 24, from Sutton, business development executive George Fensom, 24, from Bedford, and business owner Andre Furtado, 21, from Dudley.
Spencer said the show "always strives to be as diverse as we can" when casting but noted that they need people to first apply to the programme for them to improve their representation.
Reflecting on the show often being called out for not showcasing a wider range of figures, the show's creative director added: "I think every year there's different body types, I think dependent on how people see body types and how you describe them as different, I think all the islanders have varying shapes and sizes."
Ahead of the summer series launch, fans are being given the chance to vote on the Love Island app for which contestants will be paired up, with voting closing at 9pm on Friday.
Love Island returns to ITV2 and ITVX on Monday June 5.