Jessie J has revealed she "spent nine months prepping for a natural birth" and was told to "have a planned C-section for the safest birth".
The Price Tag singer, who is currently in a relationship with professional basketball player Chanan Safir Colman, announced the birth of her son last month.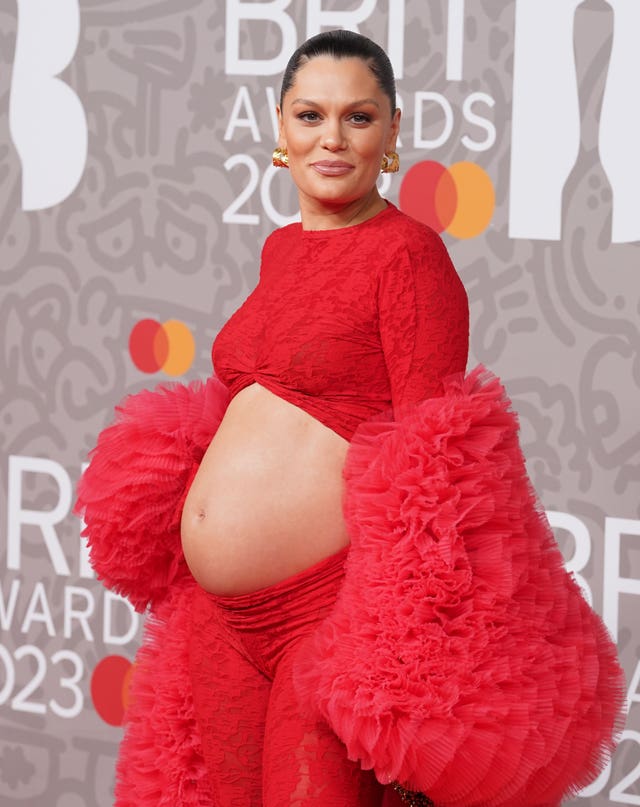 She revealed she was pregnant in January and in February at the Brit Awards she wore a deep red co-ord set with matching stilettos, showing off her growing bump.
In an Instagram post on Thursday, Jessie J said she did yoga and wanted a pool birth with no medication and she planned to "stay disciplined and focused" while spending her pregnancy "prepping for a natural birth".
However, she added: "I knew full well it could and would most likely go in a completely different direction.
"When people asked me 'So what's your birth plan' I said 'I am open to surrendering to the safest way for my baby boy to arrive'.
"I had a scan at a few days off of 40 weeks and he was completely the wrong way around and stuck as he was a little chunkier than your average and long. I did everything to try and turn him for 2 months but he said 'Nah mum I wanna make an entrance out the roof, not the front door'."
While sharing a video on social media of her doing a dance five minutes before her surgery, Jessie J said she was "advised to have a planned C-section for the safest birth".
She added: "I went into active labour the night before and feeling all the feels but mostly just excitement for us to meet our baby boy.
"I guess I'm sharing this because so many people have said 'Do you feel like you missed out on the birth you wanted?'
"I had a birth and it was everything I wanted because I got him at the end of it, that's all that matters ."
In 2021, Jessie J shared words of support for others who had experienced losing a baby following her miscarriage.
She said that in a "heartbreaking but beautiful way" the experience had "put life into perspective" for her.