Bond actor Colin Salmon has backed rising British star Paapa Essiedu to replace Daniel Craig as James Bond.
Essiedu is best known for his roles in I May Destroy You, The Capture and Gangs Of London, as well as his acclaimed turns on the stage in Hamlet and King Lear.
Salmon, best known for his role as MI6 deputy chief of staff Charles Robinson in three Bond films, said he would love to see Essiedu as 007.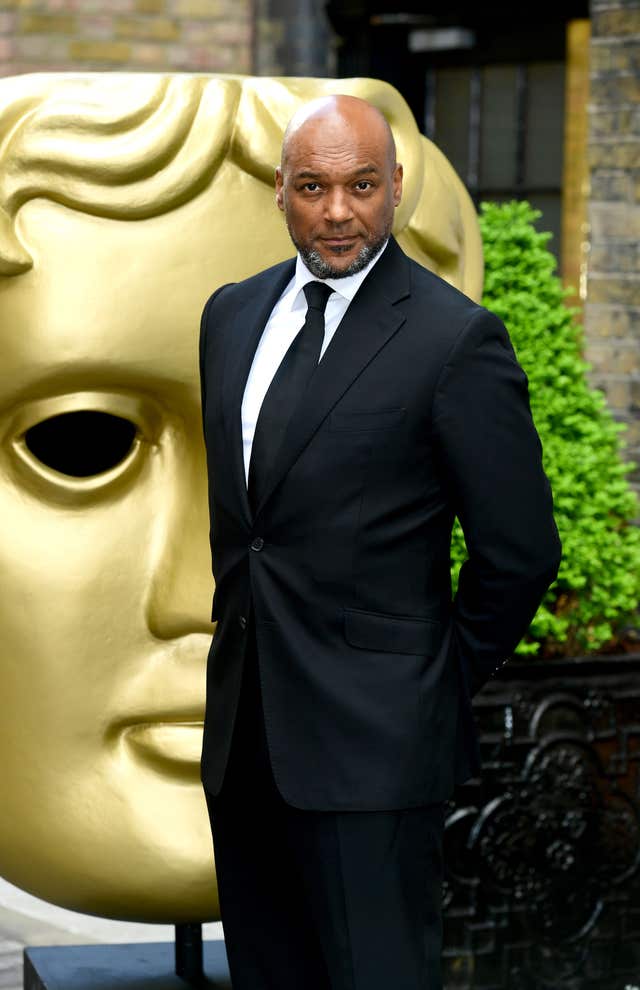 Asked if he has anyone in mind as a successor to Craig, he told ITV's Good Morning Britain: "I do actually, I recently did a thing called Lazarus, I did the second series. I loved I May Destroy You and I've just been watching this young man for a while.
"His Hamlet was extraordinary. I think he's one of the best actors of his generation, Paapa Essiedu.
"I think Paapa's got the charm, the twinkle, the brightness, the intellect.
"In The Capture he plays the MP and the way he delivers…
"Barbara (Broccoli, the producer of the Bond films) loves great actors."
Salmon will next be seen as part of a new family in EastEnders alongside Absolutely Fabulous star Harriet Thorpe, Strictly Come Dancing finalist Molly Rainford and actress Francesca Henry.
He will play father-of-two George Knight and told GMB: "I think it's really important one steps out of one's comfort zone and going on to this is definitely not comfort zone, and there's personal reasons I want to stay in London, I want to be around.
"In the first week, I got two scripts, a couple of days off, and I'm like 'Ok!', and then on Thursday four more arrive, and four more arrive and you go 'Ok', so you're shooting two or three eps at a time."
The Knights will arrive in an EastEnders episode on BBC One on June 1.