The Gladiators line-up has expanded – welcoming the addition of two weightlifting champions and a former rugby player.
Readying themselves for the arena in Sheffield are newcomers Sabre, Apollo and Dynamite, who made an appearance on Steph's Packed Lunch on Thursday.
Alex Gray, known as Apollo, started his career playing rugby at under-16s before moving on to the Premiership and England sevens team.
He was the first British rugby player to transfer over to the NFL, signing for Atlantic Falcons and later captaining the team.
Talking about the show, he said: "Gladiator, ready? You better believe I am! After playing rugby and in the NFL, the opportunity to inspire as Apollo is a dream come true.
"I plan on leading from the front and never giving up."
Sabre, otherwise known as Sheli McCoy, has competed in five British Weightlifting Championships events and CrossFit championships all over the world, becoming Scottish champion in both sports.
She said: "I truly hope Sabre will inspire and empower the younger generation of strong capable females just as the gladiators I once watched inspired me to be a confident, athletic women.
"It is Sabre's time to shine – here come the powerful girls."
Emily Steel, 20, is the youngest gladiator in the current line-up and will be known as Dynamite.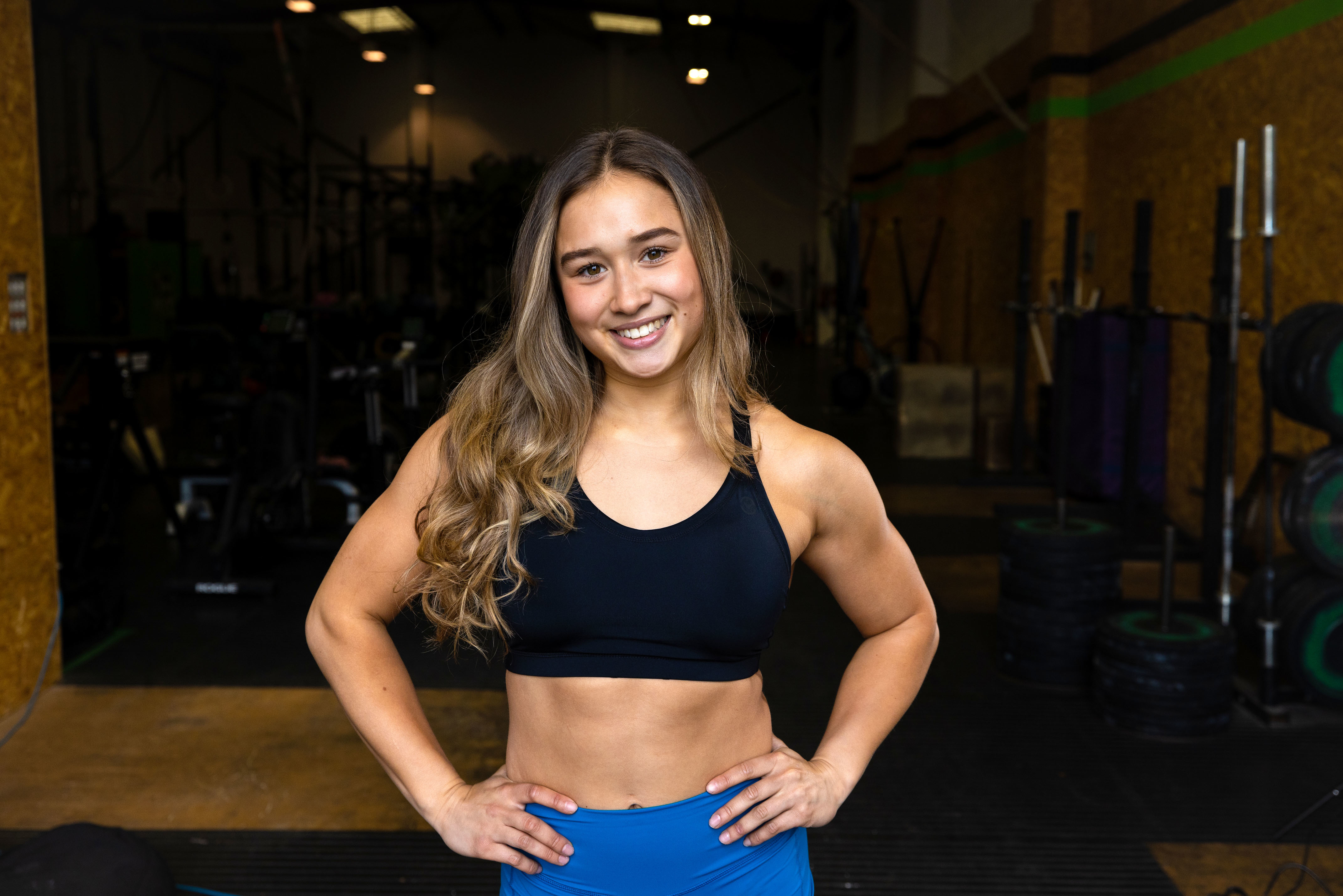 Competing at a national level in swimming until she was 15, Steel is a full-time elite CrossFit athlete juggling second-year university studies with sport.
Recently, she competed internationally at one of the world's largest fitness festivals, becoming the under-23s weightlifting British record holder.
She said: "I'm too young to remember the original Gladiators but my parents loved it and suggested I try out.
"Dynamite really does represent who I am and I'm excited to showcase what I can do in the games."
Sabre, Apollo and Dynamite will join previously announced gladiators Nitro, Diamond, Giant, Fire, Legend, Fury and Steel – a line-up of Olympians, influencers, weightlifting champions and athletes from all walks of life.
They include fitness influencer Matt Morsia, who will go by the name Legend; England women's rugby sevens player Jodie Ounsley, known as Fury; and Team GB sprinter Harry Aikines-Aryeetey, who will go by Nitro.
The 11-part series, hosted by Bradley Walsh and his son Barney, will see contestants face new and old games, including classic challenge The Eliminator.
Filming is set to begin in around June.
Gladiators will be aired on BBC One and available to rewatch on the iPlayer.