Viewers saw a surprising double departure on The Apprentice on Thursday evening as Kevin D'Arcy received the firing treatment and Shannon Martin opted to leave the process early.
D'Arcy, a 32-year-old accountant from Dublin, found himself on the losing team after the candidates attempted to make and sell bao buns.
Following his departure, D'Arcy, who was ultimately fired by Lord Alan Sugar for pricing the products too low, reflected on his experience on the show, saying: "Looking back, you remember the best bits and the fun times. You remember how much you laughed and got on with the other candidates.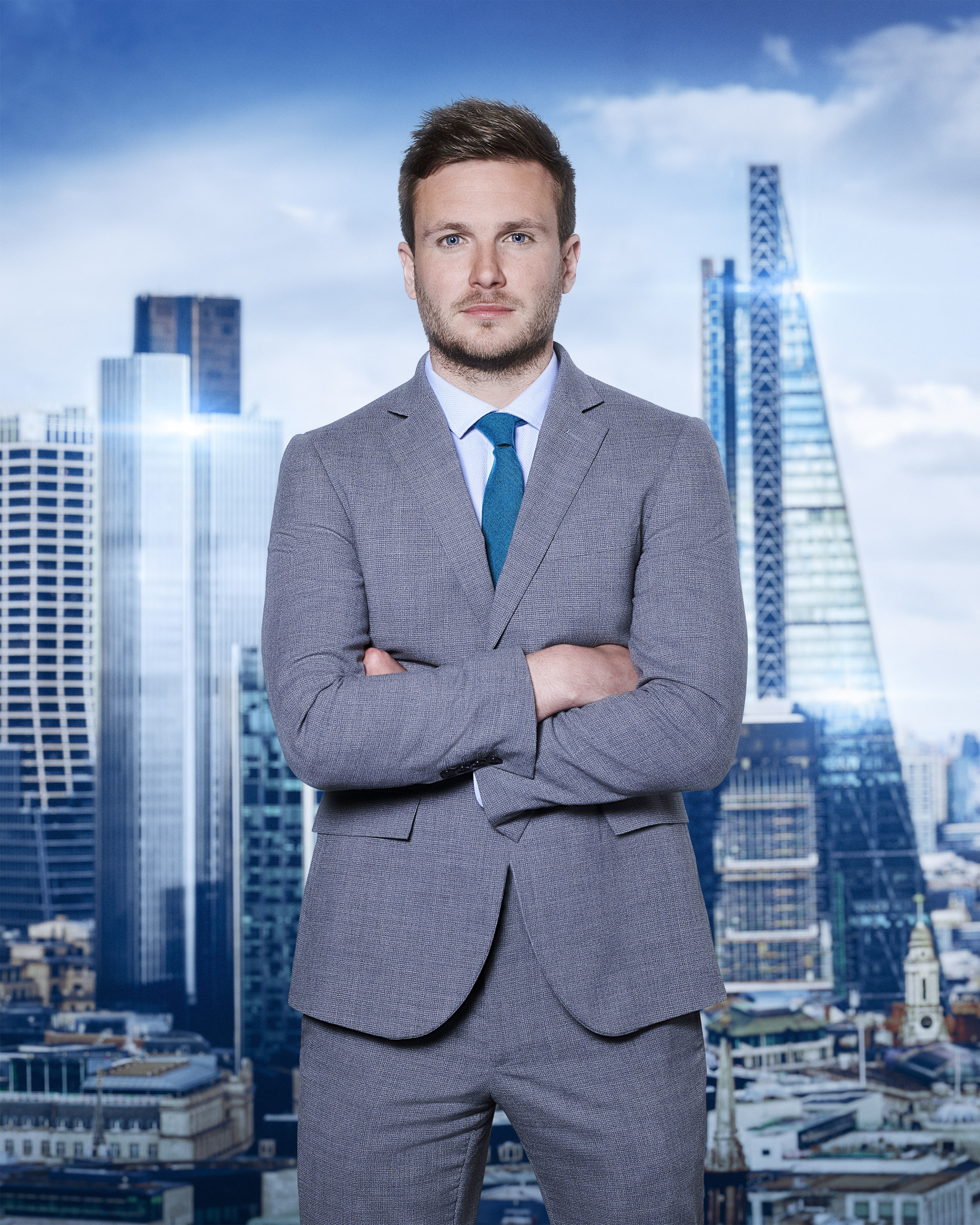 "Overall, I think I met some amazing people. People I perhaps wouldn't meet in my normal life, and I think being one of the slightly older contestants, it was interesting to meet some of the younger candidates and understand what they're into and what their interests are."
Explaining his favourite part of the bao bun task, D'Arcy said: "The market was fun. We had this thing when we steamed a new set of buns, we'd have a countdown 'three, two one… fresh bao buns!'. That stopped the entire market, and everyone would come over to see what was going on."
He also revealed that sharing a bedroom in The Apprentice house "felt a bit like you were on a stag" and admitted he did get up to some mischief with his fellow candidates after the boys team won the first task, which saw them attempt to create and sell excursions to tourists in Antigua.
"We'd just won the task in Antigua and gone back to the house – after Lord Sugar told us to take good care of it and not wreck the house," he said.
"First thing I did was jump on Joe's bed to see how comfy it was, and I went straight through it and broke it. Joe wasn't there, so I think I just went into the other room and pretended nothing happened."
The second episode of the 17th series also saw the surprise departure of West Yorkshire bridal boutique owner Shannon, who left the process before the boardroom results in Thursday's show, when it was announced her team had won the bao bun task.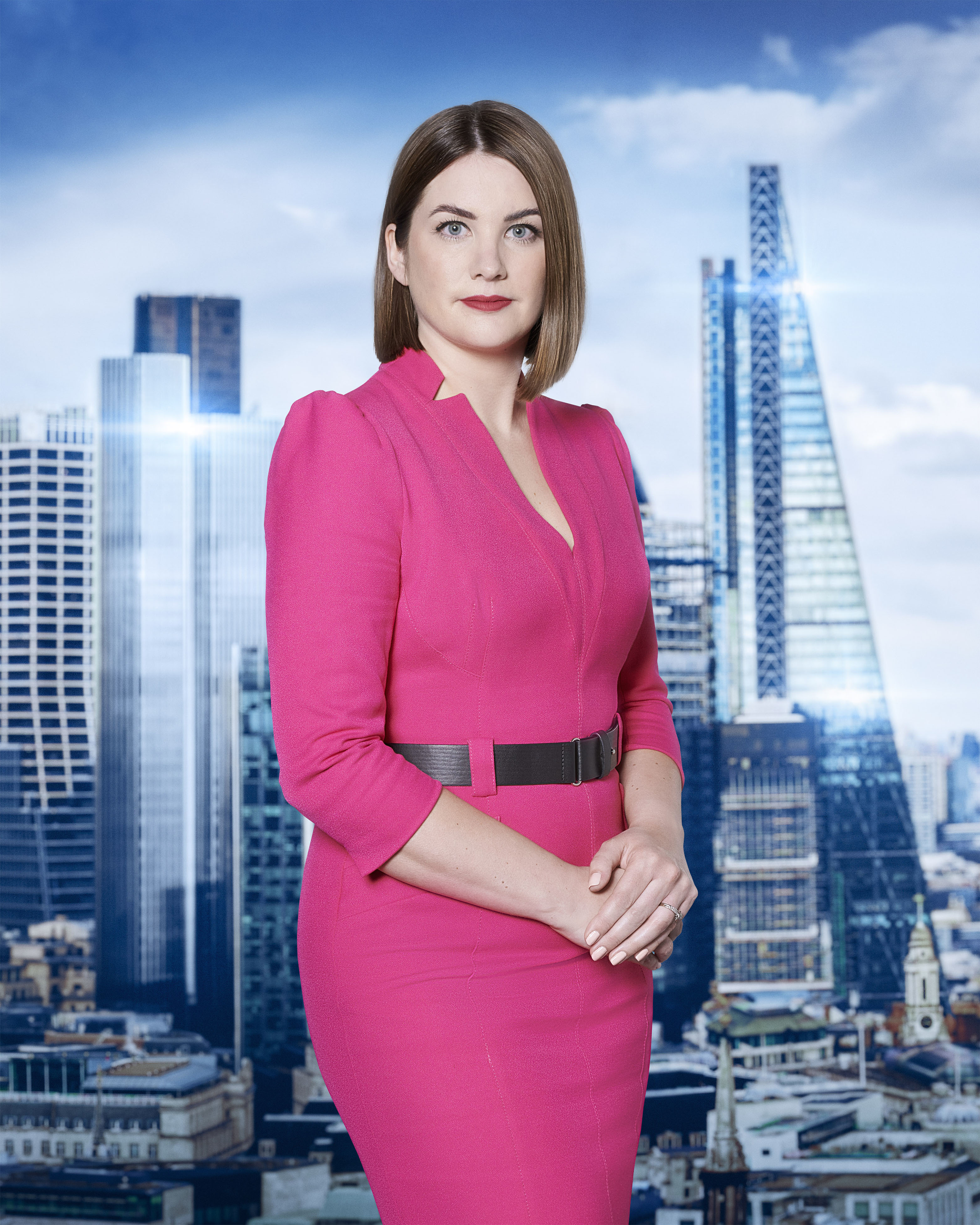 Explaining the reason behind her decision to leave, Shannon said: "I think that going into the process, I was already having some doubts of whether I should go in or not.
"But when you're given such an amazing opportunity, you're not ever going to turn that down, it's an opportunity of a lifetime that I'm forever grateful for."
She added: "But I'm a perfectionist, I need to know what's going on all the time and not being able to know how things were going on at home or what was happening at work was really hard for me. The unknown is definitely not something I'm good at.
"The more I thought about it, the more I thought, 'Am I in here for the right reasons? Do I really want a business partner? Is this what I want? Do I want my life to change?' and it really made me realise I love my life, I love the team and I love everything about my life.
"I knew that I could potentially win the show, and did I really want to win and have my life completely changed? No, I didn't. I wasn't in there for the right reasons."
The Apprentice airs every Thursday on BBC One and BBC iPlayer at 9pm.