An installation from a Dutch art studio has been omitted from an exhibition with the Louvre for being sexually explicit.
The large-scale artwork, Domestikator by Atelier Van Lieshout, was due to go on display at the Tuileries Garden adjacent to the Louvre as part of the International Contemporary Art Fair (FIAC) on October 19.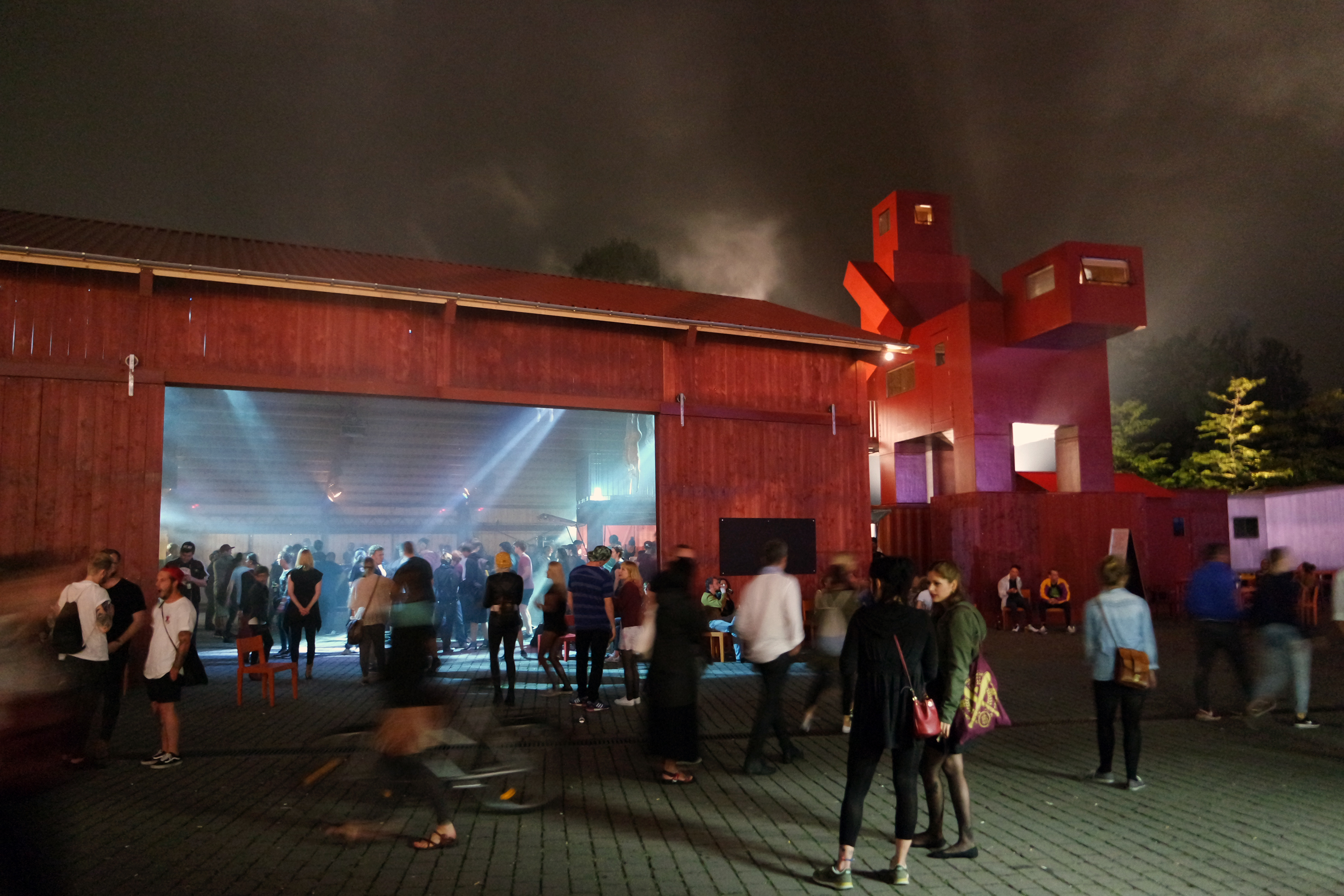 "There is a trend going on in the art world to give in to the public opinion and to avoid anything that might spark a discussion," Joep van Lieshout, the founder of the studio, told the Press Association. "Art is the way to reflect upon society and contemplate or wake people up.
"As an artist I feel that the role of art institutions and artists is to educate people and not be afraid of their response. I strongly feel that artists and museums should make a stand for the freedom of expression."
Domestikator, which looks strikingly like a couple having sex, has been the centrepiece at the grounds of Ruhrtriennale, an arts festival in Bochum, Germany, since 2015.
The Louvre was reportedly worried about the sculpture being close to a children's playground.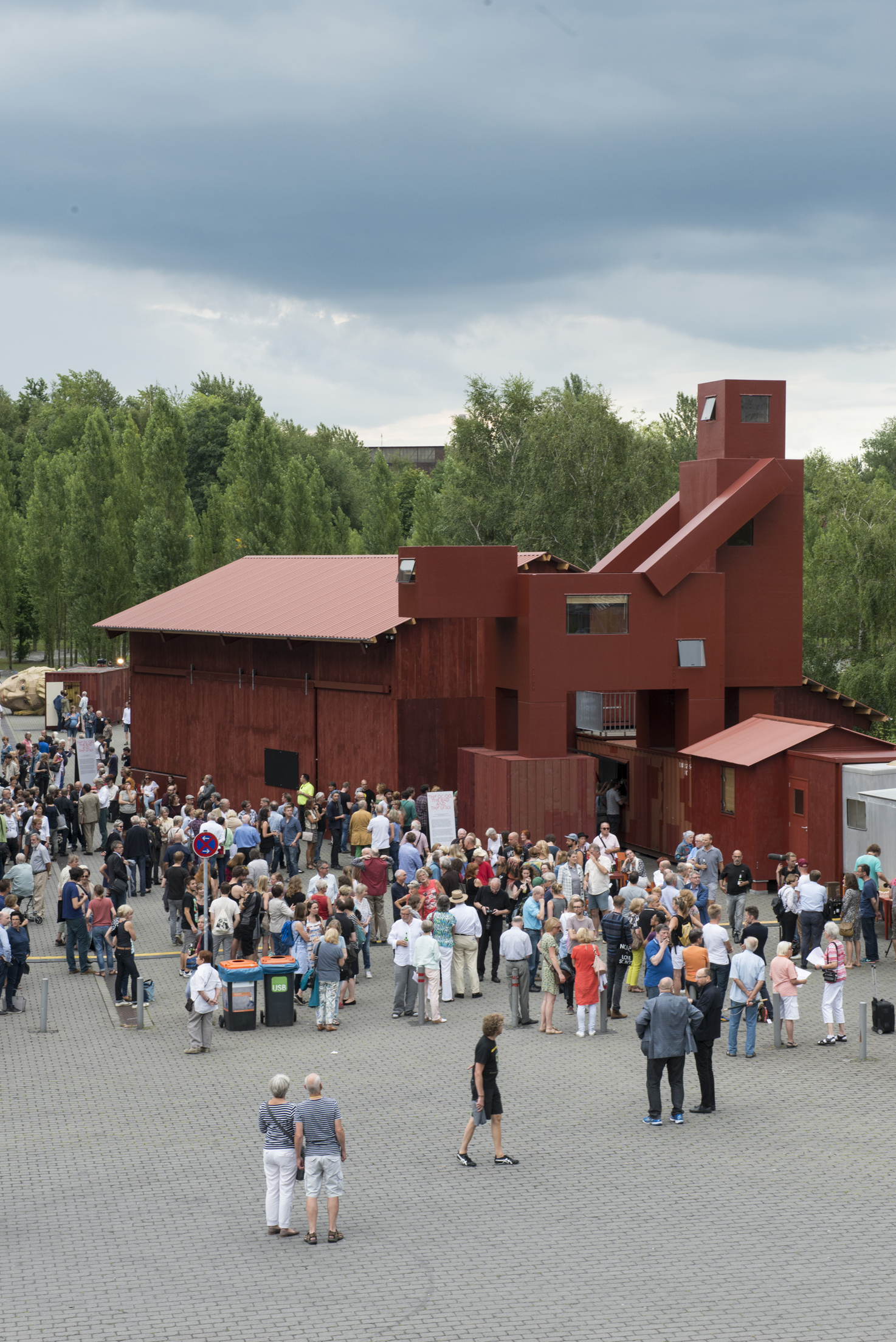 Van Lieshout said FIAC had worked with support from Paris City Hall to find an alternative venue in the city to display the artwork, but hadn't been successful.
Domestikator tackles themes of man's power over and relationship to the world.
"The artwork symbolises the power of humanity over the world and it hypocritical approach to nature," van Lieshout said. "It pays tribute to the ingenuity, the sophistication and the capacities of humanity, to the power of organisation, and to the use of this power to dominate, domesticate the natural environment.
"The act of domestication, however, often leads to boundaries being sought or even crossed. It is this difficult balance that Atelier Van Lieshout seeks to address."
The Louvre said artworks for the Tuileries Garden display are usually subject to a three-part selection stage involving both the gallery and FIAC, but the Dutch piece had not gone through this process before being accepted.
"In the case of Domestikator, the artwork was presented after these commissions, not making possible to have a discussion and a common decision for its presentation collegially," the museum said in a statement.