Sex And The City star Sarah Jessica Parker will follow her husband Matthew Broderick onto the West End stage when she appears in Plaza Suite next year.
The 58-year-old American actress is starring alongside Broderick, known for teen comedy Ferris Bueller's Day Off, in the play at the Savoy Theatre in London from January 2024.
Neil Simon's classic play will continue to be directed by Tony Award-winner John Benjamin Hickey when it transfers from Broadway to London.
Broderick, who has won two Tony Awards for his Broadway roles, made his West End debut in 2019 when he starred in The Starry Messenger at Wyndham's Theatre.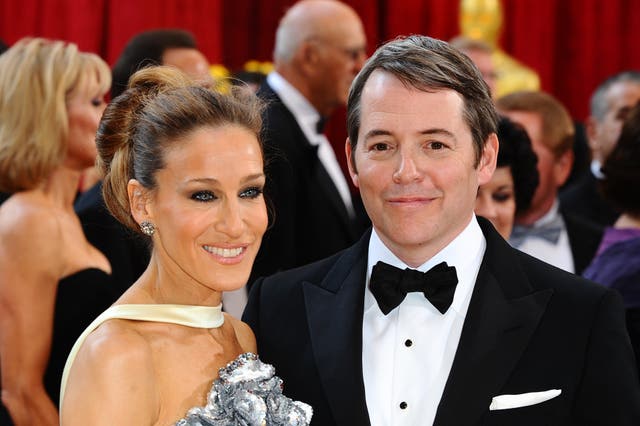 The 61-year-old actor and Parker, who have been married since 1997, said goodbye to audiences at New York's Hudson Theatre in July last year.
They play three different couples in the comedy production.
Broderick has the roles of Sam Nash, Jesse Kiplinger and Roy Hubley; Parker portrays Karen Nash, Muriel Tate and Norma Hubley.
The characters, who appear over three acts, are described as the long-married Karen and Sam; former high school sweethearts Muriel and Jesse; and the mother and father of a bride, Norma and Roy.
Plaza Suite is at the Savoy Theatre from January 15 to March 31 2024.