Last Of Us creator Neil Druckmann has declared "no-one is safe" – not even lead characters Joel and Ellie – in the upcoming sequel, but fans will have to wait until E3 2018 in June to see gameplay footage.
Speaking at the PlayStation Experience event, game director and writer Druckmann revealed that the game is 50-60% done and that a "large part of the game" will take place in Seattle.
He was joined on stage in Anaheim, California, by co-writer Halley Gross and returning stars Troy Baker and Ashley Johnson, but no-one gave the game away on the characters' fate.
Druckmann said there are "real stakes" as Ellie returns aged 19 in the new story, adding: "With The Last Of Us Part II we we wanted people to go into this game knowing that no-one is safe, not even [Joel and Ellie]."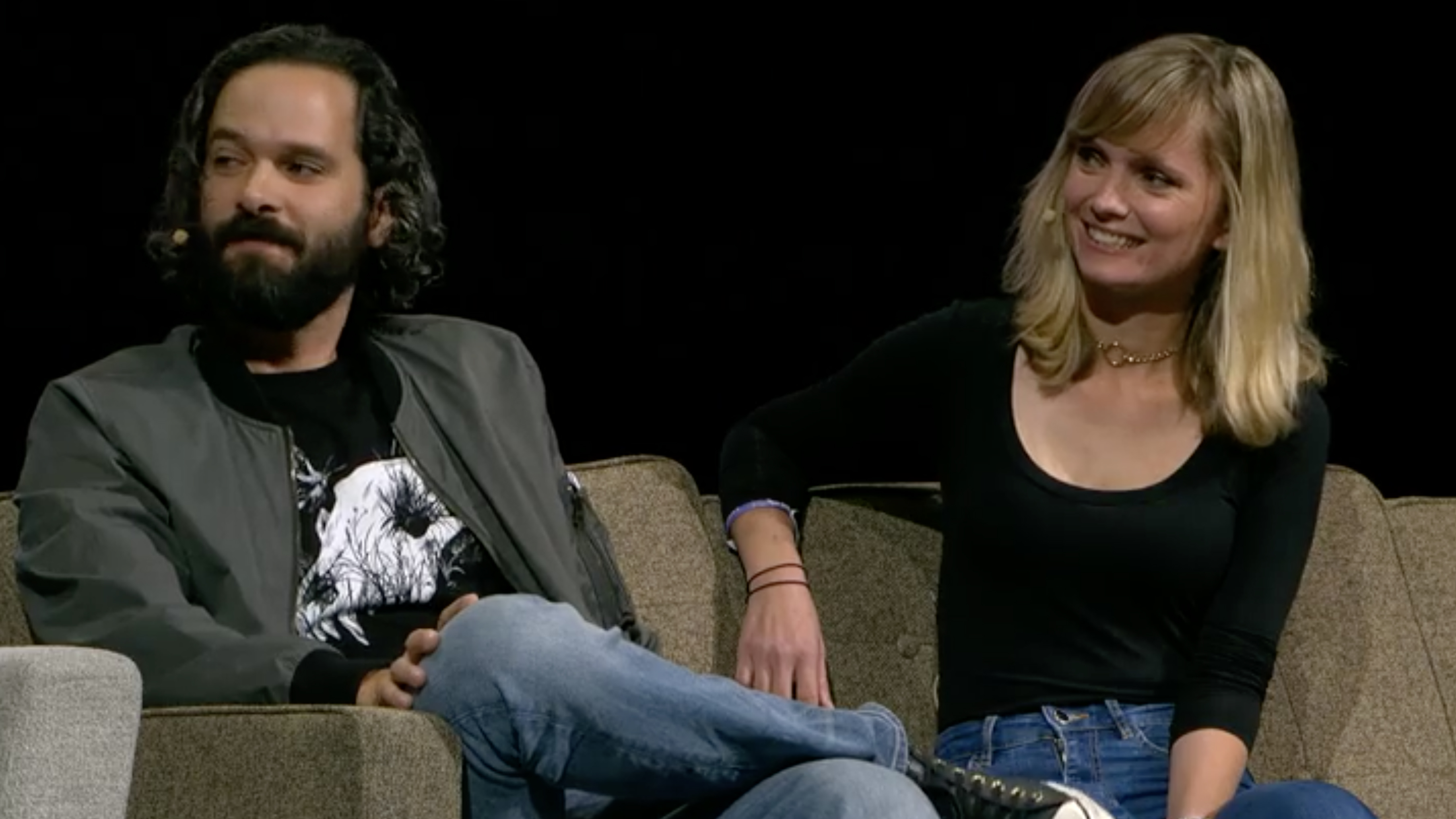 Alexander was last seen in the OA, while Bailey is a video game veteran who also plays Nadine Ross in Uncharted 4 and The Lost Legacy.
Their three characters were seen in the dark teaser trailer revealed at Paris Games Week in October, and it was confirmed at PSX that Lev and Yara are brother and sister.
Alexander and Grace's in-game "digital doubles" had their features blended to make them look like they come from the same family.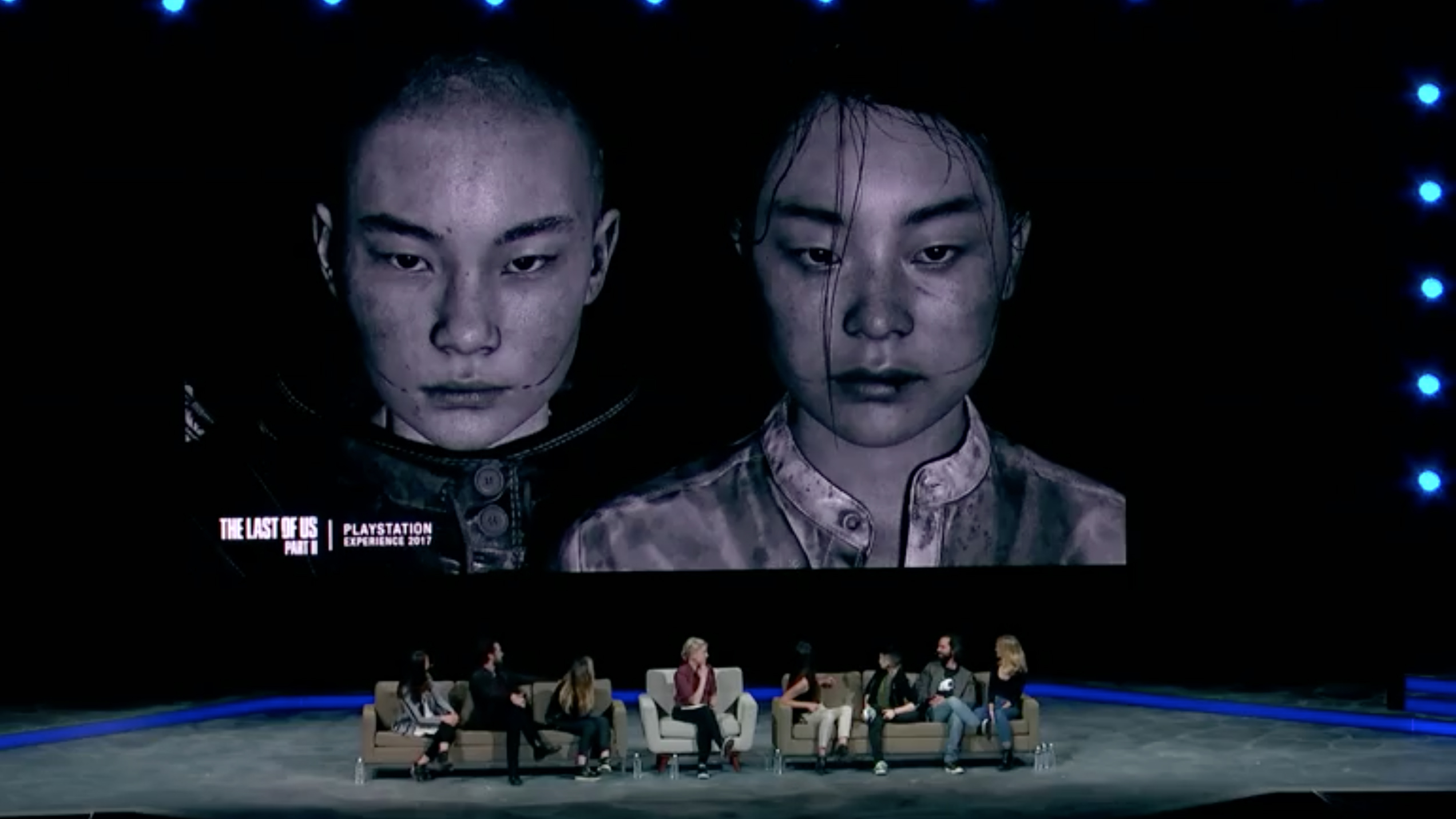 "We're seeing Yara and Lev belonging to this religious group and they've left for some reason, and they've aligned themselves with someone they would normally hate and see as less than human."
Writer Gross, who has also worked on TV show Westworld, said she is a fan of the original game and being a contributor is "daunting" because "I really hope I don't mess it up".
Baker and Johnson also gave PlayStation fans in Anaheim a special treat with a live performance of Ellie and Joel's song – although Druckmann cautioned that the lyrics could be taken literally or metaphorically in the context of the story.