Meet Frankie the Cocker Spaniel. No, he doesn't belong to me – he's the furry friend of a couple of pals of ours, and although my better half and I could never be described as animal lovers, we've grown rather fond of him recently.
We sometimes join these friends for weekend dog walks and Frankie seems to have taken a liking to our long-term Nissan Qashqai. Whenever the boot is open at the start or beginning of a trek, he's in there like a shot, surveying all around him from his chosen vantage point.
It's quite a canine compliment to the Nissan crossover. (His 'dad' drives a rather swanky, top-of-the-range Lexus.) But I can definitely see why he is drawn to the charms of OV71ULB.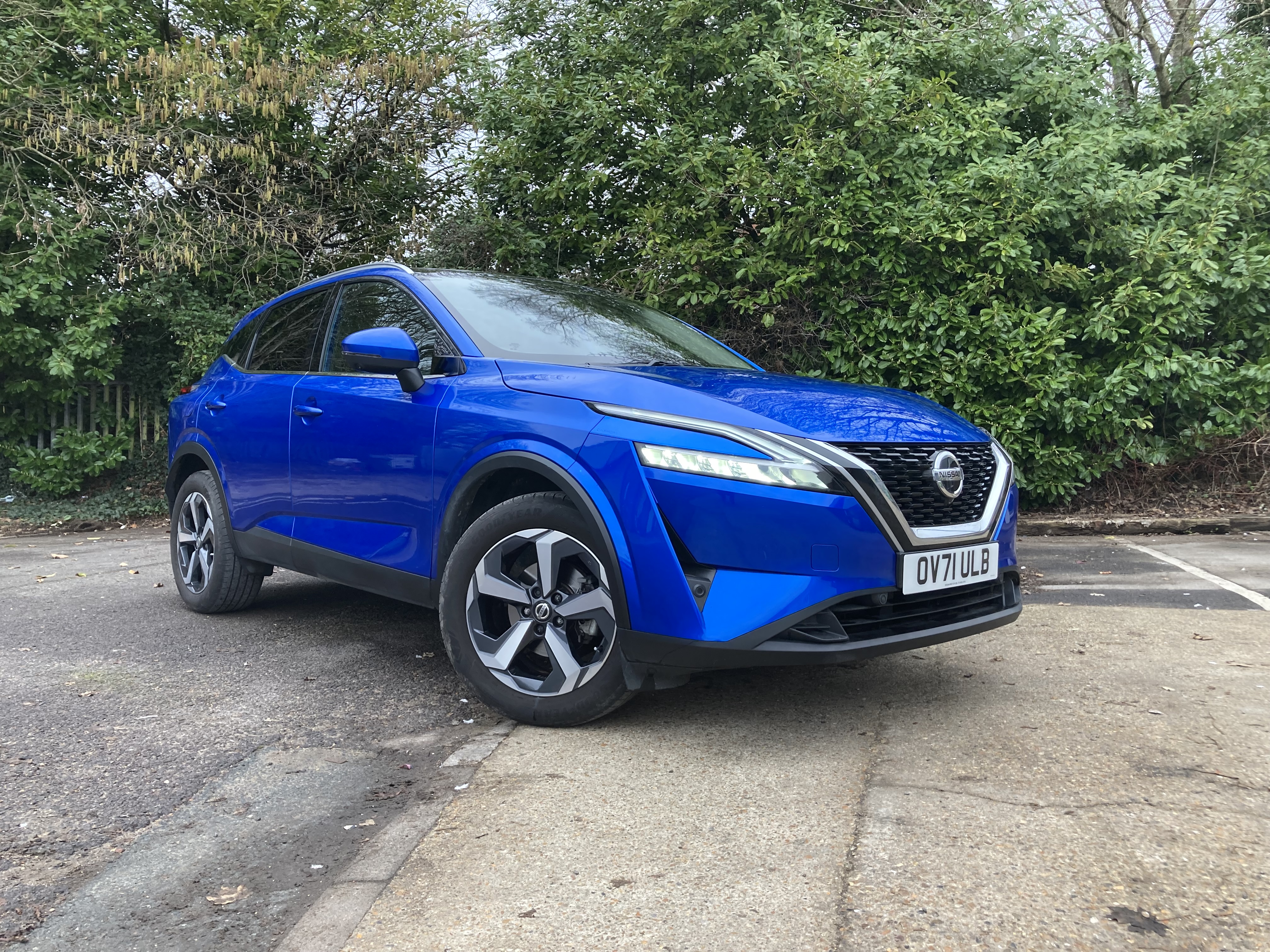 Since my last report, over 1,200 miles have been added to the odometer, with trips to friends and relations; work excursions; and even house removal duties all keeping it (and me) busy.
The Qashqai has been hitting the headlines since my last report, and for good reasons. too. In early January, the automotive industry body the SMMT said it had been the UK's best-selling new car for 2022, with 42,704 being registered.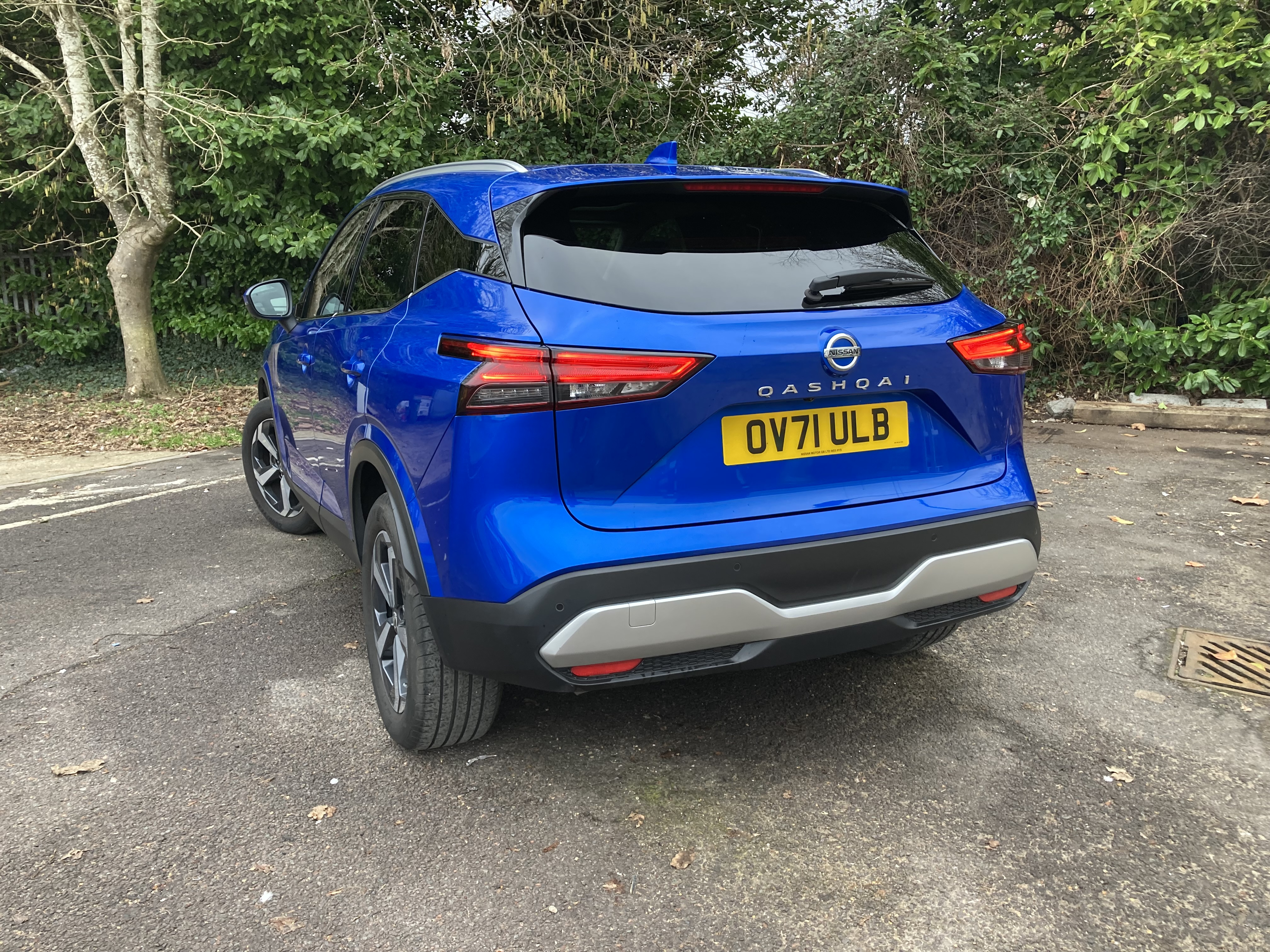 The car has certainly ticked a lot of boxes as far as my family and I are concerned. Though the Qashqai is now available with Nissan's e-Power hybrid  technology, ours is equipped with a mild hybrid set-up, which delivers enhanced fuel efficiency compared to a traditional petrol engine, especially in urban areas.
The system features a lithium battery that stores energy recovered during braking. That recovered energy supports the vehicle's electrical systems allowing the start/stop system to activate in more situations to boost fuel efficiency.
Much of the driving I have been doing lately has been boring motorway stuff, and as I may have said before, I'm not sure 'smart' motorways are appropriately named, with constantly changing speed limits, missing hard shoulders and fairly dreadful road surfaces on many of them.
In fact, the speed limit alterations seem to cause the occasional headache for our Qashqai too, with the dash display occasionally failing to reflect the speed I'm allowed to travel at – picking up a reduction to 50mph well enough but then not adjusting back to 70 when allowed to do so.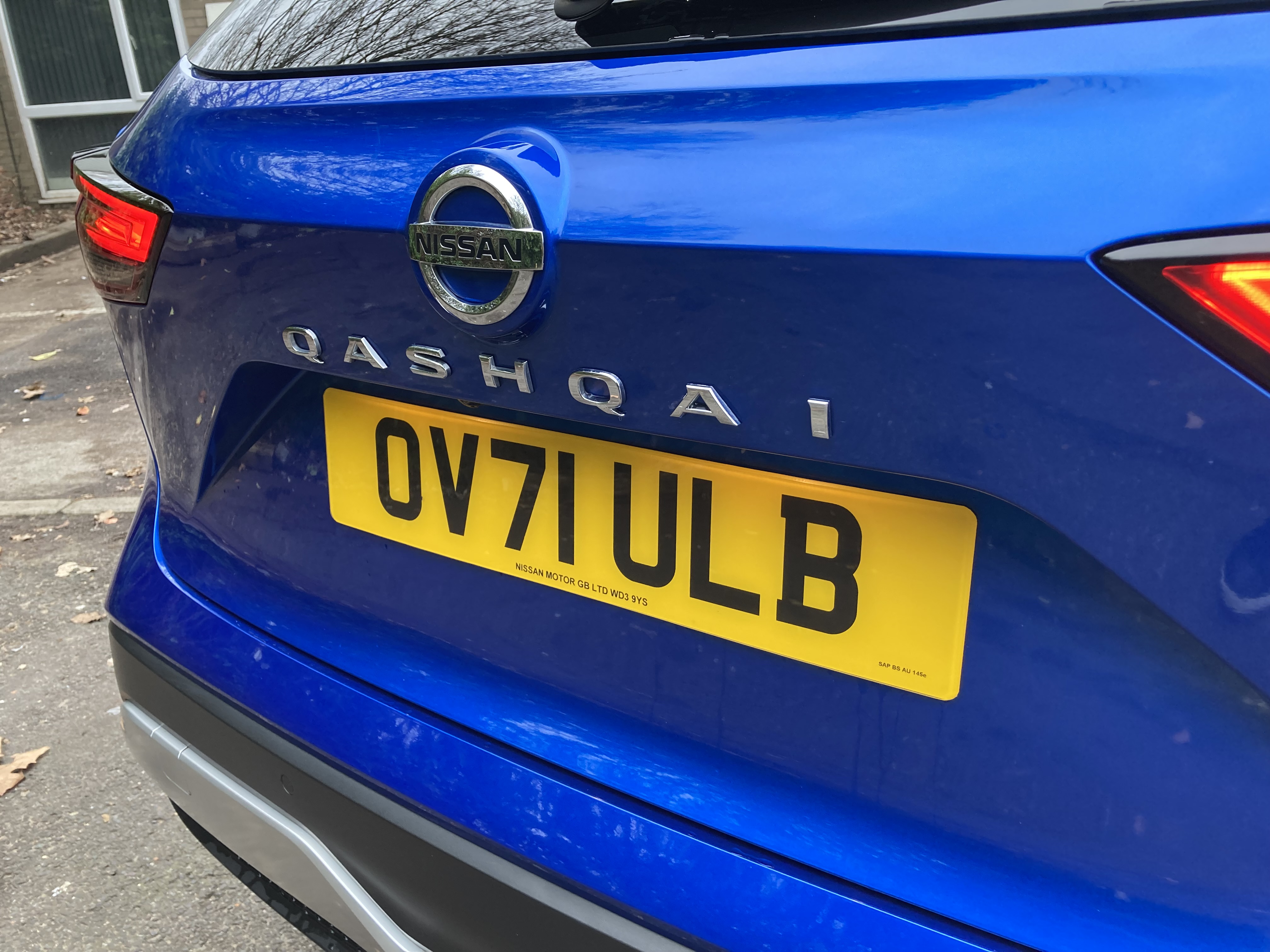 These motorway trips have been so long and dull, the attention alert has popped up from time to time. I am a careful driver – honest – but of course it's a good idea to make regular stops when you're travelling from one end of the country to the other.
Some of these journeys have involved car-loads of passengers and to date, I haven't received any complaints from those occupying the rear seats. Comfort and spaciousness seem to be the watchwords with the panoramic glass roof quite a talking point – it really does make the cabin nice and light.
Frankie has never actually travelled anywhere in our Qashqai but I'm sure he'd enjoy the view…