Soldier accused of killing teenager Daniel Hegarty dies
A soldier accused of killing a teenager during the Troubles has died, a statement from the victim's family has said.
A soldier accused of killing a teenager during the Troubles has died, a statement from the victim's family has said.
Daniel Hegarty, a 15-year-old labourer, was shot twice in the head after encountering an Army patrol in Londonderry's Creggan area in the early hours of July 31 1972.
His family said they take no delight in the news that the man who had facing the prosect of going on trial accused of murder, Soldier B, had died.
In 2021 the Public Prosecution Service announced that it would not be prosecuting Soldier B.
But that decision was challenged by the family and it was quashed by the Court of Appeal in August.
In a statement released on Tuesday, Daniel's family said they had been informed by the PPS that Soldier B died on Thursday.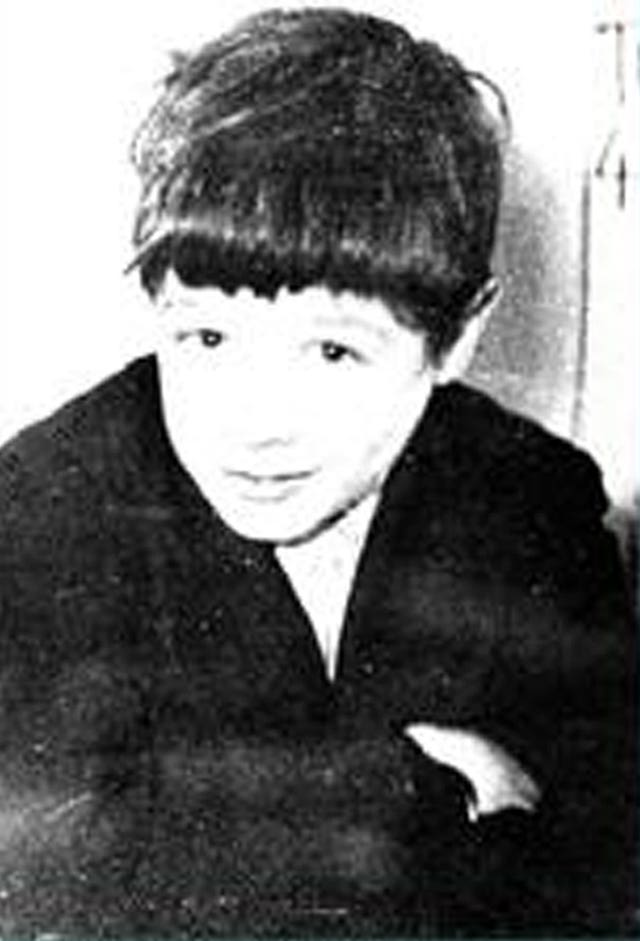 The Hegarty family statement added: "We take no delight in the death of Soldier B.
"…We will offer a Mass for Soldier B as well.
"Our mother did the same in 1972."
The family have accused the PPS of dragging out the case and said they never really wanted to prosecute Soldier B.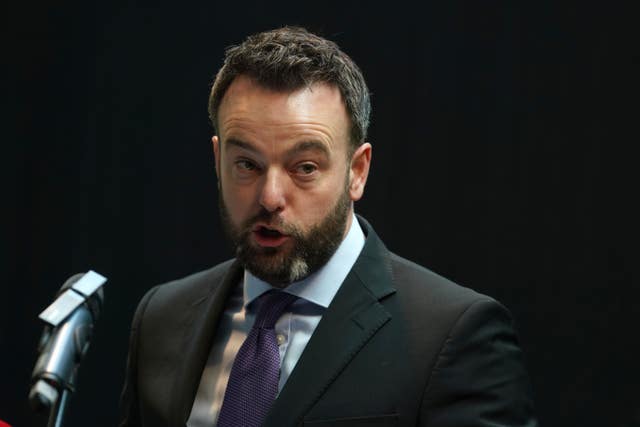 SDLP leader Colum Eastwood said there had been institutional failings in the Hegarty case and that it showed the UK government's strategy for dealing with legacy issues would not work.
"Daniel Hegarty was shot and killed more than 50 years ago.
"It is a damning indictment on this society that his family have had to fight a lifetime for truth, justice and accountability.
"And it is further evidence that the British Government's approach to legacy, shutting down justice, will never work for those who have lost the most," he said.
"There have been serious institutional failings in this case that have badly let the Hegarty family down.
"The PPS decision to drop the case in 2021 was a significant low and forced this family to fight again for their right to justice.
"The Hegarty family have again demonstrated grace in their response to this news.
"There is no victory for anyone in any of this.
"Families like the Hegartys deserve the truth and they deserve justice.
"That should be the focus of political leaders across these islands."
Director of Public Prosecutions Stephen Herron said Daniel's family were informed of Soldier B's death "at the earliest opportunity".
"Where the PPS is made aware of the death of a defendant, that is the end of any potential prosecution in relation to them," he said.
"I appreciate that this is an extremely difficult time for the family of Daniel Hegarty who have hoped and campaigned for many decades to see a criminal justice outcome in this case."
He added: "This particular case presented complications and an evolving picture in terms of the relevant evidential and public interest considerations.
"These resulted in a series of judicial review challenges to decisions that were taken and we recognise the additional distress caused to the Hegarty family by the protracted nature of the various sets of legal proceedings."
Mr Herron said that the PPS decision-making in relation to Daniel's case was "undertaken in good faith".