Charles and Camilla's thoroughbred in the running for racing classic
Desert Hero can deliver a fairytale result in the St Leger at Doncaster.
The King and Queen could notch up the first royal winner of the St Leger in more than 45 years when their horse competes in the racing classic.
Charles and Camilla could be in the stands on Saturday to watch their thoroughbred Desert Hero take on some of the best horses in the country at Doncaster racecourse.
Bred by the late Queen, Desert Hero won two of his three juvenile starts, demonstrating his stamina and talent and fuelling speculation he could end the decades long-wait for the monarchy.
Thoroughbreds owned by Queen Elizabeth won four out of the five flat racing classics – the 1,000 Guineas and 2,000 Guineas, the Oaks and the St Leger – with only the Derby eluding her.
The late monarch's horse Dunfermline, ridden by jockey Willie Carson, gave the Queen her most famous victory, triumphing in the Oaks and St Leger in her Silver Jubilee year 1977.
Charles and Camilla took on the late Queen's stable of racehorses after her death last September, and they watched as Desert Hero won the King George V Stakes this summer to give them their first Royal Ascot win.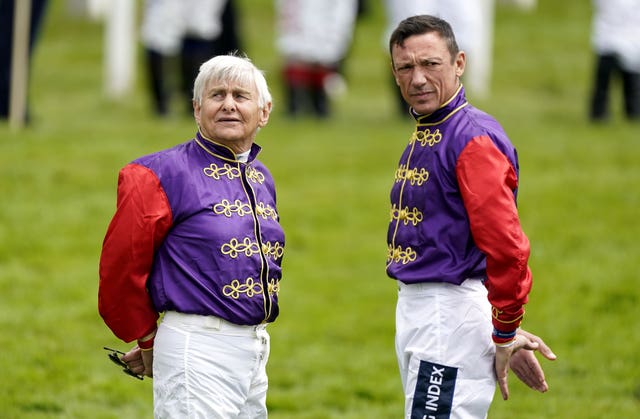 Carson told PA Media news agency: "I rode two Classic winners for the Queen, but she wasn't there either time. She was too busy with the Silver Jubilee celebrations for the Oaks and she was at Balmoral for the Leger, but I spoke to her on the telephone after.
"It's a very good race, our oldest Classic, and it has the makings of a good horse race and the makings of a good story and we're looking forward to a marvellous race.
"And if the King does arrive at Doncaster on the day and wins, then there is only one winner – racing."