Renault's new small electric car platform to be 30 per cent cheaper to make than current models
French firm's new generation of EVs aim to bring costs down.
Renault has confirmed new details about its new generation of small EVs, including that it is looking to bring down manufacturing costs by 30 per cent.
Next year will see the introduction of a revived Renault 5, which aims to reignite the spark of the classic model for a new generation. Already shown in concept form, this electric '5' is set to be unveiled in 2024 and will be the first EV to sit on the Renault-Nissan-Mitsubishi Alliance's new CMF-B EV platform, specifically designed for smaller electric cars.
However, Renault has been able to take 70 per cent of the parts used in its CMF-B platform, used for regular combustion cars and hybrid models. As a result, the firm says this EV platform is '30 per cent cheaper to manufacture' than the French firm's current Zoe, which has been on sale for a number of years.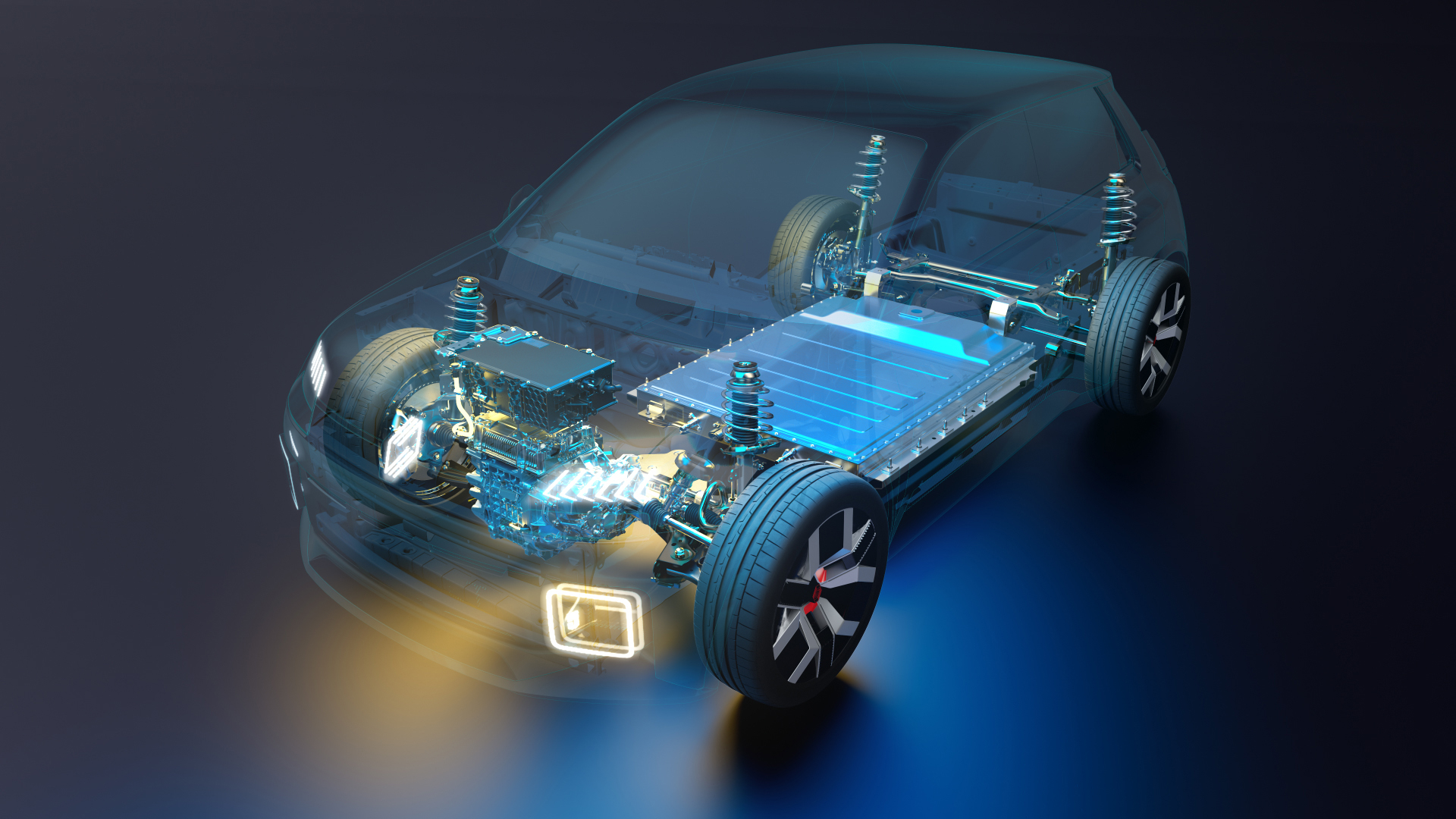 Renault says its new small EVs will be the 'benchmark for its segment in terms of driving pleasure', and will allow various types and sizes of models to be created from the same platform. A slightly larger Renault 4 crossover will also be based on these same underpinnings, for example.
The electrical 'engine' in Renault's future EVs will also be smaller and lighter than those used on the current Zoe, while also using a battery weighing less and taking up less space.
Renault has recently started prototype testing of the '5', using a mule based on the current Clio to help disguise the upcoming model's styling. The firm is putting the vehicles through their paces in gruelling conditions in Arvidsjaur, Lapland, as well as at Renault's Aubevoye testing facility in Normandy, France.