Aston Martin has announced that it is creating 100 new technician roles ahead of 'unleashing its next generation of sports cars'.
The British brand has been experiencing turbulence in recent months following a downfall in deliveries caused by supply chain issues and downgrading its financial forecasts. However, Aston Martin is gearing up to launch a number of long-awaited models that are aiming to turn its fortunes around.
To prepare for these new model launches, the firm will recruit 'more than 100' new automotive technicians to work at its headquarters in Gaydon, Warwickshire. This is the 'sports car' factory, where models like the Vantage, DB11 and DBS are currently manufactured.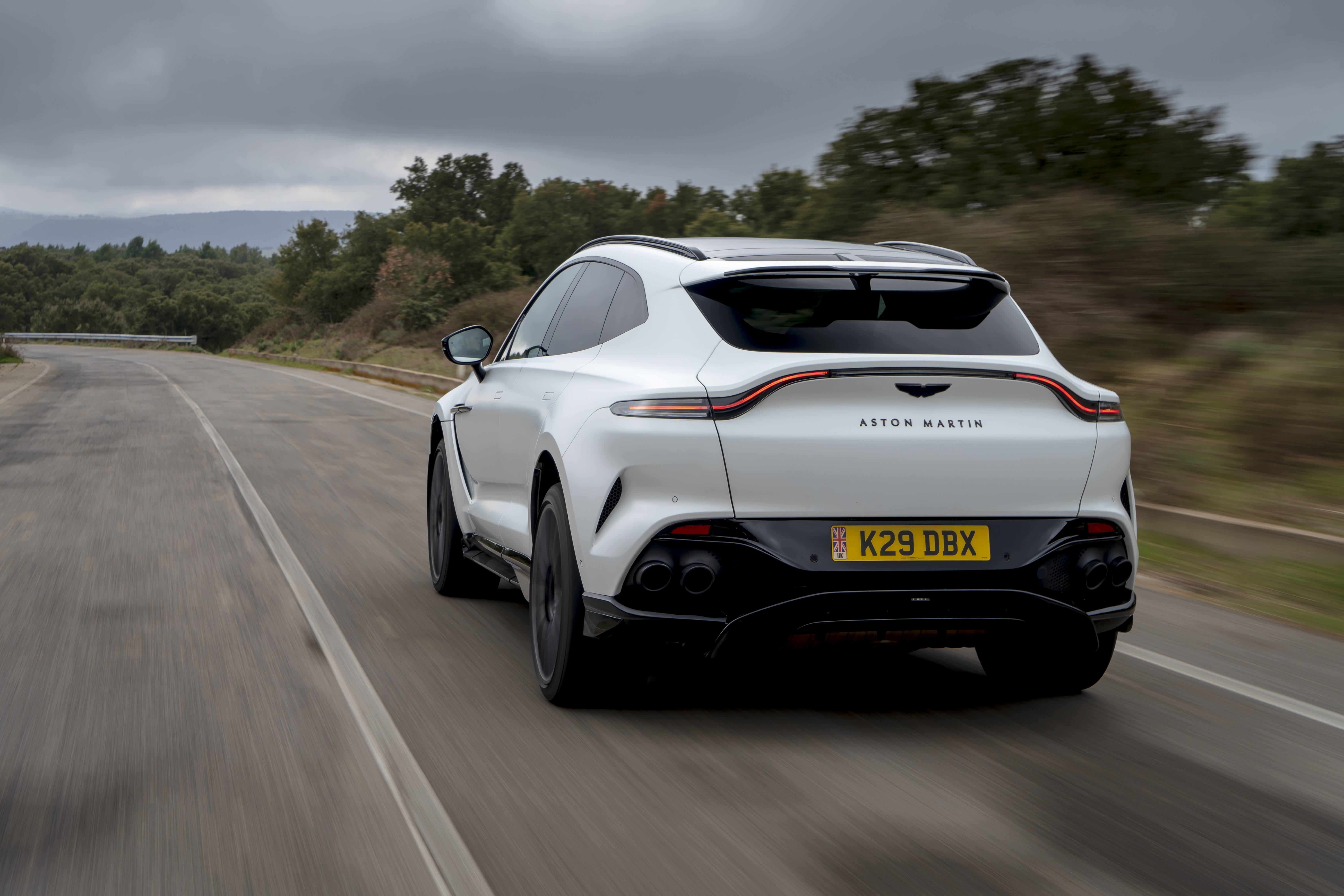 Aston Martin says it will also offer a 'full-time permanent employment' contract to the agency workers currently working at the brand's factories on a temporary basis, including at its St Athan factory in South Wales, where the DBX SUV is produced.
Simon Smith, chief People officer of Aston Martin Lagonda said: "As Aston Martin prepares to ramp-up production and launch the first of our next generation of sports cars, we are delighted to have the opportunity to increase our team at Gaydon as well as offer high-quality permanent employment opportunities for our valued agency colleagues.
"Nobody builds an Aston Martin on their own and this is a fantastic opportunity for experienced automotive technicians to join our world-class team and play their part in this exciting next chapter in Aston Martin's rich history."
This year marks Aston Martin's 110th anniversary, with the firm only yesterday revealing the DBS 770 Ultimate – the final version of its DBS GT car. Once this model is discontinued, it will allow production of its long-awaited Valhalla supercar to start, along with upgraded versions of the DB11 and Vantage, which are both overdue updates.