There's been a change in the way cars are tested for emissions and fuel economy this month — with the introduction of the Worldwide Harmonised Light Vehicle Test Procedure (WLTP).
The more stringent testing has forced the hand of many manufacturers, with a number of cars detrimentally affected as a result. We take a look at those that have changed…
Audi A4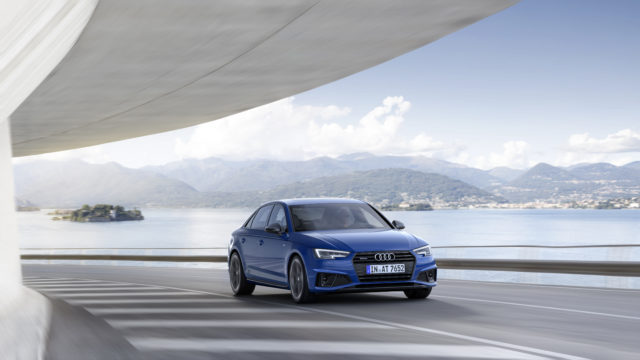 As a result of WLTP, Audi has dropped the 1.4-litre TFSI engine available for the A4 saloon, replacing it in the lineup with a 2.0-litre engine.
Audi SQ5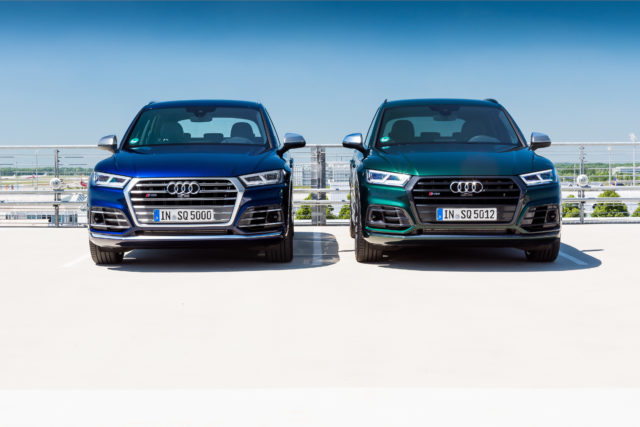 Orders for the Audi SQ5 have been suspended until the model is updated to comply with WLTP regulations.
BMW M3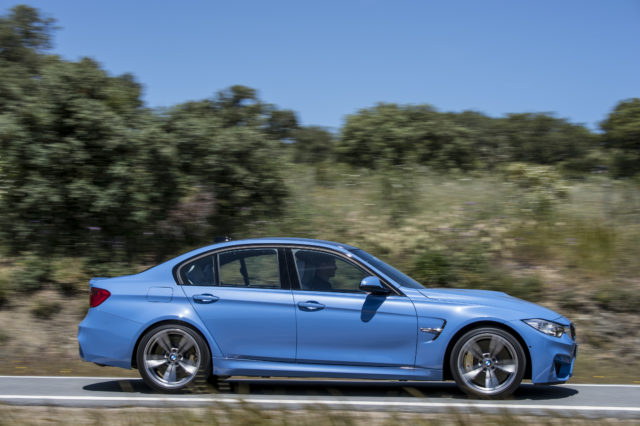 The BMW M3 has been taken off sale, with reports suggesting the German firm didn't see the changes required to be made to the car 'cost-effective' – as it's set to be replaced anyway in the coming months.
Peugeot 308 GTI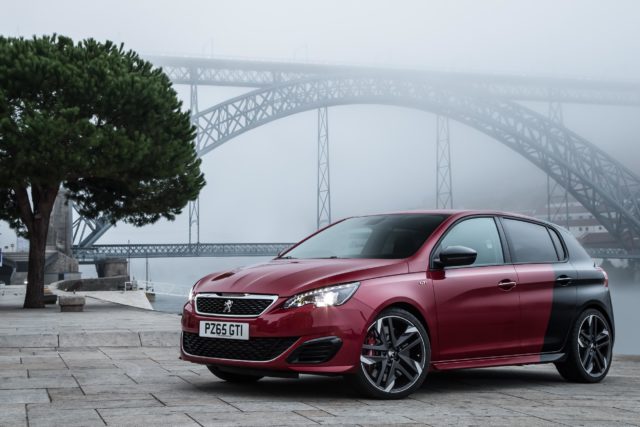 The 308 GTI was taken off sale temporarily earlier this year, with a WLTP-compliant model due to rejoin the firm's lineup in the coming months.
Peugeot SUVs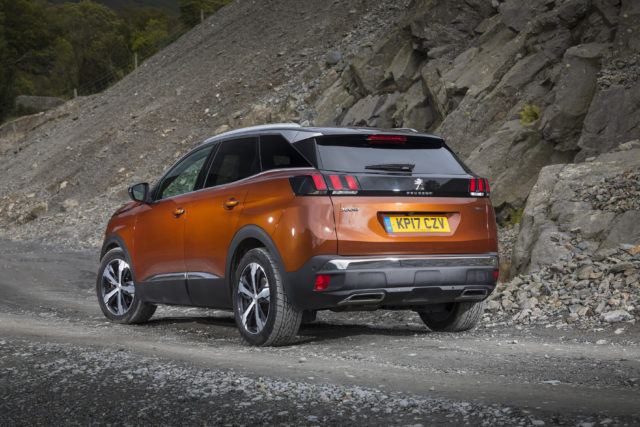 Similarly to the 308 GTI, some varieties of the 2008, 3008 and 5008 have been delisted briefly while an update is worked out.
Porsche range

After announcing that it would drop diesels from its Macan and Cayenne range, Porsche temporarily closed all order books for its cars. Most have now been made WLTP compliant, but the brand admitted there was a danger some models would 'not be ready' for the September 1 deadline.
Seat range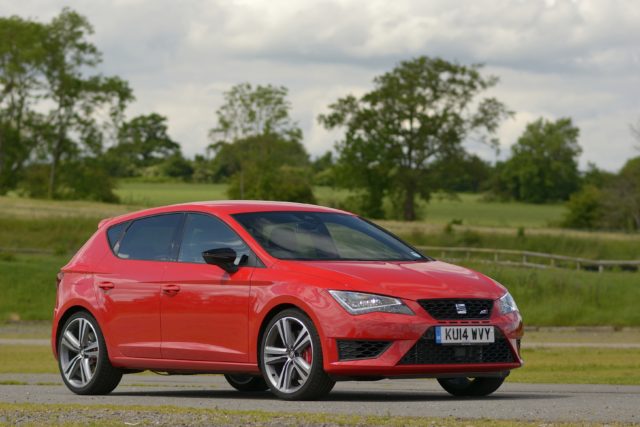 Possibly the most-hit firm by WLTP is Seat — although it looks set to be a temporary blow.
First of all, the 1.5-litre 'EVO' engine has been removed from the line-up until it's made compliant with the regulations, while a large number of Leon variants are temporarily suspended from order books.
The range-topping Leon Cupra has seen a minor reduction in power, and the Ateca currently cannot be ordered with a 1.6-litre TDI nor a 1.0-litre TSI unit.
Skoda Kodiaq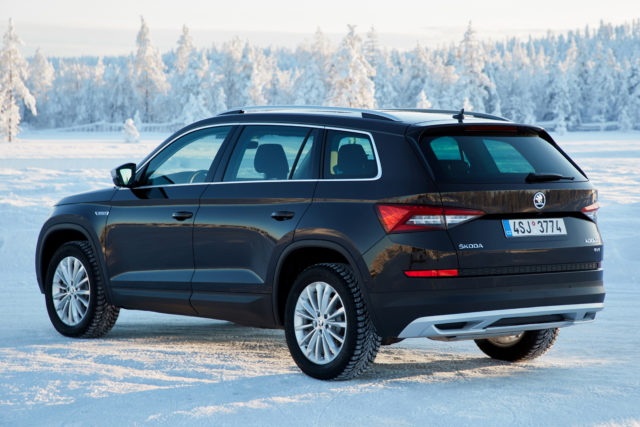 (PA)Skoda's range-topping SUV is another VW Group machine hit by the switch to WLTP rules, albeit in minor fashion. The previously-available 1.4-litre TFSI engine has been dropped from its lineup, however it has been immediately replaced with a 1.5-litre unit.
Skoda Superb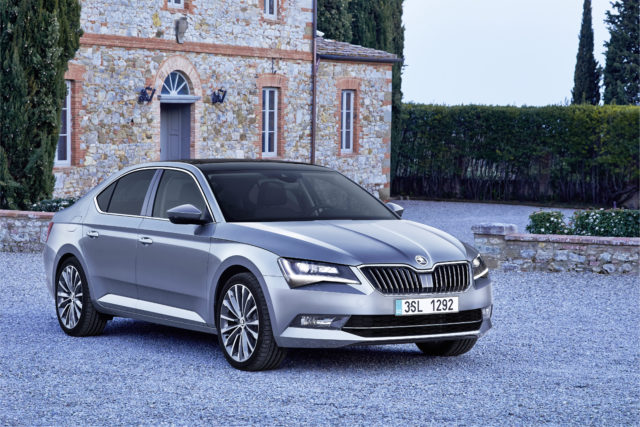 Similar to the Seat Leon Cupra and Volkswagen Golf R, the Skoda Superb hasn't seen an engine removed from the market, instead adjusted to comply with WLTP ruling. The result is a drop in power, from 276bhp to 268bhp.
Volkswagen Golf R/GTI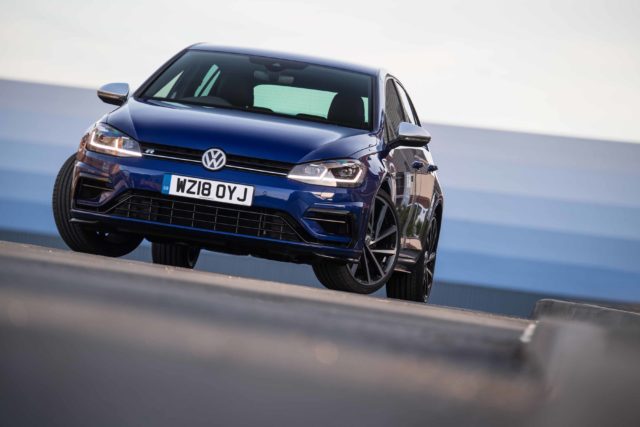 Following tweaks to the Volkswagen Golf R's engine, the 2.0-litre unit now produces 296bhp — 10bhp less than before it was required to be made WLTP compliant.
As for the GTI, it has been dropped from the firm's line-up in base-spec — although it can still be ordered as a GTI Performance.
Volkswagen Up GTI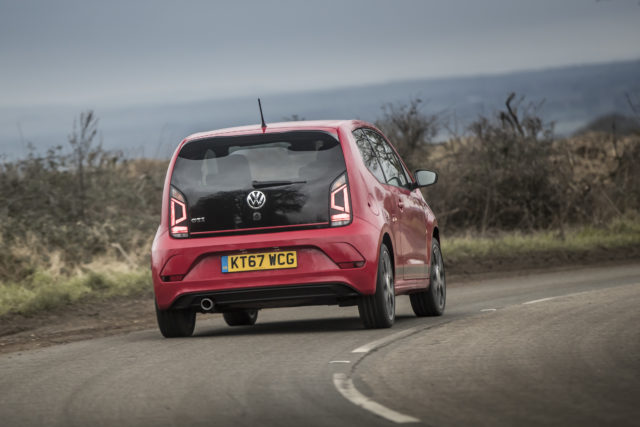 Although the Up GTI's engine remains untouched following WLTP regulations, its official figures for CO2 emissions and MPG have taken a knock — going from 110g/km and 49mpg to 129g/km and 42mpg.