The first deliveries of Tesla's more affordable electric saloon began on Friday, but UK advance orders won't be fulfilled until 2019 at the earliest.
The electric car company's much-anticipated "more affordable" Model 3 saloon has been pitched as the car that brings EV technology to the general public thanks to a $35,000 (£26,000) price tag.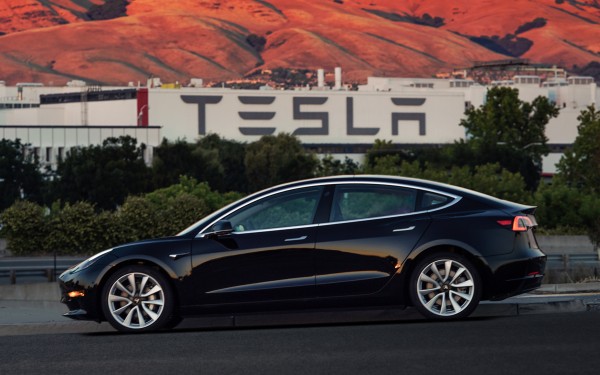 However, following Friday's launch event, it became clear that while it is possible to buy a Model 3 at that price, very few cars will ever hit the road in base spec.
In a likely nod to the Ford Model T, introduced in 1908 and widely regarded as the first affordable car, the only standard colour is black – silver, blue, white and red all cost $1,000 (£760) extra.
The standard car has a 220-mile battery, though a long-range version with a range of 310 miles is available starting at $44,000 (£33,500). The latter also offers faster acceleration and shorter recharging times.
Meanwhile, the premium upgrade package, which includes heated seating, upgraded interior materials and a premium audio system, costs $5,000 (£3,800).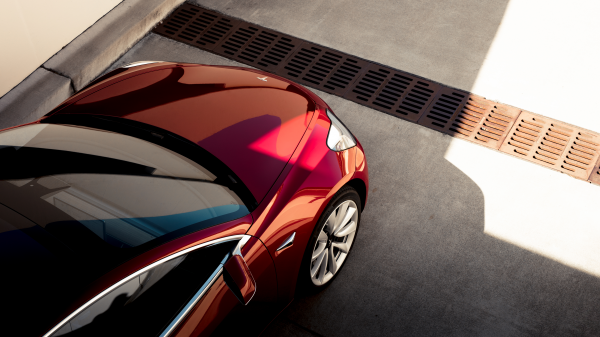 In a timeline posted on the Tesla website, it is revealed that production – which boss Elon Musk has described as "Hell" – will ramp up in November until 5,000 cars are being built every week in December.
To simplify the production process, all early models will be long-range, rear-wheel-drive variants, with all-wheel-drive production beginning in spring. International left-hand-drive deliveries will begin later in 2018, while right-hand-drive models won't start production until 2019.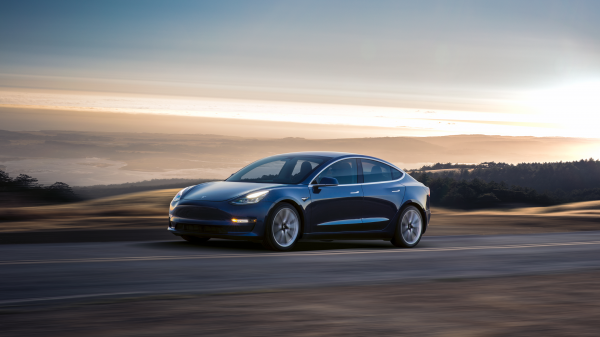 UK pricing hasn't yet been revealed, but import costs and converting to right-hand drive mean that it will likely be more expensive than it is in America. Expect base cars to start above £30,000.