Nigel Farage's decision not to oppose Tory held seats in the election has sparked confusion among Brexit Party candidates – with one saying he has had no official contact over the move.
Stephen Petty had been due to stand in Walsall North, having been named as a candidate back in August.
It came as a senior party source told the Express & Star that some Brexit Party candidates in Labour held seats have been ordered not to submit their nomination papers, prompting concerns of further concessions by Mr Farage.
Mr Petty, a 64-year-old commercial pilot from Walsall, said last night he had received no official contact from party bosses and had learned he was no longer a candidate "from the news".
Deflated
He said he had been preparing to deliver a speech on Friday in the Black Country, at a rally which Mr Farage is due to attend.
"I know I only had a slim chance of winning, but I was ready to have a good go," Mr Petty said.
"I feel a bit deflated. It's like I've had the rug pulled from under me.
"I don't know what has gone on behind closed doors, or what Nigel's reasons are for his change of heart.
"My priority was never to become an MP. I'm not from a background in politics and I just want to see Brexit done. I was very much looking forward to standing but obviously it was not to be."
More on this story:
Mr Petty, who voted Tory in 2017, says he had self-funded his campaign, spending small amounts of cash on Facebook adverts.
He says he received a positive response from constituents in Walsall North, and had hoped to take a significant number of votes from Labour Leave supporters and former Ukippers.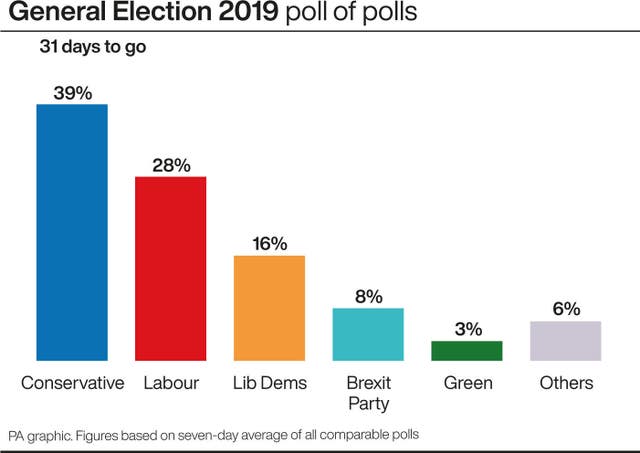 He added: "It is not the end of the world. I suspect Boris can probably be a good Prime Minister if he gets a majority, so if he gets Brexit done, that's fine by me."
Aaron Hudson, who had been preparing to stand in Stourbridge, said he was "genuinely gutted" at the decision.
The former Stourbridge Conservative Association member said on Twitter: "Those who make these calls know better than I do."
Mr Farage announced his decision at a rally of members in his number one target seat of Hartlepool, where Brexit Party chairman Richard Tice is standing.
He will face a challenge from former Wolverhampton councillor Arun Photay, who was last night confirmed as the Conservative candidate.
The seat has long been a Labour stronghold.