An image of an atom, an extreme close-up of a butterfly's wing and a photo of a robotic arm taking a selfie are some of the images that are featured in a prestigious science photography competition.
The winning image came from David Nadlinger, whose photo, "Single atom in an ion trap", was captured through the window of a vacuum chamber in an Oxford University laboratory, using an ordinary digital camera on a long exposure shot.
The image beat more than 100 entries to claim first place overall in the 2018 Engineering and Physical Sciences Research Council (EPSRC) science photography competition.
Other photos which impressed the judges included an extreme close-up of a butterfly's wing captured by Bernice Akpinar from Imperial College London and a two-part entry from Luke Cramphorn of the University of Bristol Robotics Laboratory, featuring a robotic hand and arm taking a selfie with a selfie stick and a mobile phone.
Here are all the stunning photos from the competition.
1. Single atom in an ion trap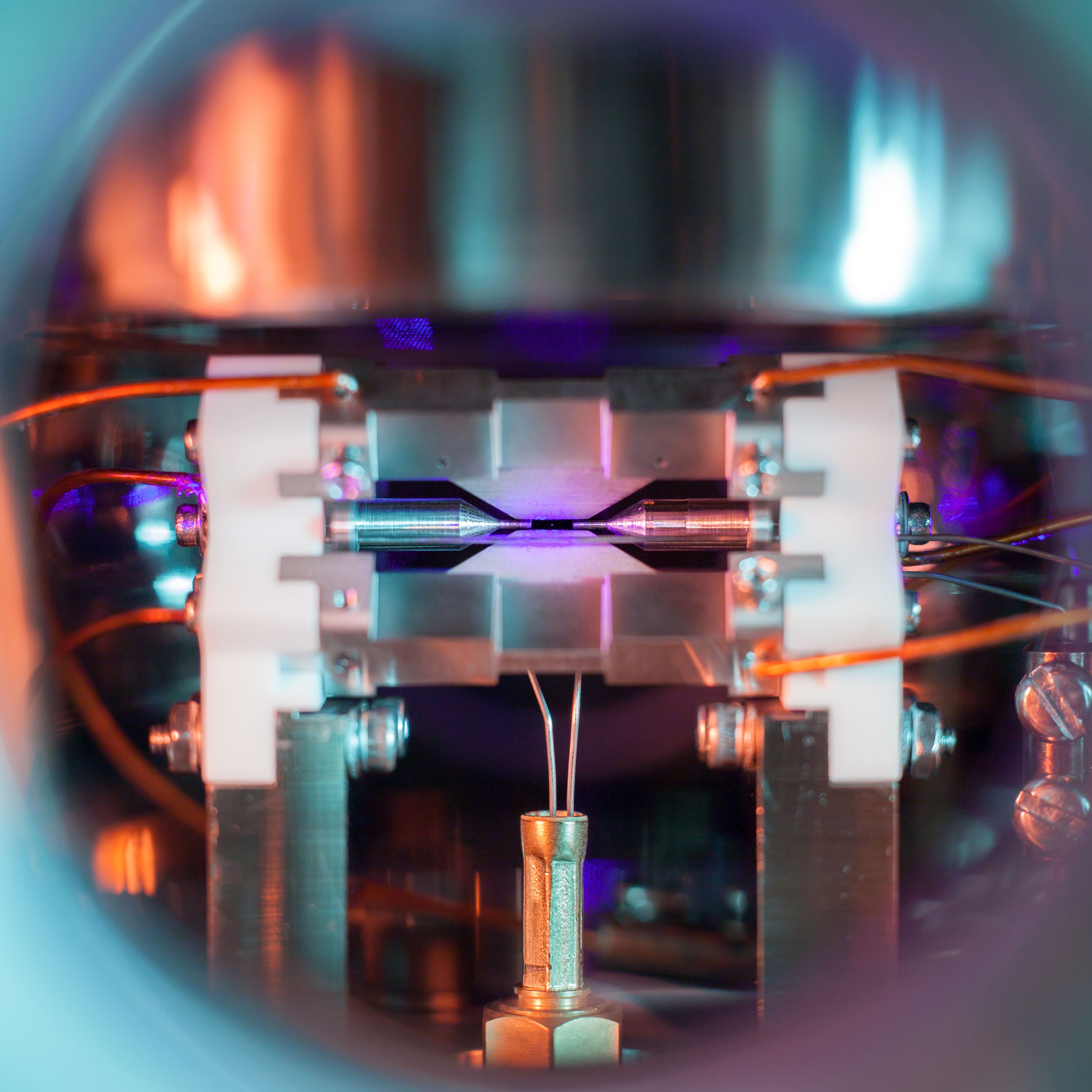 The atom is cooled by a laser inside an ultra-high vacuum chamber. The work provides a pristine platform for exploring and harnessing the unique properties of quantum physics.
2. Nature's nano-sized net for capturing colour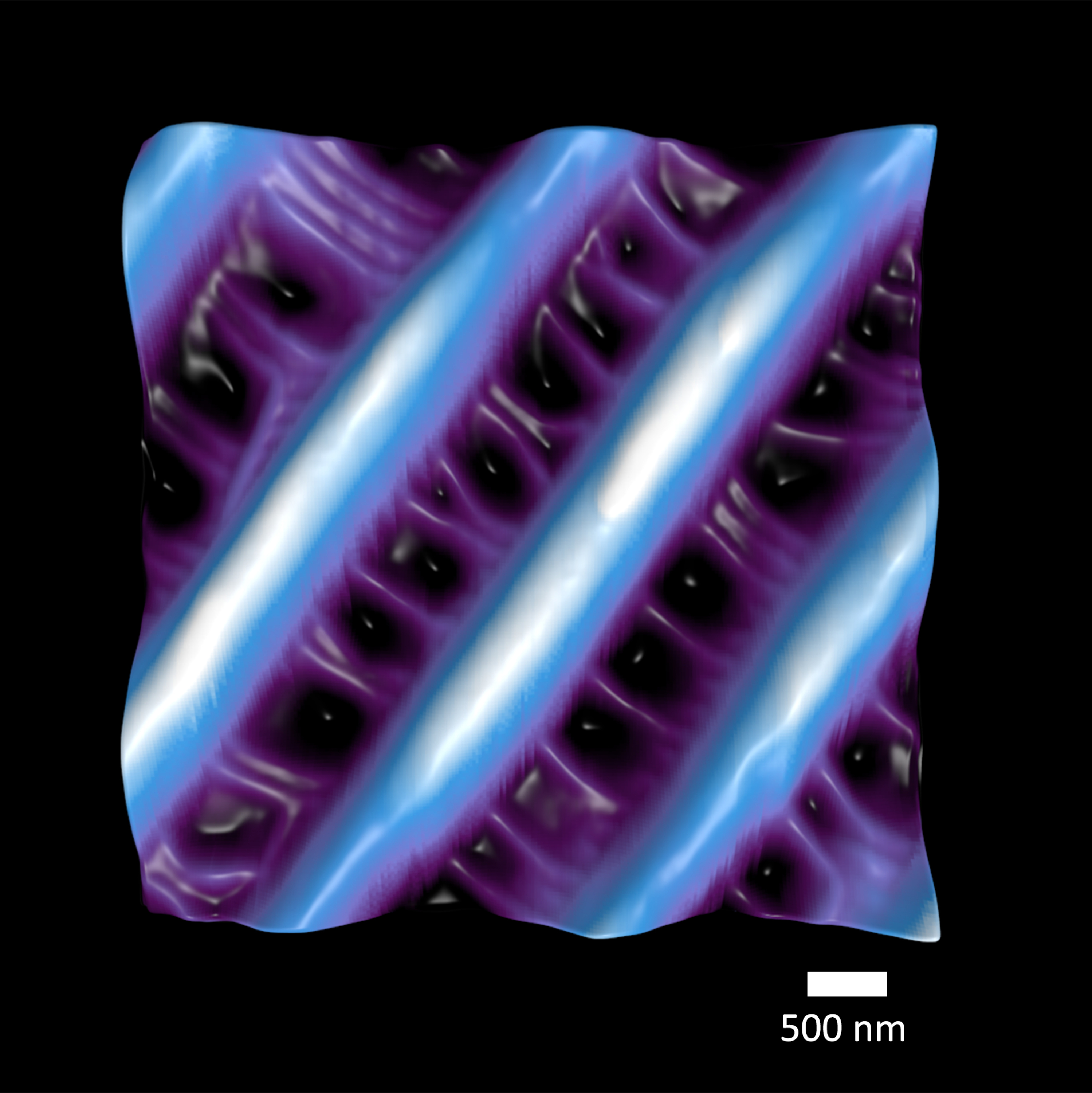 The ridges in the picture are one micron in height and connected by a series of cross-ribs which trap incident light, producing a colour whose brilliance never fades.
3. Placental pop art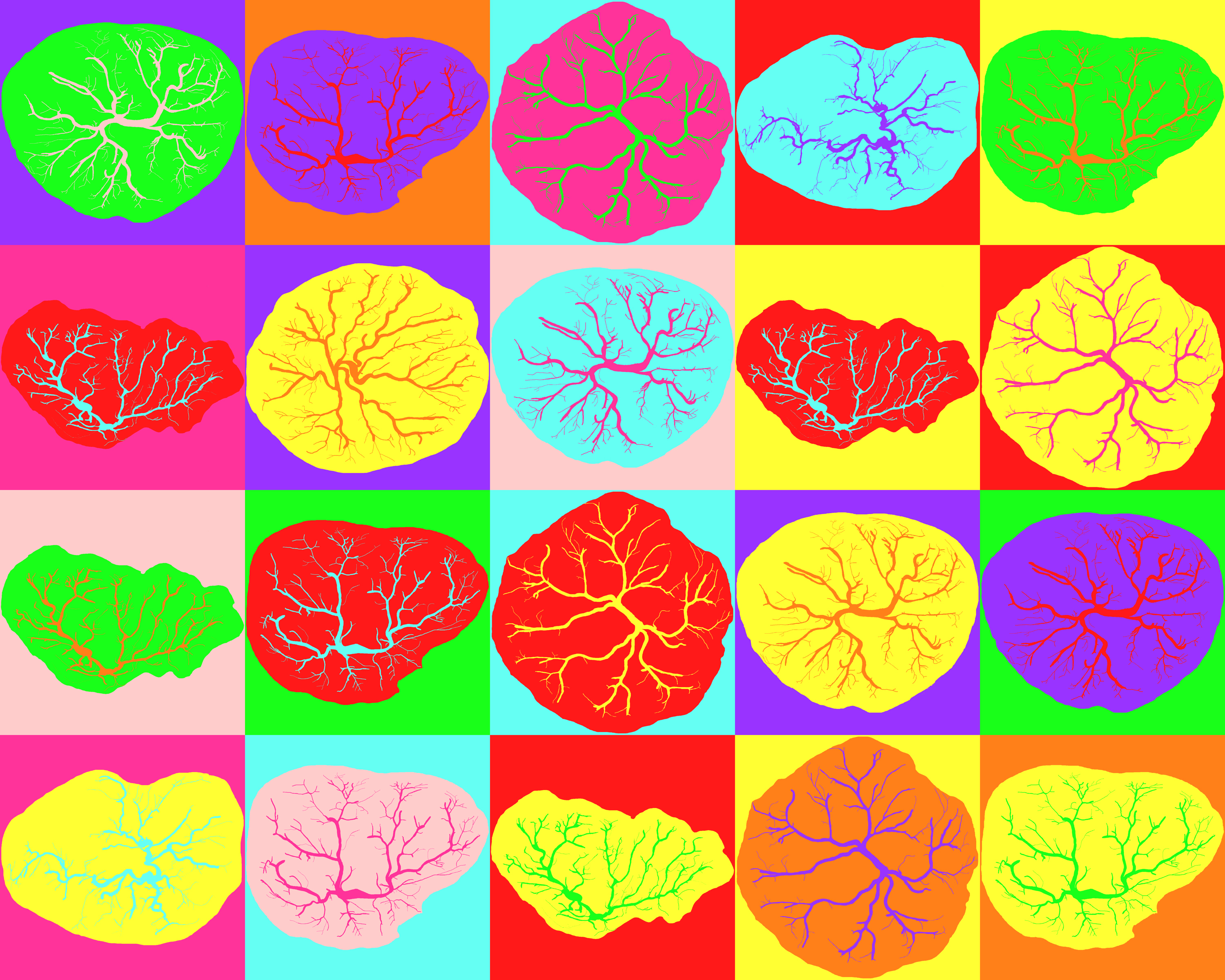 These images show automatically segmented chorionic vascular trees obtained from high resolution photography.
4. Just mud, or the future sustainable concrete?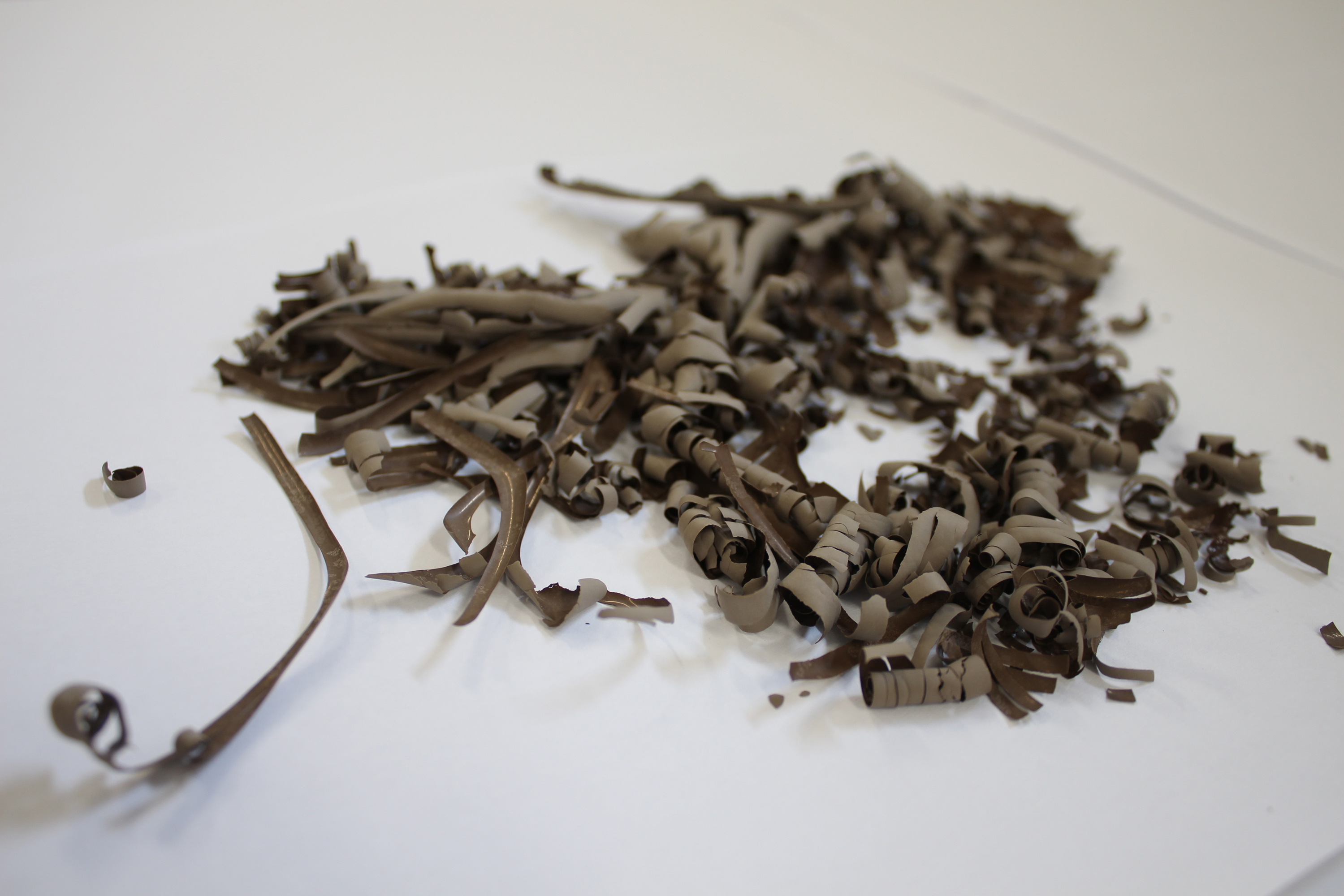 Researchers believe that mud has the potential as a construction material to help house the world's growing population in a sustainable manner, and are looking to see how it could replace concrete blocks that are used for much of the current new housing around the globe.
5. In a kitchen far far away…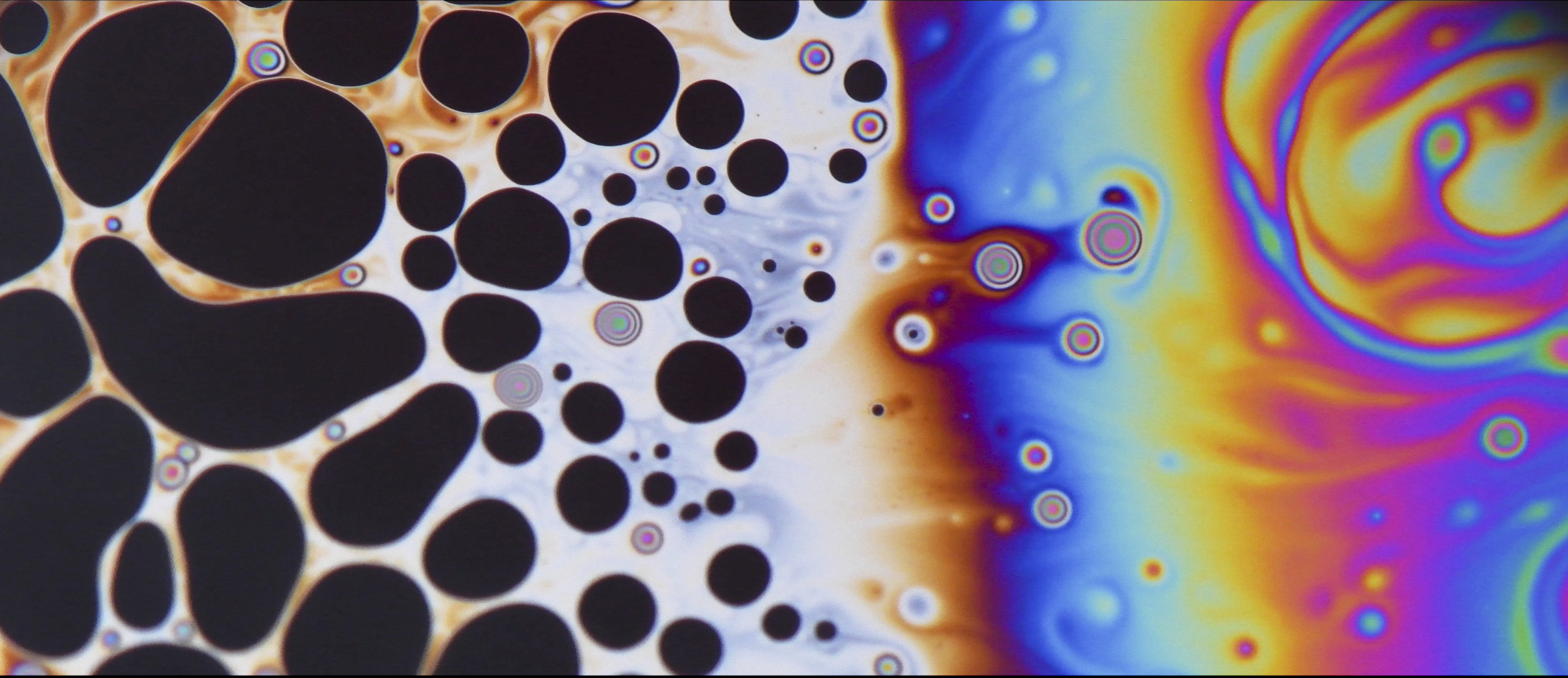 6. Biodegradable microbowls could help fight stubborn cancers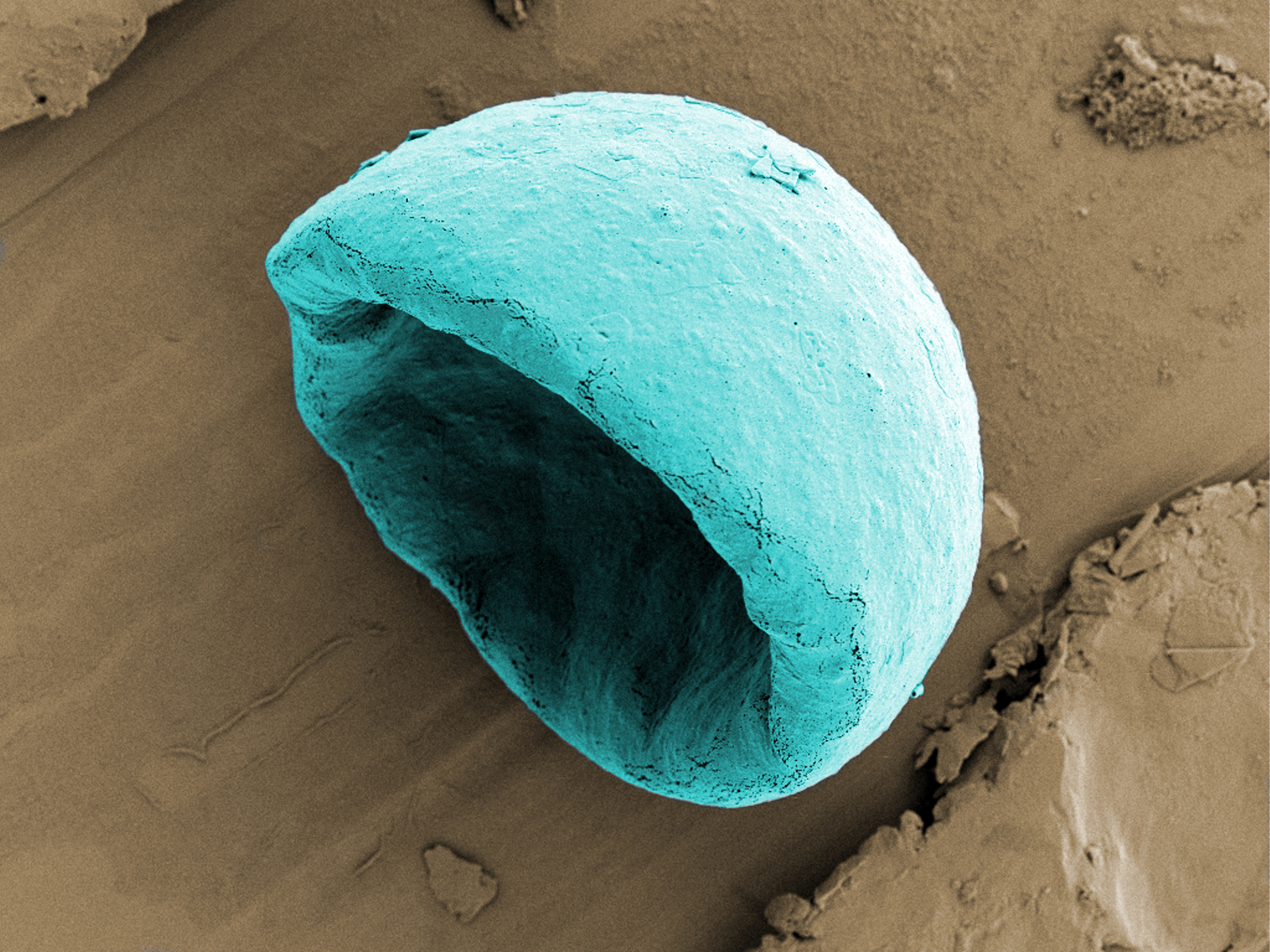 The bowl-shaped particles are injected along with the anti-tumour drugs and could help them penetrate further into the diseased area after ultrasound is applied as it encourage gas bubbles to oscillate and carry the drug deeper.
7. An in-vitro 3D tissue engineered model of neuromuscular junction formation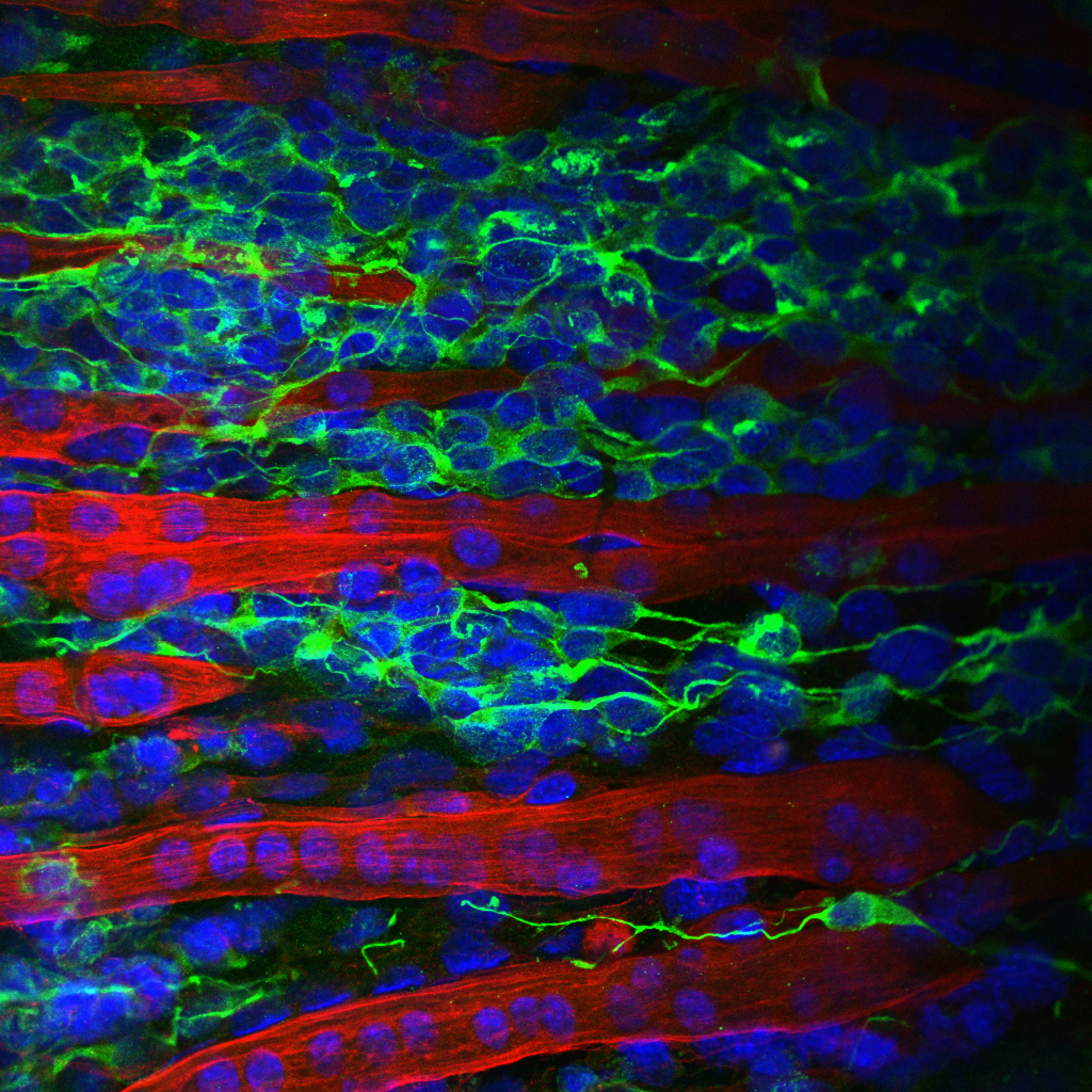 Traditionally this testing is done through the use of animal models, which are not only ethically questionable, but do not accurately represent the unique physiology of a human being.
8. Microbubble for drug delivery
The technology is used to enhance the contrast of ultrasound diagnostic images and is also being explored for therapeutic applications and to improve the delivery of drugs to diseased targets such as tumours.
9. High throughput screening: In search of serendipity
The ability of cells to attach to materials is an essential step towards the discovery of new biomaterials for growing stem cells.
10. Building blocks for a lighter future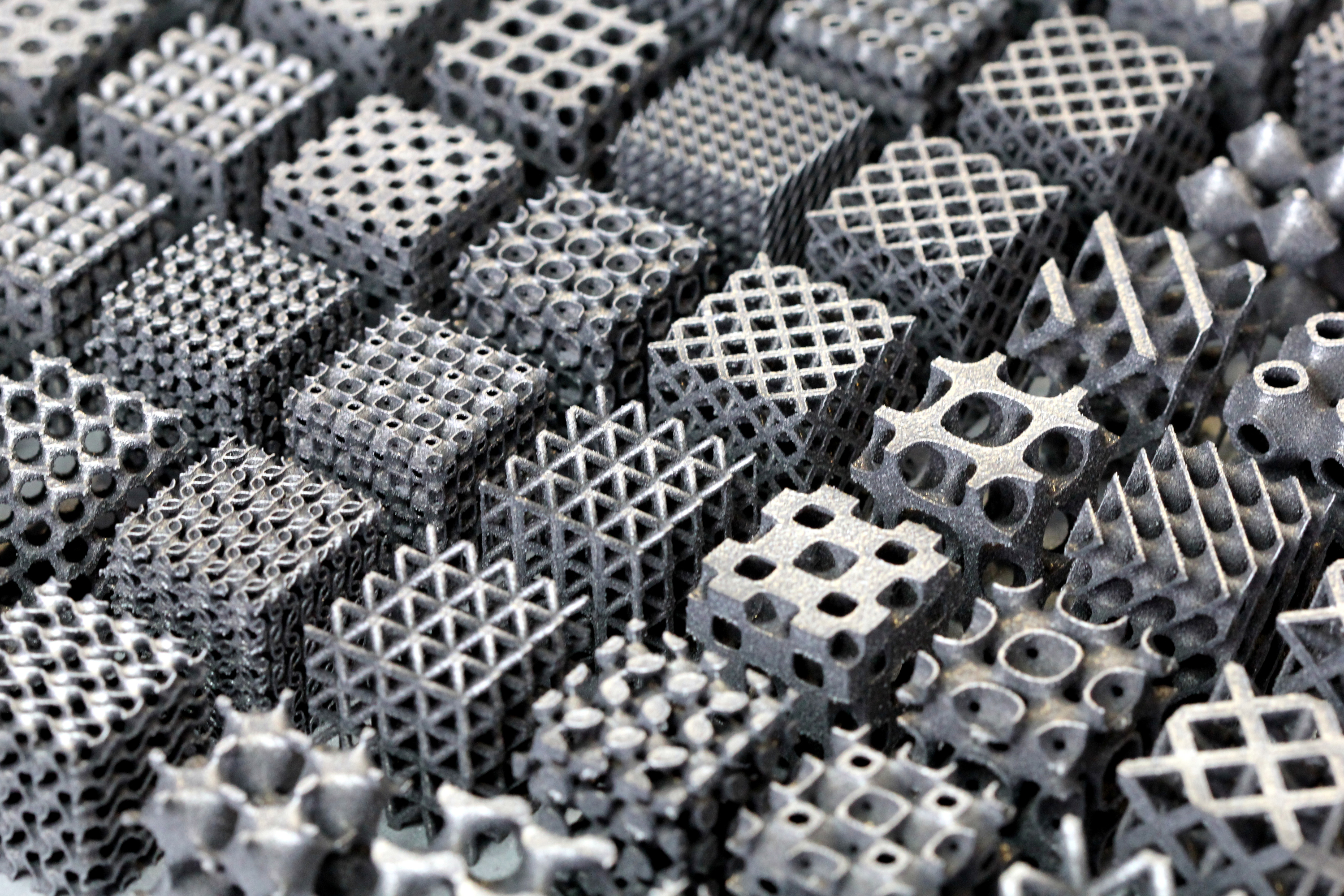 The lattice structures manufactured via selective laser melting – a type of additive manufacturing or 3D printing – have exceptional strength and stiffness, allowing engineers to significantly reduce the weight of components.
11. Searching for simulated Fukushima fuel debris using an AVEXIS ROV
The research project is investigating how to localise and identify fuel debris within the Primary Containment Vessel (PCV) at the Fukushima Daiichi nuclear power plant, using a combination of radiation detection payloads and acoustic sonar, mounted on a state-of-the-art ROV.
12. Molecular beam epitaxy machine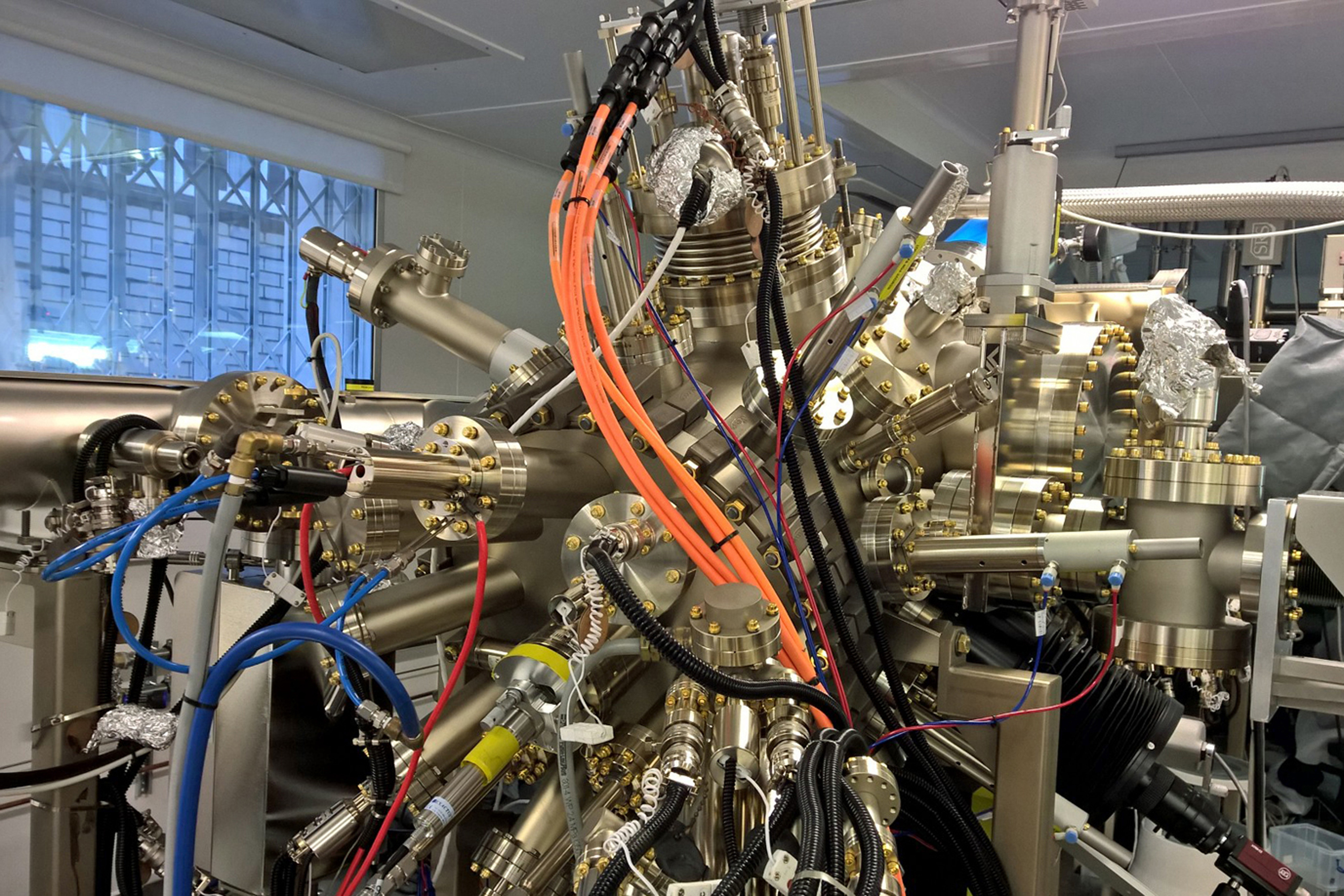 The wafer is the base used in electronics for the fabrication of the integrate circuits, which were traditionally made of silicon.
13. Spiderman on George IV Bridge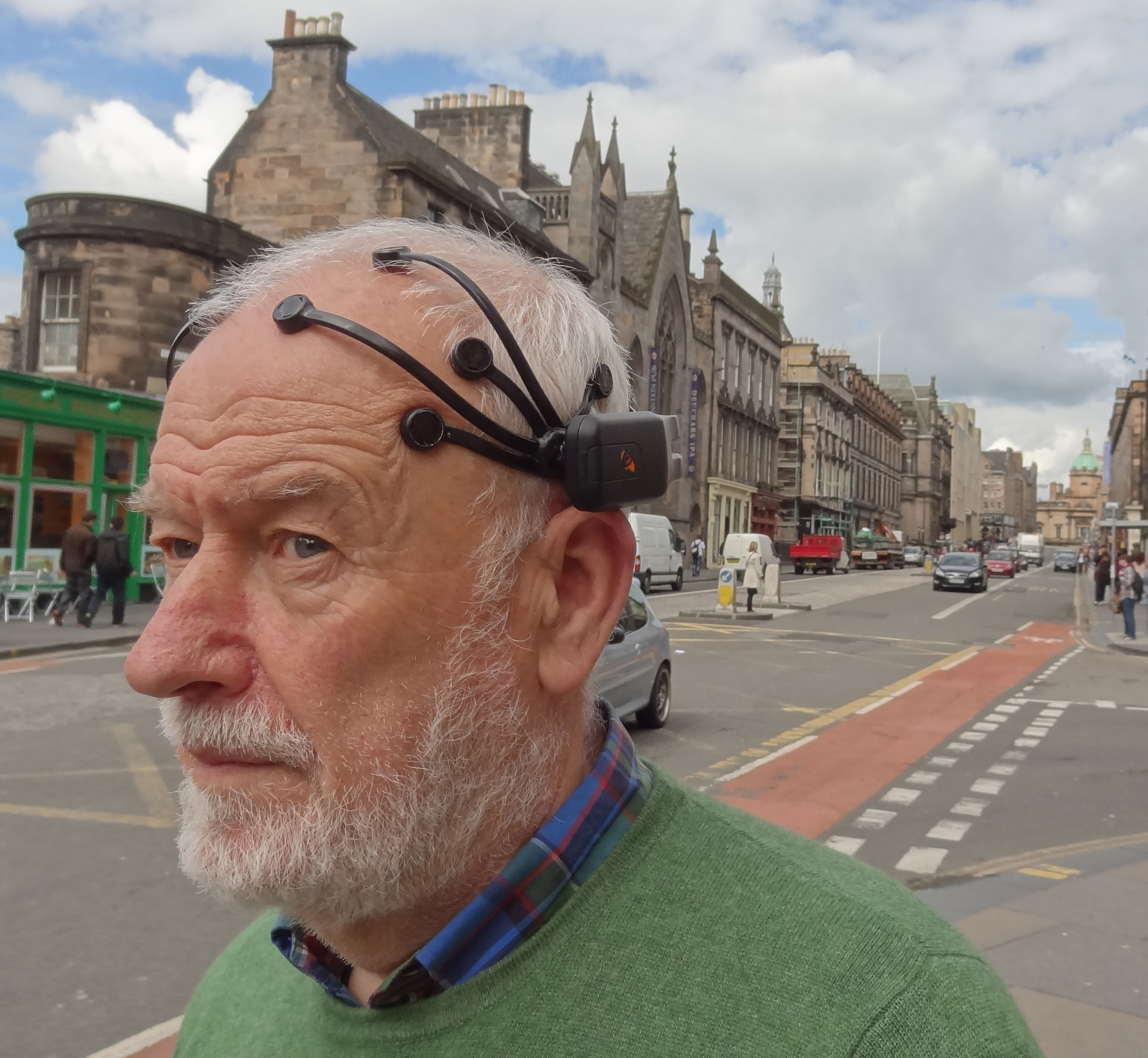 Rarely used outdoors before this project, EEG (Electroencephalography) is a way of recording brain activity.
Following the successful pilot, researchers used EEG to measure the neural responses of 95 people aged over 65 to different outdoor urban environments, from busy roads to a quiet park.
14. Lady's Finger crop – benefits of smart irrigation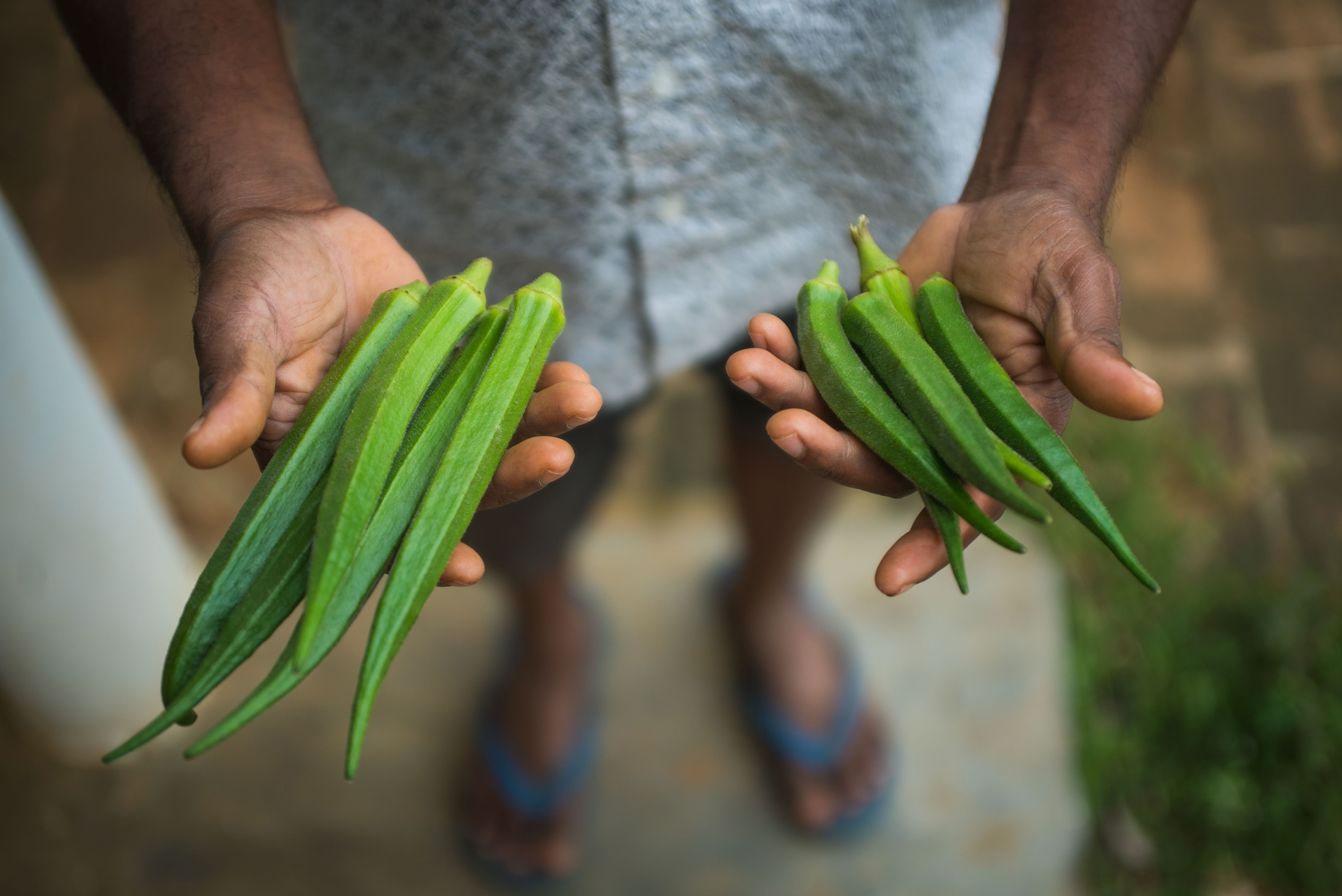 The smart automated system in Buddha Garden, India, combines a highly localised weather forecast with local know-how on irrigation needs and soil conditions, to produce a "right time, right volume" approach to micro-irrigation which has increased yields by 100%, reduced water and energy consumption by 82% as well as labour and composting requirements.
15. Roboselfie