Yesterday (March 16) saw Volkswagen reveal its ID.2 concept – a model that it hopes will make its way into production in 2025 with a price of under €25,000 (£22,000).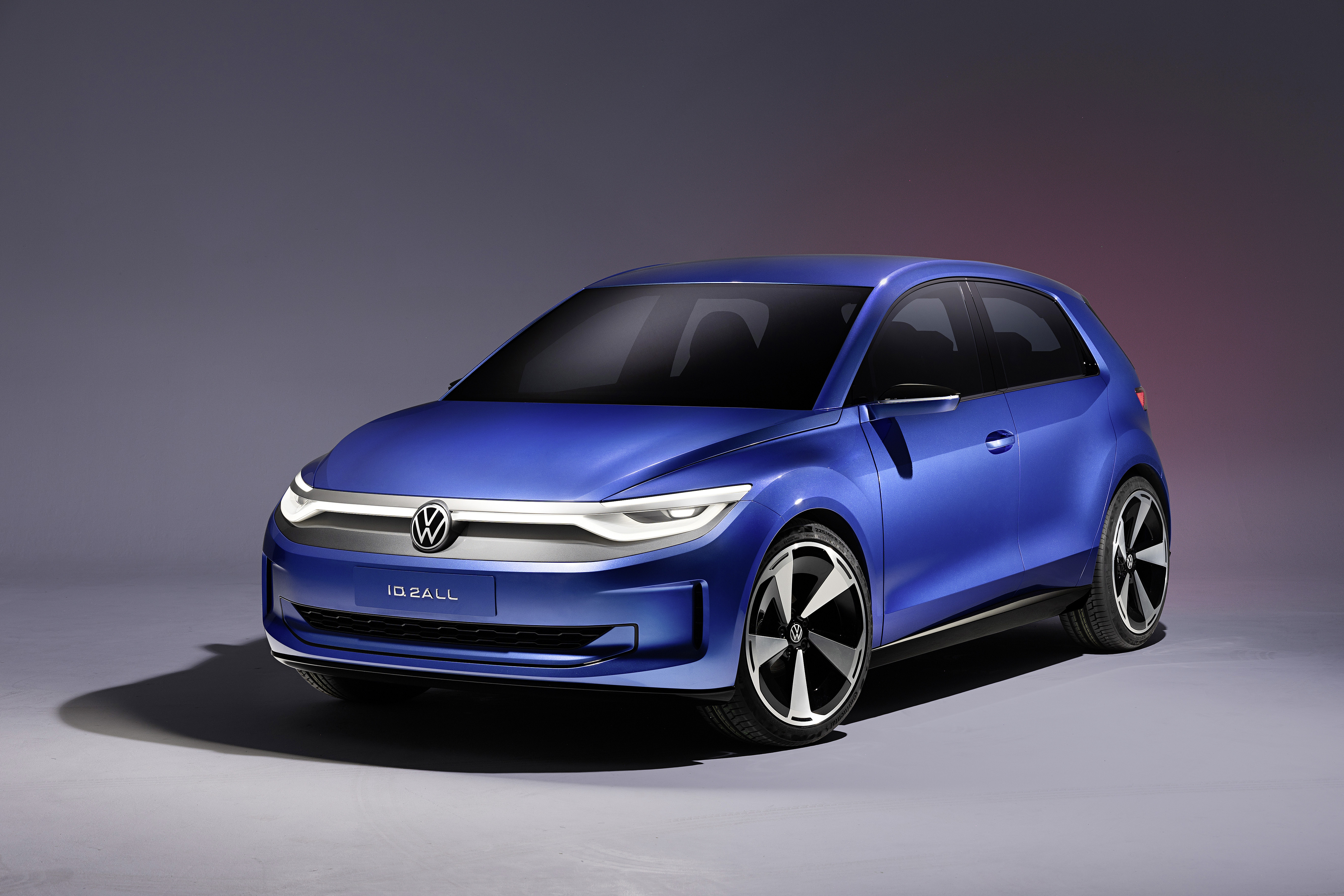 If Volkswagen sticks to its promise, the ID.2 will arrive as the cheapest new electric car on the market, and tap into the relatively untapped affordable end of the segment, as EV manufacturers have so far been largely prioritising more expensive models that help them generate more money.
Ahead of the Volkswagen ID.2's arrival, we have a look at the most affordable new EVs that can be bought today.
MG4 – from £26,995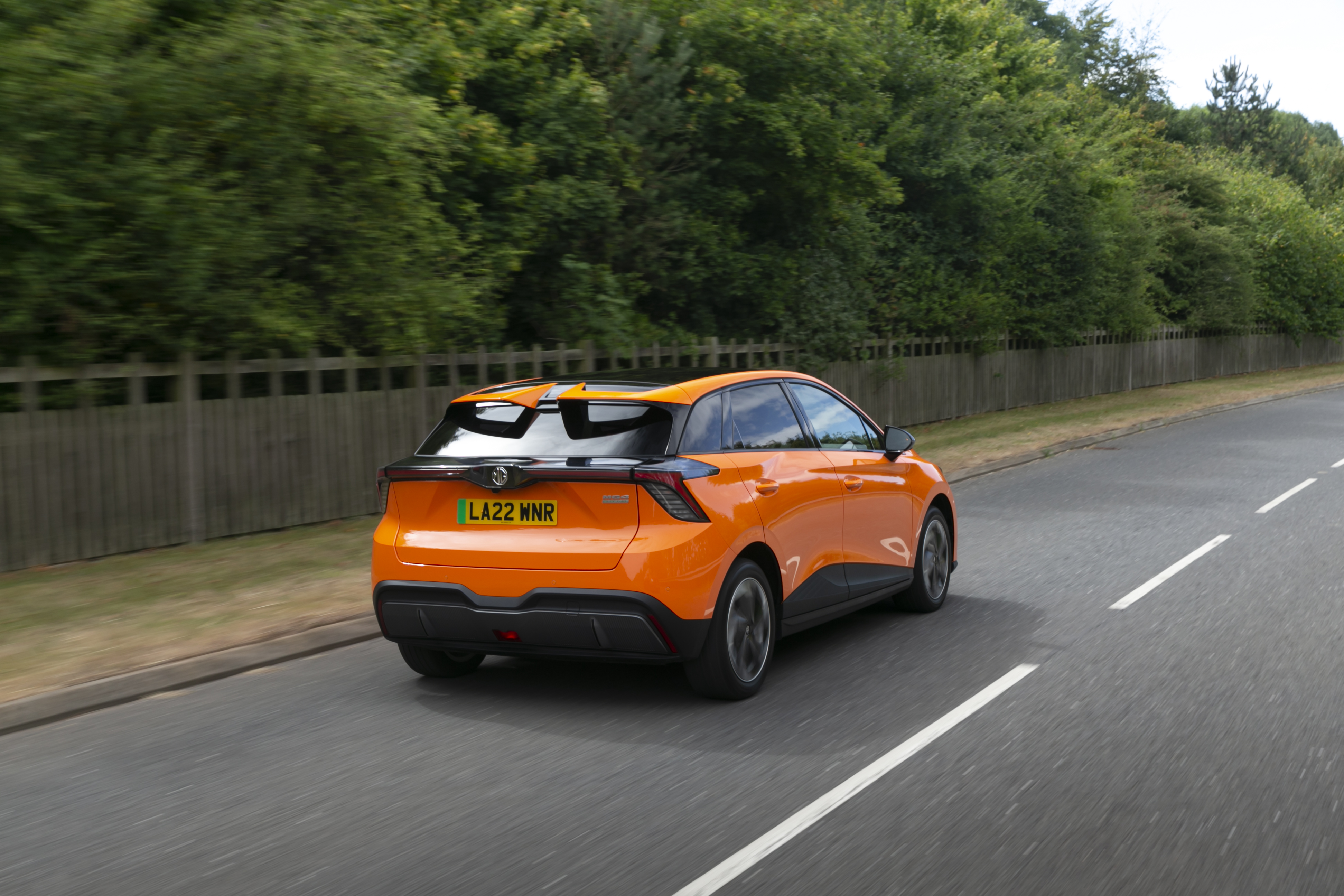 MG is now one of the key players in the electric car segment, with its affordable EVs really resonating with buyers that want to go electric, but without having to splash vast amounts of cash.
Its new MG4 is also currently the UK's most affordable EV, with a starting price of £26,995. That buys the entry-level model, equipped with a 51kWh battery that's able to achieve a credible claimed 218 miles from a charge. It's also good to drive, well-equipped and offers attractive styling too. MG's current offers mean you can get behind the wheel for £269 per month over a four-year deal, with a £6,000 deposit.
Fiat 500 – from £28,195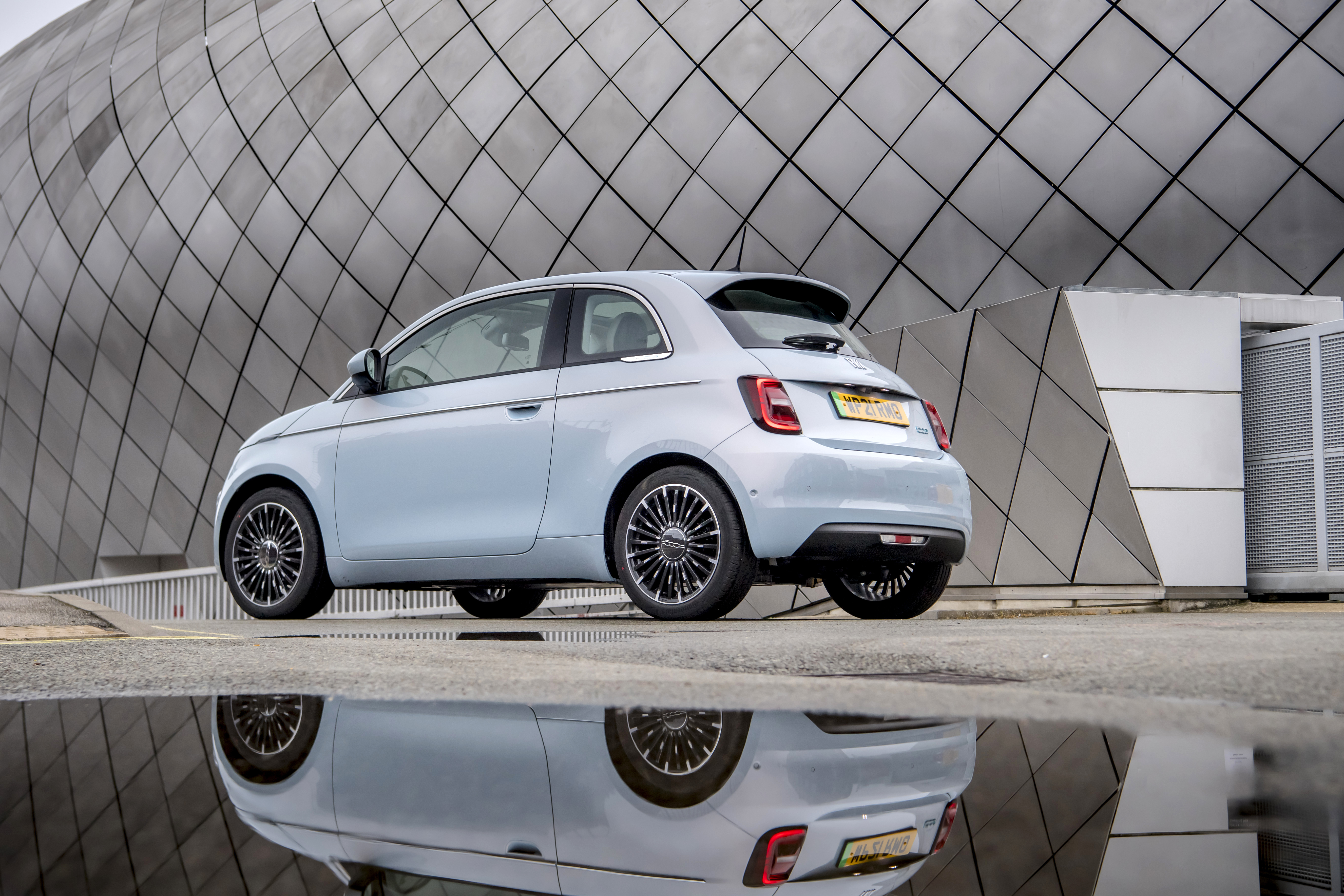 Fiat's 500 continues to be one of the most popular cars across Europe, with petrol versions recently being joined by a new electric model, though based on new underpinnings and getting a raft of additional technology.
While substantially more expensive than the regular petrol version, this EV's £28,195 starting price makes it one of the most accessible electric cars on the market. For this price, you are limited to cars equipped with the small 24kWh battery, which only allows for a claimed range of 118 miles. In terms of finance, a rough £6,000 deposit, and monthly payments of £310 a year can get you behind the wheel.
Nissan Leaf – from £28,995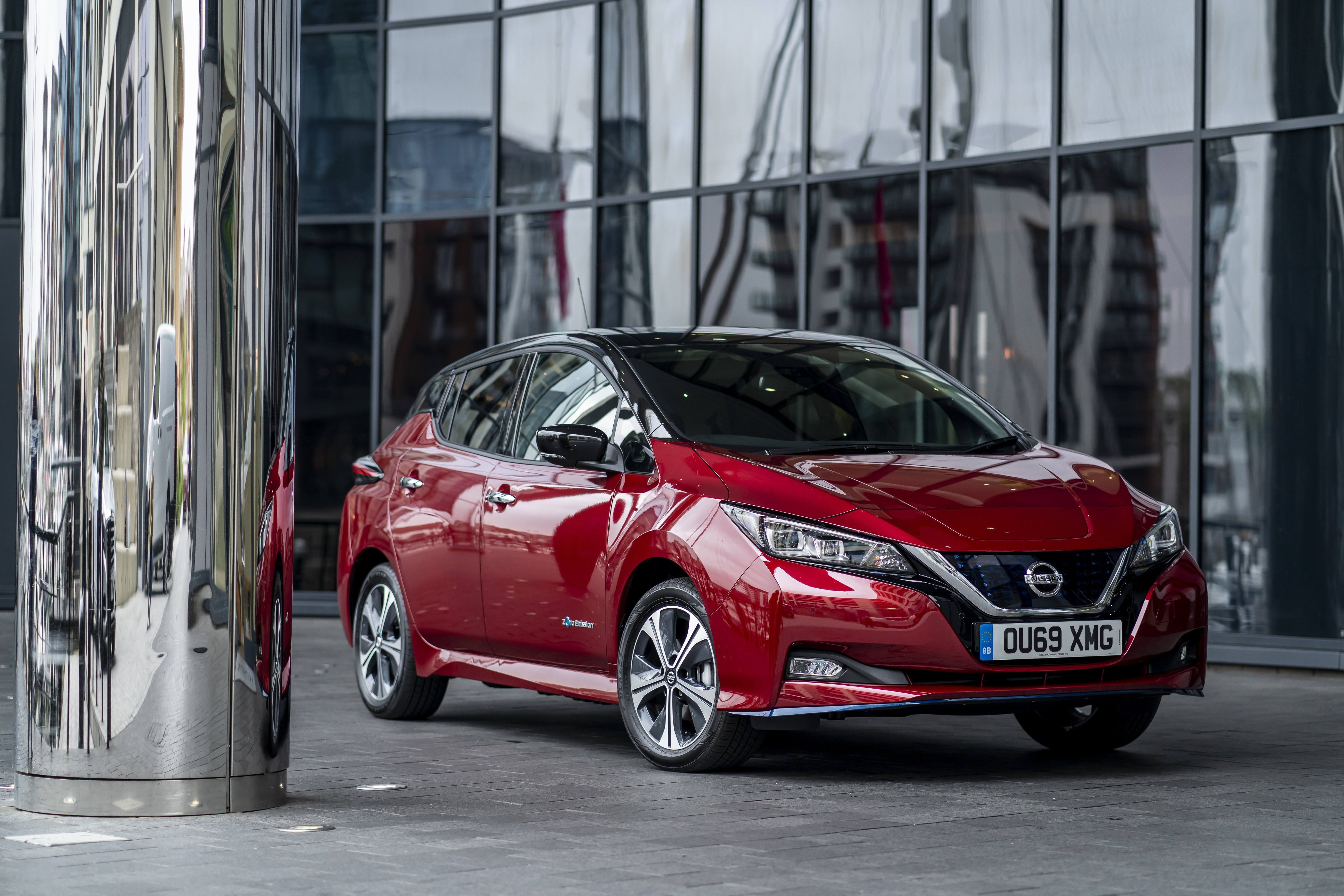 Nissan has been producing EVs for longer than most manufacturers, with the Leaf debuting back in 2011, and helping to introduce many to electric cars. That remains the case today, with the latest car's £28,995 starting price still putting it among the cheapest new EVs on the market.
The Leaf is practical and generously equipped, with the entry-level 39kWh battery allowing for a claimed 168-mile range. Over a three-year finance contract, this Nissan is available from £305 a month with a £6,000 deposit.
Mini Electric – from £29,000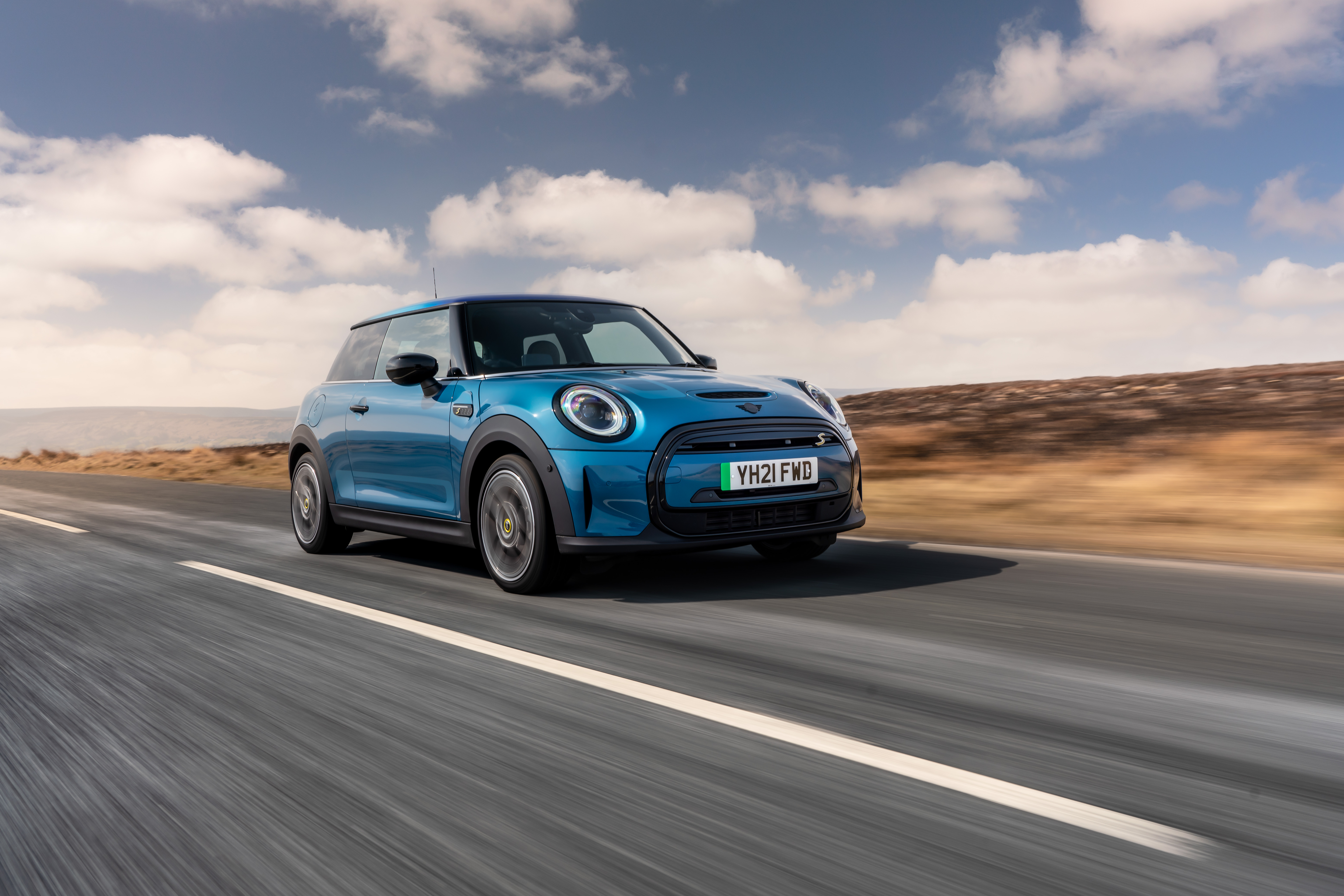 Mini introduced its 'Electric' as a battery-powered version of its well-loved 3-Door Hatch in 2020, and it has proven very popular ever since – no doubt helped by the fact its £29,000 starting price undercuts many other similarly-sized EVs.
The Mini Electric offers all the style and quality that this British brand's cars are known for, while also being good fun to drive. Mini didn't have any finance examples available for us to use.
Renault Zoe – from £29,995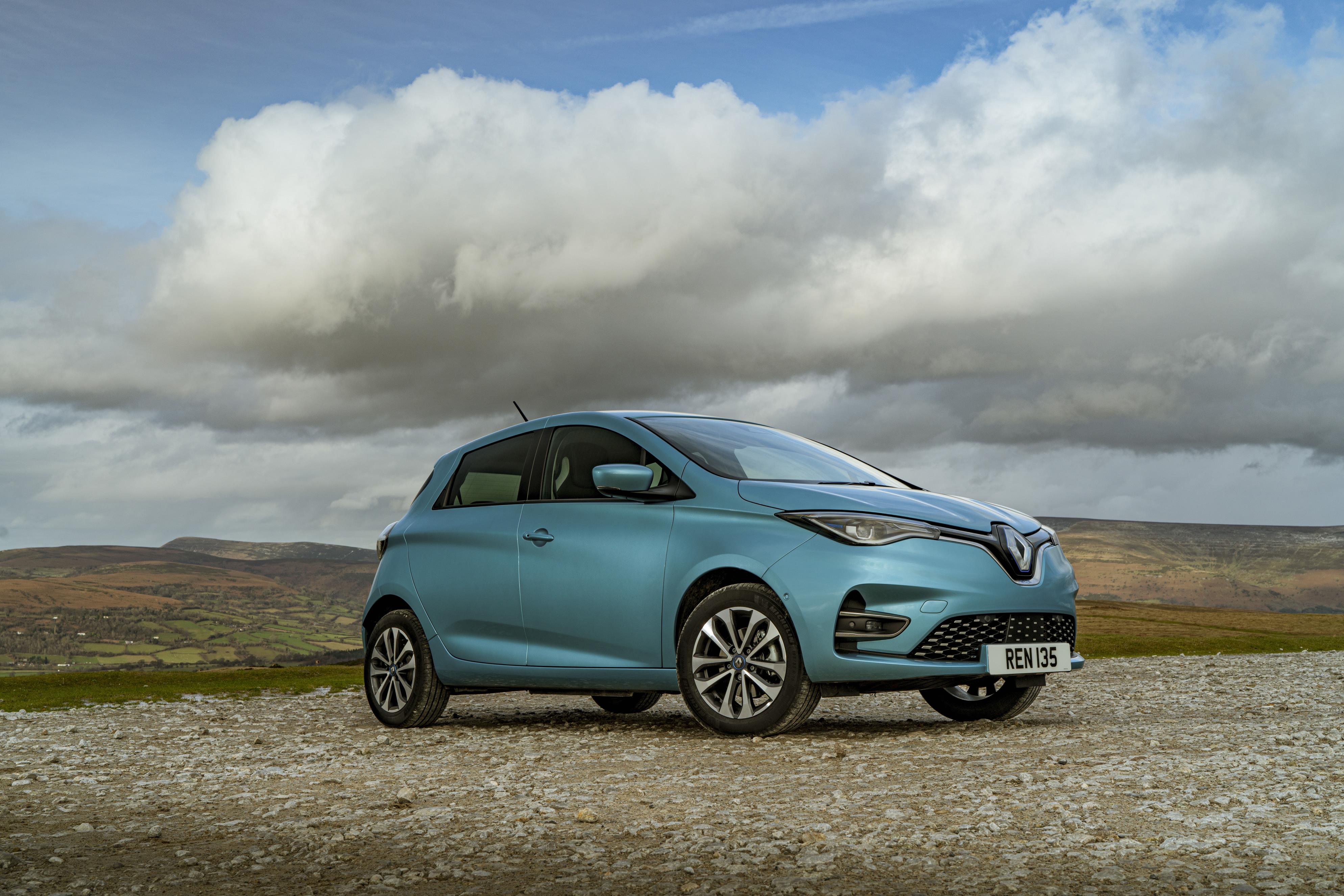 Renault was another early firm to get involved in affordable, mass-market EVs with its Zoe, and this practical supermini remains a good option for those looking to make the switch without breaking the bank.
The Zoe starts from a smidge under £30,000, and comes generously equipped with a large touchscreen and front and rear parking sensors. A 239-mile range is also the longest of any model on this list. This Renault currently costs £338 a month over four years after a £6,000 deposit has been made.
MG ZS EV – from £30,495
There are many electric SUVs on the market, but there are few at the affordable end of the spectrum. That's where the MG ZS EV crossover comes in, by bringing this popular bodystyle at a lower price.
Available from £30,495, the ZS EV significantly undercuts its rivals, while still offering a respectable 198-mile range and generous equipment levels. Currently, to finance, the MG  will cost £360 a month over a four-year agreement, with a £6,000 deposit.