Last year was tough for the automotive industry. The coronavirus pandemic forced car dealerships to close for much of the year, while manufacturers repurposed factories to produce personal protective equipment instead of building cars.
Sales were down almost 30 per cent, but regardless, there were plenty of excellent new cars coming to market. Today, the UK Car of the Year awards released the winners of its 12 categories for 2021.
It's voted for by journalists across national newspapers, enthusiast magazines and YouTube/television, with each of the winners listed below now going head-to-head to be crowned the ultimate winner on March 8.
Best City Car – Honda e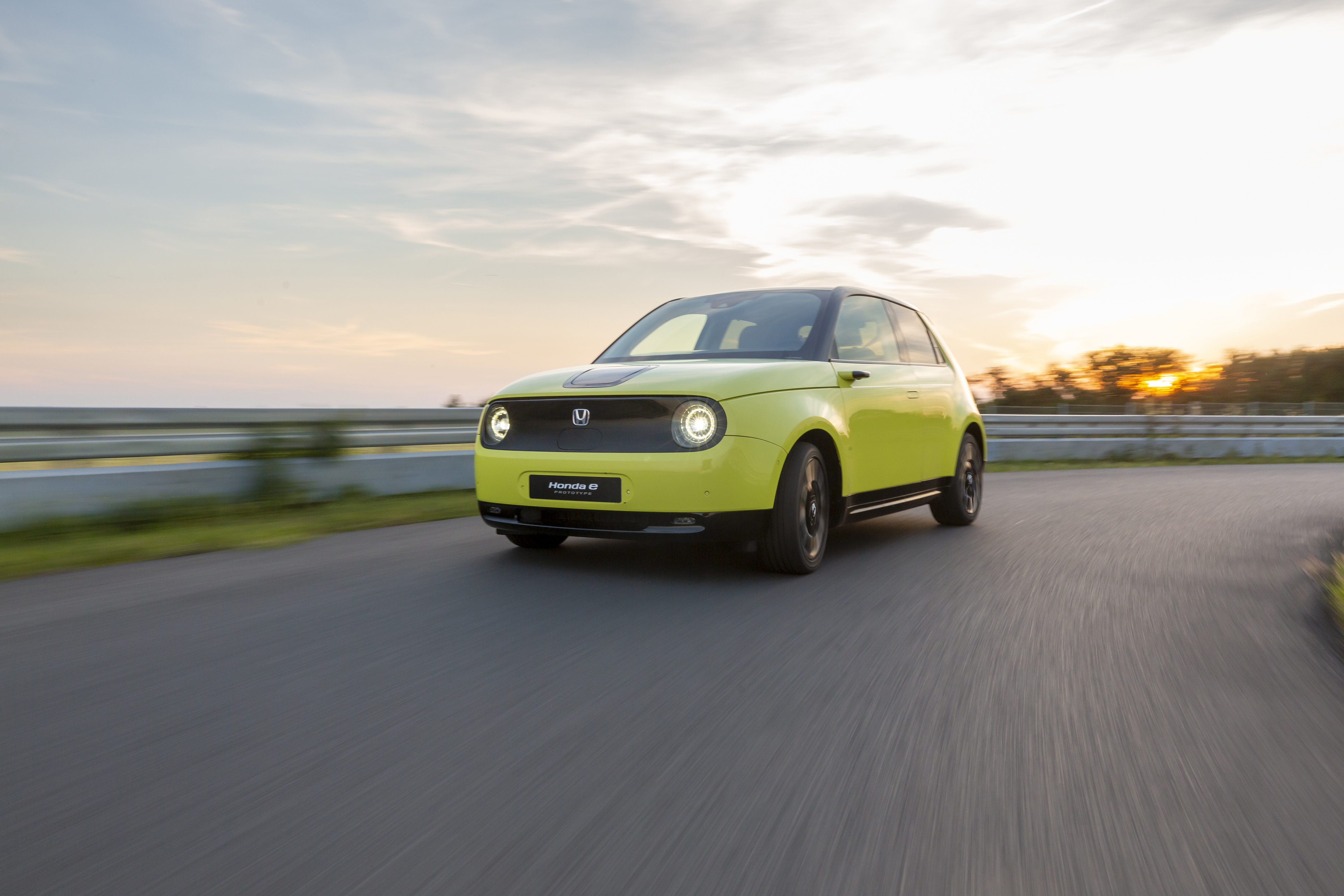 When Honda brought the Urban EV concept to the Frankfurt motor show in 2017, you'd have to search far and wide to find someone who didn't fall in love with its cute retro styling. The reception was so good that Honda put it into production
The e kept much of the styling people loved about the concept, received a futuristic screen-heavy interior, and proved brilliant to drive. It doesn't have a very long range for a modern electric vehicle, but as a great city car that's not such a huge problem.
Best Supermini – Toyota Yaris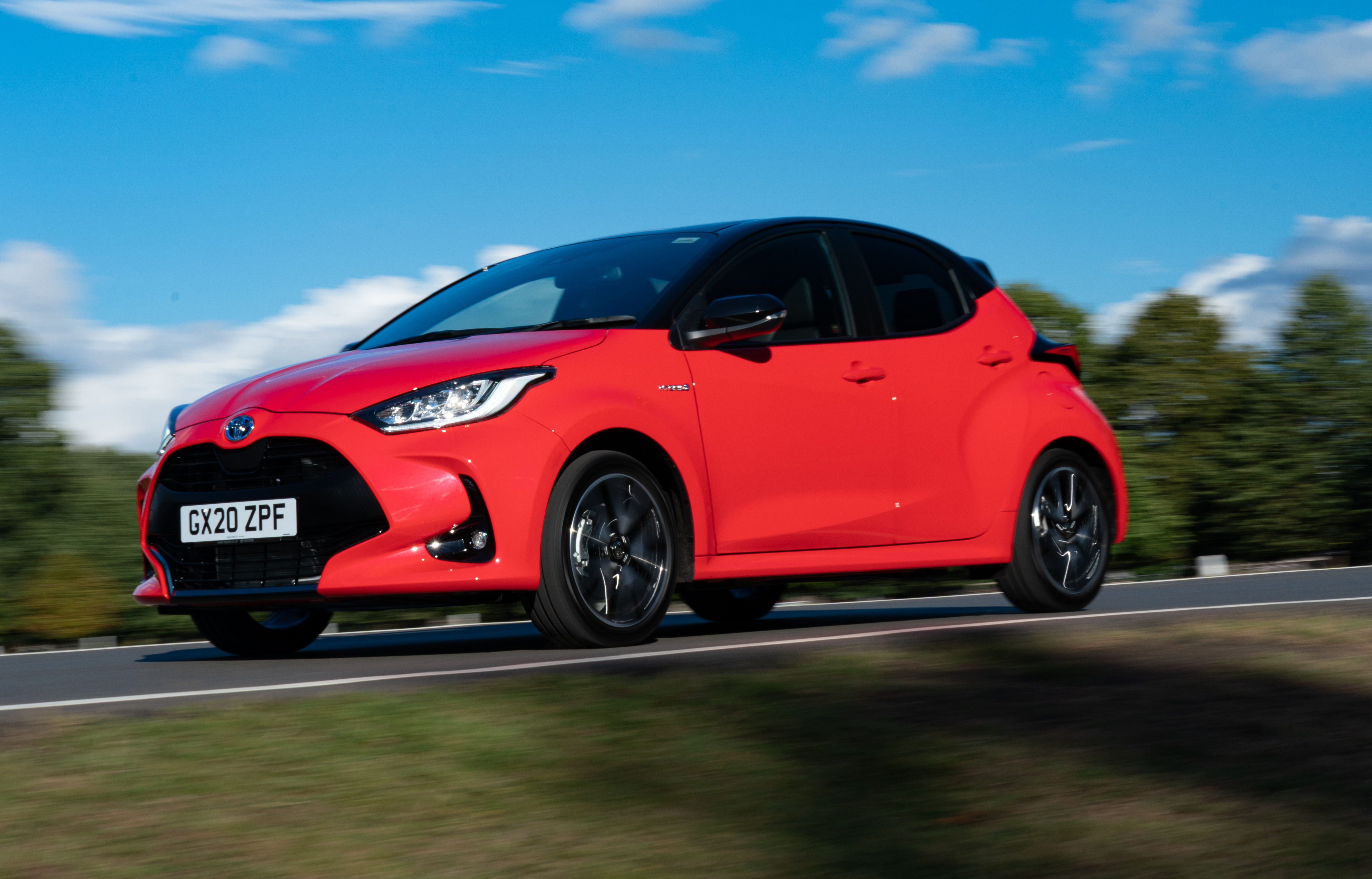 Traditionally, the Yaris has been considered an incredibly dull yet undeniably practical and reliable supermini. However, while the latest version still isn't the most exciting to drive, it looks great.
It's also a pleasure to drive and comes with efficient hybrid engines, as well as some decent equipment levels, making it a fantastic all-rounder.
Best Small Hatch – VW ID 3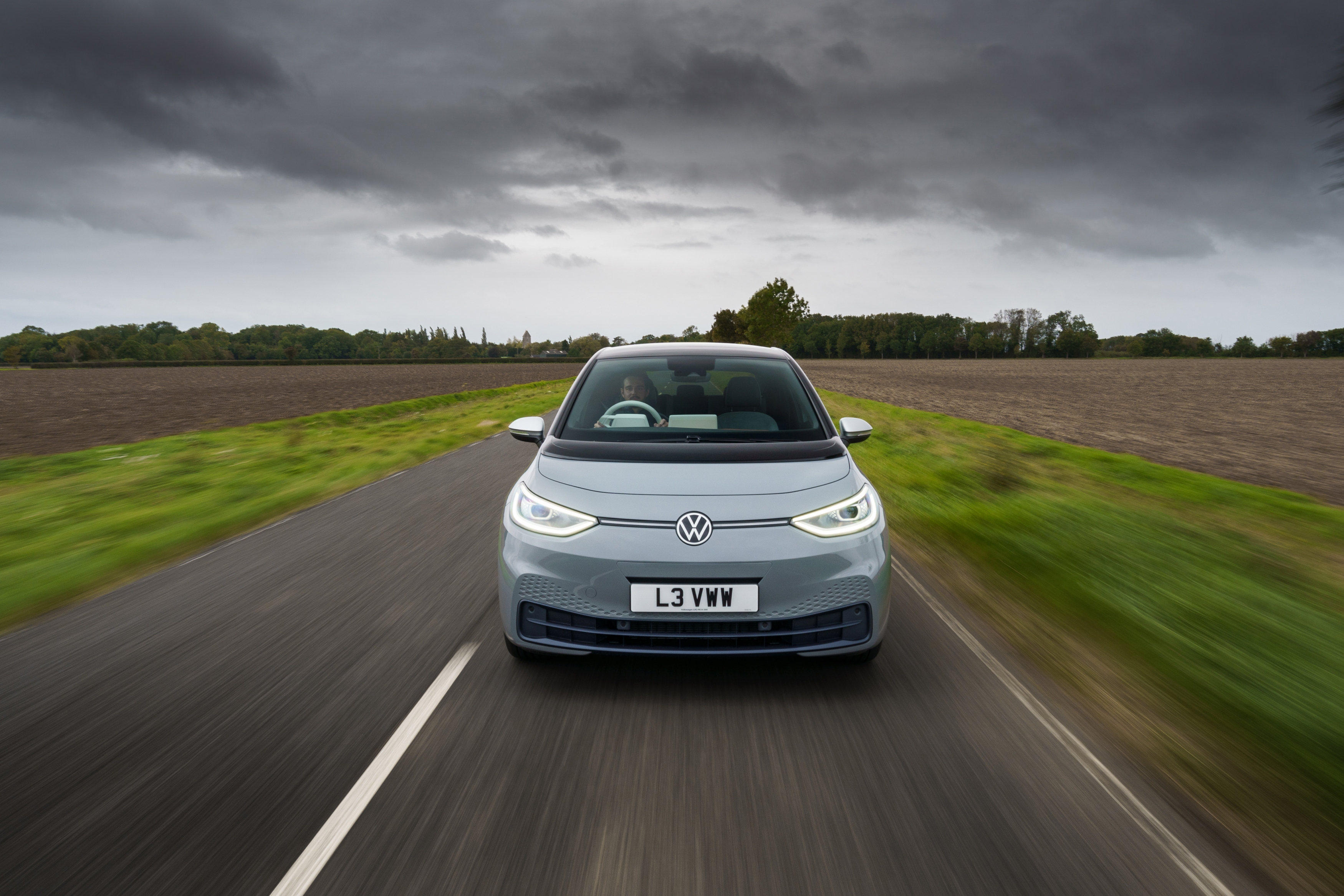 Another electric vehicle makes it to the list, proving the revolution is well and truly underway. What makes the ID 3 so appealing is that it's wholly unremarkable – there are no gimmicks nor wacky styling, this is just a handsome and practical EV.
Aside from that, it's relaxing and easy to drive with impressive interior space and bundles of on-board technology. Perhaps most importantly, it has a long electric range with fast charging capabilities.
Best Family Car and Best Estate – Skoda Octavia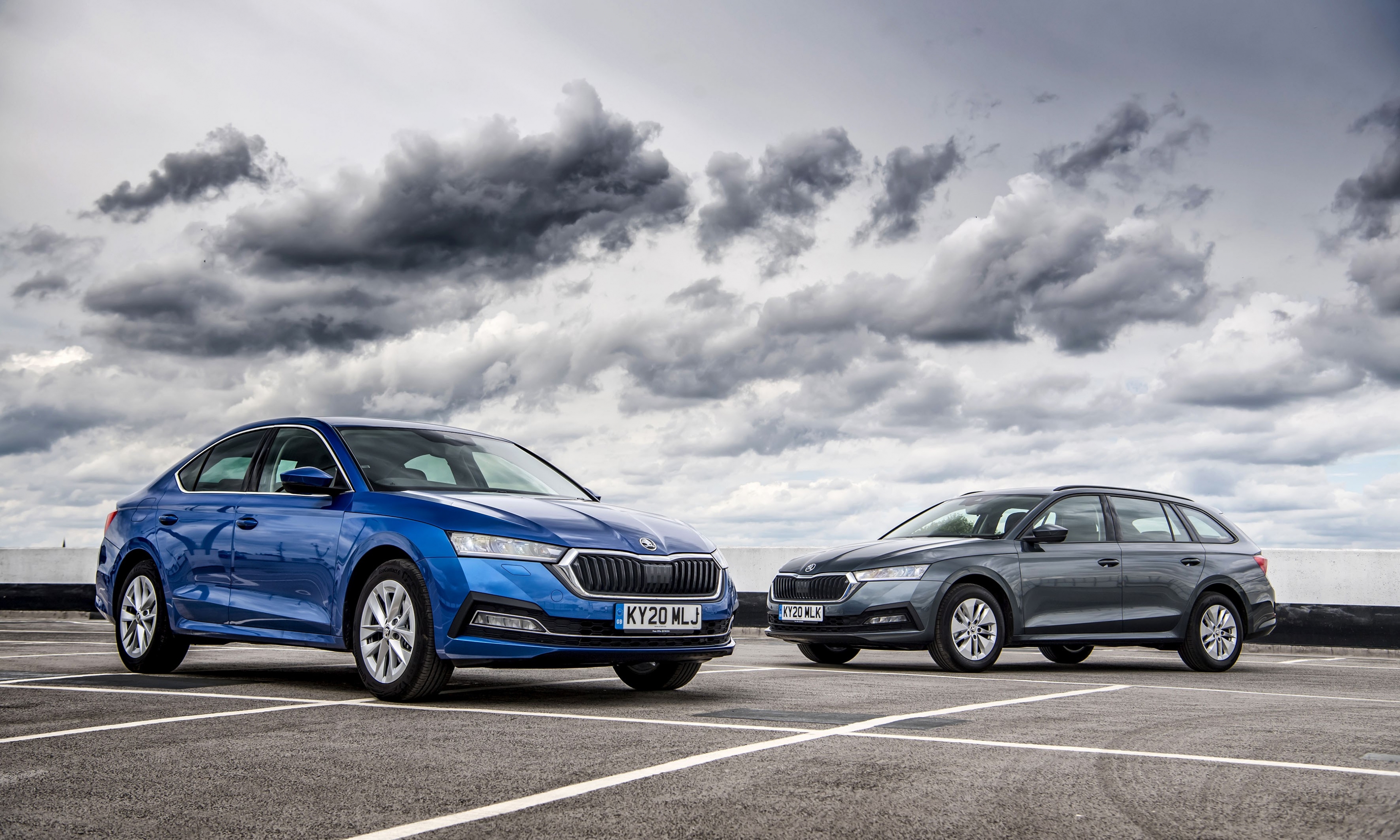 One of the least surprising winners is the Octavia. This has been one of the best family cars on sale for years now, getting better with every generation.
The latest model continues the trend for having way more space than you'd expect for a car of this size, while featuring a cabin that has a hint of premium while also being solid enough to survive family life. Furthermore, if the new Golf's digital-first interior is off-putting, the Octavia's design has a great compromise of screens and physical buttons.
Best Luxury – Mercedes-Benz S-Class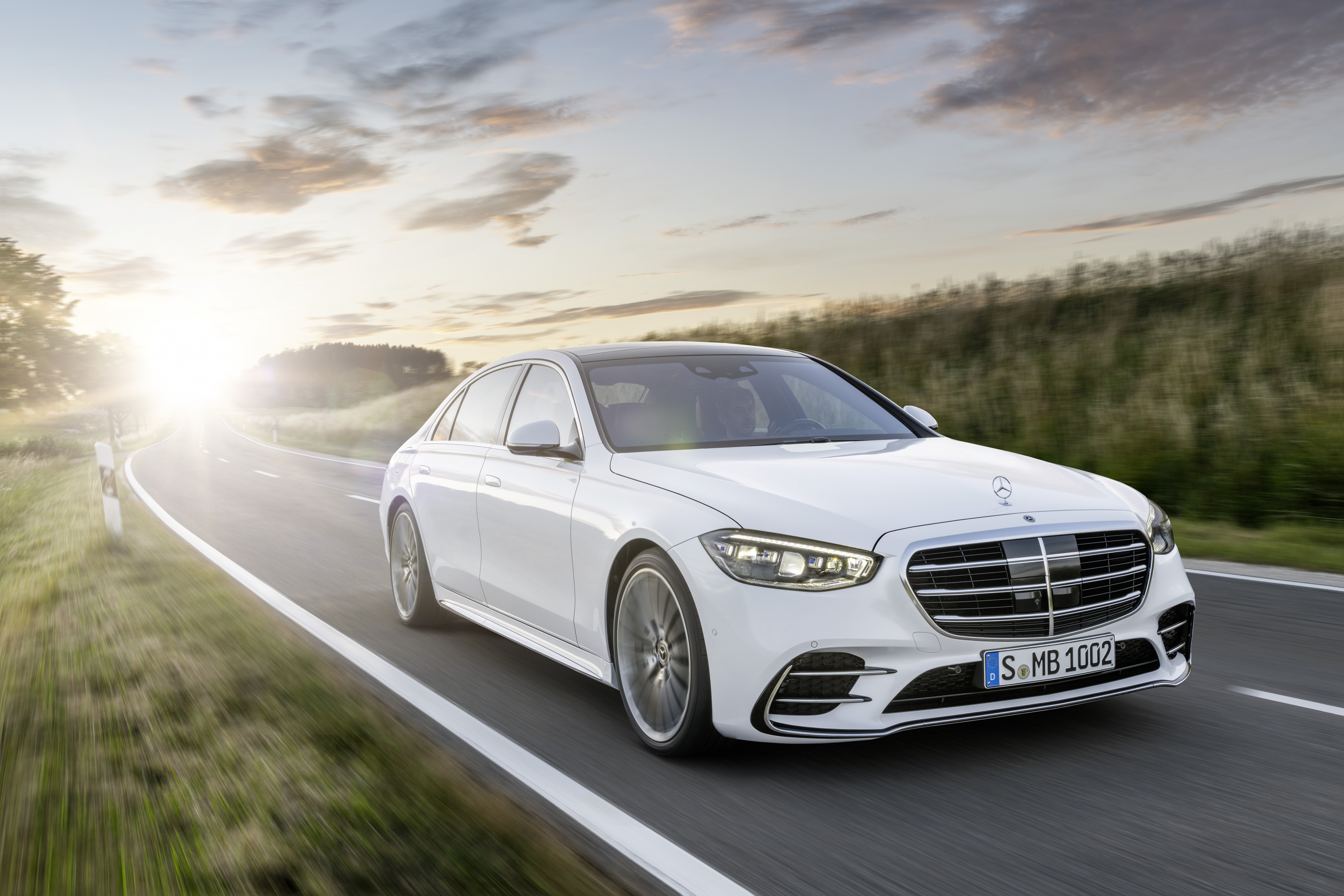 When it comes to luxury, there are few that can battle the mighty S-Class. As usual, the latest model is class-leading when it comes to safety technology, debuting much of what will become common to mainstream vehicles over the next decade or so.
It's also stylish, spacious and boasts one of the best-looking cabins of any car on sale today.
Best Small Crossover – Ford Puma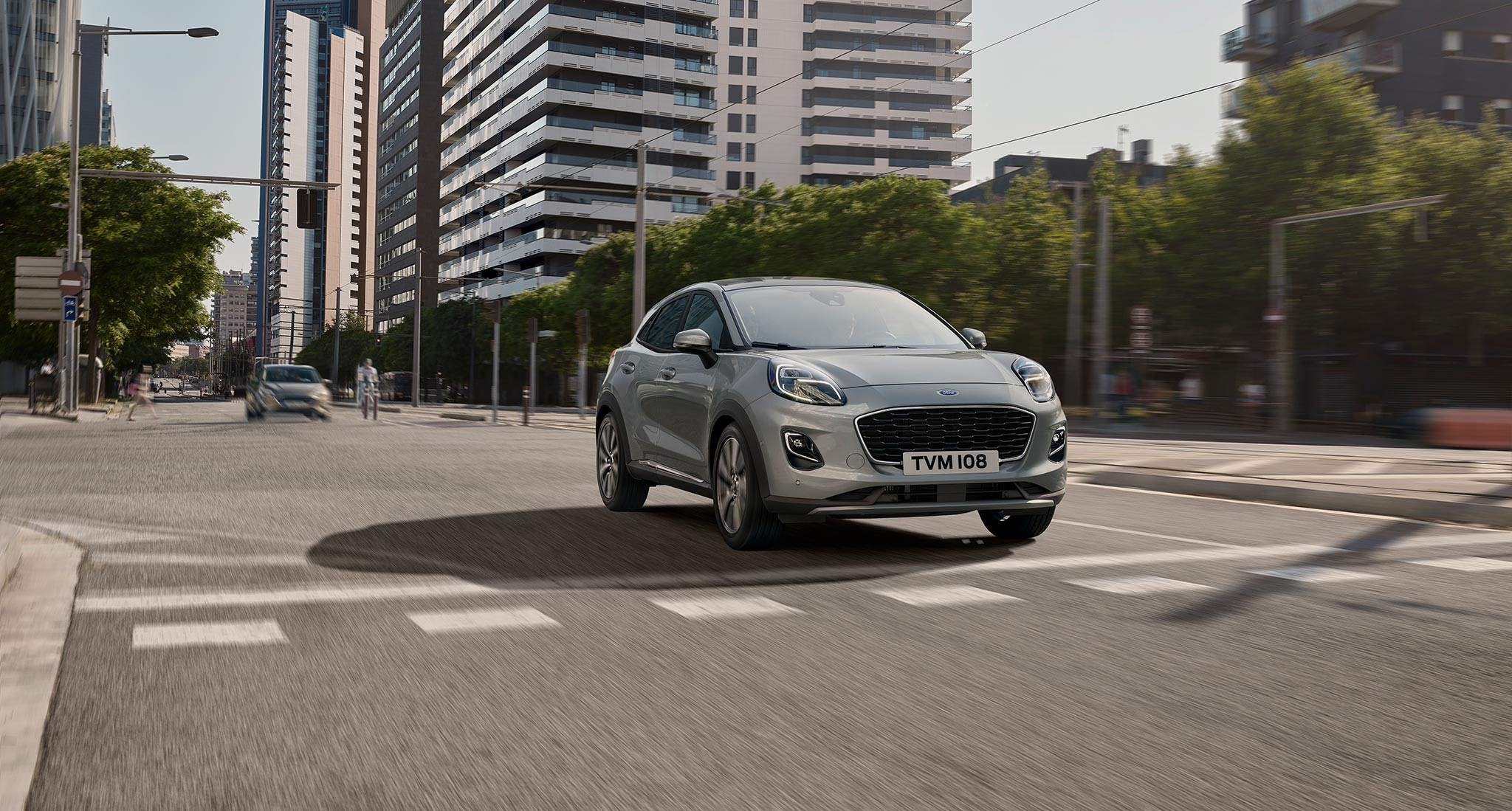 Any car that's based on the hugely successful Fiesta is bound to be good, and so it is with the new Puma. With funky styling and a fun driving experience, coupled with the raised driving experience of a crossover, makes this a winner.
It's also incredibly practical for its size, with the clever MegaBox in the boot floor opening up additional loading space so you could even fit a set of golf clubs in the boot.
Best Medium Crossover – Ford Kuga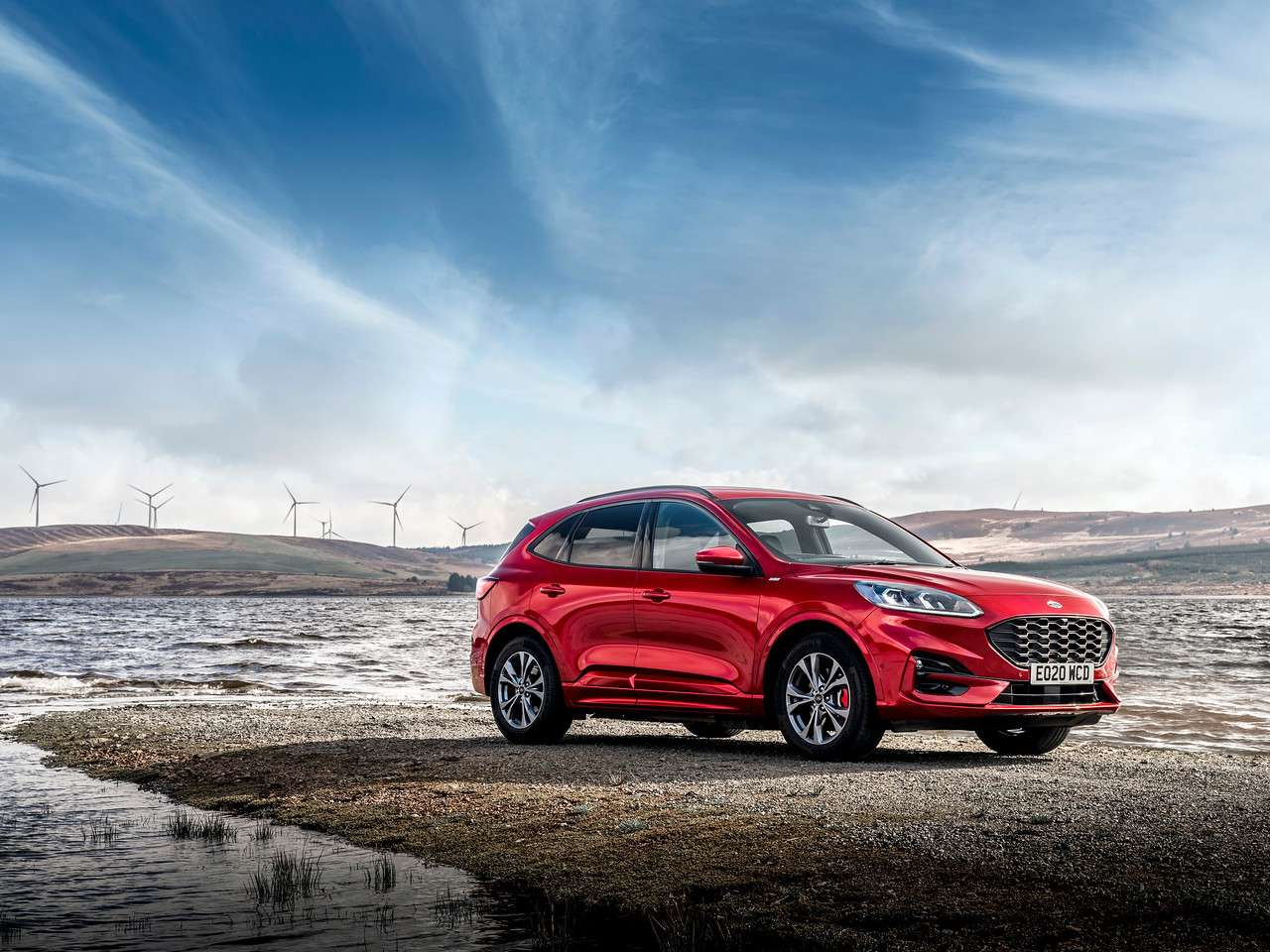 Ford's on a roll in the crossover segment, with the Kuga taking top honours in the medium-sized segment. The latest model has a smart new look, but it's under the skin where the real winning combination can be found.
It's one of the better SUVs to drive, provides excellent value for money, and the plug-in hybrid has an excellent electric range, making running costs low.
Best Large Crossover – Land Rover Defender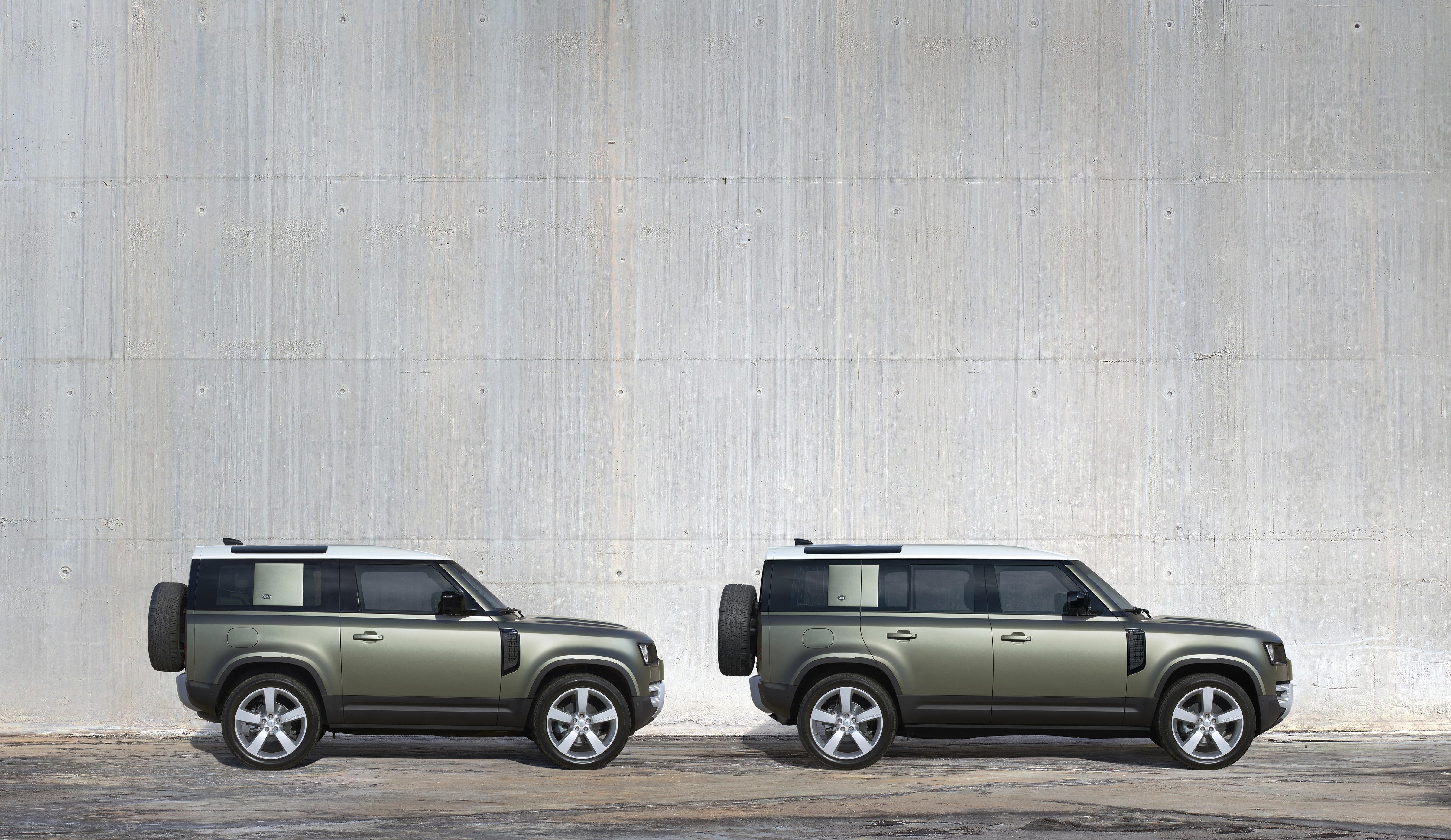 Land Rover had a big battle on its hands when introducing a new Defender, but it absolutely nailed the brief, bringing a good-looking 4×4 with premium appeal that's also the most capable off-roader it has ever made.
There's a good variety of models to choose from, too, with commercial-focused versions that are better-suited to a rough life, as well as 'lifestyle' models with fancy cabins and bundles of technology.
Best Coupe – BMW 4 Series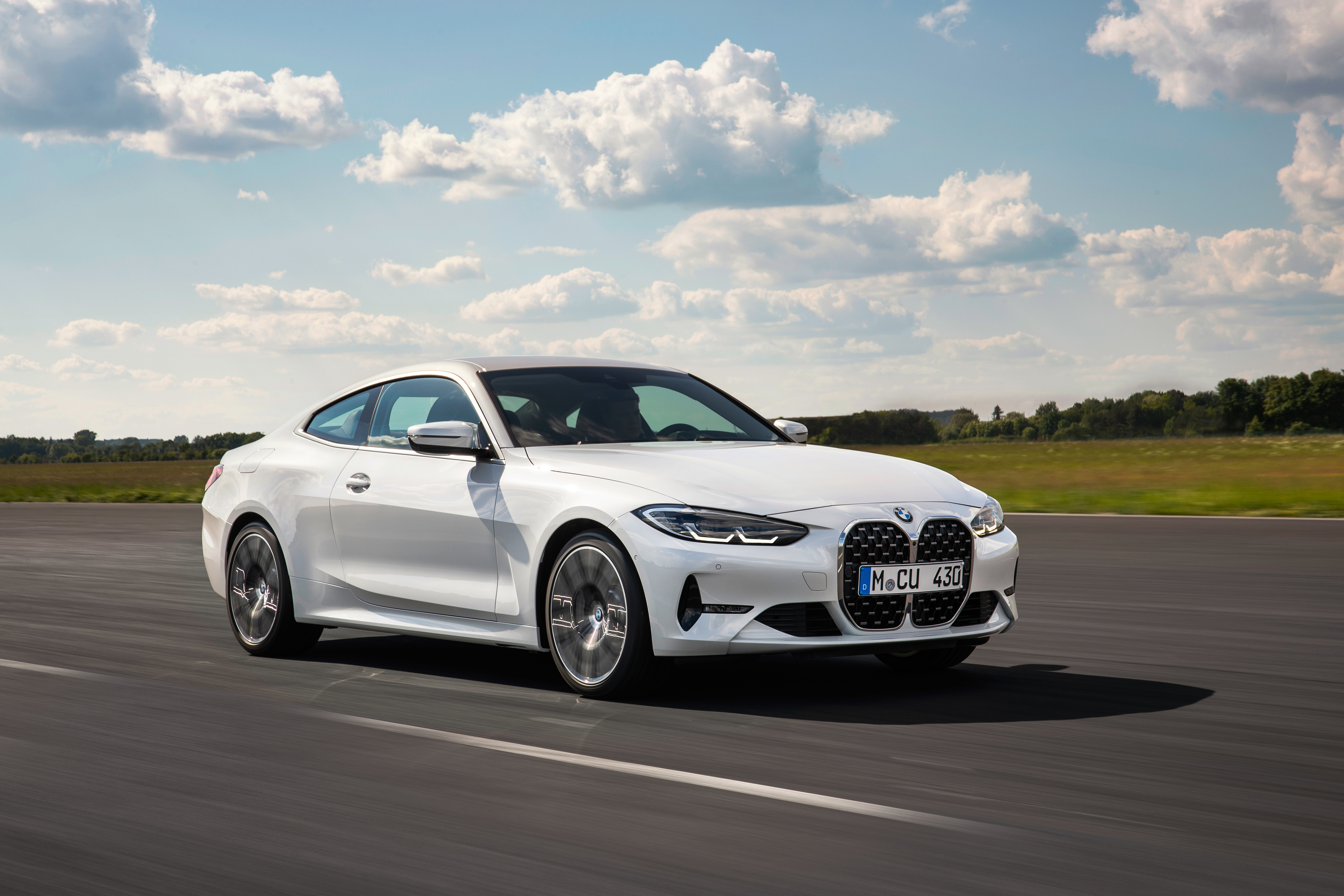 When the new 4 Series was revealed, many enthusiasts complained that it had an ugly front end with BMW's large grille design becoming a real talking point.
However, it has won many over in the styling department, and many more by being great to drive with a premium cabin. There are also performance- and economy-focused models too, so there's something for everyone.
Best Open Top – Lexus LC Convertible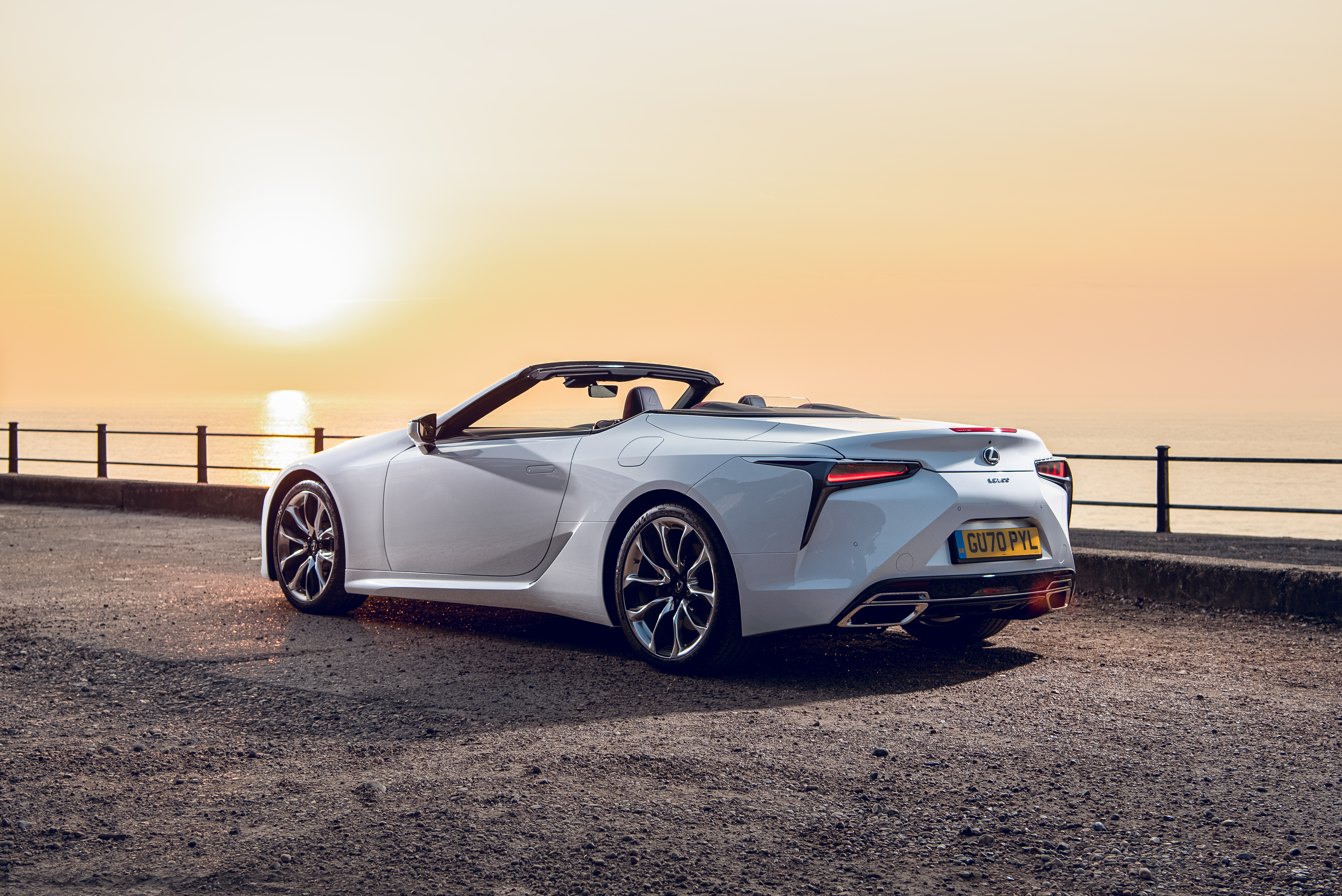 Concept car looks have made the Lexus LC a hugely appealing coupe, particularly as a convertible because that gives you open access to the sound of the stunning 5.0-litre V8 engine.
Whether you get the coupe or convertible, the LC has won plaudits for being just as adept at handling as it is at being a long-distance cruiser. And if economy is important, there's a hybrid option, too.
Best Performance – Toyota GR Yaris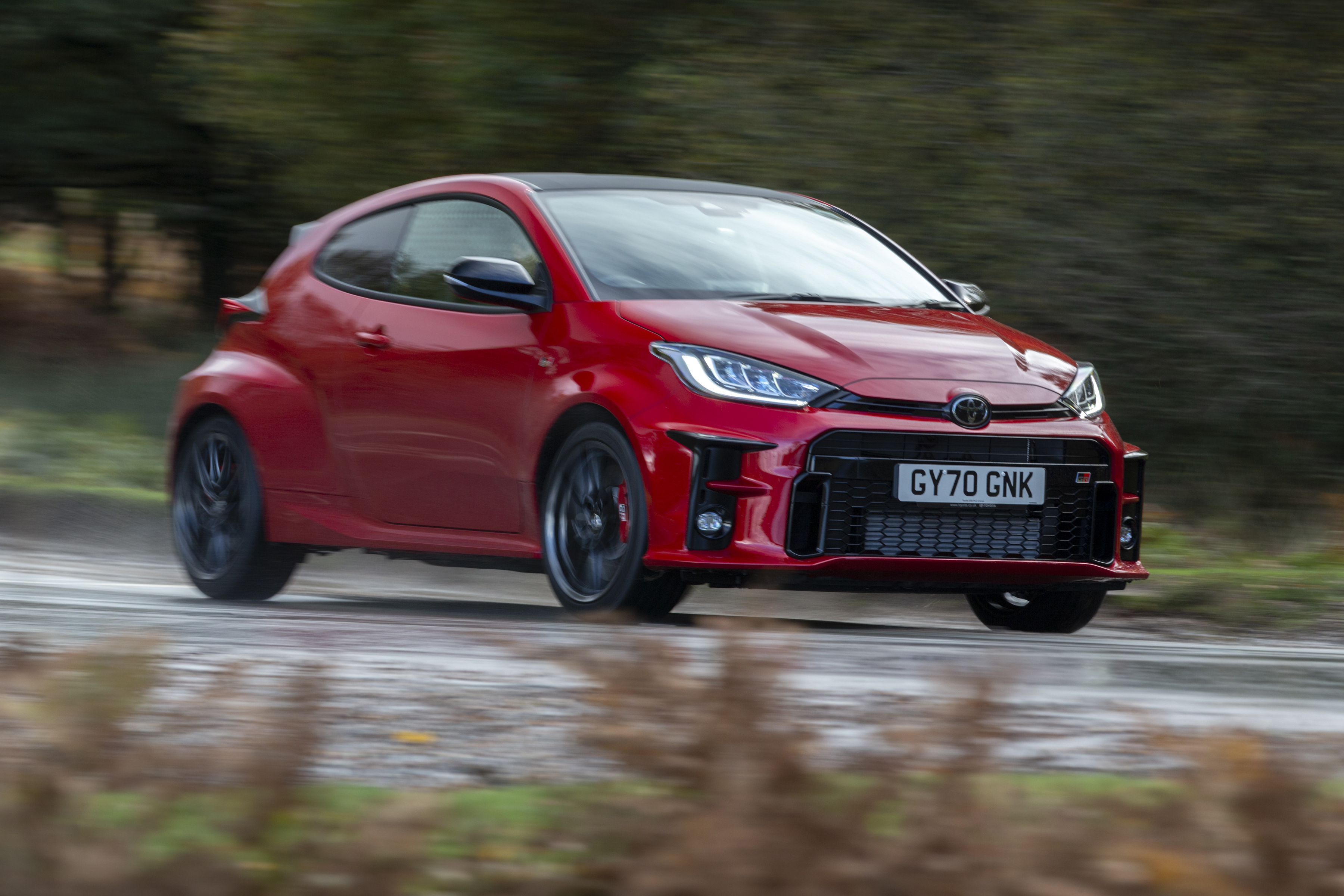 UK consumers love a hot hatch, and this year they were spoilt with the introduction of the GR Yaris. This is not a hatchback with a go-faster engine and a few choice suspension modifications – this was built as the basis for the firm's rally cars.
The result is a four-wheel-drive supermini with invigorating performance that puts it on another level to any of its rivals.