Councils have wasted around £11m of taxpayers' money on ineffective 20mph speed limits over the past five years, according to an investigation by The Sun.
A Department for Transport (DfT) report from 2016 shows that the number of people killed or involved in serious collisions in 13 new 20mph zones has gone up, not down.
The newspaper used the Freedom of Information Act to get data from 20 local authorities.
Among them was Bath and North-East Somerset, where the council spent £804,000 on bringing in 20mph speed limits between 2012 and 2017.
Meanwhile, Manchester spent £1.7m on 20mph limits in the same period, but motorists there aren't going any slower.
In addition, a county council monitoring group in Hampshire said the lower speed limits had had no effect on the number of impacts or injuries.
The increase in accidents has been attributed to drivers becoming impatient behind cars obeying the speed limit and performing dangerous manoeuvres to try to get past.
Figures from the DfT suggest that 80 per cent of drivers ignore 20mph speed limits, with the majority travelling at 21 to 25mph, 15 per cent exceeding 30mph and one per cent even going at more than 40mph.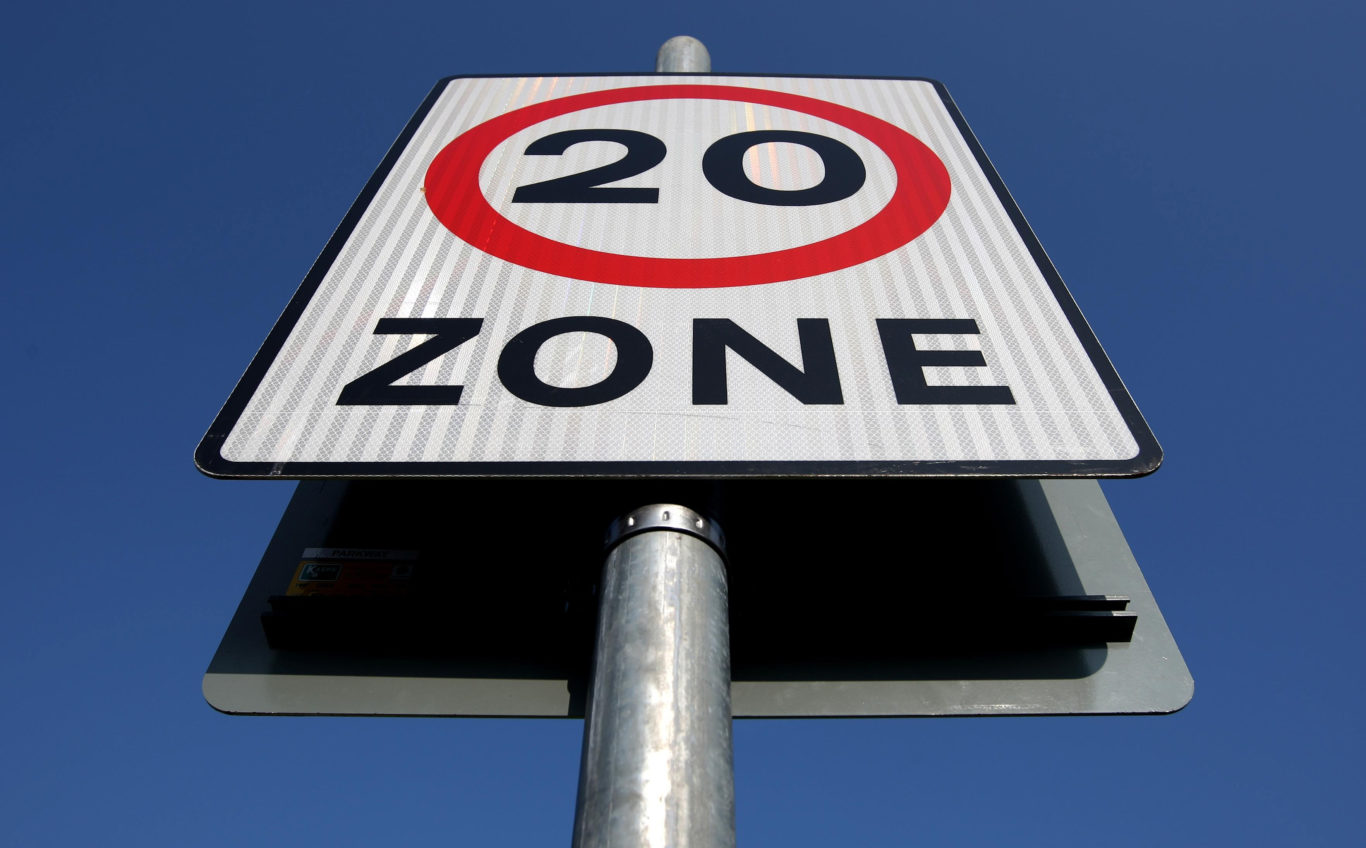 Edmund King, president of the AA, said that in a survey conducted by the motoring organisation, 70 per cent of drivers thought that residents should be consulted before 20mph speed limits were introduced where they lived.
He also said that lowering the speed limit to 20mph could cause more congestion, emissions and crashes.
King told the Press Association: "Speeds of 20mph should be well targeted by location and time of day. Twenty miles per hour when kids are going in and out of school is probably too fast but 20 on the same street at midnight is too slow.
"The best 20mph zones are those that are self-enforcing, such as flashing lights outside a school at peak periods.
"Spending more than £10m to put in blanket 20 speed signs on more than 1,500 miles of road without targeting is frankly a waste of money. If drivers understand the reason for the speed limit they are more likely to obey it.
"Rather than spending millions on signs that are ignored, it would be safer to improve dangerous junctions and put in pedestrian crossings."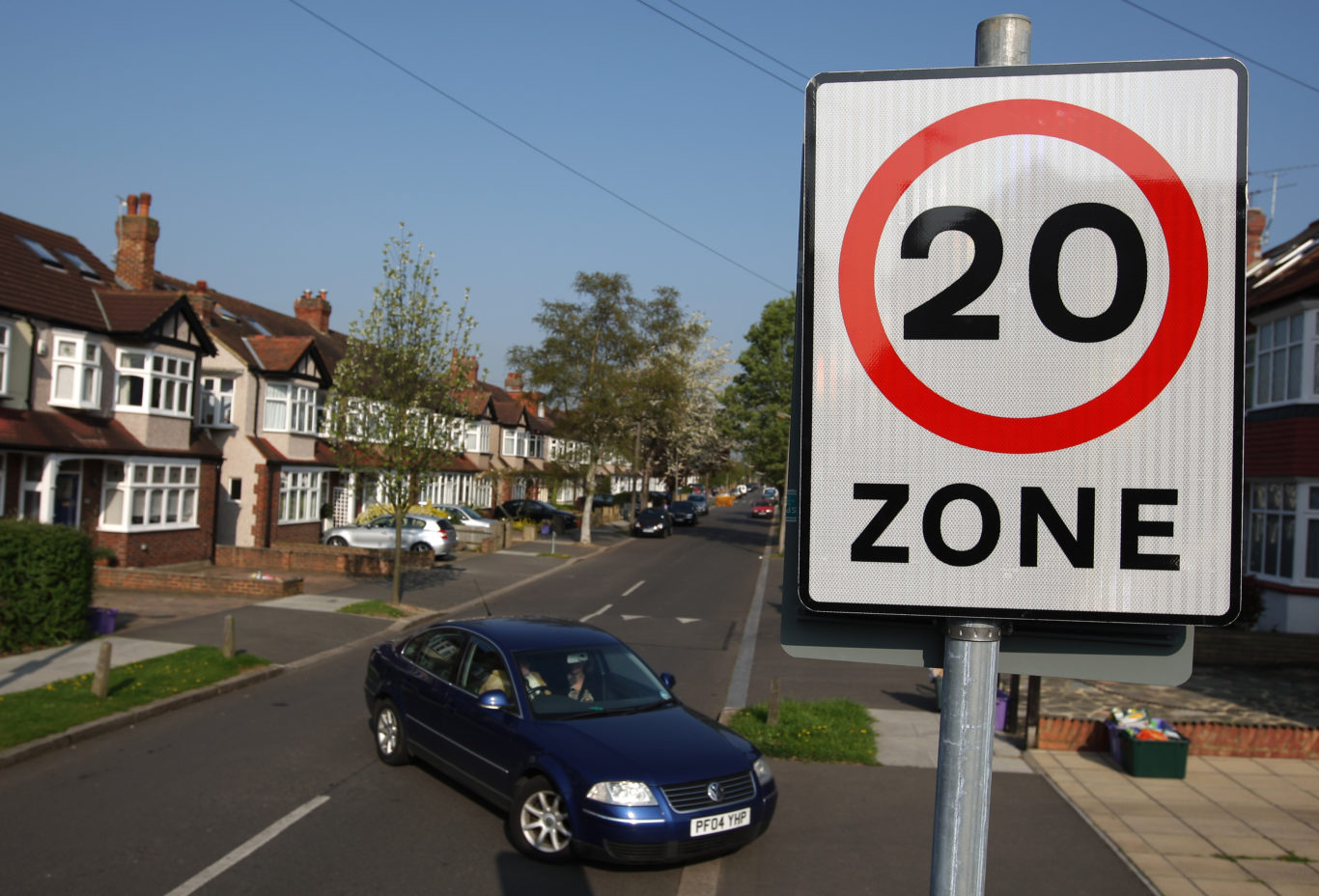 However, road safety charity Brake disagreed that 20mph speed limits might be a waste of money. A spokesperson told the Press Association: "No price can be put on the devastation that death on our roads causes.
"Speed is often one of the biggest factors in road deaths. It is widely accepted that 20mph is the safest speed limit for built-up areas where people live, work and play.
"For these 20mph speed limits to be fully effective, what we need to see is an increase in enforcement as, without the threat of being caught, drivers will continue to break the law and endanger lives."