An environmental campaign group is calling on Volkswagen to end diesel sales, following allegations that the carmaker tested its emissions on monkeys.
Greenpeace says the German brand needs to ditch the fuel and switch to "cleaner, reliable electric".
The charity's comments come in the wake of a report by the New York Times that a research group funded by car companies exposed monkeys to diesel exhaust fumes from a late model Volkswagen, while another group was exposed to fumes from an older Ford pick-up truck.
The experiments were carried out in 2014, before Volkswagen was caught using software that let vehicles cheat on vehicle emissions.
The tests were intended to show modern diesel technology had solved the problem of excess emissions.
According to the publication, 10 monkeys were locked into airtight chambers for each test and given cartoons to watch. None were reported to have died during the experiment, though their ultimate fate was unknown.
Mel Evans, clean air campaigner at Greenpeace, said: "These bewilderingly abhorrent lab tests on monkeys and possibly humans, show yet again that Volkswagen is wholly untrustworthy and will do anything to promote dirty diesel.
"Let's remember as well, that by cheating on emissions tests, on such an enormous scale, it has turned us all into test subjects. Toxic air is cloaking our towns and cities, and VW is yet to face any real consequences in Europe for deliberately cheating emissions testing, putting everyone's health at risk.
"VW owes its customers and the public a fast turnaround and must end diesel sales to switch to cleaner, reliable electric."
The chairman of Volkswagen Hans Dieter Poetsch's has also pledged a full and unconditional investigation, and called the tests "totally incomprehensible".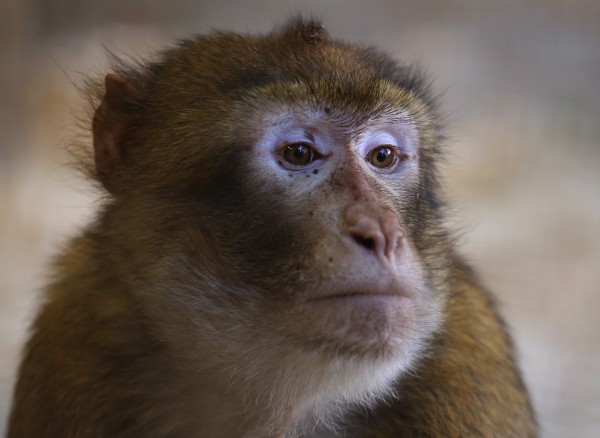 VW is no stranger to controversy following the 2015 dieselgate scandal where the carmaker admitted fitting software designed to cheat emissions testing to 11 million vehicles.
Since then, it has paid more than $30bn (£21bn) in compensation- with the majority of that sum originating from fines and compensation in America.
Aman Johal, director of Your Lawyers – the firm representing more than 10,000 UK drivers in their case against VW following the scandal – said: "How does a global corporation think it can continue to get away with yet another act of fraud? Testing on helpless monkeys is sickening.
"VW knew the cars were dirty, too dirty to test these emissions on humans and too dirty to pass emissions tests at all without cheating, yet still tested the vehicles on monkeys.
"If consumers weren't lacking trust in VW before, this revelation will certainly push them to consider the ethics behind the company.
"The level of deceit perpetuated by the Volkswagen group is beyond comprehension and amounts to one of the largest corporate scandals of all time."