No self-respecting footballer is seen without tattoos these days, but thanks to the success of England at the 2018 World Cup, the Three Lions fans are starting to take over in the ink stakes.
Replacing the perms of the 1970s and the bling of the early 2000s as the soccer stars' indulgence of choice, tattoos are as regular a sighting at the football nowadays as advertising hoardings and sideways passes.
Consider the following classic examples from Russia this year. Here's England goalkeeper Jordan Pickford showing off a sleeve during a game of darts with the press.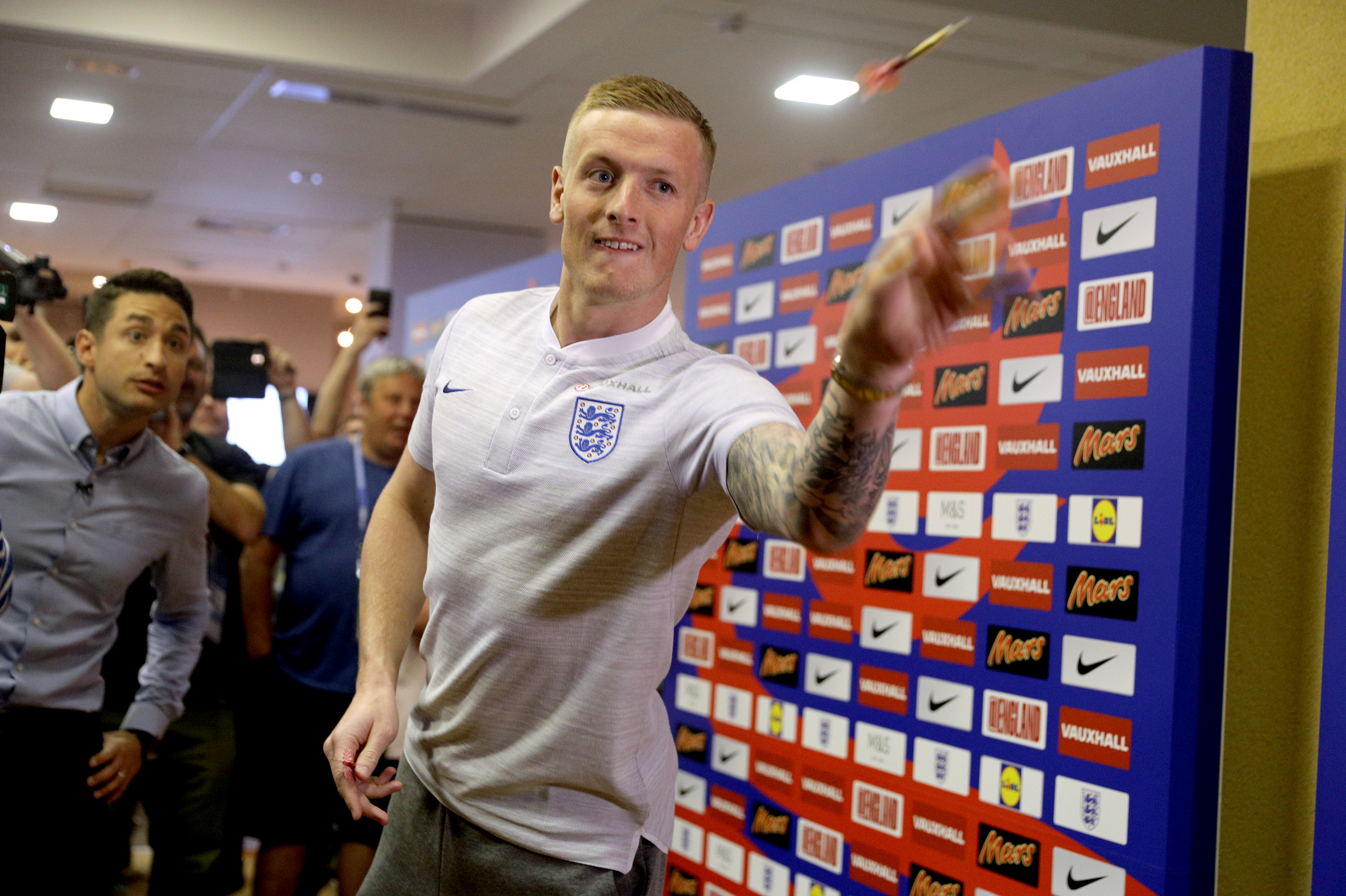 And what about Gareth Southgate's starting right-back, Kieran Trippier? Plenty of colour, both arms covered, nobody bats an eyelid any more.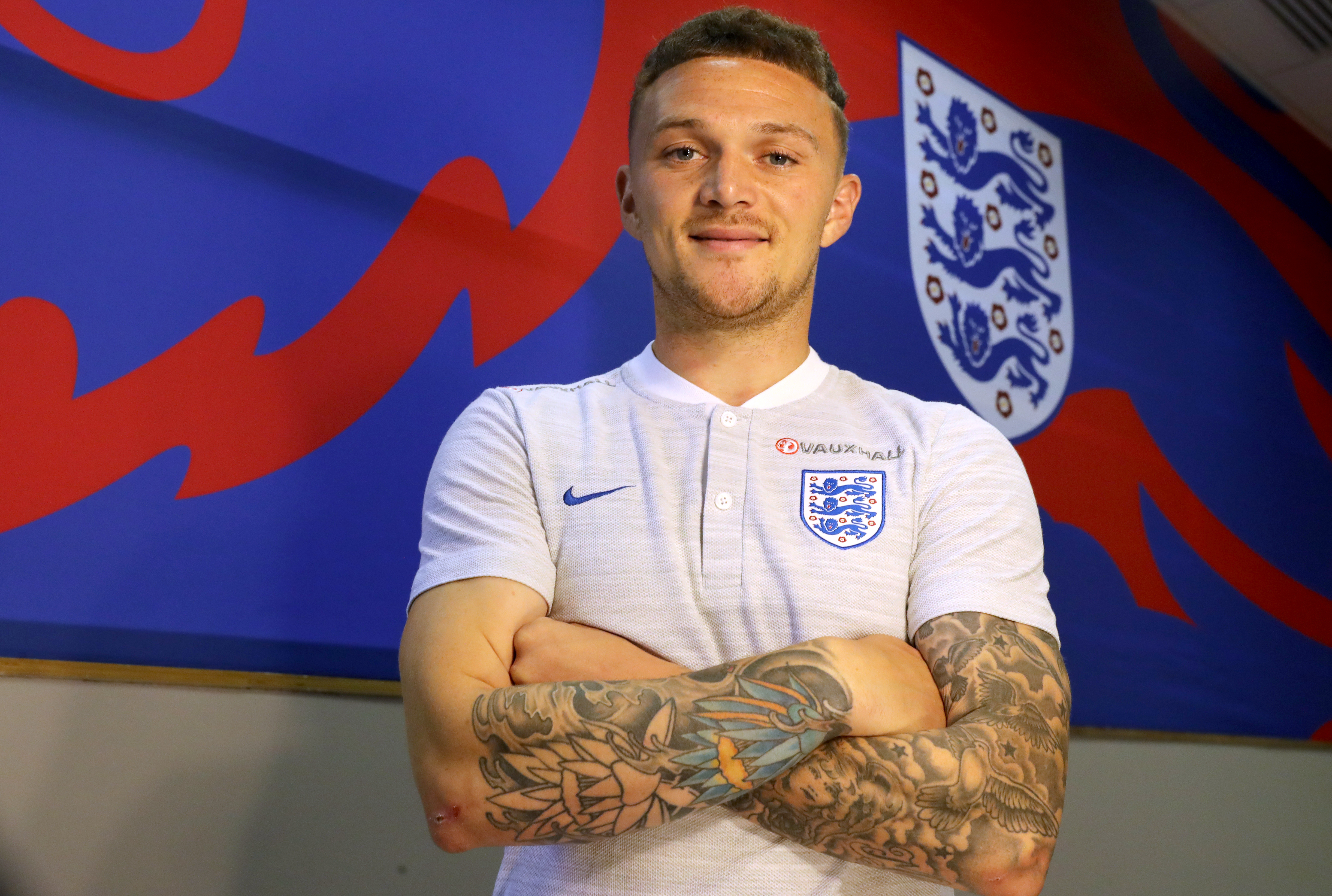 However, one England tattoo in particular caused something of a stir ahead of the tournament in Russia. Raheem Sterling was the subject of intense scrutiny when the media discovered the gun tattoo on his leg.
Sterling's Instagram story explained the reasons behind his tattoo: "When I was 2 my father died from being gunned down to death I made a promise to myself I would never touch a gun in my life time, I shoot with my right foot so it has a deeper meaning N still unfinished," he wrote.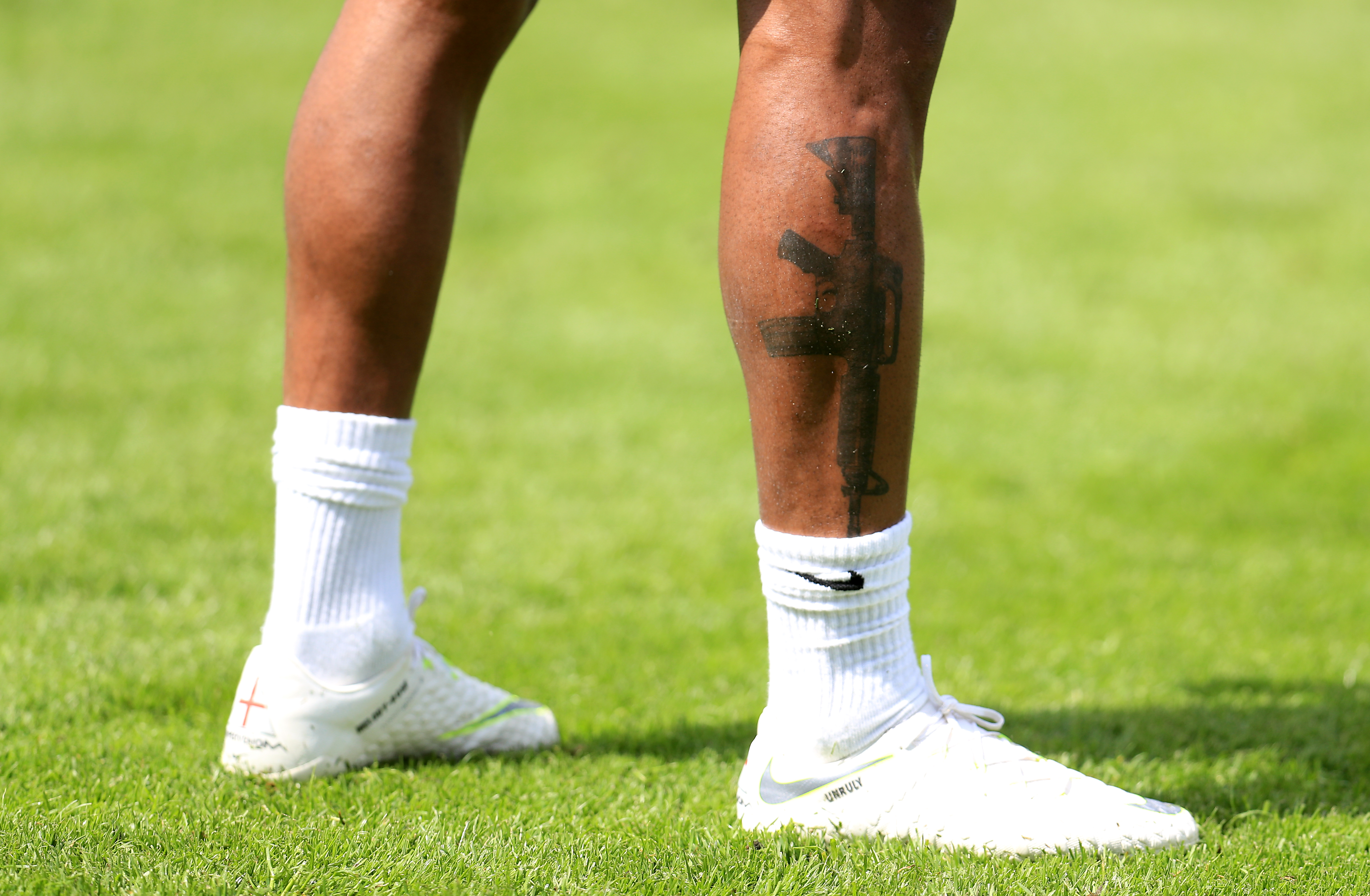 And while that incident came at a bad time for England, just days before they travelled to Russia, ink certainly doesn't appear to be causing problems any more.
With England having reached their first World Cup semi-final in 28 years, those performances are being immortalised by the fans not in song, but with their very own tattoos.
Harry Maguire has been a popular choice. The Leicester defender has come barrelling into the public consciousness this summer with the same energy he displays when heading the ball for England, his goal against Sweden in the quarter-finals inspiring this sort of thing.
The players certainly don't seem to mind the attention, either. Maguire was so impressed by that effort that he arranged for a signed England shirt to be sent to the fan.
Meanwhile Jesse Lingard, who scored a stunner in England's 6-1 win over Panama in the group stage, retweeted this tribute from a fan to show his gratitude.
Some tattoos were agreed upon in the heat of the moment, while others were promised well in advance if England did the unexpected. Perhaps the final would have been a better bet to make…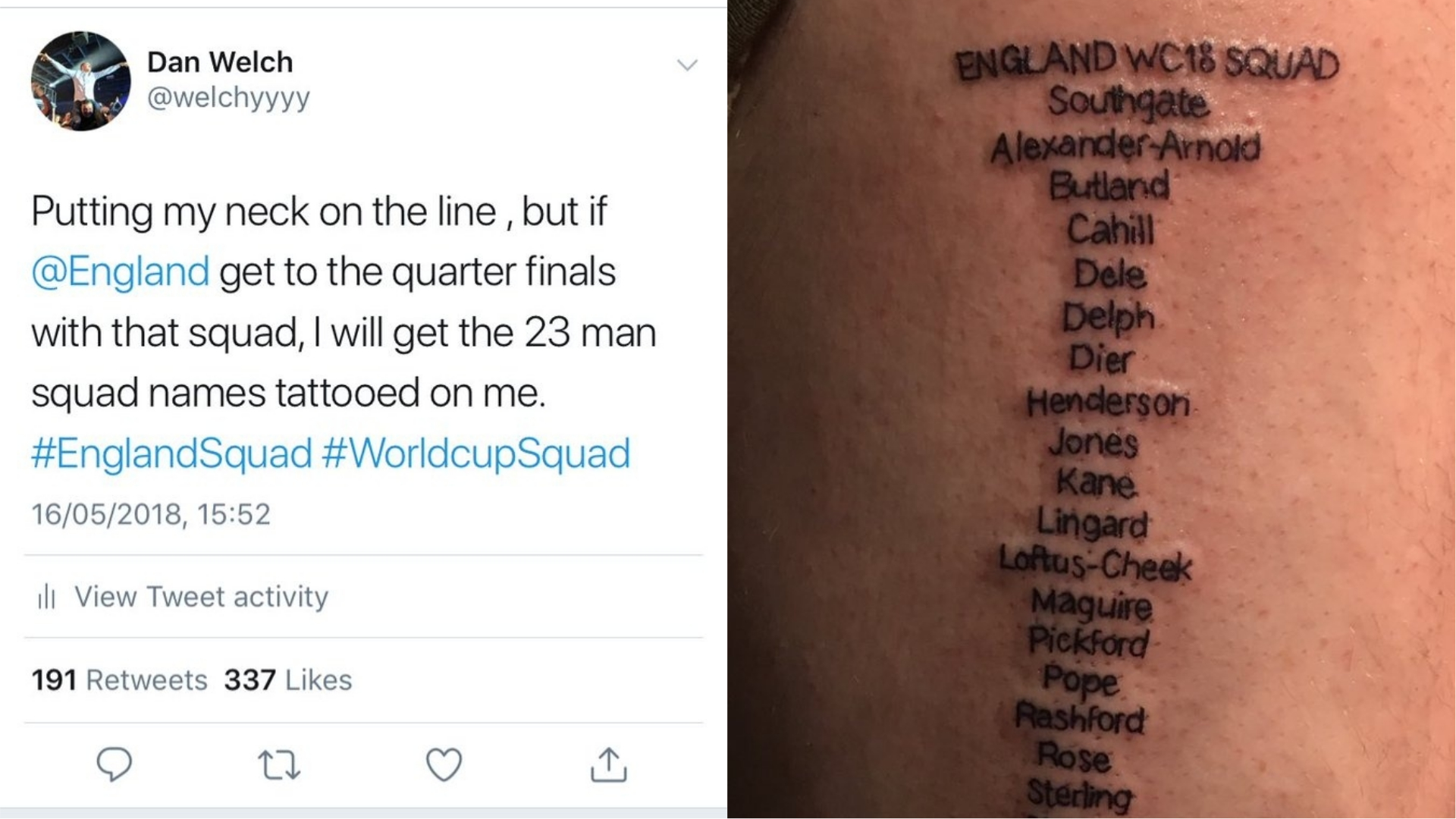 If Southgate's men reach the final their names may well be written in stone forever, but for now, they're firmly inked on the bodies of the fans who have fallen for their heroes once more.