Men charged with rape as police investigate string of sex attacks in Brighton
Two men have been charged with rape and another arrested as other investigations are ongoing.
Police are stepping up patrols after a string of rape and sexual assault reports on Brighton beach and city centre.
Sussex Police have said two men have been charged with rape and another man arrested amid a number of attacks over the last few weeks.
Two of the incidents have been linked to a single suspect who has been charged and remanded in custody, but officers said there is no link between this man and the other investigations.
Detective Superintendent Richard McDonagh, Sussex Police's safeguarding investigations unit chief, said: "We understand the public will be concerned by these reports and we are offering specialist support to each of the victims in these cases.
"They are fast-moving investigations and we are grateful to all those who made reports and supported our inquiries, helping us to swiftly bring three suspects into custody.
"Women and girls should be able to enjoy a night out in safety…We have extra officers carrying out extended patrols in the area, alongside the wide range of safety measures with our partners to keep people safe in the city centre."
Police received a report on September 6 that a young woman had been raped on the beach near Brighton Pier after midnight, while on September 8 officers were called to London Road after a woman in her 20s had been sexually assaulted at around 3.15am.
In this case, a man has been charged with rape and attempted rape in relation to both incidents.
On September 10, a member of the public called the police concerned for the welfare of a woman in her 30s at around 5.35am at the beach near the Kings Road Arches.
A man was arrested at the scene and charged for rape, while officers are continuing to investigate a second suspect.
They are appealing for anyone with information of the man captured in CCTV footage to contact the police.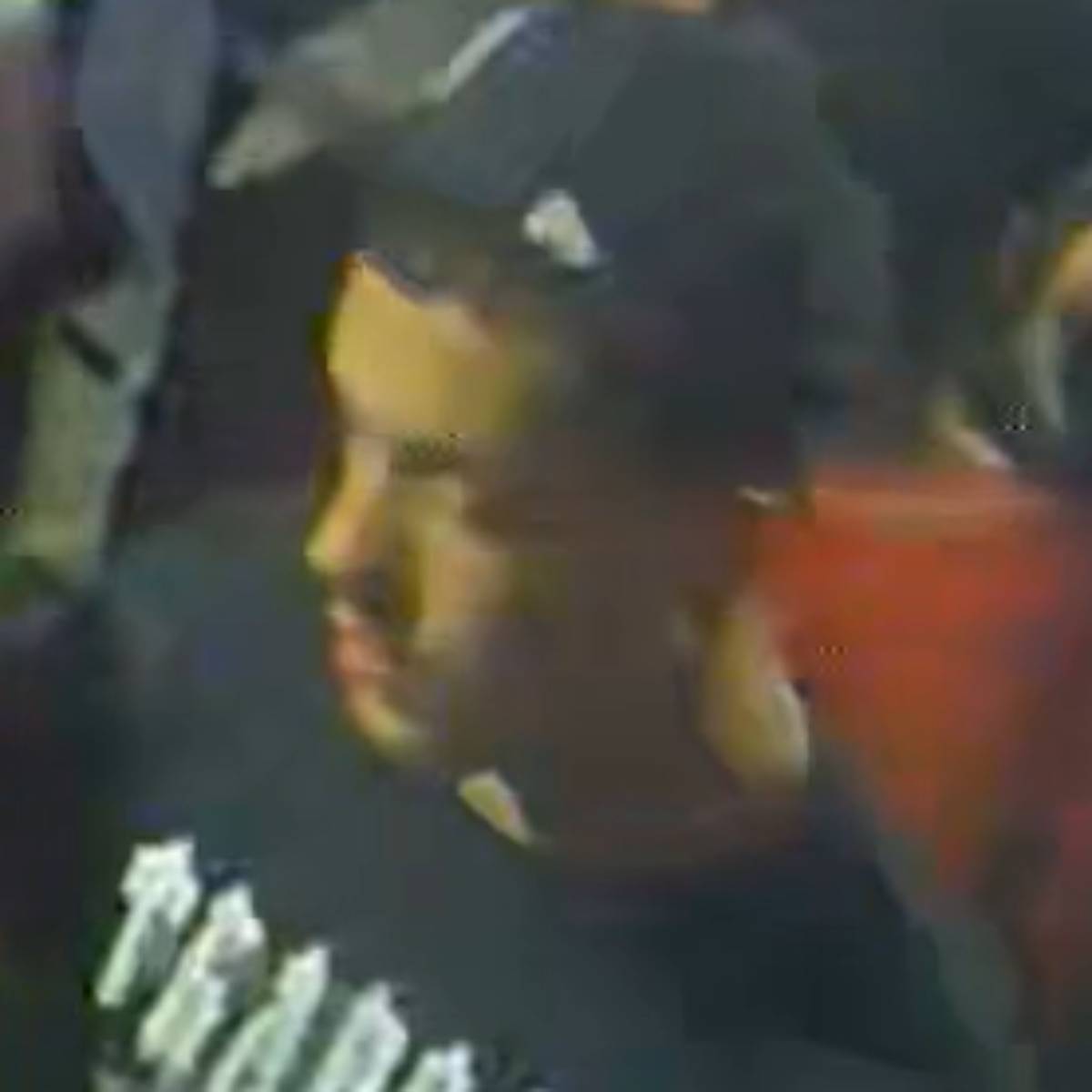 On September 16, it was reported to police a woman in her 20s had been raped on the beach, leading to the arrest of a 31-year-old man on suspicion of rape and possession of a class B drug.
A further investigation is ongoing after reports of a woman being raped on the seafront near Brighton Pier, and another woman sexually assaulted nearby just after 3am on September 24.
Detective Superintendent McDonagh added: "In addition to extended patrols in the area, we are working with venues and partners, including night safety marshals, Beach Patrol, taxi marshals and Safe Space, to help keep people safe.
"Digital screens highlighting support services such as night safety marshals, who can escort people to safe locations and link in with officers via their mobile handsets, are also being displayed in venues across Brighton."
Police are reminding people of the 'Ask for Angela' scheme which helps anyone who feels unsafe to discreetly ask for help in city venues.
A Safe Space Sussex app can also be downloaded to show users the location of safe spaces people can wait for a friend or taxi.
Anyone with information of these attacks is urged to contact the police.
Members of the public are also being encouraged to report threatening or uncomfortable behaviour to security staff or the police, dialling 999 in an emergency.