Pioneering new technology could help patients with non-healing wounds avoid infections and the need for antibiotics, scientists say.
Wirelessly powered, environmentally friendly "smart bandages" have been developed by a team of scientists from the UK and France, with the University of Glasgow and the University of Southampton leading the research.
The bandage could help improve the quality of life for people with chronic non-healing wounds as a result of conditions such as cancer, diabetes or damaged blood vessels, they said.
Currently, wounds require painful cleaning and treatment.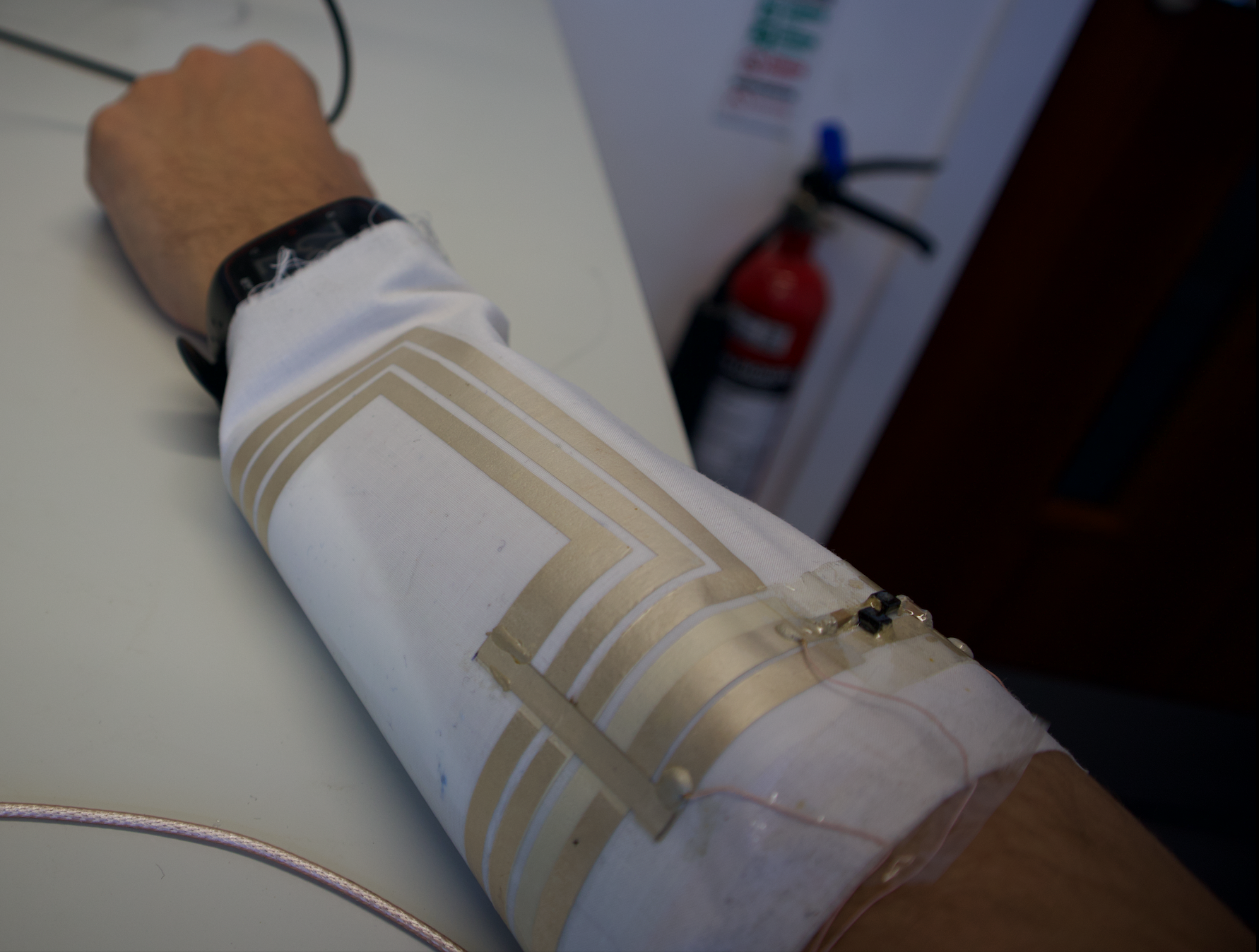 Researchers believe the technology could help to slow the rise of dangerous new strains of antibiotic resistant bacteria known as superbugs.
In a new paper published in the journal IEEE Transactions on Biomedical Circuits and Systems, researchers outlined how they built the smart bandage and demonstrated its antibacterial effectiveness.
Lab tests of the technology found the smart bandage could slow and stop the growth of the bacteria pseudoalteromonas sp. D41 on the surfaces of slides, essentially eradicating the bacteria within six hours, suggesting similar outcomes for patients with non-healing wounds.
Dr Mahmoud Wagih, from the University of Glasgow's James Watt School of Engineering, is a co-author of the paper and developed the smart bandage's wireless power delivery system.
He said: "Traditional batteries are bulky, inflexible, and need to be changed regularly. That makes them difficult to use in bandages, which need to conform closely to the contours of patients' bodies to deliver reliable treatment over several hours.
"The system we've developed is flexible and can be seamlessly integrated into the fabric of a bandage to power the LEDs, which deliver UV-C light across any surface.
"We believe that smart bandages will be key to future healthcare, but we need to be mindful of their environmental footprint.
"In the UK alone, over 40,000 tonnes of batteries are sold annually and less than half of them are recycled. Our wireless power technology will allow healthcare wearables to grow, sustainably, as an alternative to drug-based treatments.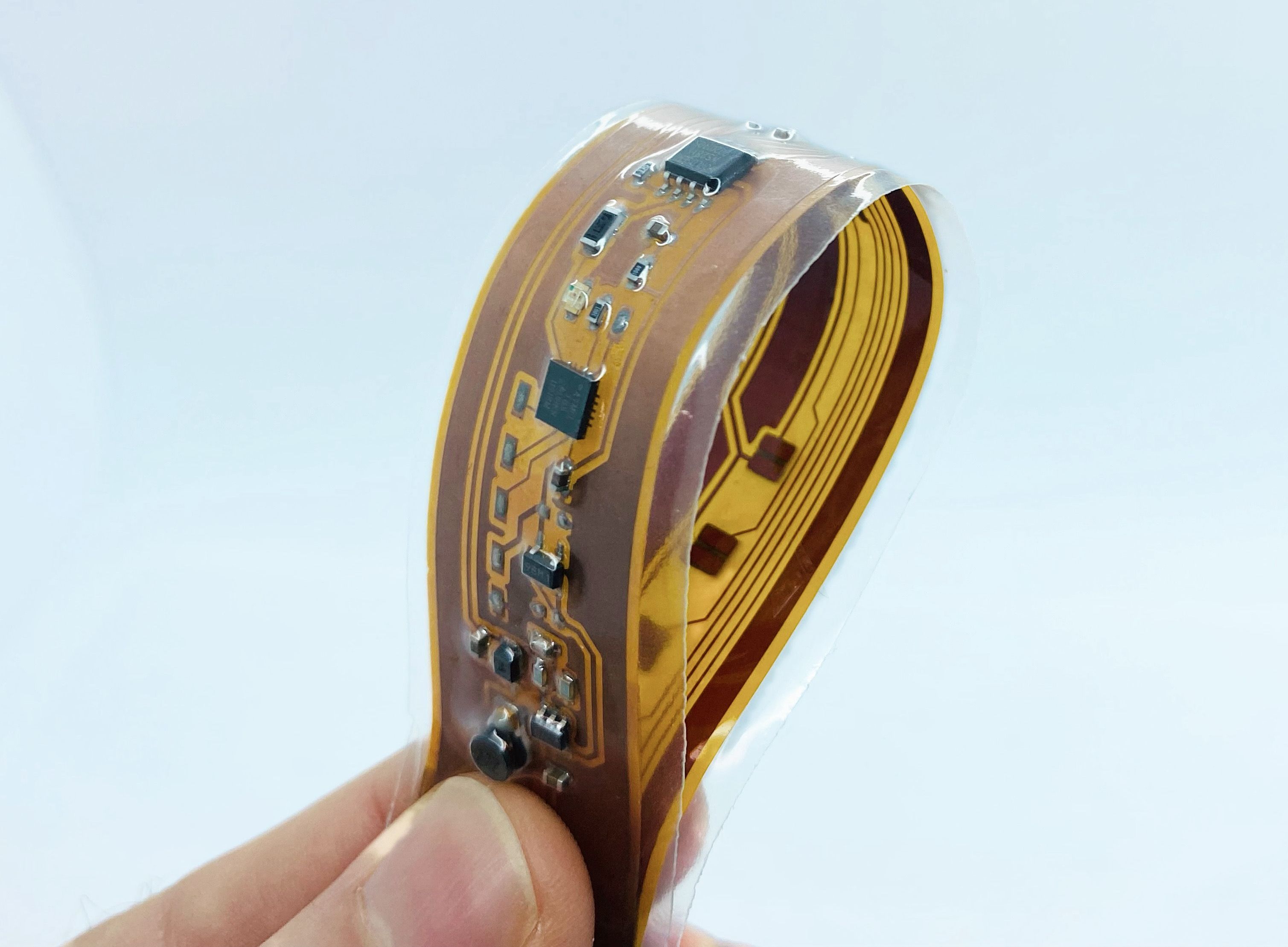 "We'll be continuing to collaborate on developing the bandage further to integrate sensors capable of monitoring the progress of wounds, as well as setting out to test the technology in clinical settings in the years to come."
Professor Steve Beeby, RAEng chair in emerging technologies at the University of Southampton, is also a co-author of the paper.
He said: "The use of ultraviolet light to kill viruses and bacteria is well known and this is the first work to integrate UVC emitting LEDs within a bandage and explore its efficacy.
"This approach could provide a significant benefit to the treatment of persistent wounds and is a major advance over typical smart bandages that attempt to monitor wound condition."