Cher recalls 'laughing like crazy' with Tina Turner despite her long illness
The 77-year-old said her and Turner were 'perfect friends' for each other.
US singer and actress Cher said she often visited the late Tina Turner, who was "having a good time in spite of the fact that she was really sick".
After a career spanning more than six decades, the American-Swiss singer who had hits including Proud Mary and Simply The Best, died "peacefully" on Wednesday age 83 in her home in Switzerland following a long illness.
Speaking to MSNBC's The Beat With Ari Melber, Cher said: "I started going to visit her…so that she knows we haven't forgotten her.
"We would all take turns going and spending time with her and it made her happy.
"Someone said when you two laugh together it's the funniest thing that you can ever possibly want to hear because we both have such distinct laughs.
"But she was really happy."
The 77-year-old said during her first visit, Turner was laying on a chaise lounge looking out at the lake and said 'I can't spend too much time (with you)'.
"And then five hours later we were laughing like crazy and she wanted to get up and show everything she'd bought in her house and boy there were no surfaces in that house.
"She was having a good time in spite of the fact that she was really sick and not wanting people to know about it, but she had her dialysis machine in her house and so that's how she was doing it."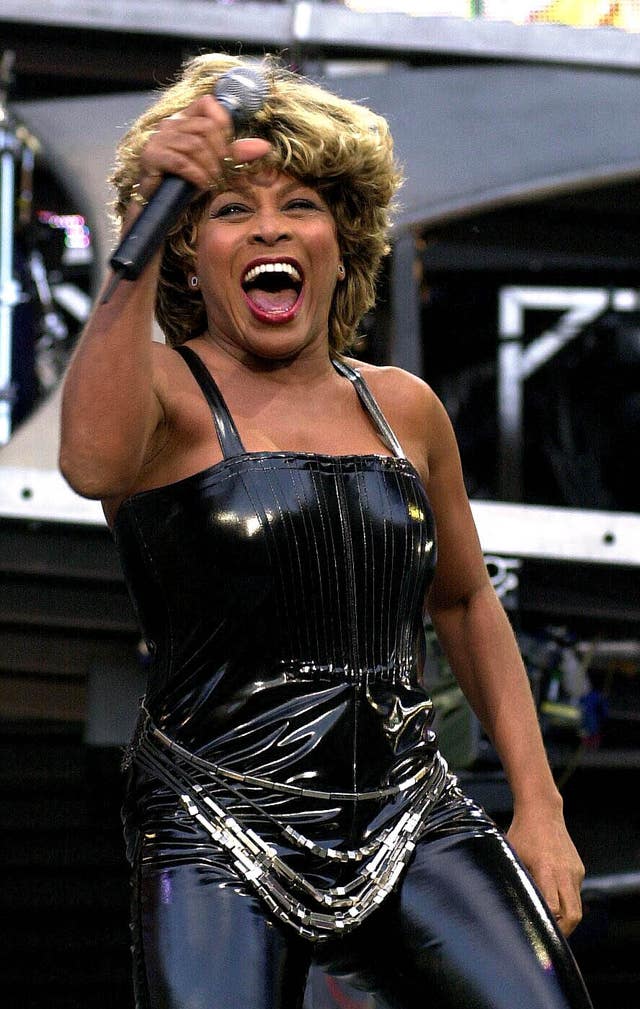 During her career, Turner won eight competitive Grammy Awards and has a star on both the Hollywood Walk of Fame and the St Louis Walk of Fame.
Cher said: "She's one of the great artists in our generation, in rock n' roll, there was no other person like her, there was no other person who could come close to who she was.
"And as a woman she gave you lots of strength, and I'm sure she's encouraged so many young people but she gave me lots of strength sometimes, and I gave her lots of strength too.
"I think we were perfect friends for each other, truthfully."