A South London-based charity is using poetry as an outlet to "give young people a voice" and says writing poems is helping young people, especially men, feel safe discussing their feelings.
Poetic Unity, a grassroots charity founded in Brixton, focuses on supporting young people, especially those from black and ethnic minority backgrounds, through employment, the cost-of-living crisis, mental health and black British history initiatives and programs.
One of the charity's programs, 'The Poets Corner' – which started in May 2015 – holds bi-weekly open mic events at Brixton's Black Cultural Archives, where young people can perform and improve their poetry skills.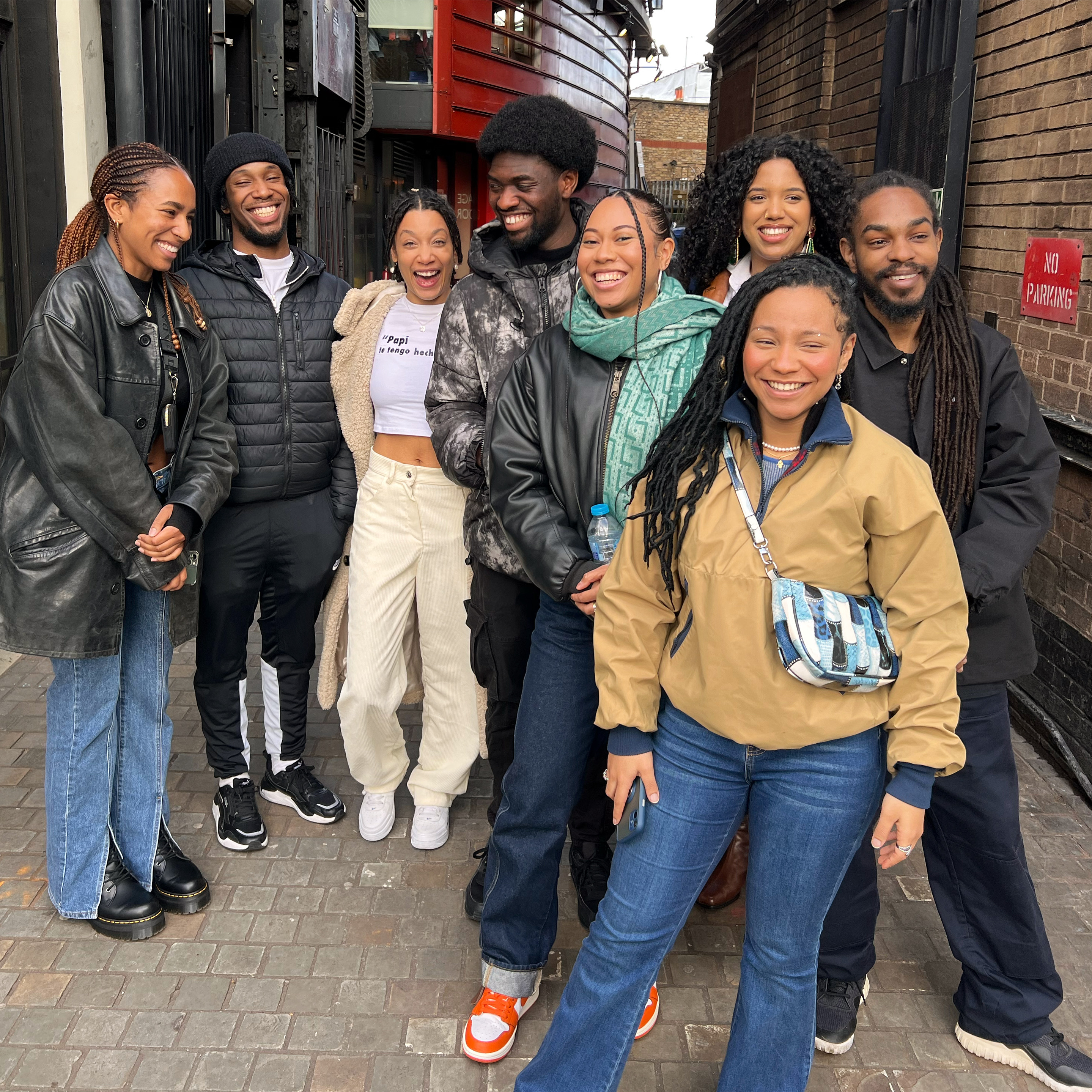 The program is a part of the Poetic Relief Project, a partnership between Poetic Unity, Theatre Peckham and Black Cultural Archives.
Ryan J Matthews-Robinson, the 35-year-old founder of Poetic Unity, from Brixton, told the PA news agency: "We realised that young people, especially young men, when it comes to mental health and deep discussions, they struggle to speak about how they feel in a conversation.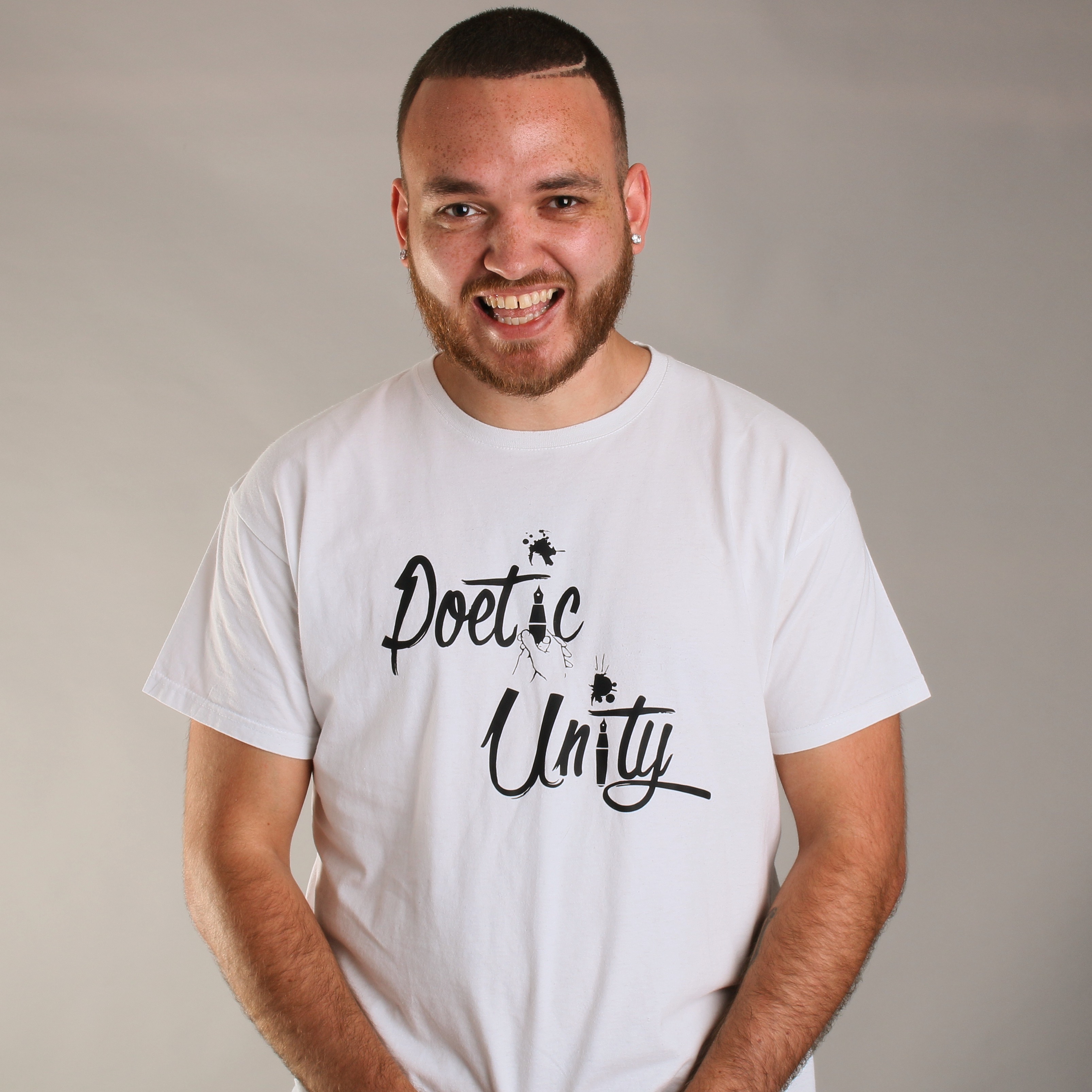 "When they write their feelings into a poem it's almost like they feel safe to do it, it's a different feeling.
"That's a great example of what we do in terms of using poetry as an outlet for young people's mental health and how creativity can help them.
"Because creativity is great anyway because you're expressing yourself, but if you can express yourself discussing difficult topics that's even better."
Mr Matthew-Robinson added that at 'The Poets Corner' and other programs, the charity seeks to encourage discussions on racial justice, identity, anti-misogyny and colourism, among other topics.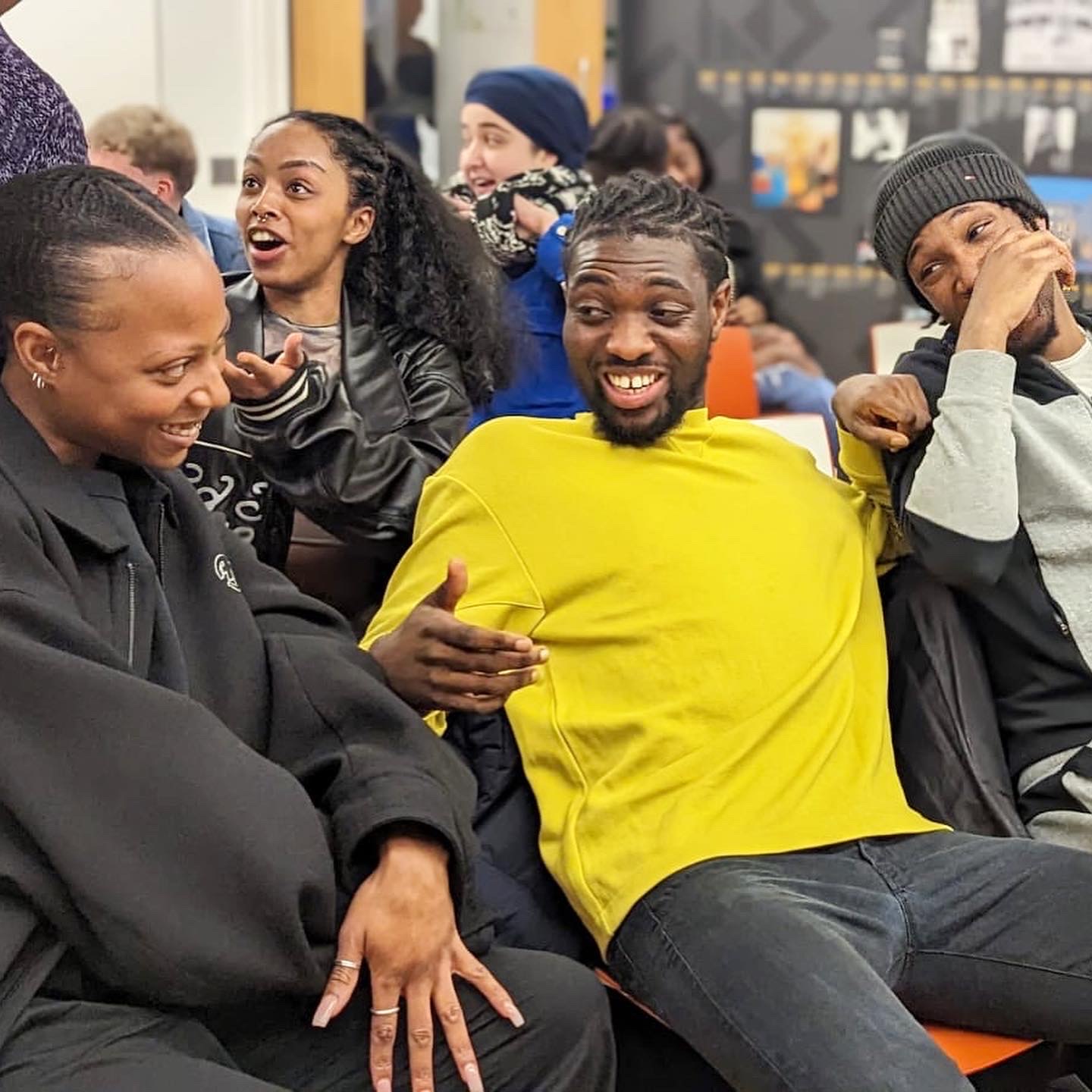 "It's allowed us to help build young poets' poetry skills and their performances as it is an open mic event where you can try anything you want," he said.
"It's the basis of what we do as an organisation: create safe spaces, platforming young voices.
"It gets to a point where they have improved so much, that I'll start putting on events where they are getting paid to perform."
Since 2015, the charity has also aimed to "normalise" the teaching of black British History at their workshops as it has been "monumental" for Britain.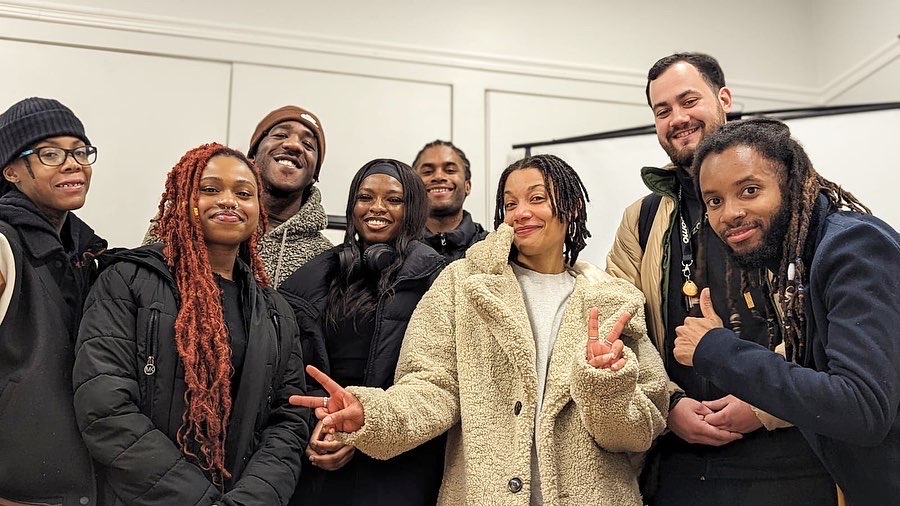 Mr Matthew-Robinson said: "At our workshops it is really important that we normalise black British history.
"When I was in school, I only learned about American black history, [black British history] was just grazed over – it wasn't done properly.
"So, when we teach black British history, it's not even about just for black people, we want all young people to learn about this.
"There are over 18s who come here, who have already finished school and still haven't learnt about the stuff we are teaching them.
"Black history has been monumental to this country."
The charity has also created a six-month youth employment scheme called 'The Cultural Leaders,' where six young people are paid to create workshops and events, to ultimately benefit their future employment endeavours.
The 35-year-old, who has Jamaican and Irish heritage, says he is "living in his purpose" by reaching and helping thousands of young people every year.
"I can't ask for more than that," he said.