The boss of English National Opera has said "the odds are likely" that EuroFestival in Liverpool will see a collaboration between a Ukrainian Eurovision Song Contest winner and the organisation's classical singers.
Stuart Murphy was speaking on Tuesday at the launch of the festival at the British Music Experience in Liverpool, ahead of the series of cultural events complementing the international competition during May.
ENO Does Eurovision, which sees international opera stars perform Eurovision hits with former winners, is one of the 24 commissions – 19 of which are collaborative projects between UK and Ukrainian artists.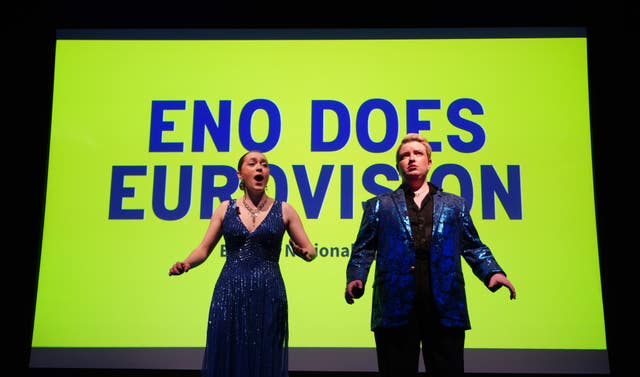 Asked by the PA news agency if a Ukrainian Eurovision winner will be among the acts, ENO chief executive Mr Murphy said: "We haven't commented on any of the artists at all.
"I think Ukraine have won three times… I think, the odds are pretty likely there'll be Ukrainians in there."
Ukraine won Eurovision in 2004 with Ruslana's song Wild Dances, and Jamala took the title in 2016 with 1944, which reflected on the Soviet deportation of the Crimean Tatars.
The country's most recent success was folk rap group Kalush Orchestra, who performed Stefania last year at the contest.
Mr Murphy added that ENO is doing a Eurovision event for the "first time" as he thinks the Russian invasion is a "disgrace" and the charitable opera company is "really proud" to help Ukraine defend its culture.
He said: "I think, secondly, we want to join (in) the fun with Liverpool, (an) amazing city (and we want to) get in and celebrate (it).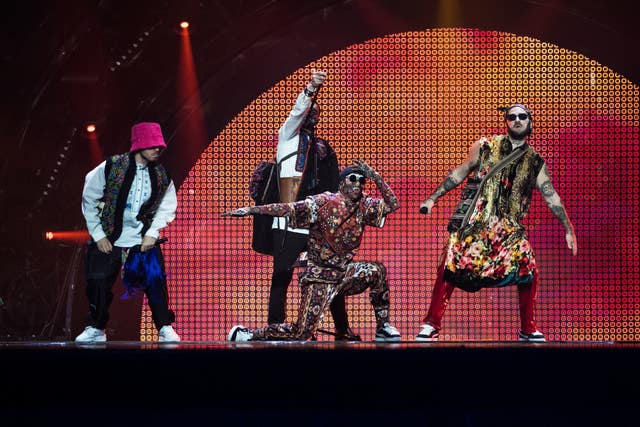 "I think the third thing is, opera at the ENO is all about getting out there, not having it in the theatre, not (performing) it to a kind of traditional opera audience but getting it out to everyone."
The festival will also see music acts like Welcome To Eurotopia – a supergroup made up of Liverpool musicians collaborating with Ukrainian artists – and Jamala take to the main stage of the Eurovision Village.
Singer-songwriter Natalie McCool and pop band Stealing Sheep formed Welcome To Eurotopia with Ukrainian acts, multi-instrumentalist electronic duo Krapka;Koma, artist Helleroid and singer-songwriter Iryna Muha.
Muha, who will perform with a Ukrainian version of the hurdy-gurdy instrument, told PA the band are putting parts of her traditional music into the performance on May 5, which also includes yet to be announced special guests.
She added she has "learned" from her fellow artists in "many ways" as they have taught her electro eye make-up while her Liverpool bandmates said they have been schooled on Ukrainian phrases.
EuroFestival takes place from May 1 to 14 throughout Liverpool.