Bruce Springsteen among those to be honoured with US National Medal of Arts
Julia Louis-Dreyfus, Vera Wang, and Mindy Kaling are also named as recipients in the ceremony, due to take place on Tuesday.
Bruce Springsteen, Julia Louis-Dreyfus, Vera Wang, and Mindy Kaling are among the famous faces set to receive top federal honours for their contributions to the arts.
All four are named as recipients of the 2021 National Medals of Arts, due to be presented by US president Joe Biden at a ceremony on Tuesday.
The National Medal of Arts is the highest award given to artists and art patrons by the federal government.
It is awarded to individuals or groups who are deserving of special recognition by reason of their outstanding contributions to the excellence, growth, support, and availability of the arts in the US.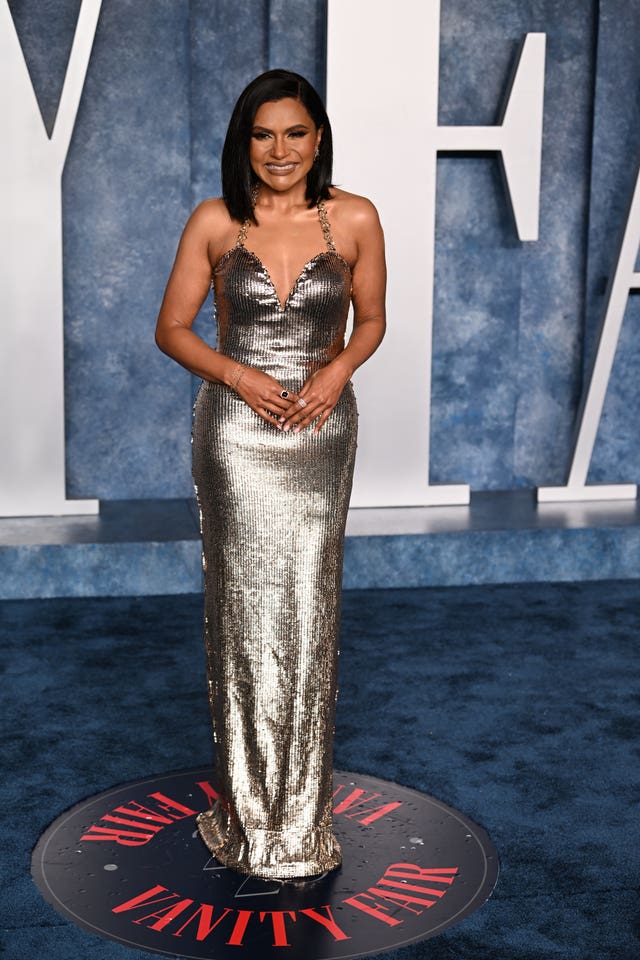 Tuesday's ceremony is due to run in conjunction with the presentation of the 2021 National Humanities Medals.
The event was among the backlog of White House events postponed during the Covid-19 pandemic, according to the White House.
Among the 12 recipients of the humanities medals is Sir Elton John who was described by the White House as "an enduring icon and advocate with absolute courage".
"(Sir Elton) found purpose to challenge convention, shatter stigma, and advance the simple truth that everyone deserves to be treated with dignity and respect," an online profile read.
Sir Elton previously received his medal during a White House event in September 2022, at which he performed.
The ceremony, which Springsteen, Louis-Dreyfus, Kaling and Wang are expected to attend, will take place at 4.30pm local time in the East Room of the presidential residence.
Springsteen, 73, was described by the White House as one of America's "greatest performers and storytellers" whose music captures "the unyielding spirit of what it means to be American".
The world famous rock star, known as The Boss, was recently forced to postpone several US concerts, citing illness.
It comes as part of his first major tour in six years with his E Street Band.
Springsteen has sold about 140 million albums while winning 20 Grammys, an Oscar and a Tony award, during a career that has spanned all or parts of six decades.
Louis-Dreyfus, known for popular US comedies including Seinfeld, Veep and Curb Your Enthusiasm, was hailed as "one of the most decorated comedic actors of our time" who had "blazed a trail for women in comedy and across American life".
Kaling was praised for her work across film and television which "inspires and delights", while Wang was noted as having made "beauty and style accessible to all".